Spotlight on Darren Heinrich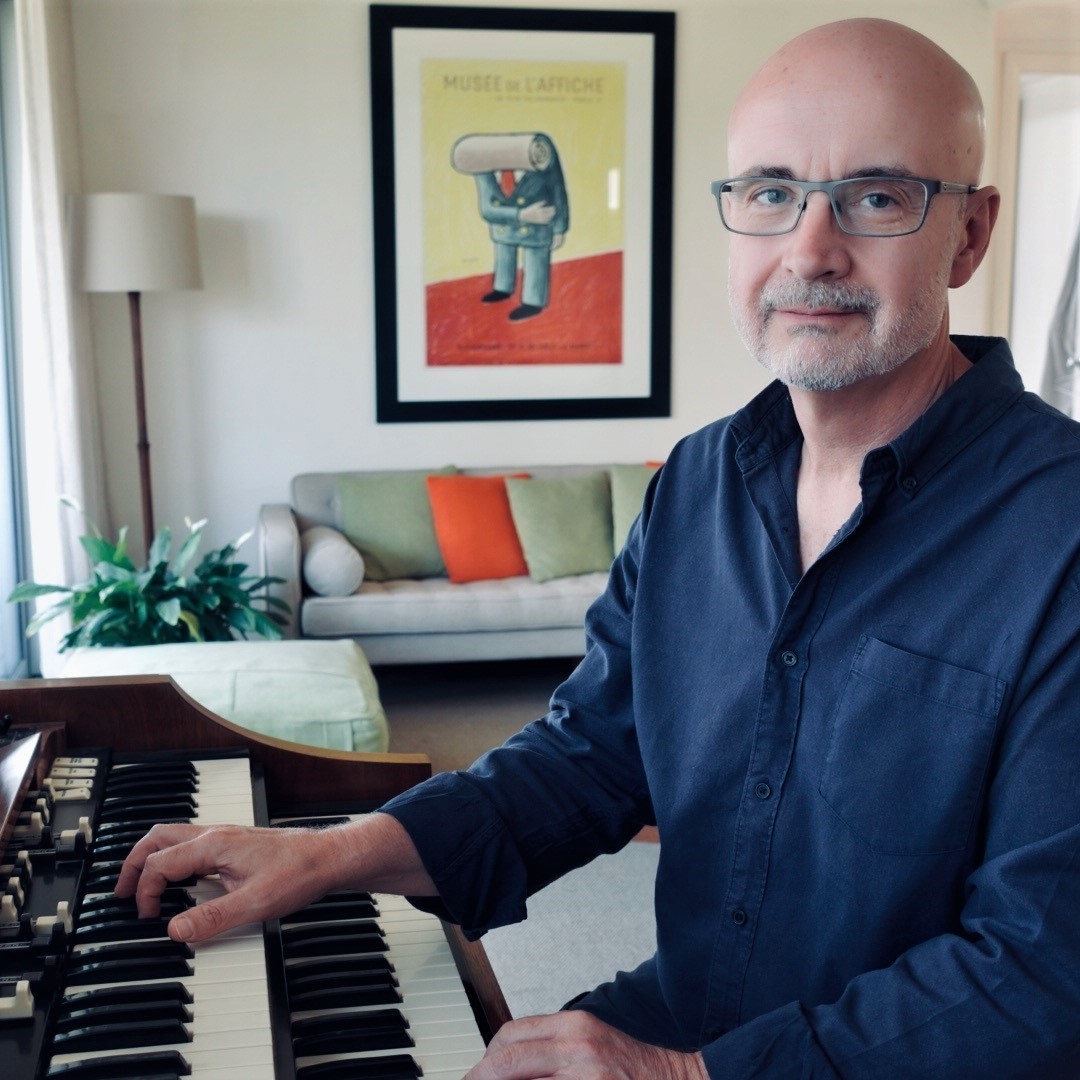 A versatile organist, Darren Heinrich is a pianist and educator who holds a 1st class Honours degree in Jazz from the Sydney Conservatorium of Music. He has recently completed his PhD research in Jazz Organ Improvisation. His influences incorporate the entire spectrum of the Jazz idiom, from its earliest ragtime roots to modern jazz. He regularly gigs with his own trio and freelances with a wide variety of acts both locally and abroad.
Having studied extensively with Hammond masters Dr. Lonnie Smith and Tony Monaco, Darren wrote his undergraduate thesis comparing the styles of Jimmy Smith and Larry Young.
Our creative community
The Northern Beaches is home to a higher than average percentage of artists, creatives and cultural workers.
Our local creative community generated $1,16m in economic output and $790 million in value added for the Northern Beaches Council area in 2018/19 (4.2% of Greater Sydney's total Cultural and Creative Sector value). Our artists and creatives are the drivers of a vibrant local economy.
The Northern Beaches creative sector has the 2nd highest number of jobs in NSW for specialised design and photographic services, book and magazine publishing and arts education and the 3rd highest number of jobs in NSW for architects, artists, musicians, writers and performers. Our creative economy supported 7,050 local jobs (6.5% of total jobs in the LGA) and provided employment for 13,207 residents (8.5% of all employed residents) in 2018/19.
Find out more about our local Northern Beaches cultural and creative sector.
Our Local Creatives
Each month we showcase some of the talented people who live and work in our community, exploring the diversity of artistic and creative practices on the Northern Beaches.
Find more of our creative community on Instagram through the hashtag #creativenorthernbeaches. With 5000+ posts, join in and use the hashtag to share your own local creative practice.
If you would like to apply to be or nominate a Local Creative, please email us at creative@northernbeaches.nsw.gov.au
Are we friends yet?
Keep in touch with arts and creativity on the Northern Beaches with Creative News.
Previous Local Creatives