View the video text transcript >
The Coastal Environment Centre (CEC) takes learning from a classroom setting, to an outdoors, hands on, practical experience. All our excursions meet curriculum outcomes for NSW Science and Technology and/or Geography, as well as Sustainability as a cross-curriculum priority. All excursions are run by qualified educators and we provide the equipment you'll need.
Cost
A full day excursion is $23.00 per student (inc GST). The minimum charge is 22 students $517.00 (inc GST) as per the Fees & Charges
Bookings
Please call our Primary Senior Educator to discuss availability. Hilary Hay on 02 8495 6722
Please complete this online form to request your excursion with two preferred dates.
Teacher resources
Our Coastal Environment Centre team has put together some handy teacher resources (including our Risk Management documents) to help you before and after taking an excursion with us.
Need more help?
Call 1300 000 232 and chat to our friendly Facilities Administrator.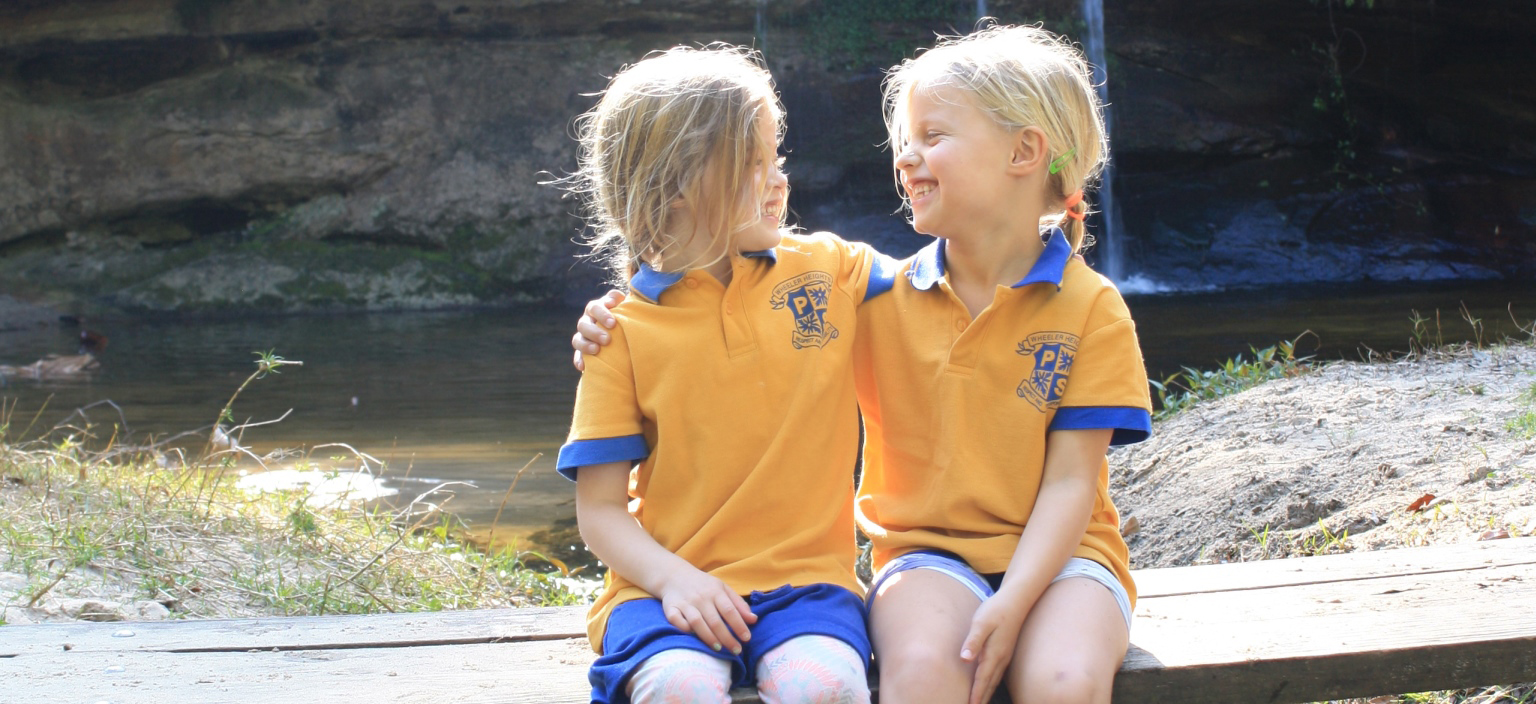 Your kindergarten class will love this exploration of coastal life. Buddies is a slight variation on The Coast, as year 6 students attend to help their little buddies complete the tasks and activities set for the day. Remi the Raindrop will help to explain how pollutants enter our waterways and cause big problems for life in the ocean.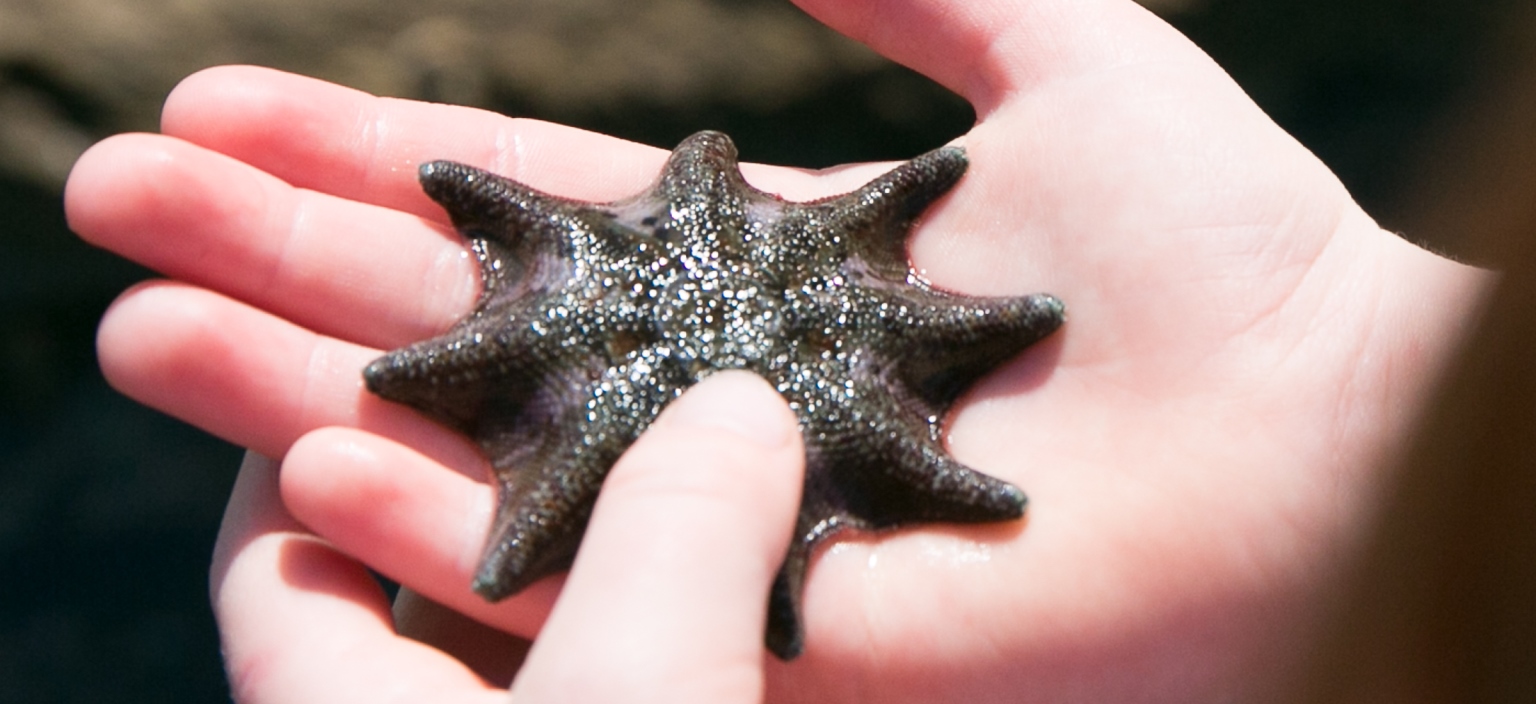 Bring your year 1 and 2 classes to our Centre, they will love the experience of learning while completing activities outside the classroom setting.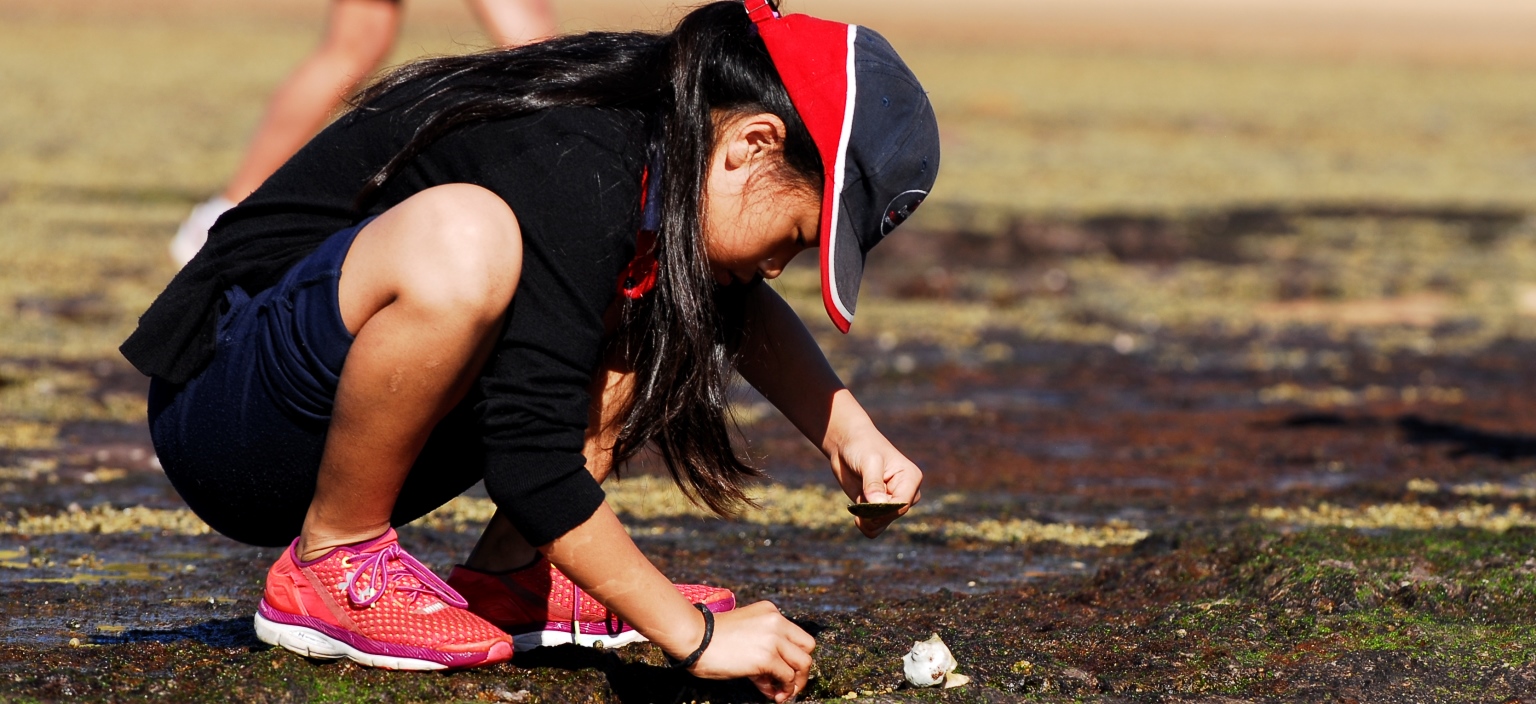 All three programs provide a fun and interesting way to translate your classroom theory into a practical experience.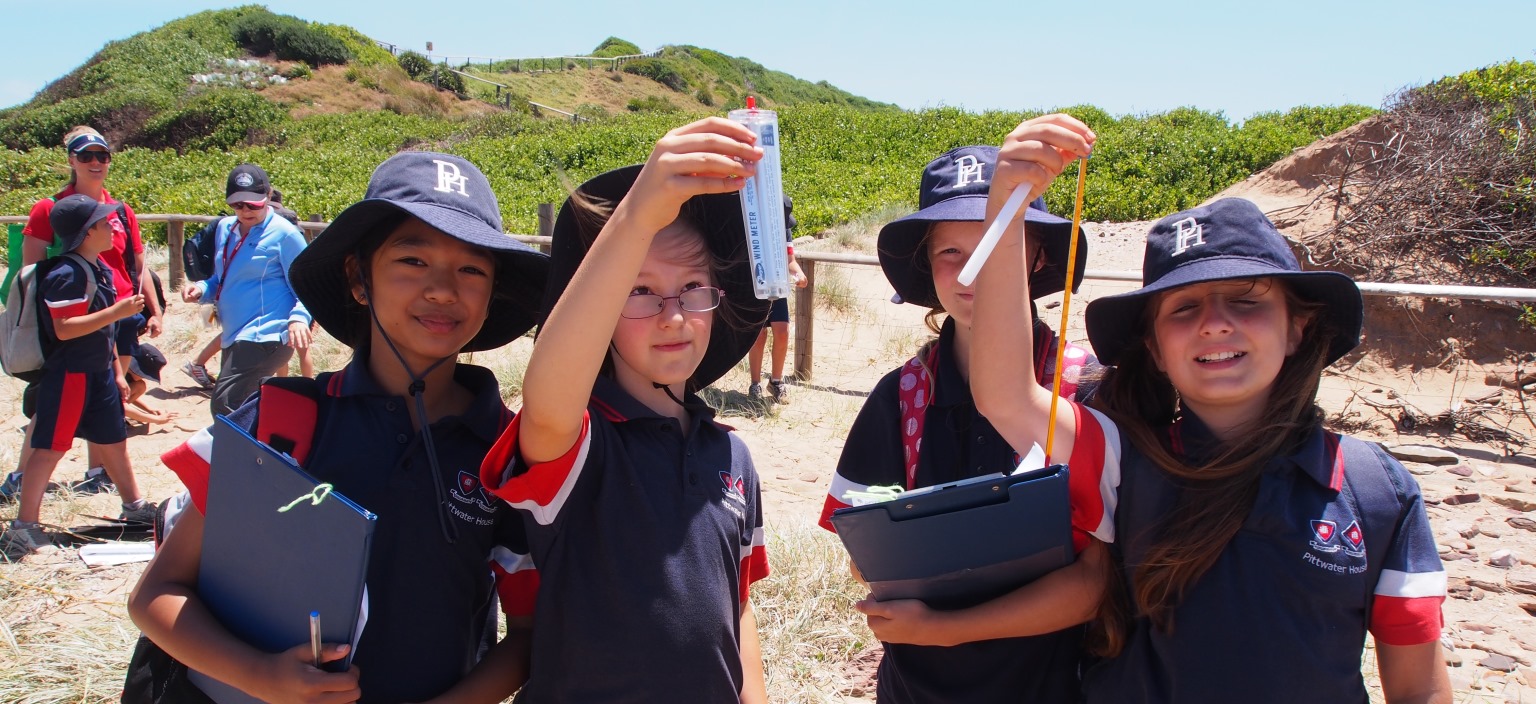 Your year 5 and 6 classes will love these investigative excursions and how they link back to what you've been working on in class.