Upcoming events for the community.
For our Kids on the Coast events, visit our webpage School holiday program.
Thu 11 Jan
10.00 AM - 3.00 PM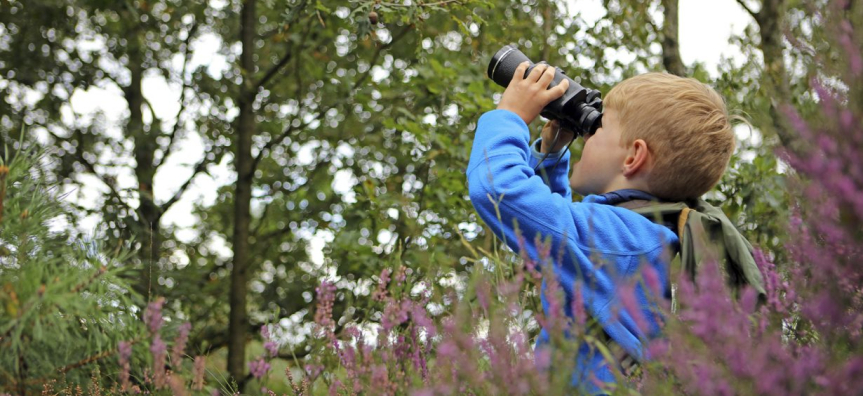 There is so much to discover about our natural world, but you need to know where to look. Join us for a day of exploration and learn how to find, study and appreciate (including nature journaling) this incredible place we call home.
Coastal Environment Centre Entrance Pelican Path, Lake Park Rd North Narrabeen
Education and Learning, Environment and Sustainability, Council Events, CEC Events, Kids on the Coast School Holiday Program
Fri 19 Jan
10.00 AM - 3.00 PM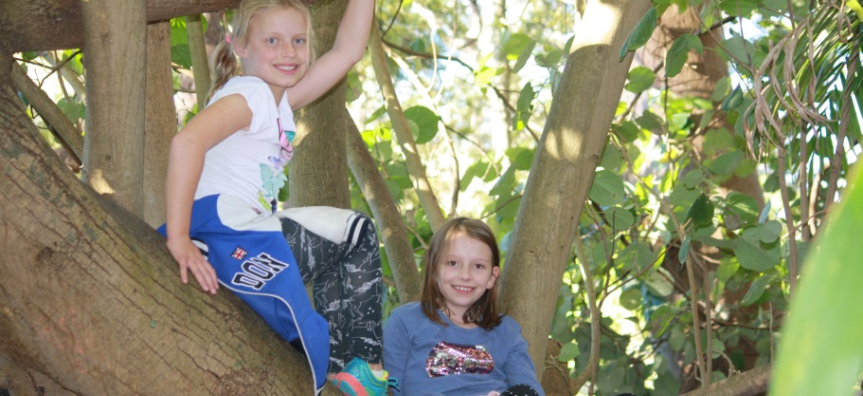 Join us at the Coastal Environment Centre for day of exploring different habitats, including bush land, beach and lagoon environments.
Bilarong Reserve North Narrabeen
Children and Families, Environment and Sustainability, School Holidays, Council Events, CEC Events, Kids on the Coast School Holiday Program