The Coastal Environment Centre (CEC) offers programs for preschoolers.
Our experienced environmental educator will bring the environment along with some of its amazing creatures to your preschool. Our hands on programs encourage children to learn about animals and their environment. Both programs adhere to the Early Years Learning Framework.
Excursions may be booked any day of the week from Monday to Friday.
Both the coastal and bushland excursion sessions last for one hour.
Costs
Incursions cost $317 (inc GST) for up to 20 children per session. Additional children are charged $11.30 each as per the Fees and Charges.
View our CEC Risk Management Plan and Risk Management and School Excursions document.
Call 1300 000 232 or complete this online form to request your incursion.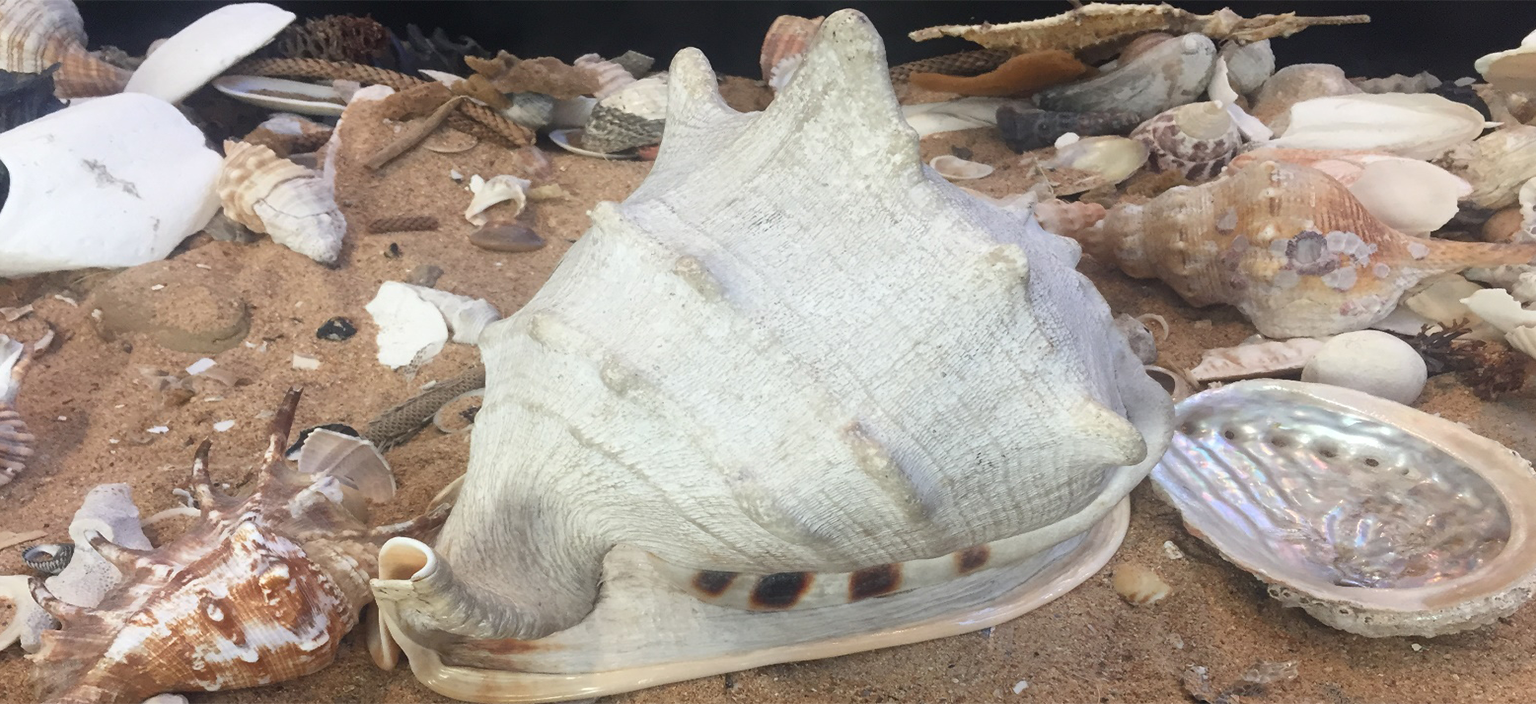 See what it feels like to touch shells, cuttlebone and pumice. Learn how to handle rock pool creatures. Hands on activities have been developed to help children learn and understand our wonderful coastal environment.
- Book now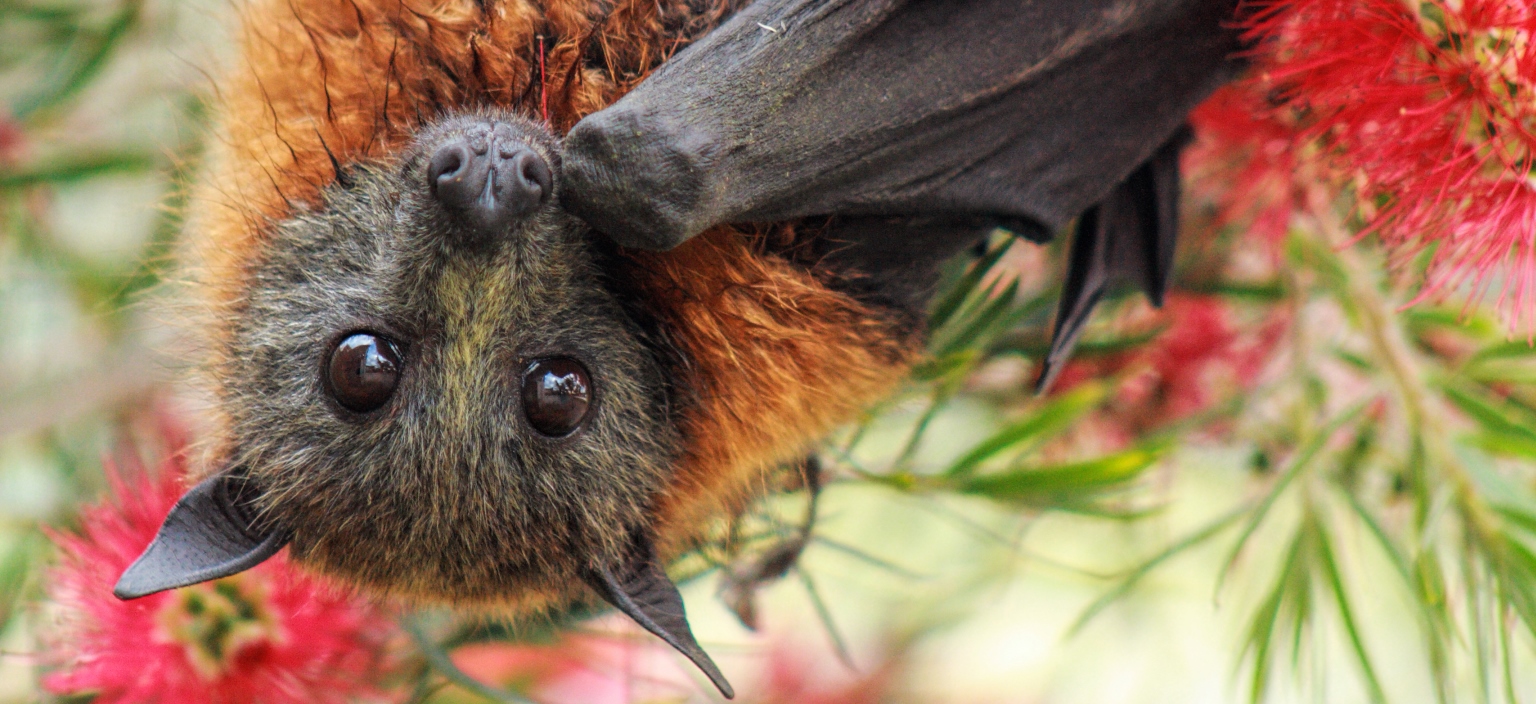 Learn about our wonderful and diverse native animals and how we can protect them. We bring 'stuffed educational specimens' into the classroom.
- Book now