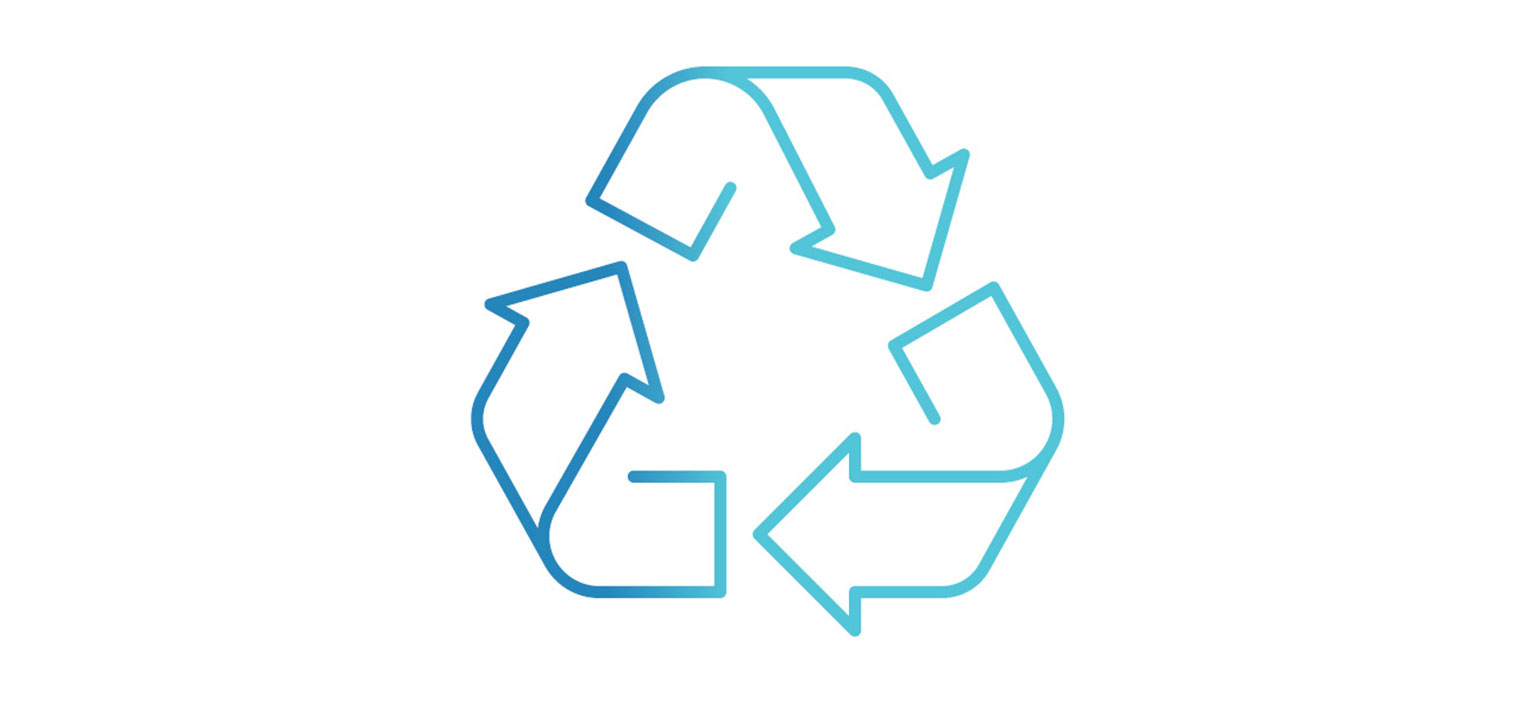 Waste management
Self-assessment
Use this guide as a starting point of what can be done and the Waste: Self-assessment checklist to understand your current behaviours and identify how your business can continue to minimise waste.
By reducing waste generated your business can:
Cut costs
Reduce environmental impact
The Waste R's
Redesign - Designing out waste is a smart place to start on your zero waste journey. Do you have packaging that could be reusable? A key principle of the circular economy is to "design out waste and pollution". Move from a linear model (take, make, waste) to a circular model by re-designing your products and services.

Reduce – An important step to minimise waste is to reduce the amount of waste your business produces. By reducing the amount of waste that your business produces, this will reduce the amount of waste that eventually ends up in landfill.

Reuse – prior to disposing of waste, see if it can be reused or repurposed in some other way. Reusing our waste further reduces the amount of waste that ends up in landfill.

Recycle – recycling or composting waste should be the last step that your business takes to reduce waste sent to landfill. Make sure to separate recyclables into the appropriate waste streams. Using the red bin costs companies more for their waste collection than the recycling bins, therefore savings can be made if recycling effectively.
Other R's to think about include 'Rethink' and 'Refuse'. See how many of the R's your business can incorporate to further reduce your waste!
Some quick & easy changes
Some easy changes that your business can make include:
Go paperless
If printing is required, print in greyscale and double-sided
Use e-business cards
Encourage employees to use reusable items including cutlery, containers, reusable cups, metal straws, and water bottles
Set up an e-waste collection point for staff
Increase the number of recycling bins around the business.
Swap for Good Program
Bin Trim
The NSW government provides free help and support to businesses to maximise recycling and minimise waste to landfill. Learn more about the Bin Trim (program for free assessments and rebates).
Organics waste – composting
Composting is a great way to avoid sending food scraps and garden waste to landfill.
Purchase a food waste container for your office kitchen and encourage staff to share composting responsibilities.
You can compost a mix of materials from fruit and veggie scraps to coffee grounds, egg shells and potting mix.
Learn how to build a compost in only 8 weeks!
E-waste
E-waste is the term given to electronic equipment that is unwanted, has no resale value or market. This waste stream has been banned from curbside collection by Council.
You can take up to 15 e-waste items per day to any of these facilities.
Additional resources
The Planet ARK website is a comprehensive tool that explains how to dispose of different types of waste from batteries to gas cylinders, office paper, and food scraps.