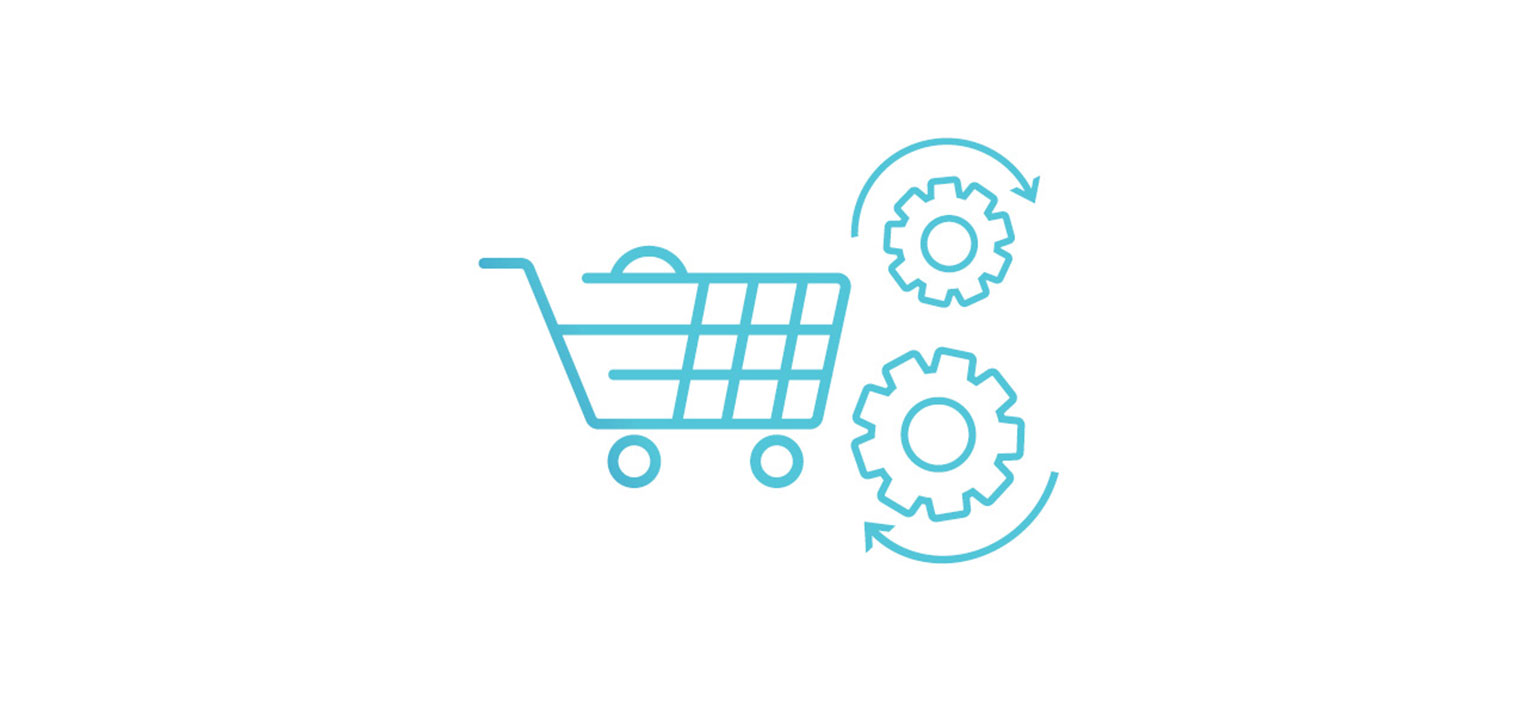 Purchase and procurement
Self-assessment
Use this guide as a starting point of what can be done and the 'Purchasing and Procurement: Self-assessment checklist to understand your current purchasing patterns of your business and ways that you can continue to reduce waste throughout the supply chain.
By altering purchasing patterns your business can:
Emphasise sustainable procurement practices
Reduce waste generation
Improve supply chain sustainability
Create new opportunities through a circular economy approach
Collaborate with other local businesses
Negotiate your waste contract to build in waste reduction targets.
Office purchases - easy switches to make
Provide re-useable dinnerware for all staff;
If required, purchase compostable dinnerware e.g.

Bamboo
Palm leaf
Sugar cane
Paper
Cornstarch

Purchase 100% recycled materials wherever possible e.g. carbon neutral office paper, toilet rolls and tissues etc.
Provide refillable pens
Purchase non-toxic and/or organics cleaning products
Purchase compostable bin liners
Purchase recycled content paper towels/napkins
Provide desk-side recycling bins to drive behavioral change.
Find sustainable suppliers through the Swap for Good Program.
Making improvements through collaboration
By making improvements to the way in which your business procures goods, the lifecycle emissions profile of your entire supply chain will decrease. Furthermore, your business can work to implement the principles of a circular economy to increase efficiencies and reduce overall waste generation. The Council's Sustainability Business Network can connect your business with other interested businesses to share procurement experiences and develop new ideas to reduce waste.
Procurement
Supply chains often are overlooked when it comes to sustainability. However, by working with your suppliers and developing policies that underpin better or more ethical procurement and purchasing practices, your business can work to source products in a more sustainable manner.
Start by evaluating current procurement policies in place. These policies can be updated to include sustainable procurement considerations. This can include environmental management, ethical procurement and socio/economic benefits.
Suppliers can also be contacted to ensure that their own supply chain also follows best practices. This can include working with suppliers to minimise packaging waste or more efficient transportation methods. As demand for sustainable alternatives increases, supply chains will be better positioned to deliver on this.
Furthermore, businesses can begin to implement the principles of a circular economy to create efficiencies and reduce waste wherever possible. An example would be to identify local providers of goods to increase efficiency and reduce emissions from transportation. Local businesses in the same area could also join together to create delivery efficiencies through collaboration, which can in turn reduce costs. Check out the Sustainability Business Network to find local businesses in the Northern Beaches area who may also be looking to improve their supply chain.
The Australian Government Department of the Environment and Energy has developed a sustainable procurement guide to assist businesses with this process.
Supply Chain Sustainability School has also just released a free online course - An introduction to Sustainable Procurement. The e-learning module will cover:
An introduction to Sustainable Procurement
What Sustainable Procurement actually means
Why Sustainable Procurement and ISO20400 is relevant to you
What you can do differently
You can sign-up and access the course here.