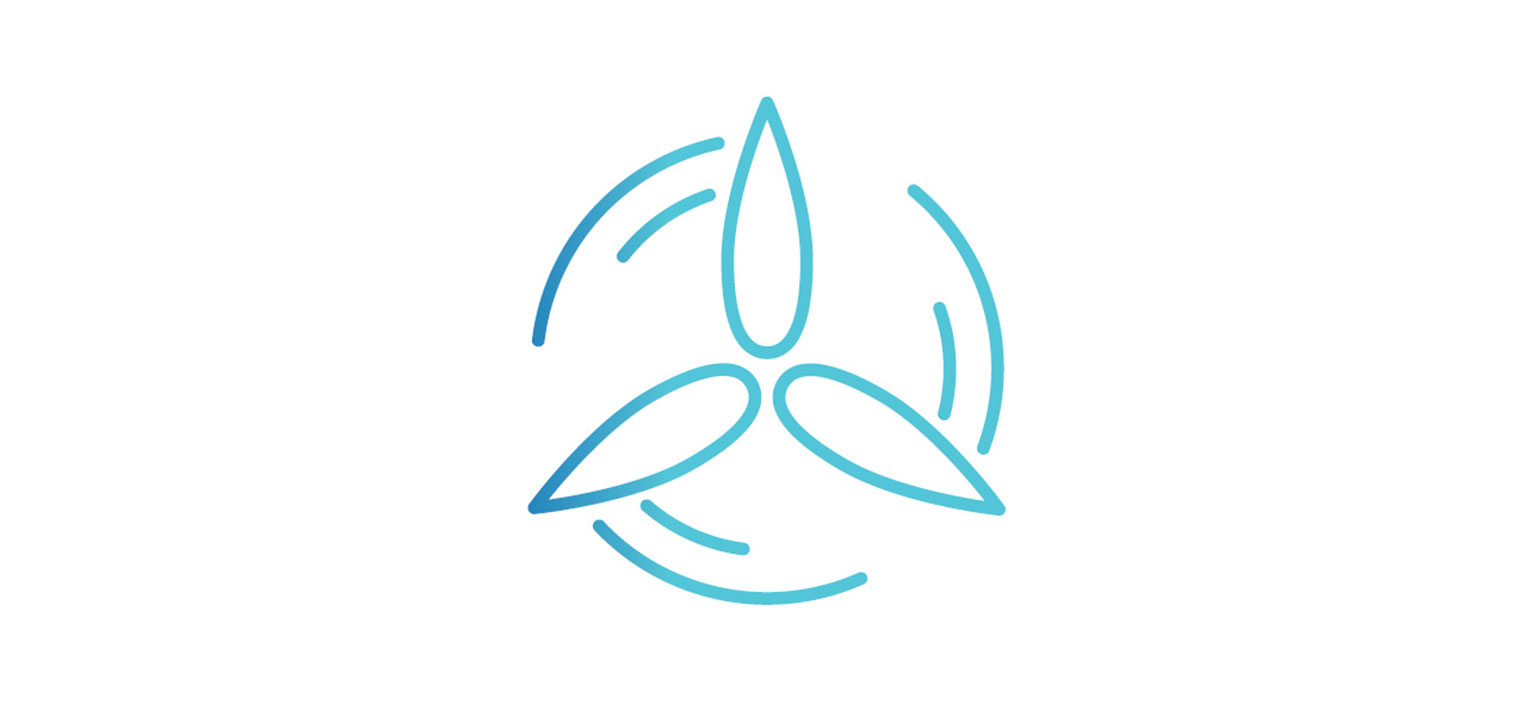 Heating, Ventilating and Air Conditioning
Self-Assessment
Use this guide in conjunction with the Building Management Self-assessment checklist to understand your current behaviours and how your business can reduce energy consumption.
By optimising building heating, ventilating and air conditioning (HVAC) use, your business can:
Reduce energy costs
Improve efficiency of HVAC systems increasing longevity
Improve individual behaviours.
How to Optimise HVAC Energy Consumption
✔ Reduce the use of appliances or systems which produce heat
✔ Ensure all air gaps are covered and regularly checked for blockages
✔ Only operate the HVAC System during working hours
✔ Use external window coverings to regulate natural heating from sunlight
✔ Utilise/ instal variable speed controls for air flow
✔ Assess HVAC Systems for air leaks, clogs and obstructions to air intake vents
✔ Alter the temperature depending on the ambient temperature
✔ Create set point temperatures that are amicable to all staff
✔ Alter set point temperatures seasonally. This guide provides an outline of suggested temperatures during Australian summers and winters.
*Ensure your system is operating to current Australian standards
Did You Know?
As per Energy NSW, HVAC Systems account for about 40% of building consumption. Improvements in the efficiency of HVAC systems can dramatically reduce energy costs for your business.
Optimisation strategies could result in savings of up to 50 percent of total energy use, or up to 80 percent of energy use in individual HVAC components. See below for some easy changes that your business can make.
Current Government support
The Energy Saving Scheme (ESS) - The ESS scheme supports reductions in energy consumption through HVAC upgrades through discounts or rebates (HVAC systems with Energy Savers). Program participation requirements are rigorous and must be performed by an Accredited Certificate provider (ACP). See if your business is eligible under the scheme by contacting an ACP.
Make upgrades
Modifications to HVAC Systems are a sustainable way to both improve the longevity of systems and improve energy efficiency.
Possible upgrades can be explored by using the following resources:
Easy behaviour changes
Ensure that users are not able to alter HVAC settings too drastically
Encourage staff to wear warmer layers in the winter, prior to adjusting the heating and vice versa for the summer months.