Throughout the year we present a range of exhibitions, featuring painting, drawing, photography, illustration, multimedia, ceramics, and printmaking. You'll find inspiration from emerging and established local, Indigenous and international artists, and we'll always try to surprise you.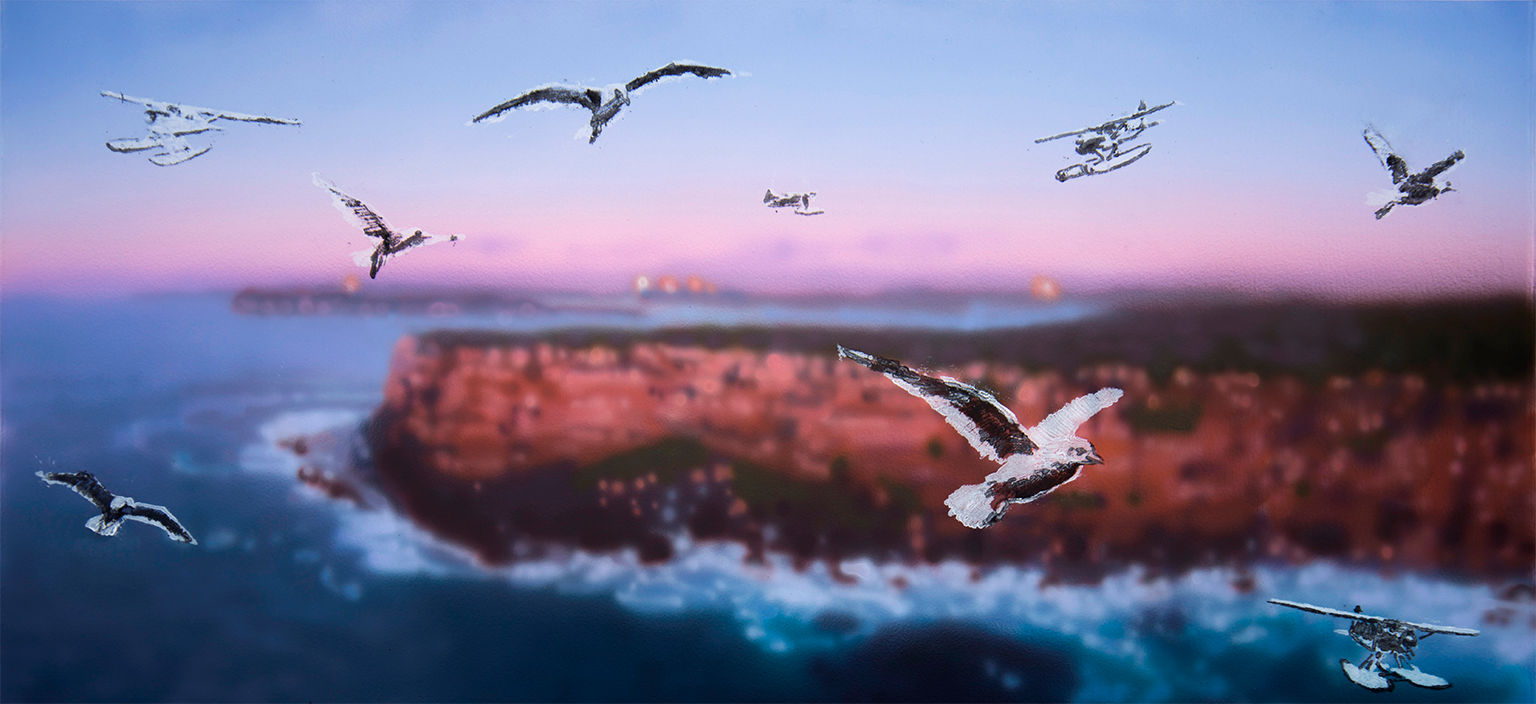 North Head Project
8 Dec 2017 - 18 Feb 2018
Ten contemporary Australian artists create new work in response to North Head, Manly; exploring its Indigenous and cultural heritage, environmental significance, strategic and military history, and migration and quarantine stories. Tamara Dean, Karla Dickens, Helen Earl, Craig Handley, Nathalie Hartog-Gautier, Nick Hollo, Chris Langlois, Susan Milne, Julie Nettleton and Hobie Porter. Presented in partnership with the Aboriginal Heritage Office, Sydney Harbour Federation Trust, North Head Sanctuary Foundation, Q Station Manly and National Parks & Wildlife Service NSW. Curated by Katherine Roberts.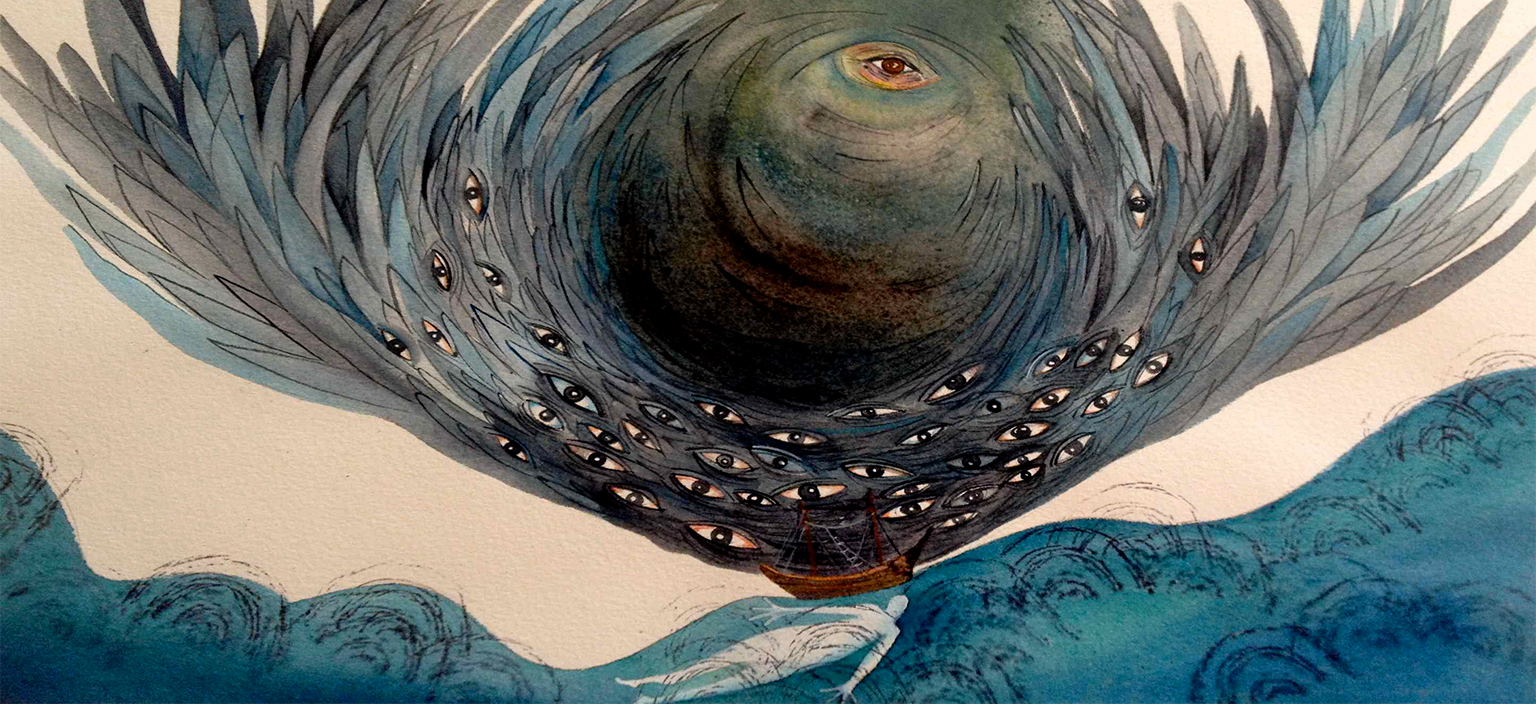 Nettie Lodge: The Rime of the Ancient Mariner
3 Nov - 3 Dec 2017
A series of 40 paintings by Nettie Lodge, children's book author and illustrator, creates a contemporary visual narrative of the famous poem from 1798 by Samuel Taylor Coleridge. The words first captured the artist's imagination at the age of 10 and this visual realisation of the poem, created over the past 7 years, powerfully illustrates the epic and tragic story of the albatross and the mariner.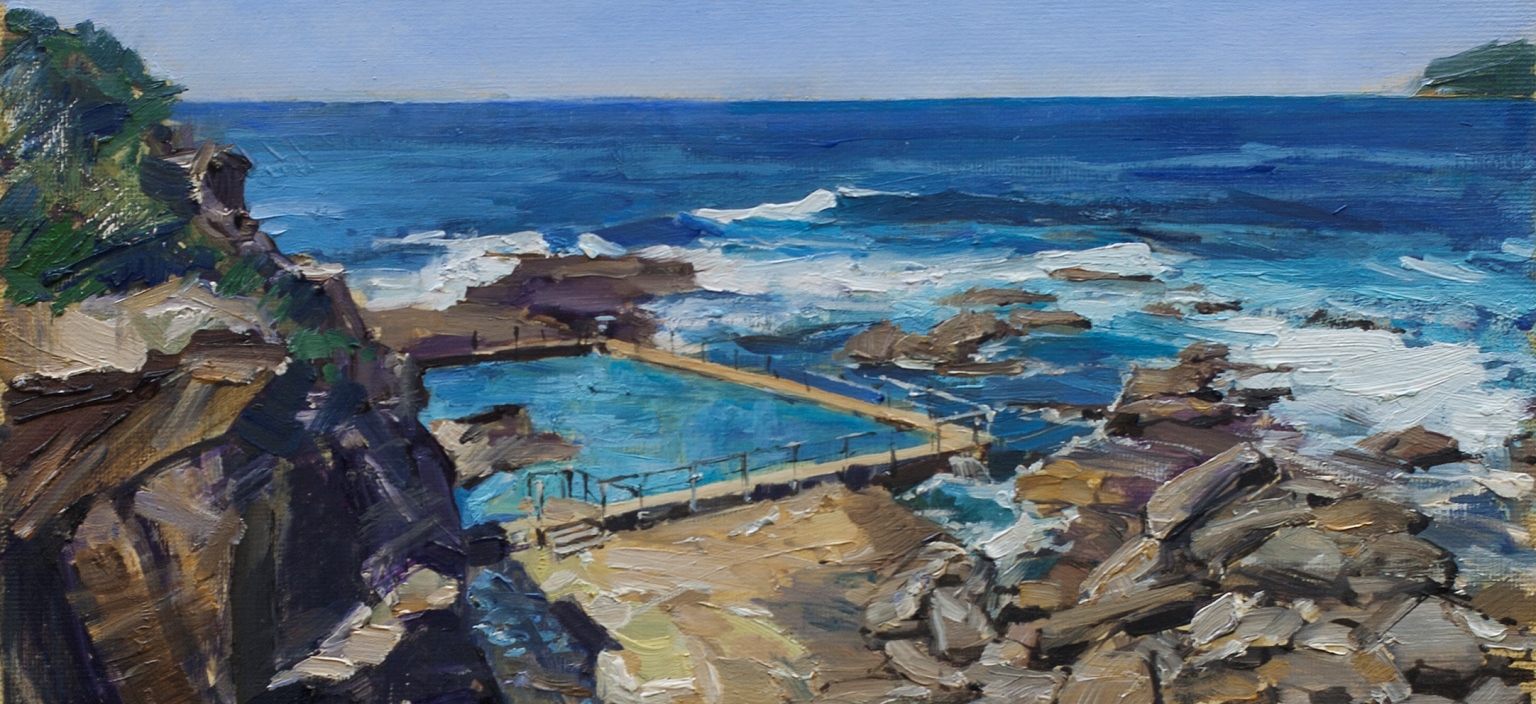 Land
3 Nov - 3 Dec 2017
Selected works by members of MAG&M Society and artists from across the Northern Beaches region, who have drawn inspiration from the theme 'land', as a noun, a verb, a place, an idea, a possibility, a presence, a contested space. Landscape, headland, wasteland, landfill and landmine are amongst the various interpretations. Supporting and connecting this region's contemporary artists with the gallery and providing a valuable opportunity to showcase and to challenge their art practices. Curated by Katherine Roberts.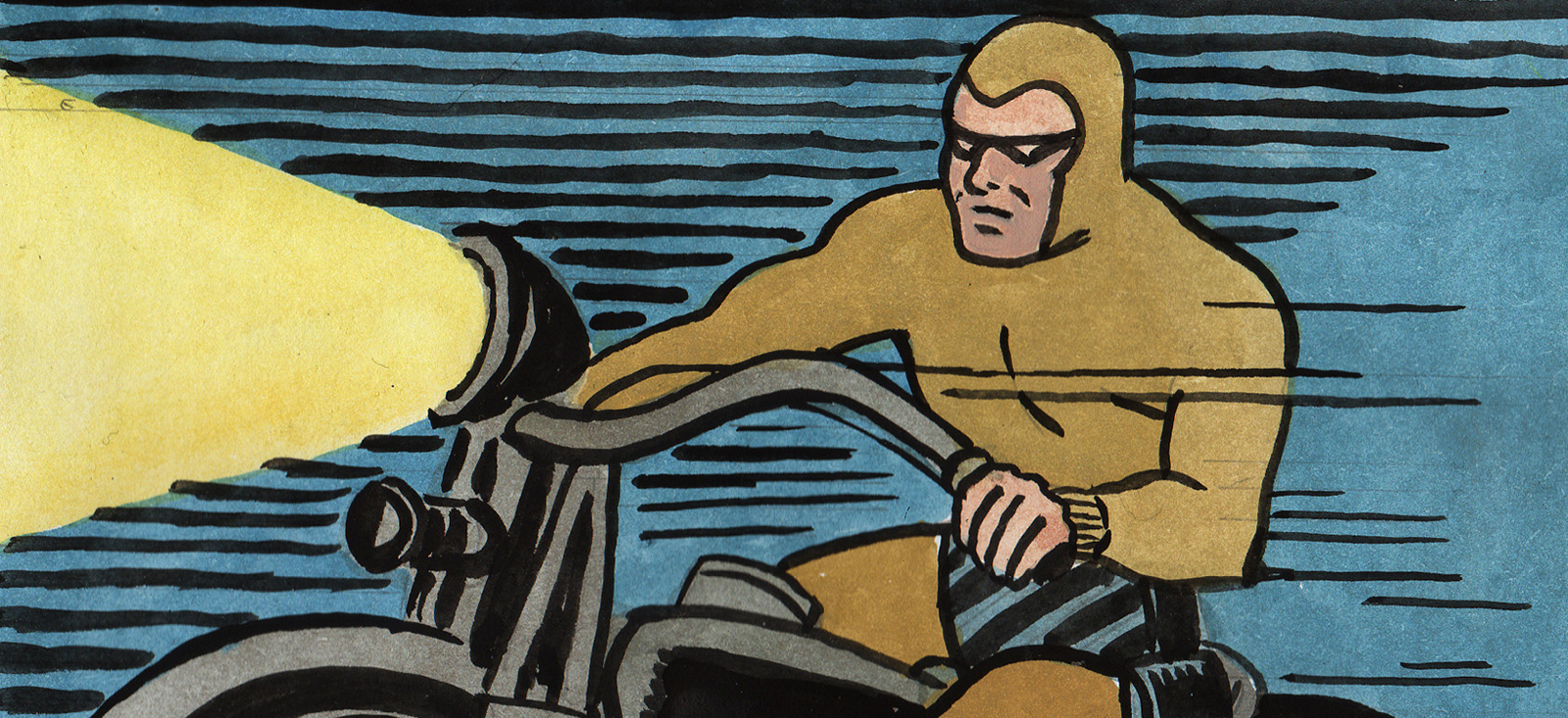 The Phantom
8 Sept – 29 Oct
The Phantom, created in 1936 by Lee Falk, was the first costume 'superhero' and pre-dated both Superman (1938) and Spiderman (1962). MAG&M is the final Australian venue for a touring exhibition of contemporary artworks inspired by The Phantom, created by Peter Kingston, Dieter Lederwasch, Euan Macleod and Dick Frizzell among 40 artists. Explore why this comic book character resonates so strongly across the world nearly 80 years later.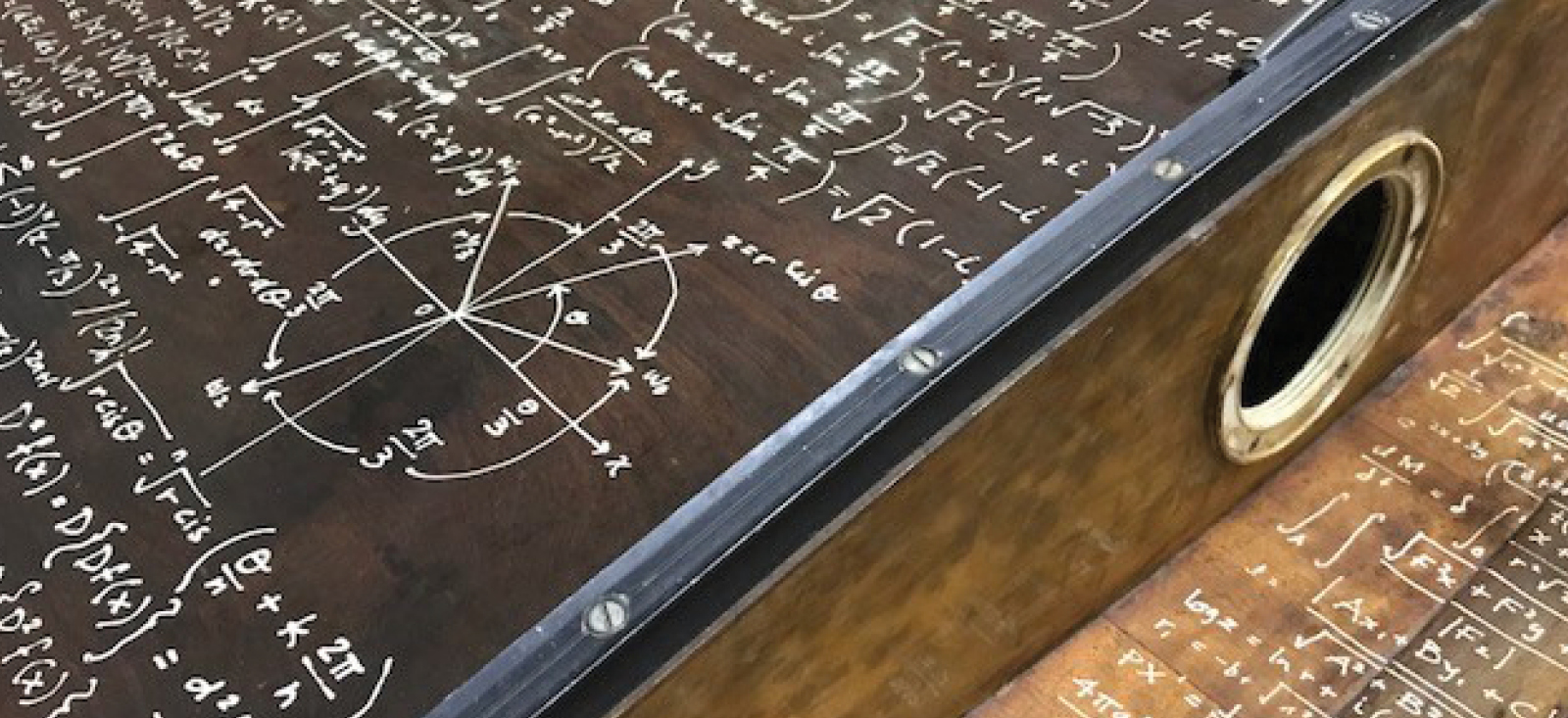 3 Boats
8 Sep - 26 Nov 2017
This unique exhibition presents a rare and original Manly Pier dodgem boat, alongside an early Manly Junior sailing dinghy - both 1950s. These crafts are juxtaposed with Richard Goodwin's award-winning sculpture Moth (2003), which plays with the pleasure craft form to invoke metaphorical allusions to journey and transformations. This project continues the approach of the blending of heritage objects with original artworks that have come to characterise MAG&M's museum. Curated by Ross Heathcote.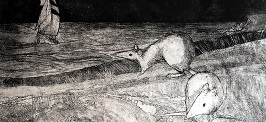 Natural Artist Collection Book
16 Jul – 3 Sep 2017
The Natural Collection features original prints from 29 different artists of native flora and fauna, including the gang-gang cockatoo and powerful owl.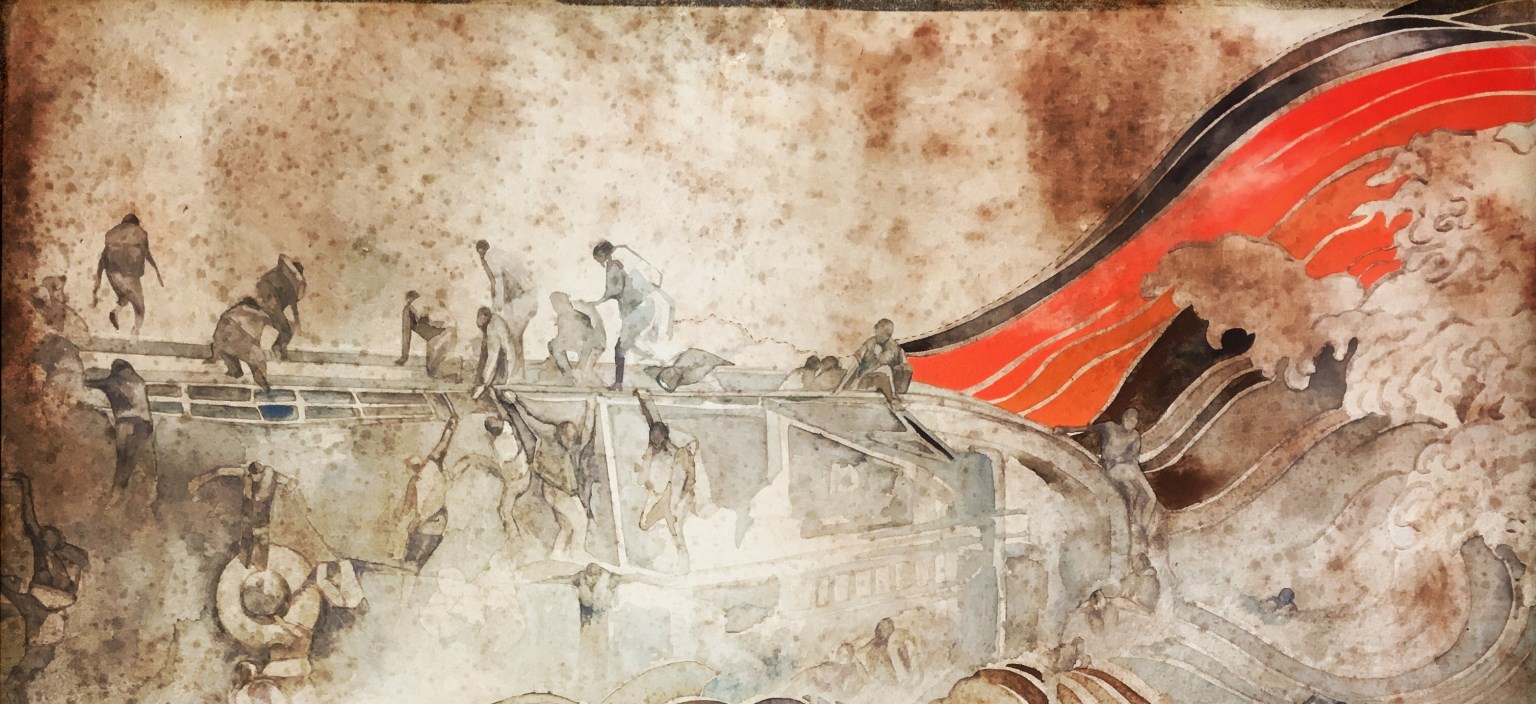 Tilt: Belinda Fox & Neville French
14 Jul – 3 Sep 2017
An exhibition by collaborators Fox and French of evocative paintings coupled with luminous porcelain vessels which capture the current political environment within an interrelated painted and ceramic aesthetic.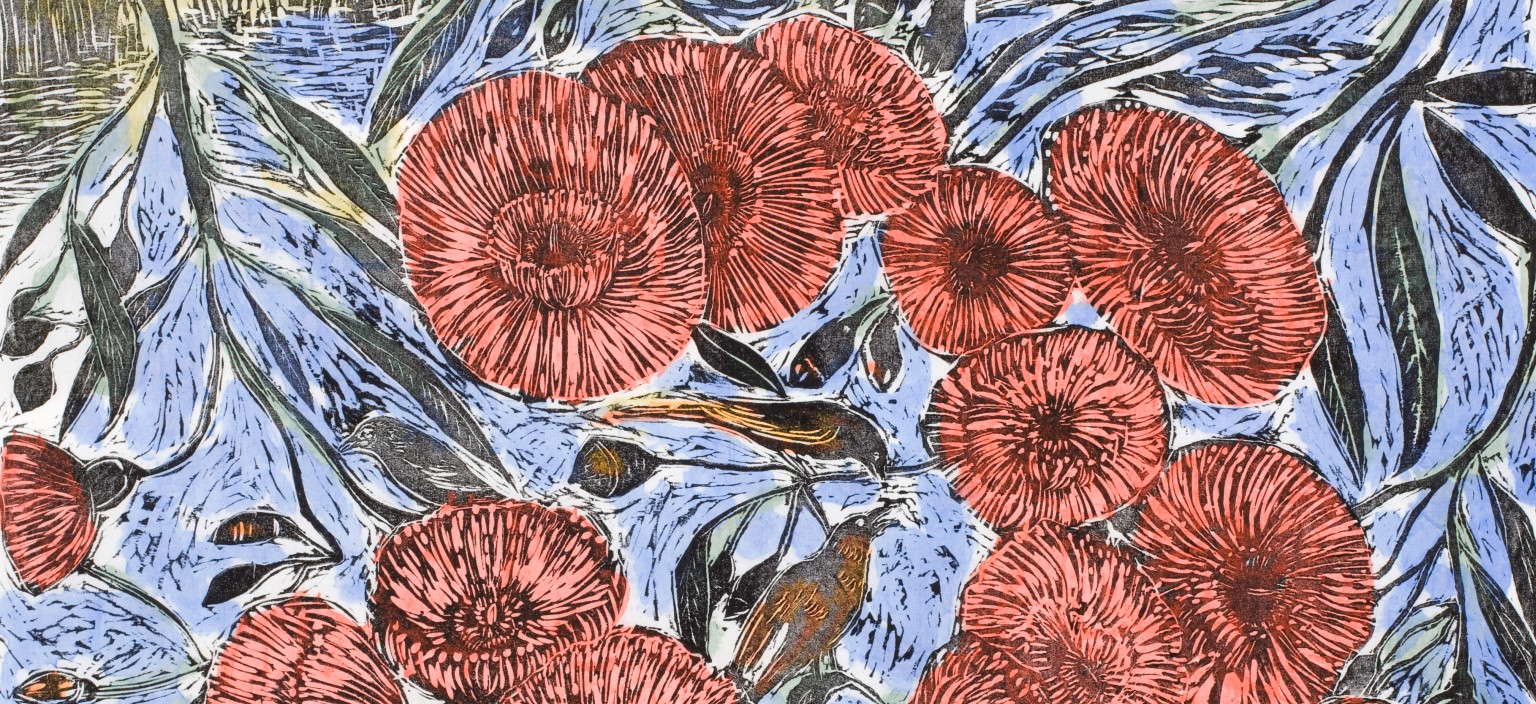 Wildflowers: Salvatore Zofrea
14 Jul – 3 Sep 2017
To celebrate the 10th anniversary of their creation and seen for the first time at MAG&M, Zofrea's series of 40 hand-coloured woodblock prints Days of Summer, will be shown alongside some recent watercolours.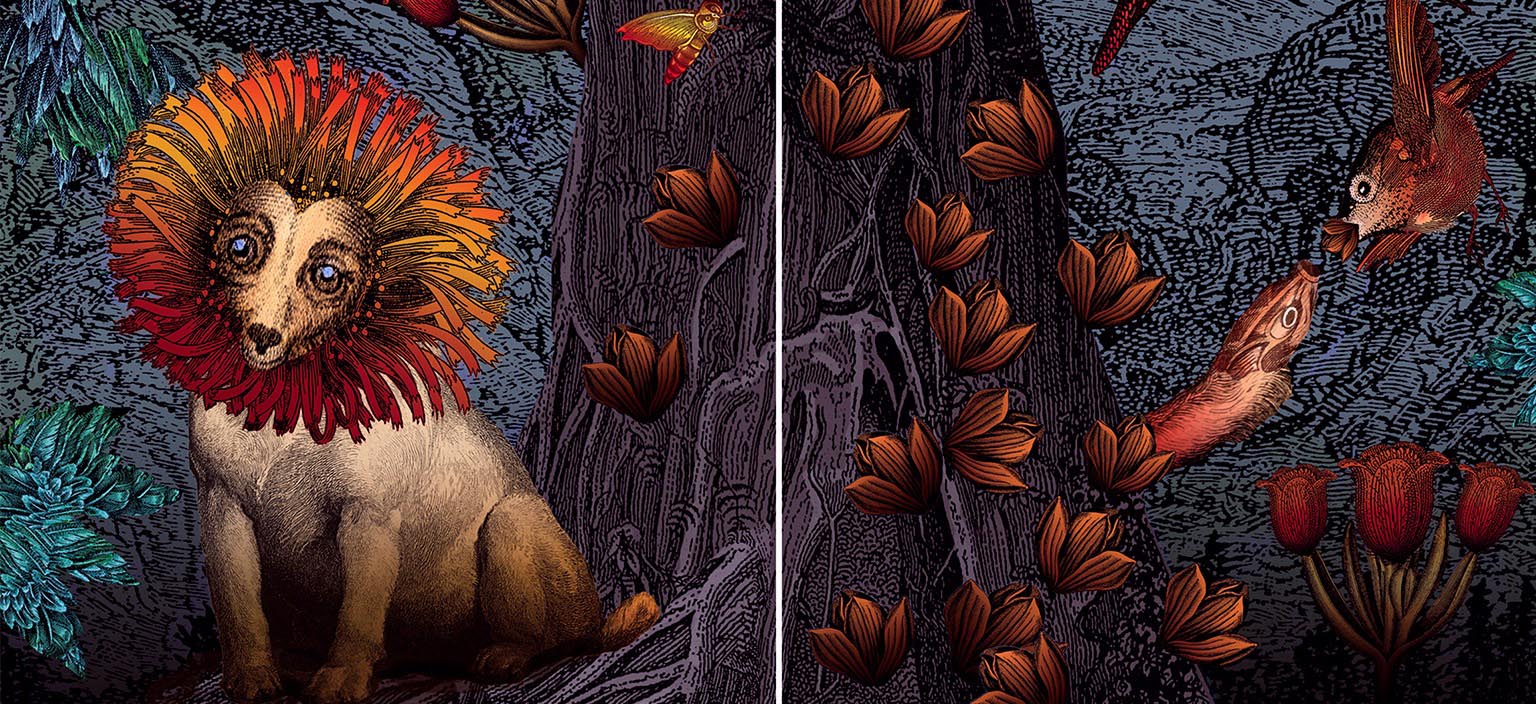 Aura: Repetition, Reproduction and the Mark of the Artist
14 Jul – 3 Sep 2017
New work by 10 Australian artists who use printmaking techniques in their work and who explore the supposed shortcomings of the printed media. By doing so, they amplify the marks of the artist and the perceived 'aura' of the works. See wall-based prints, installations, sculpture and video from emerging, mid-career and established artists. Curated by Ben Rak.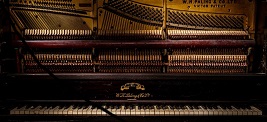 Instrumental
26 May - 9 Jul 2017
Instrumental featured vivid photographic studies of the instruments of some of Australia's most influential and celebrated rock musicians, along with stories that illuminate the deep connection between the players and their 'tools of trade. Contributing musicians include Jimmy Barnes, Col Joye, Rob Hirst, Reg Mombassa, Jim Moginie, Ian Moss, Amanda Brown, Archie Roach, Buzz Bidstrup, Don Walker, Charlie Owen, Iva Davies, Tim Farriss, Lindy Morrison, Deniz Tek, Kirk Pengilly, and many more.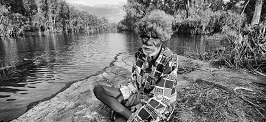 SharingStories and Liz Thompson Photography
26 May - 9 Jul 2017
SharingStories Foundation supports communities in holding and sharing cultural knowledge and stories through dynamic digital storytelling programs. The exhibition offered a deep insight into relationship with Country and culture through a vibrant multi-media interpretation of the story of Ganjalala, the Sugar Bag Hunter, by the Wägilak Community of North-East Arnhem Land. Liz Thompson's photographs from her A Song for Country series, also produced with the Wägilak community, were part of the 2017 Head On Photo Festival and Guringai Festival programs.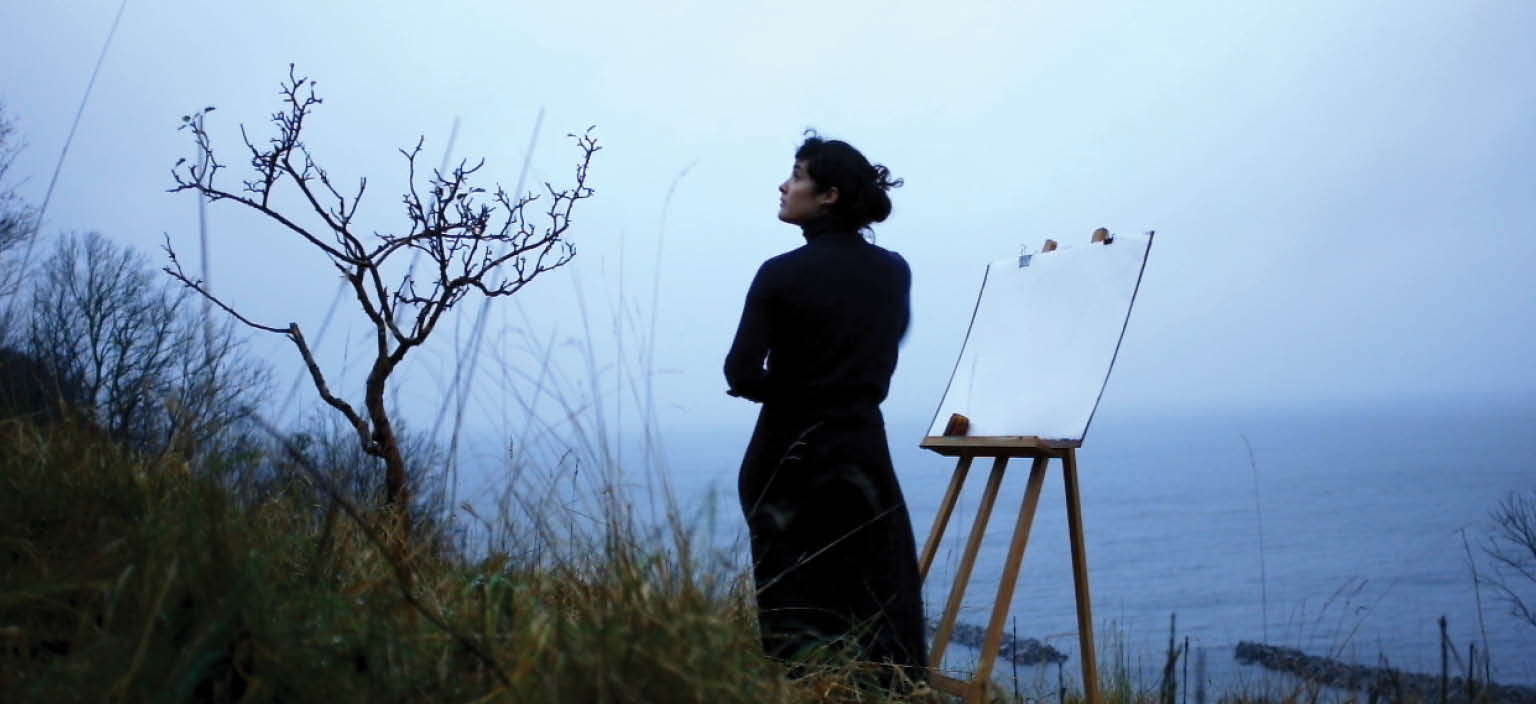 Gabriella Hirst: Force Majeure
7 Apr – 21 May 2017
This was a multimedia installation by local artist Gabriella Hirst. She filmed herself painting a seascape on the island of Rügen, in northern Germany, in the midst of terrible weather. Her goal was to eliminate the buffer zone between the destructive force and the creative act.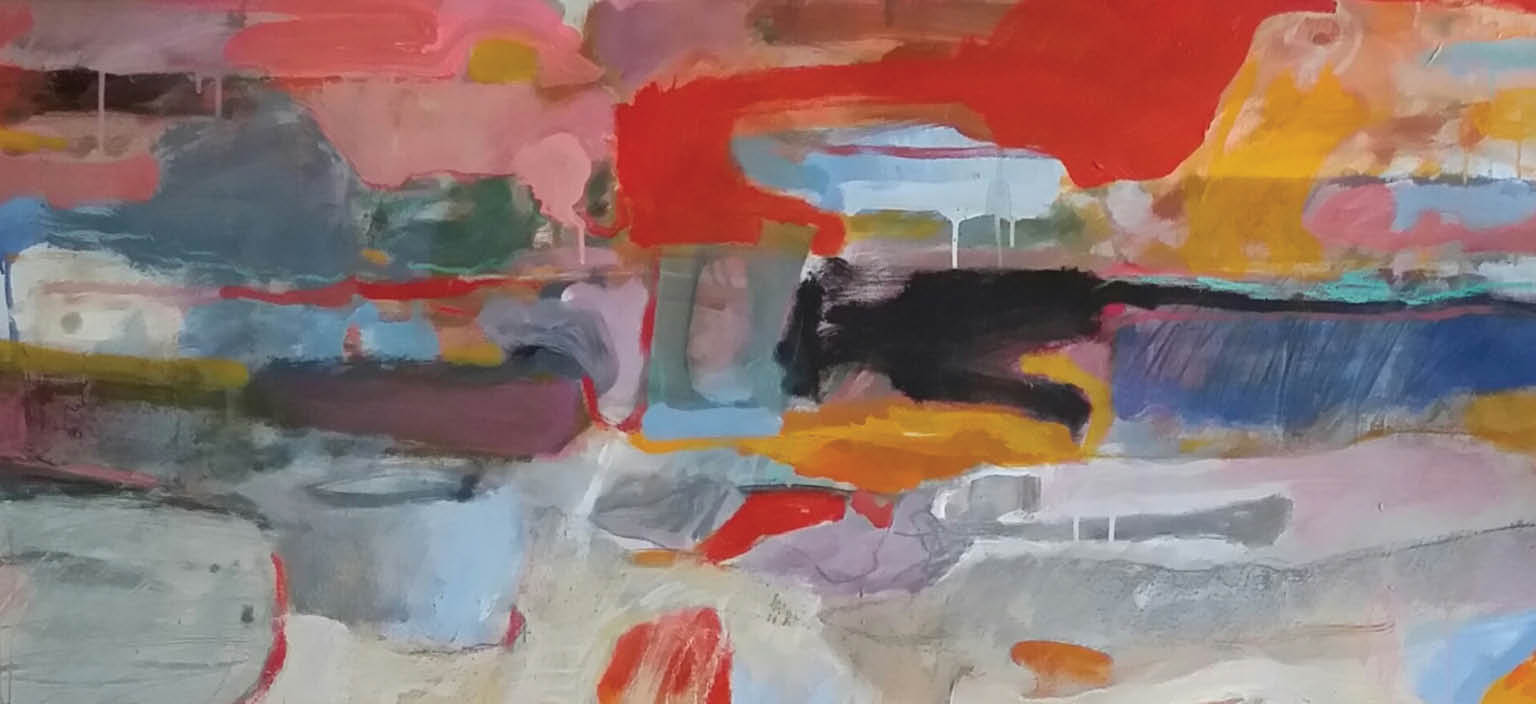 Bernd Heinrich: Playground
7 Apr – 21 May 2017
A showcase of 11 new paintings by respected German-born, Northern Beaches-based abstract expressionist Bernd Heinrich. His complex, layered compositions are powerful yet subtle, and play with metaphor, memory and poetry. This exhibition provided a fresh insight into this local artist's practice.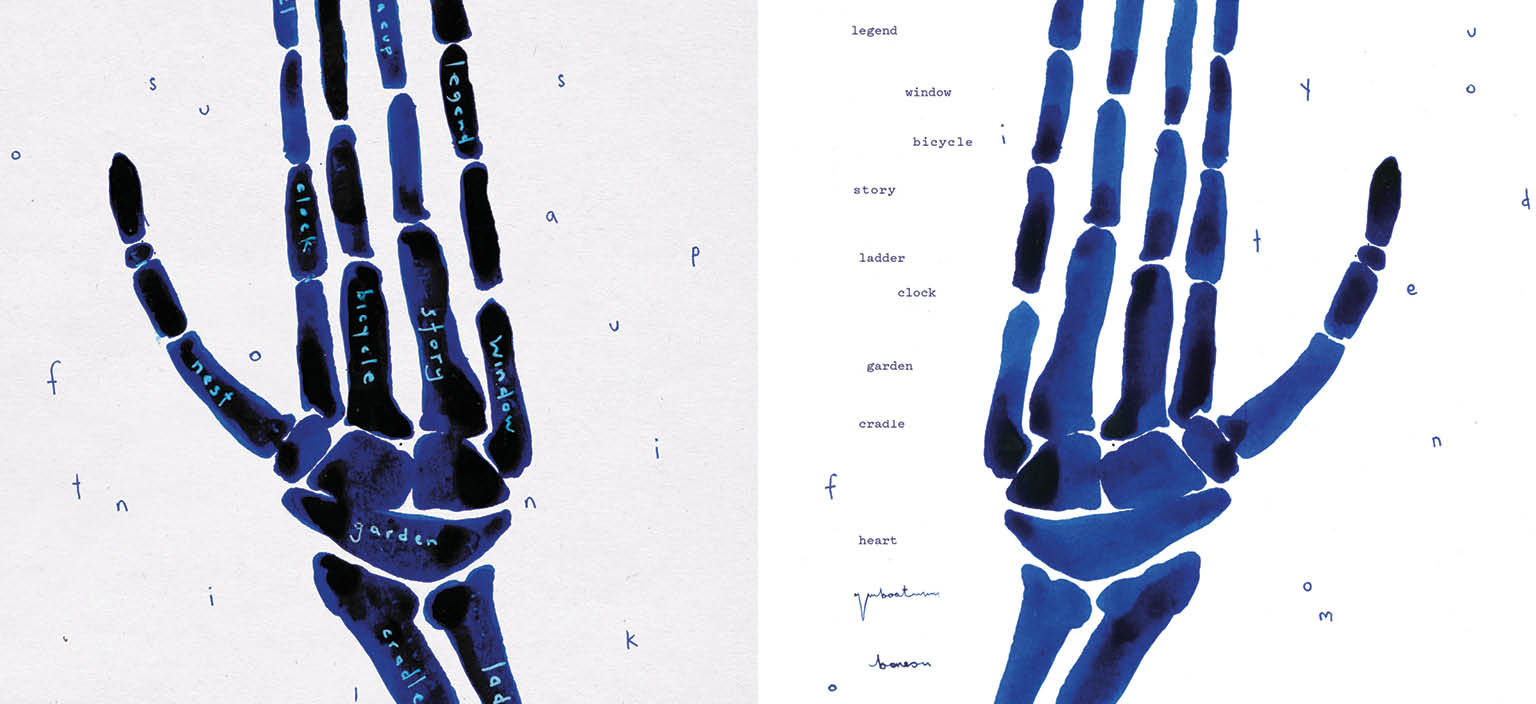 Human: Child Artist Response Project
7 Apr – 21 May 2017
This unique project, exploring the theme 'human', featured work by contemporary artists and children exhibited side by side. It was developed by visual artist Lilly Blue and dancer/writer Jo Pollitt, who invited children and artists to respond directly each other's work.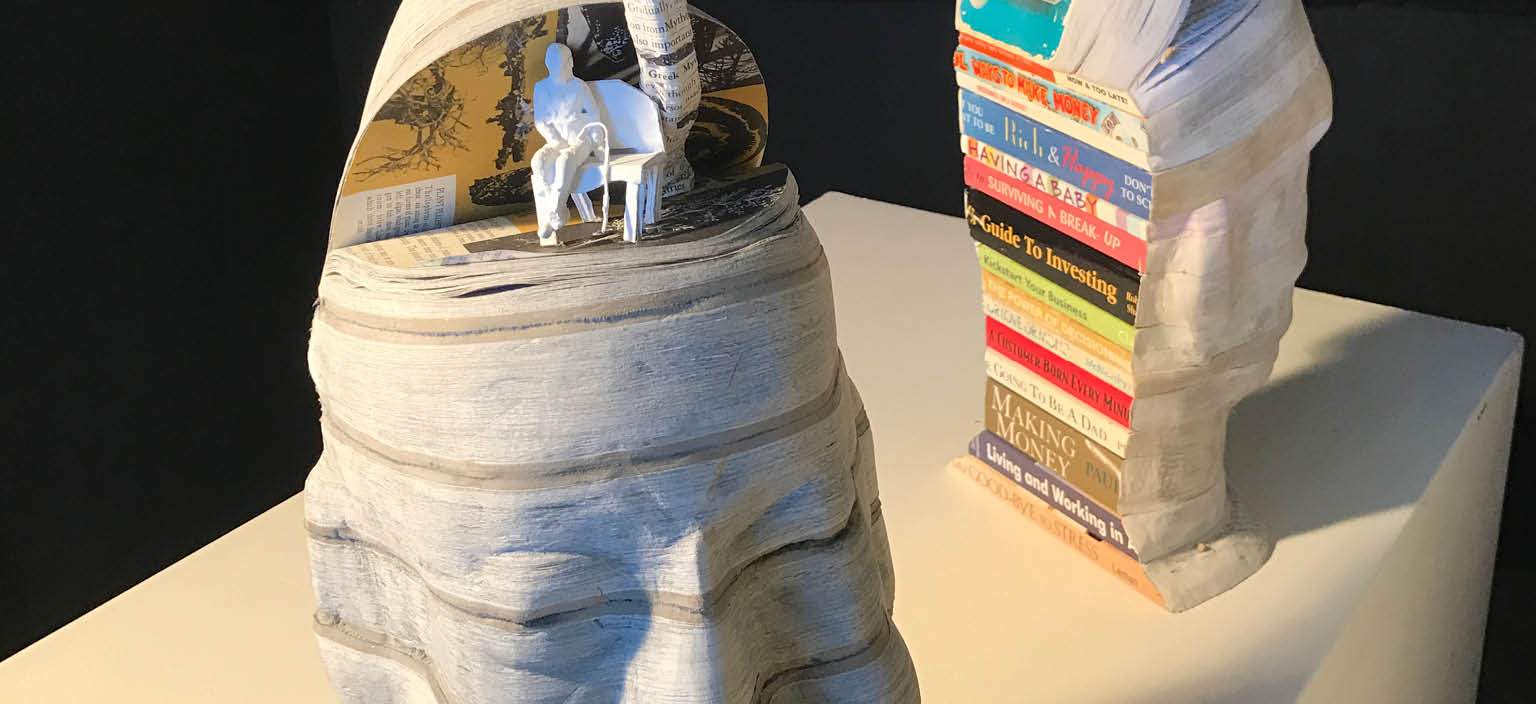 Express Yourself 2017
3 Mar – 2 Apr 2017
Each year, 'Express Yourself' celebrates the work of emerging artists from the Northern Beaches' secondary schools through multimedia, digital, sculpture, graphics and drawing. The outstanding technical and artistic calibre of the works reflect the students' artistic strength and the high quality of teaching and learning of HSC visual arts.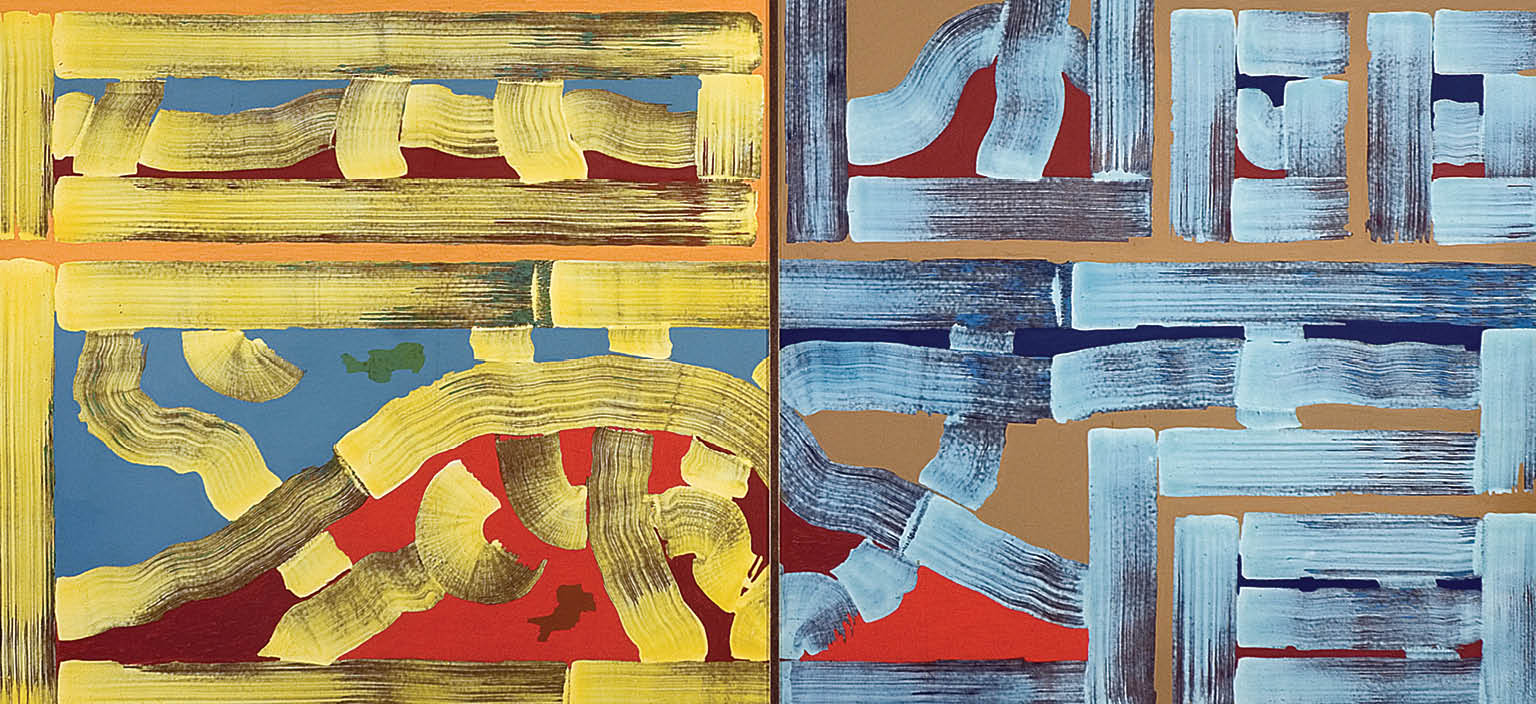 Rod Milgate Tribute
3 Mar – 2 Apr 2017
A tribute exhibition featuring 15 works by internationally acclaimed Australian abstract painter Rod Milgate (1934–2014) spanning 1966 to 2002. The Kyogle-born artist lived and worked on Sydney's Northern Beaches for many years and had a long association with MAG&M.