Meet our Creative Open Ambassadors 2023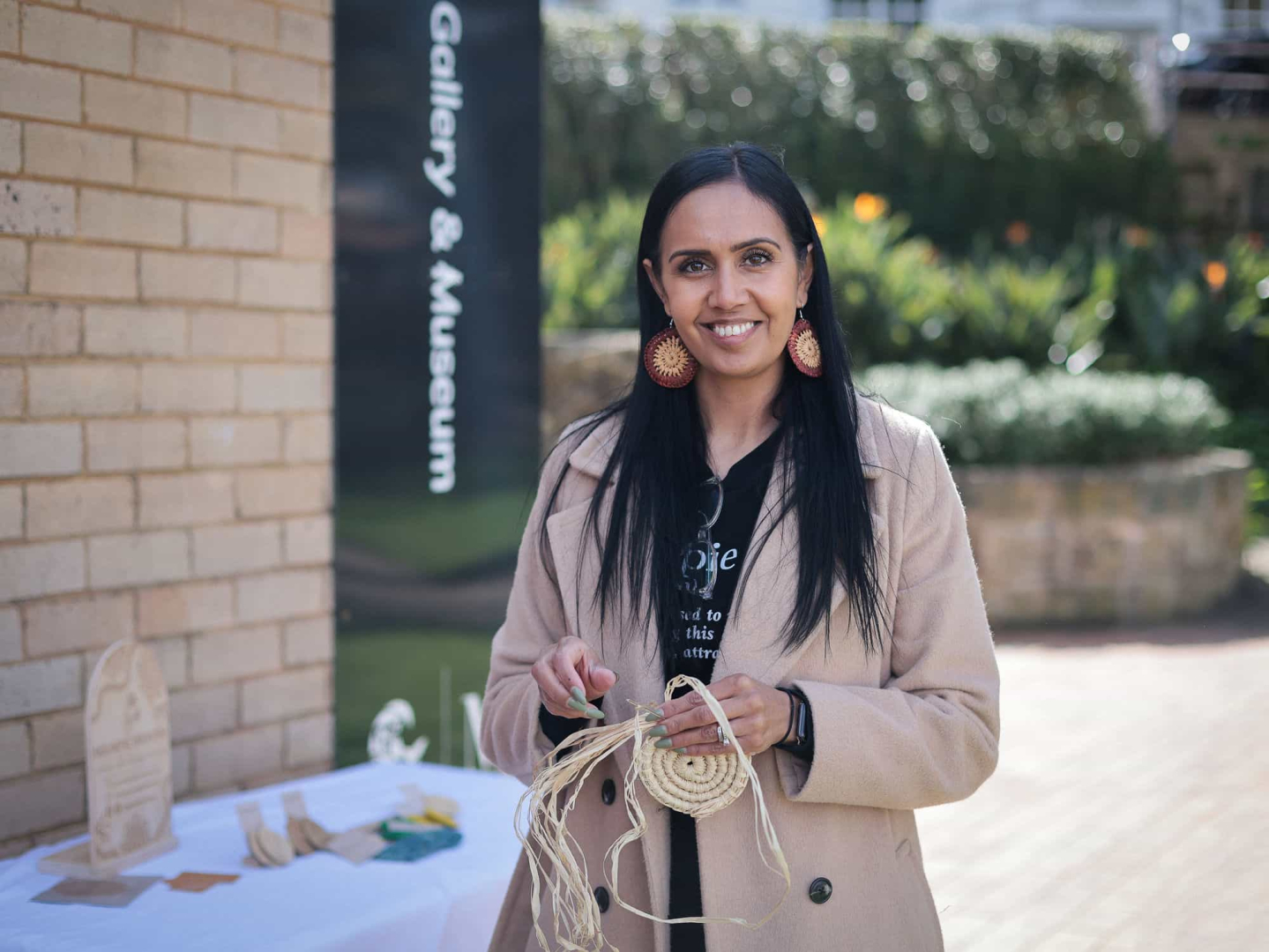 Tegan Murdock
Tegan Murdock is a proud member of the Barkindtji tribe, originating from Coomealla, Lake Victoria and the Mungo regions from her mother's ancestors. While also belonging to the Yorta Yorta and Dhudaroah tribes, originating from the Shepparton area from her father's ancestors. She now lives on the Northern Beaches.
After her mother taught her to weave, she began to create jewellery, wall pieces and taught others to weave. She hopes her weaving will help to break down barriers between Indigenous and non-Indigenous Australians.
You can find more of Tegan's art on Instagram @ngumpie_weaving.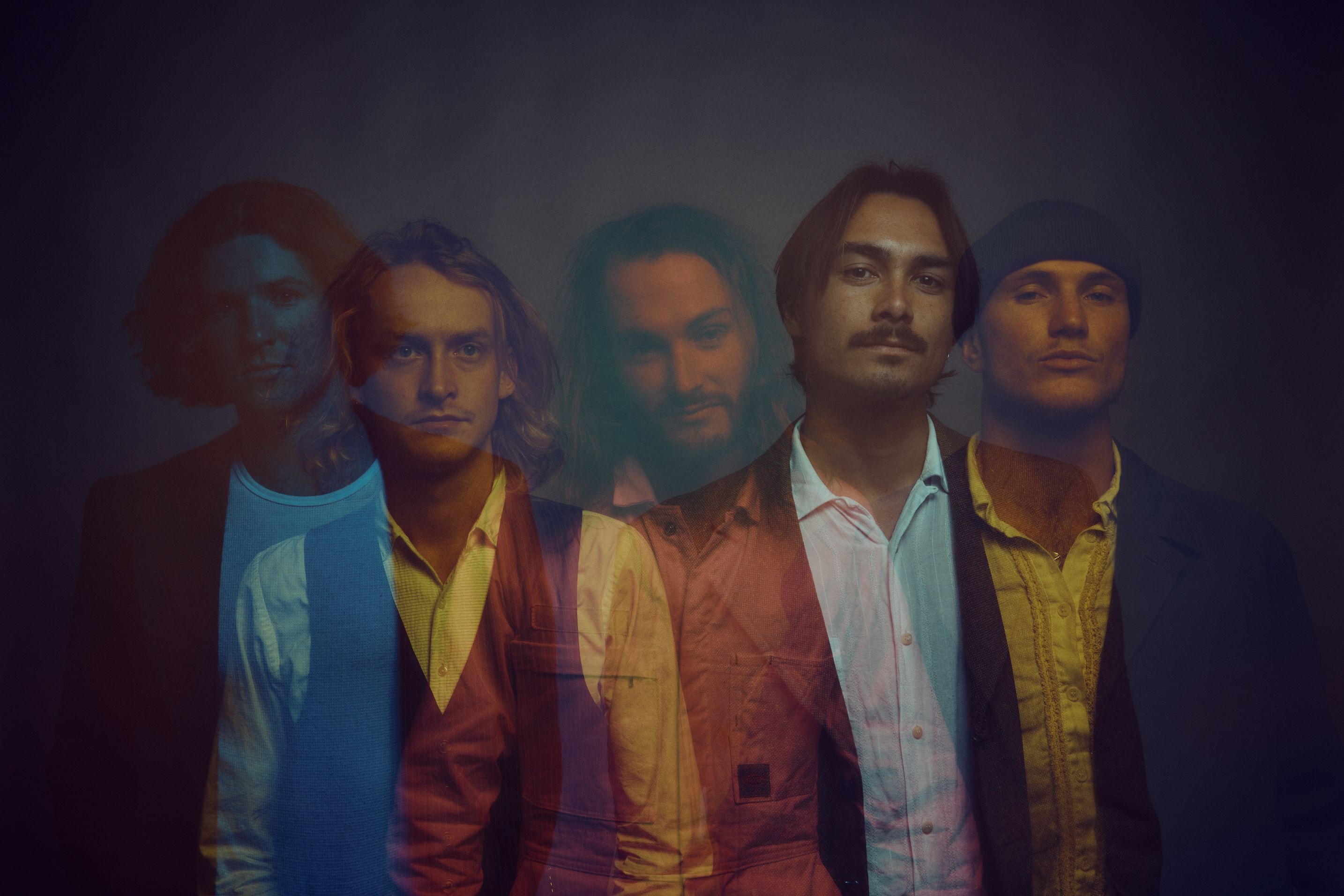 Eagle Eye Jones
Equal parts cinema and grit, rock and ambience, euphoria and philosophy, Eagle Eye Jones invite you into their world of disturbing troughs and triumphant peaks.
On the cusp of their latest single 'New Growth', Eagle Eye Jones continue to solidify themselves as a group of eclectic possibility. The five-piece dance on the dagger between mainstream and art rock compositions, and have carved out a dedicated fanbase in the Australian scene and beyond.
New Growth is a canopy of entropy, a love letter to humanity. A narrative that is the intimate, interwoven story of five friends. A song of love and dislocation, triumph and desperation, life and death.
You can find more of Eagle Eye Jones music on Instagram @eagle.eye.jones