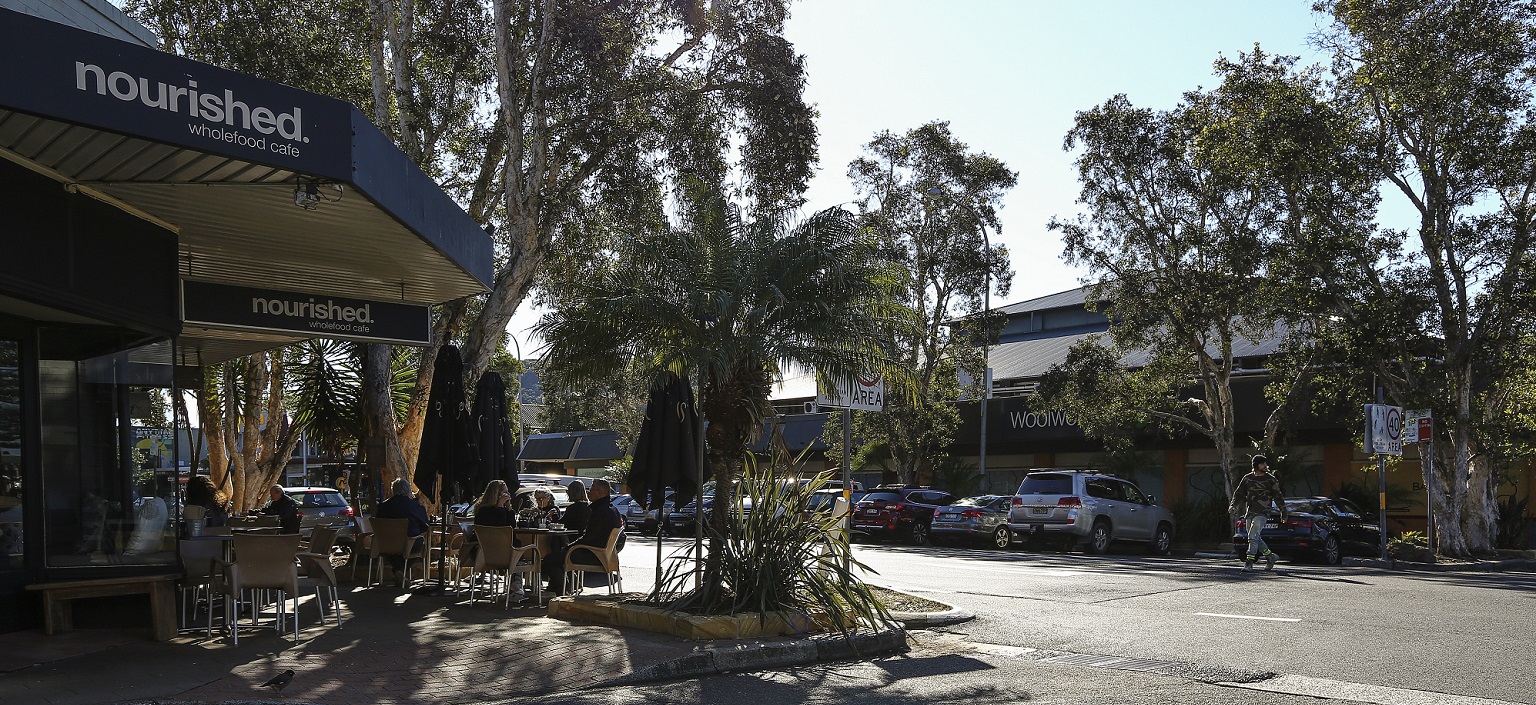 Avalon
Avalon has a laid-back, village feel. Part of its attraction is its remote location on the peninsula, flanked by Avalon beach on the east and Pittwater on the west. The beach is a major magnet for locals and visitors.
Avalon is a vibrant village centre with food and beverage, retail and commercial offerings. There's a strong sustainability and arts scene; organic, ethical and creative produce is always on offer.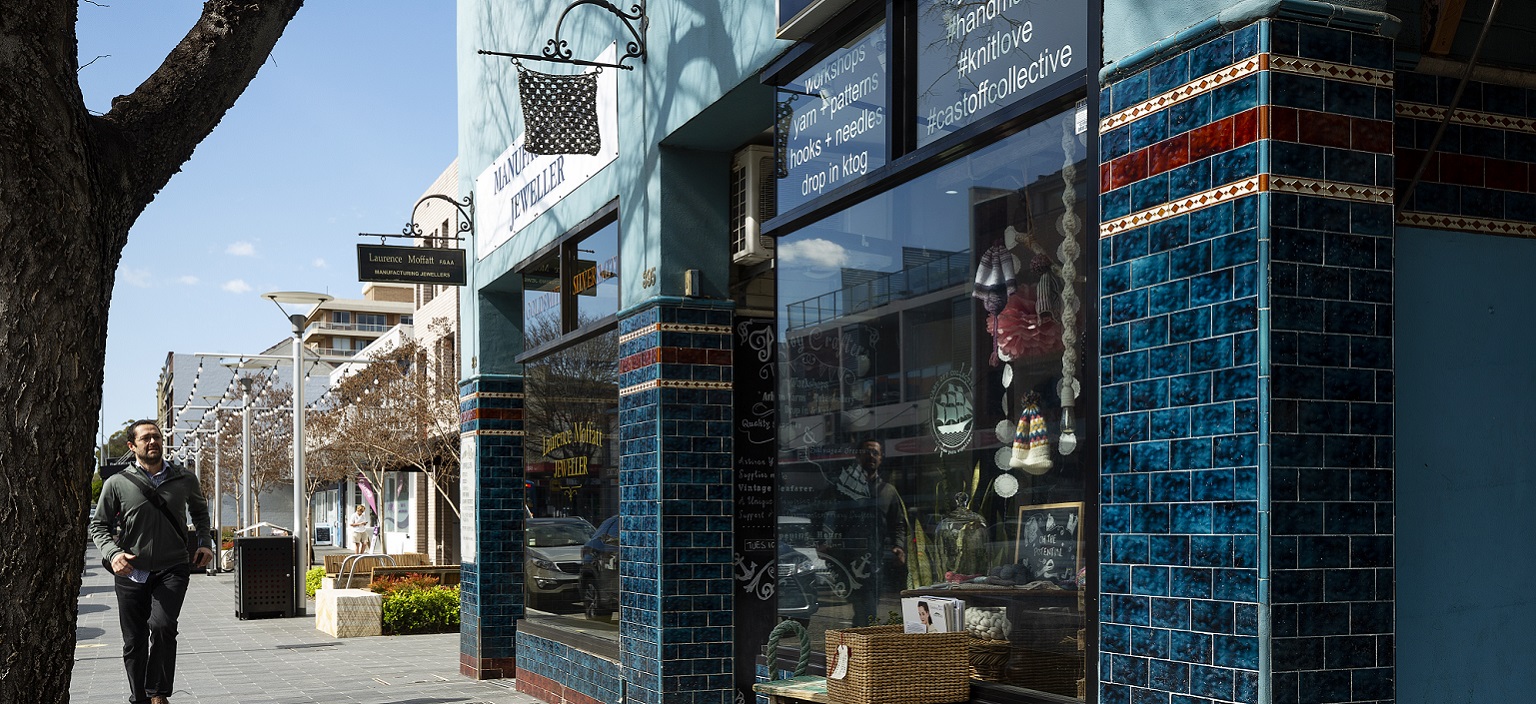 Balgowlah
Balgowlah was established in 1832 and was the first suburb of Sydney. From Aboriginal, Balgowlah translates to "North Harbour". There is something to suit everyone's palate with an array of international food on offer.
Balgowlah is easily accessible from across the Manly Ward using the free Hop Skip and Jump bus.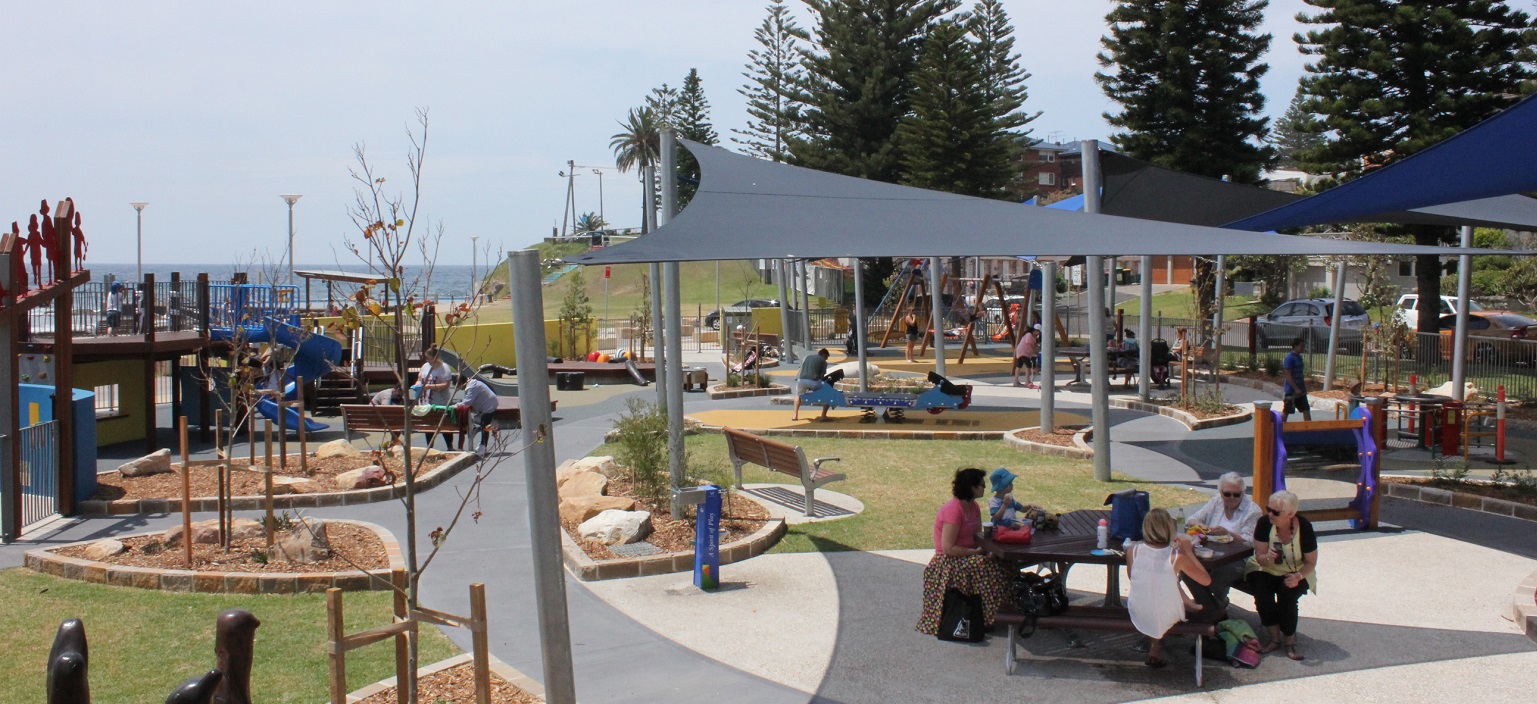 Collaroy
Heritage listed buildings including the Collaroy cinema and its close proximity to the beach front give Collaroy its unique character.
There are plenty of places to eat, drink and watch the world go by. The beach and kids playground means there is plenty of time for play too.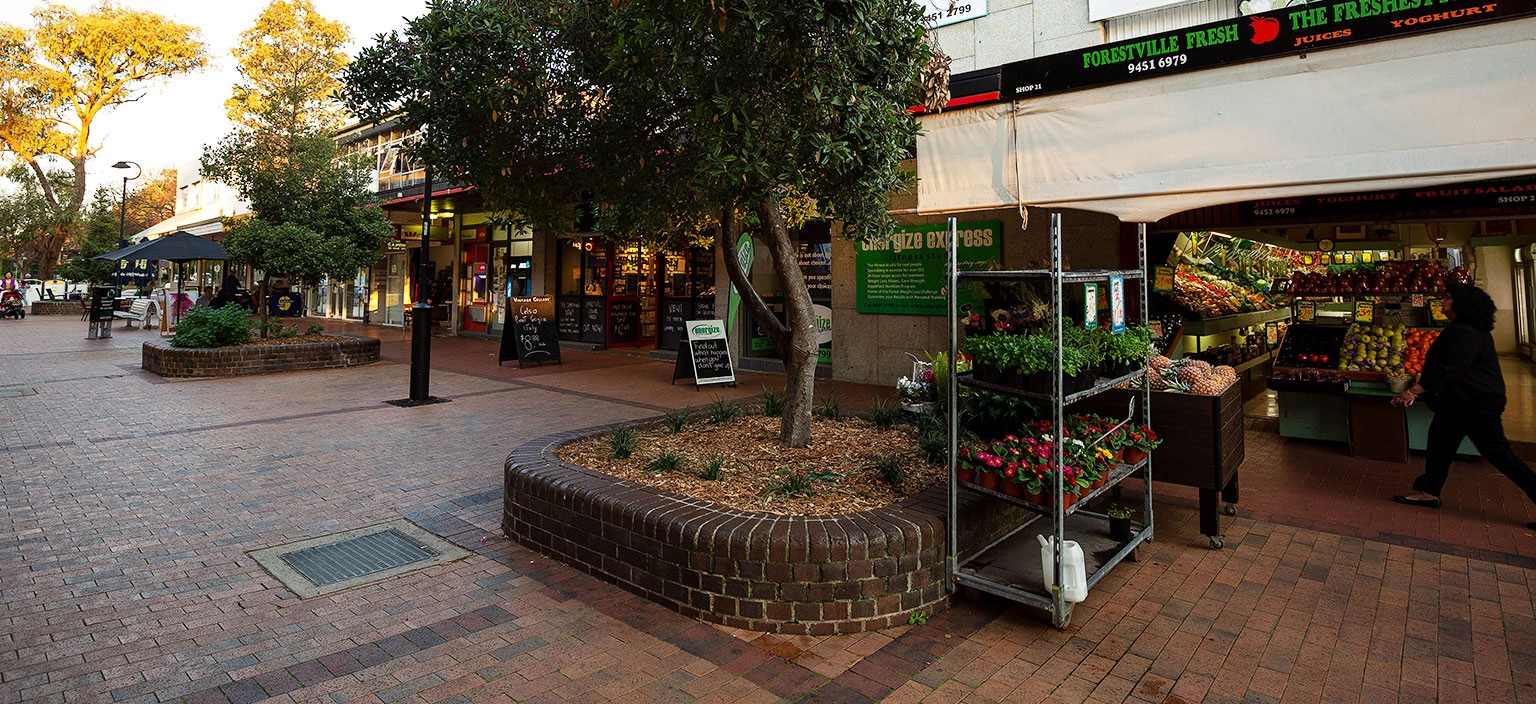 Forestville
The Centre is a beautiful outdoor shopping arcade with pedestrian-only access. Locals and visitors can enjoy a laid back vibe as they stroll between the various shops and cafes.
The nearby library and community centre and various outdoor dining options means there is something for everyone.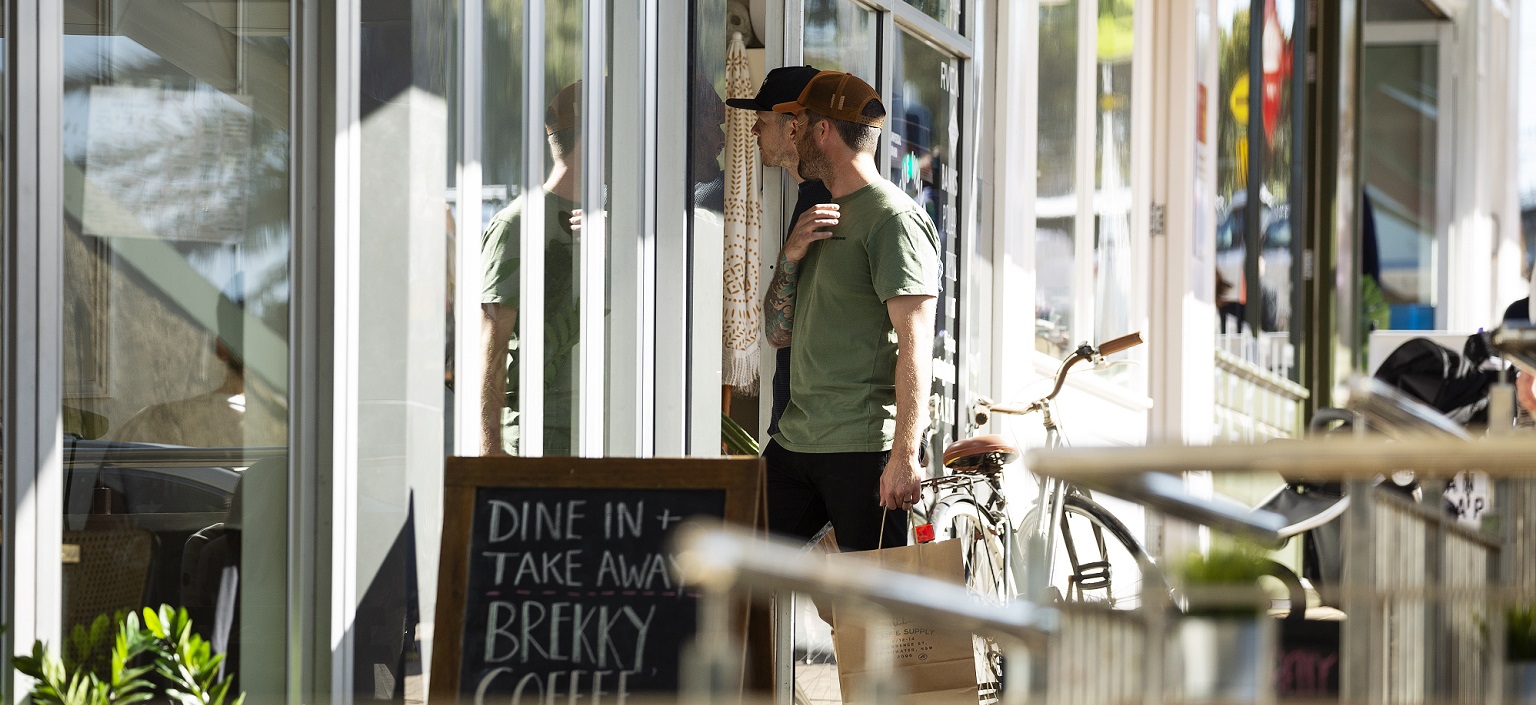 Freshwater
Freshwater is the ultimate beach village. Boutique surf, fashion and homeware stores are nestled alongside cafes and restaurants, beauticians, bars and bakeries.
At the entrance to Freshwater is the Harbord Literary Institute, which was founded in 1918. This heritage building is now home to a community library, pre-school and numerous community and sporting groups.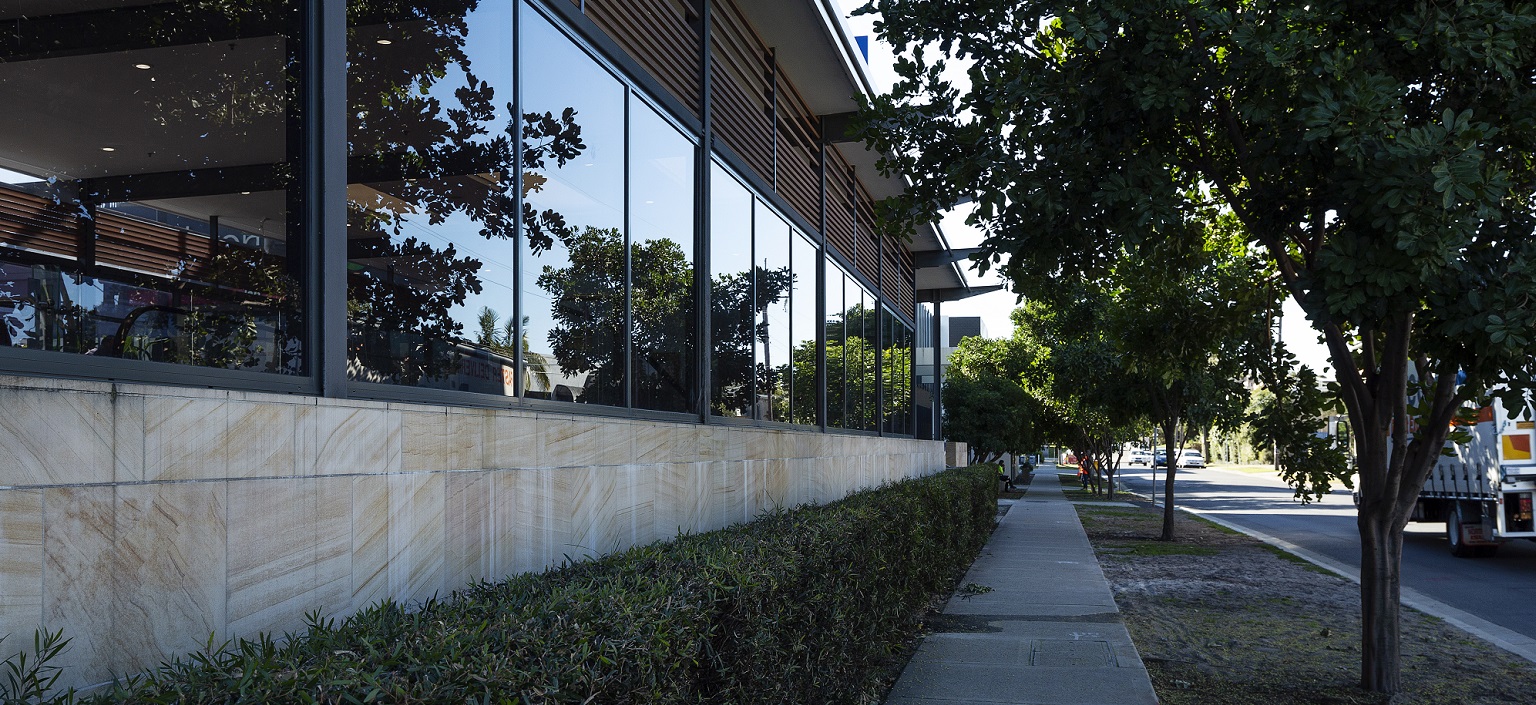 Manly Vale
A home renovator's shopping dream. Manly Vale is the place to find furniture, whitegoods, homewares and building gear.
Once you've finished your home-makeover, there are a number of cafes, restaurants and bars for some relaxation. You can grab your groceries before you head home too.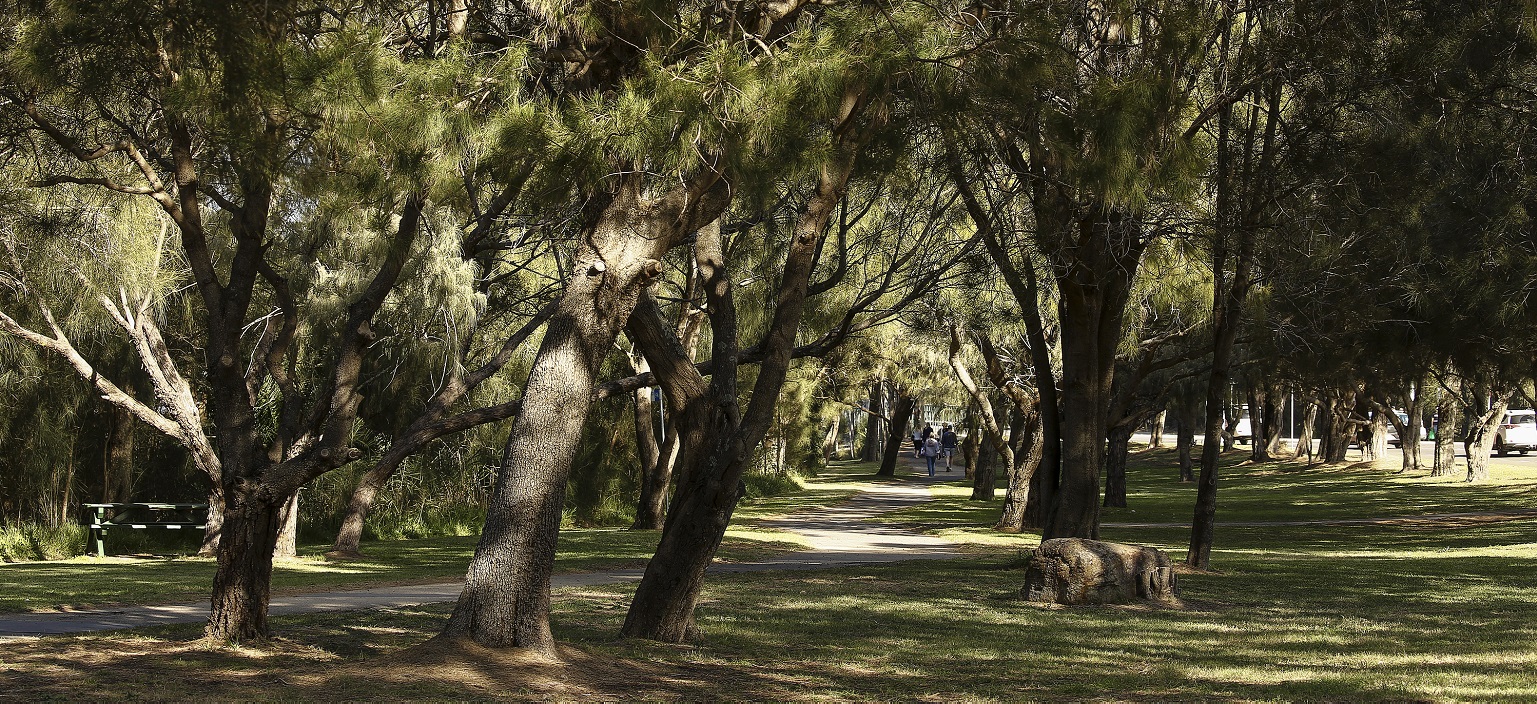 Narrabeen
Narrabeen is one of Australia's iconic surfing and swimming beaches stretching from Long Reef in the south to the Narrabeen Lagoon in the north.
Narrabeen Lagoon offers walkers, joggers and cyclists a stunning 8.4km circuit track.
A variety of shops, cafes, restaurants and the new Tramshed Community Centre are on offer when taking a break from admiring the beautiful views.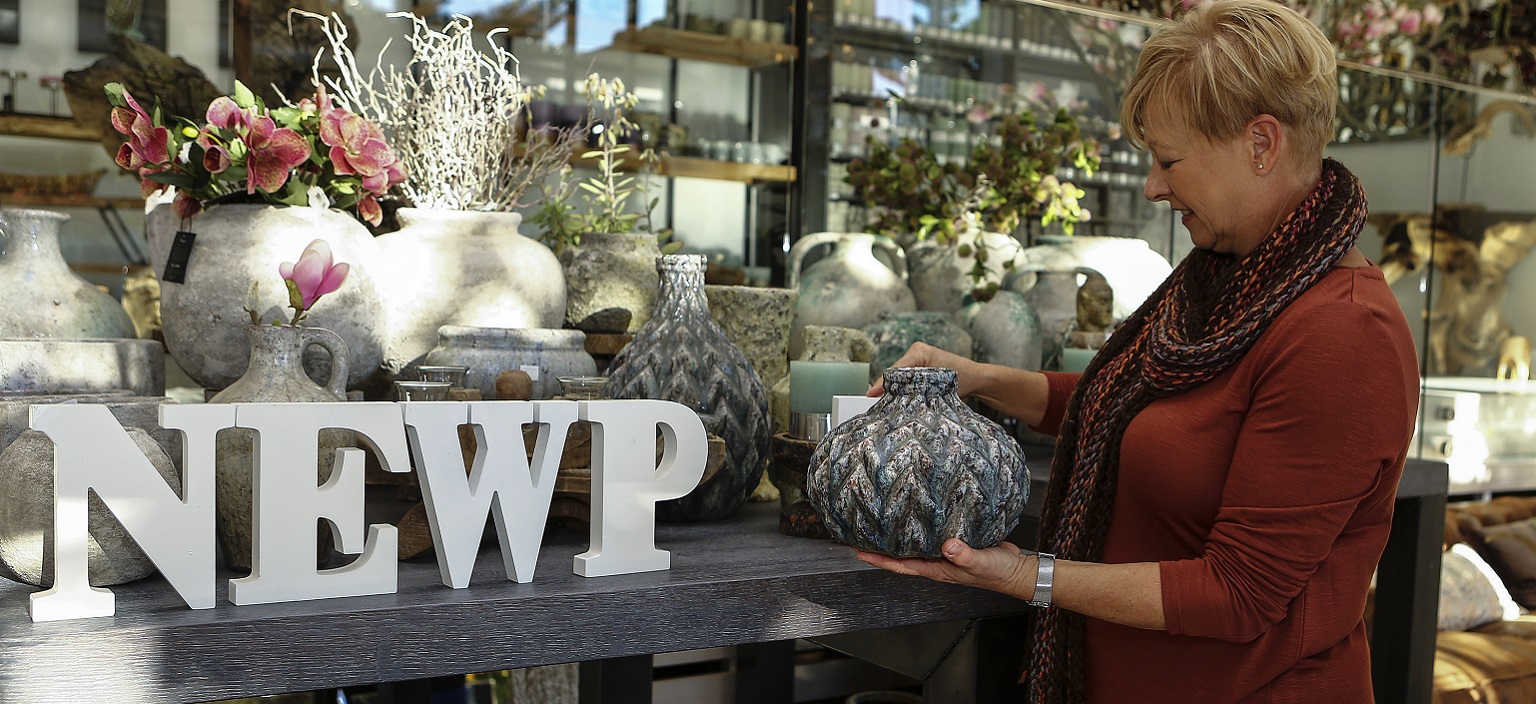 Newport
Newport is known for its iconic Norfolk Island pines running along the central strip of Barrenjoey Road.
If you stop and experience this little gem you are sure to be surprised by its wonderful mix of cafes, restaurants and boutique shops.
Newport hosts some great events including an annual market and the Newport Sculpture Trail-Blazers.
Newport Impact Tracker - Place Score Survey - September 2023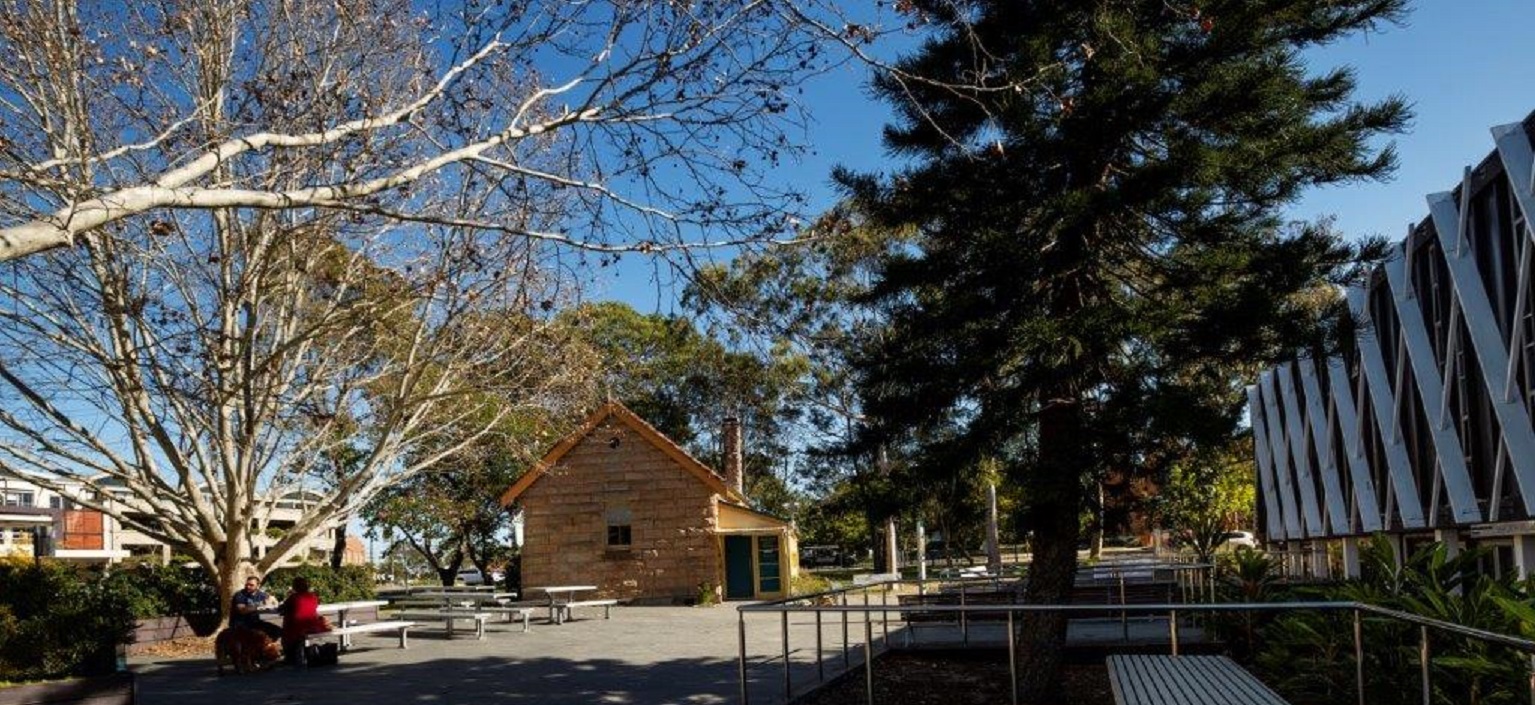 Seaforth
Seaforth is the place to visit and treat yourself. There are several beauty services, travel providers, cafes and fabulous art studios. This will ensure you feel pampered at the end of the day.
The brand new Village Community Centre is home to regular yoga classes to help you unwind. The Centre is also the perfect space to hire for a meeting, art class or party.