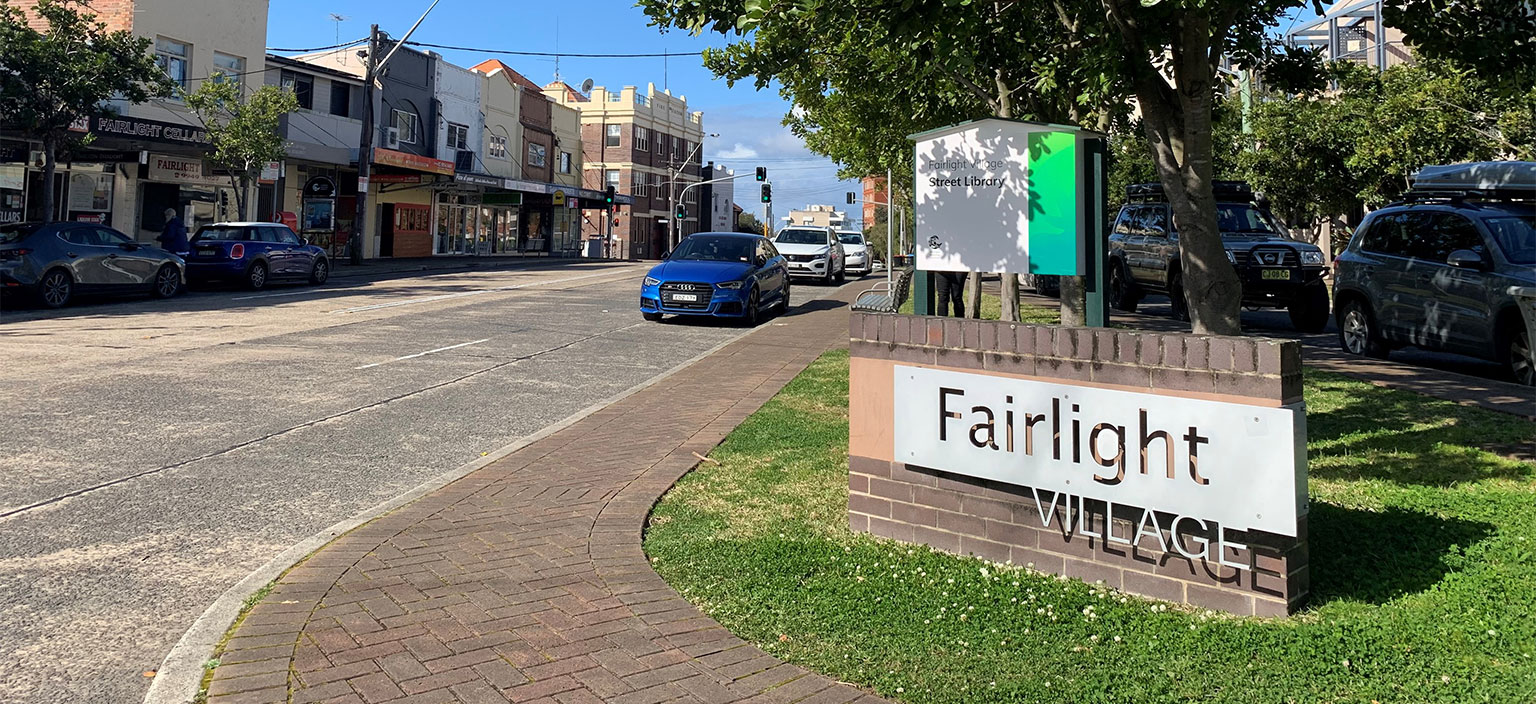 Fairlight
A busy neighbourhood centre that is welcoming to all and situated on Sydney Road, a busy two way double lane arterial road. A mix of retail, services and small businesses are located on either side of the road, servicing the surrounding residential area and passing traffic.
View the Fairlight Community Priorities Report.
View the Fairlight Village Centre Review 2022.