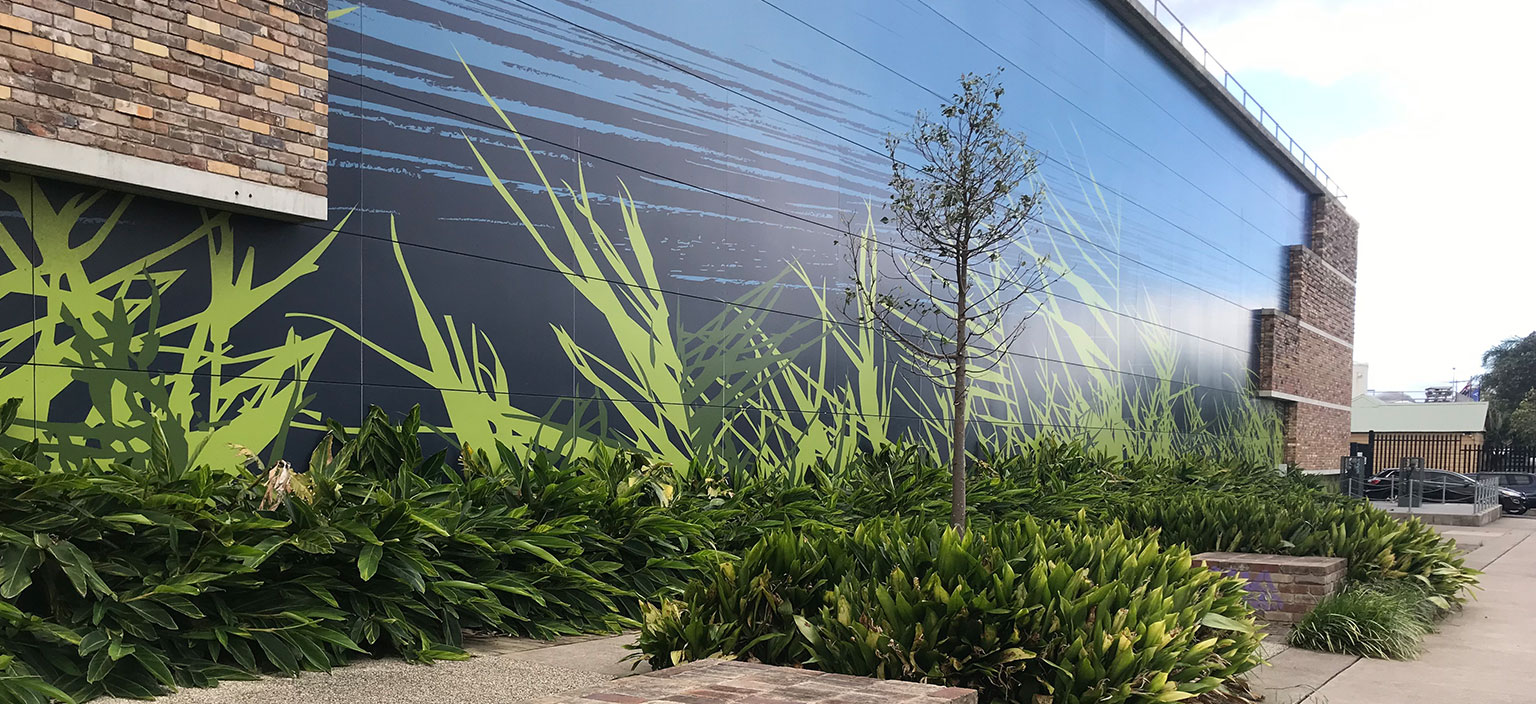 Brookvale
Situated at the junction of two major transport corridors, Brookvale is a one stop shop on the Northern Beaches. It's where you can get something designed, made and distributed.
Brookvale plays a critical role for the Northern Beaches and beyond. Its industrial areas maintain our urban services and drive our economy.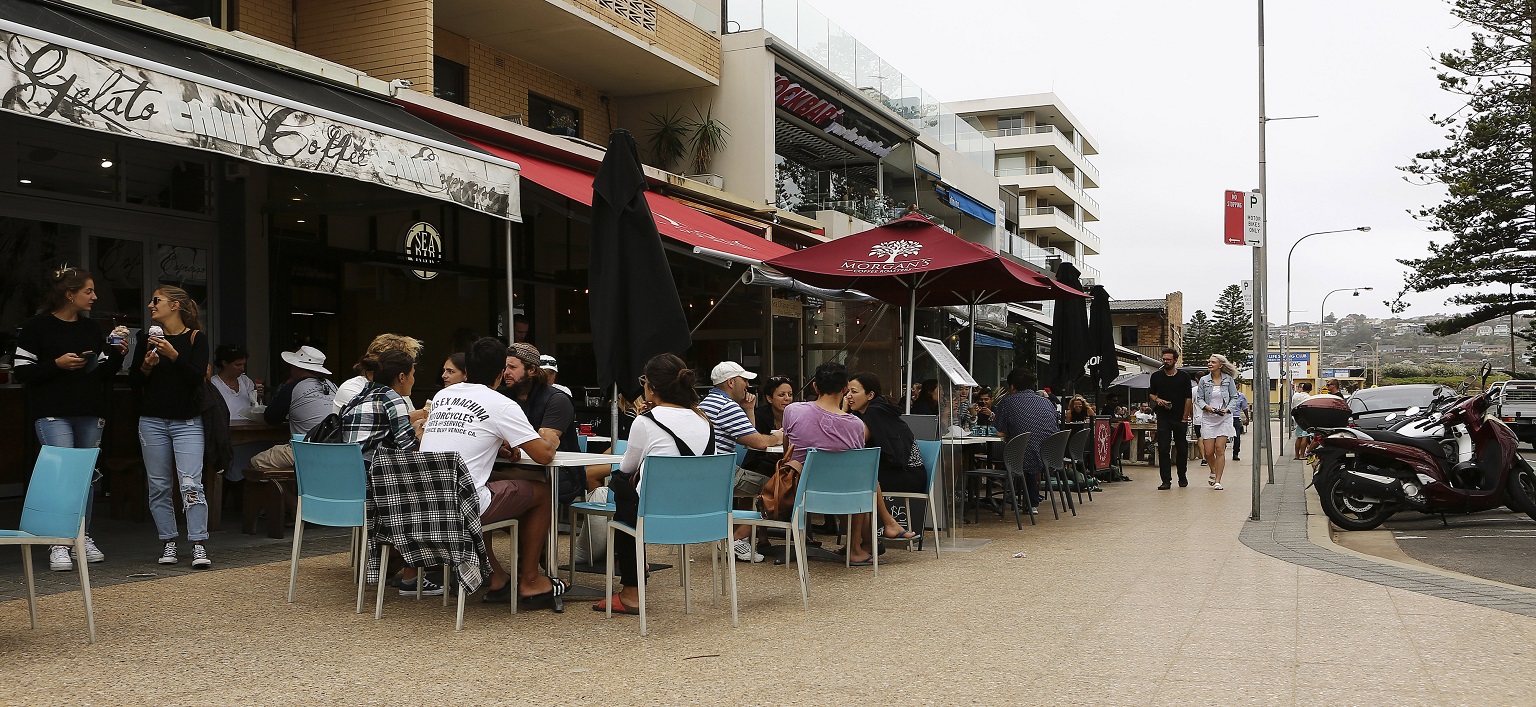 Dee Why
A city on the sea, Dee Why is both a busy urban centre and a beach-side fun spot. Over 23,000 people call Dee Why home, more than anywhere else on the Northern Beaches.
Dee Why is evolving. Private development is injecting new housing, retail and commercial life into the town centre. A program of public domain improvements is being rolled out by Council that emphasises Dee Why's position as a vibrant, attractive strategic centre.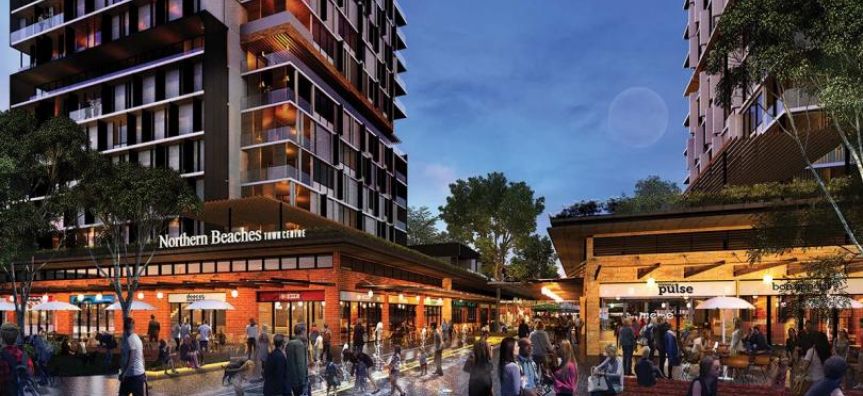 Frenchs Forest
Frenchs Forest is a future strategic centre on the Northern Beaches. This will include a new vibrant town centre anchored by the Northern Beaches Hospital.
The Frenchs Forest precinct will include a variety of new housing and employment opportunities along with new public infrastructure.
Unprecedented growth in the region will provide exciting opportunities for businesses and the community to come together.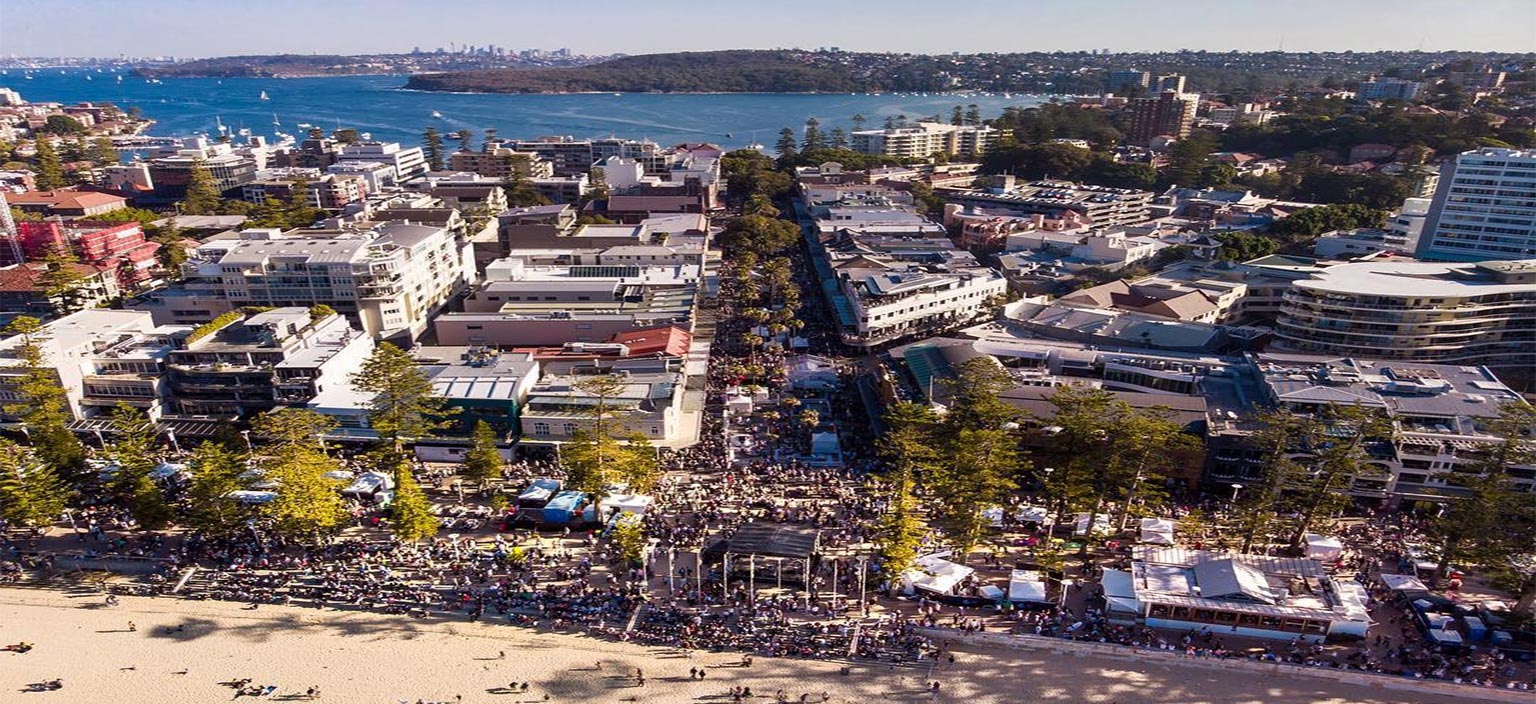 Manly
Manly is the southern gateway to the Northern Beaches and is Sydney's premier beach and tourism centre. Manly offers a mix of waterfront restaurants, bars and laneways bustling with cafes and independent traders.
Look around and catch glimpses of Manly's past with heritage features. Manly hosts a number of major events through the year including Taste of Manly Food and Wine Festival and Manly Jazz.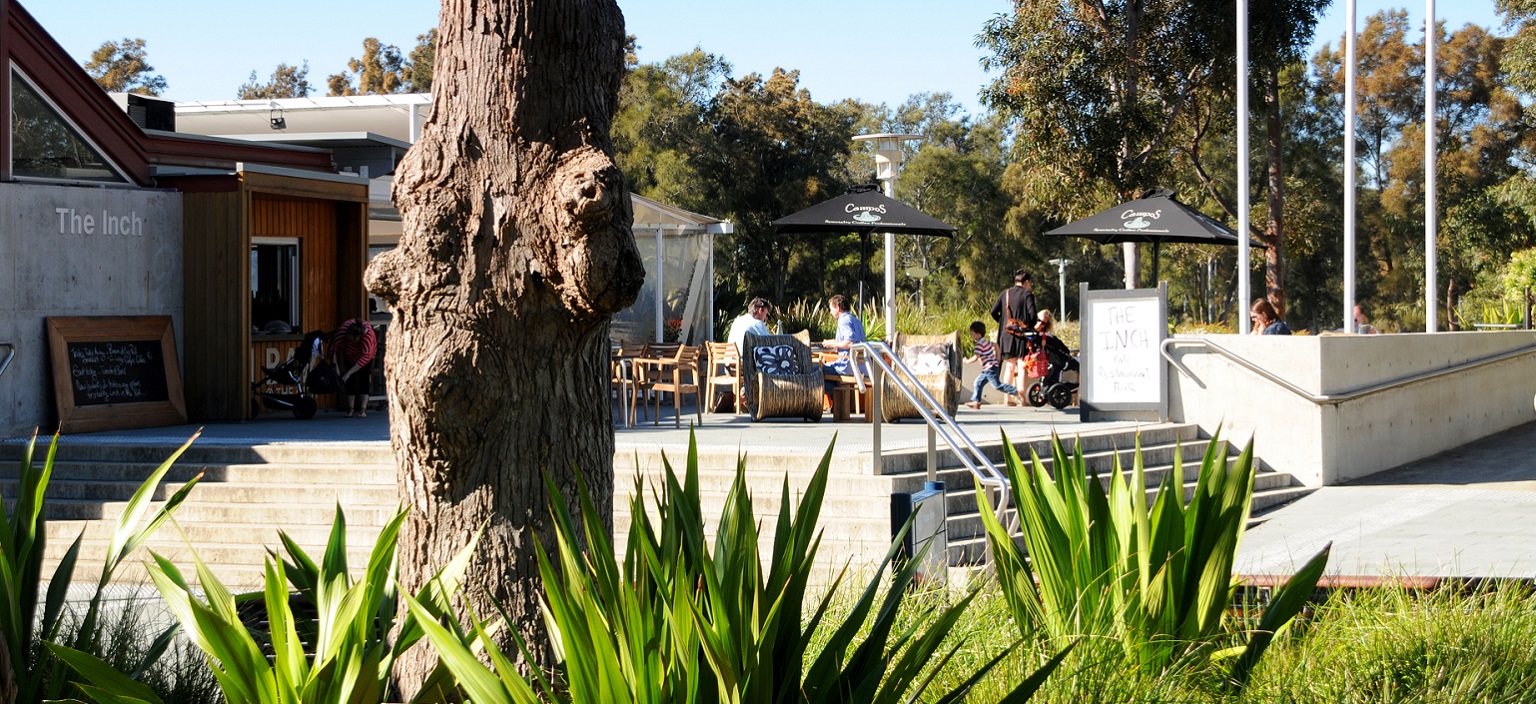 Mona Vale
Mona Vale has the convenience of a town, but feels like a village. The town centre boasts a charming high-street, and boutique retail, cafes, library, artisan bakeries, bars and supermarkets.
Parks and play are part of Mona Vale's appeal. The recreation precinct includes a village green, sports fields and a new skate-park.
Mona Vale is one of the main employment centres on the Northern Beaches. Its industrial precinct supports the local economy and urban services.