2023 Judges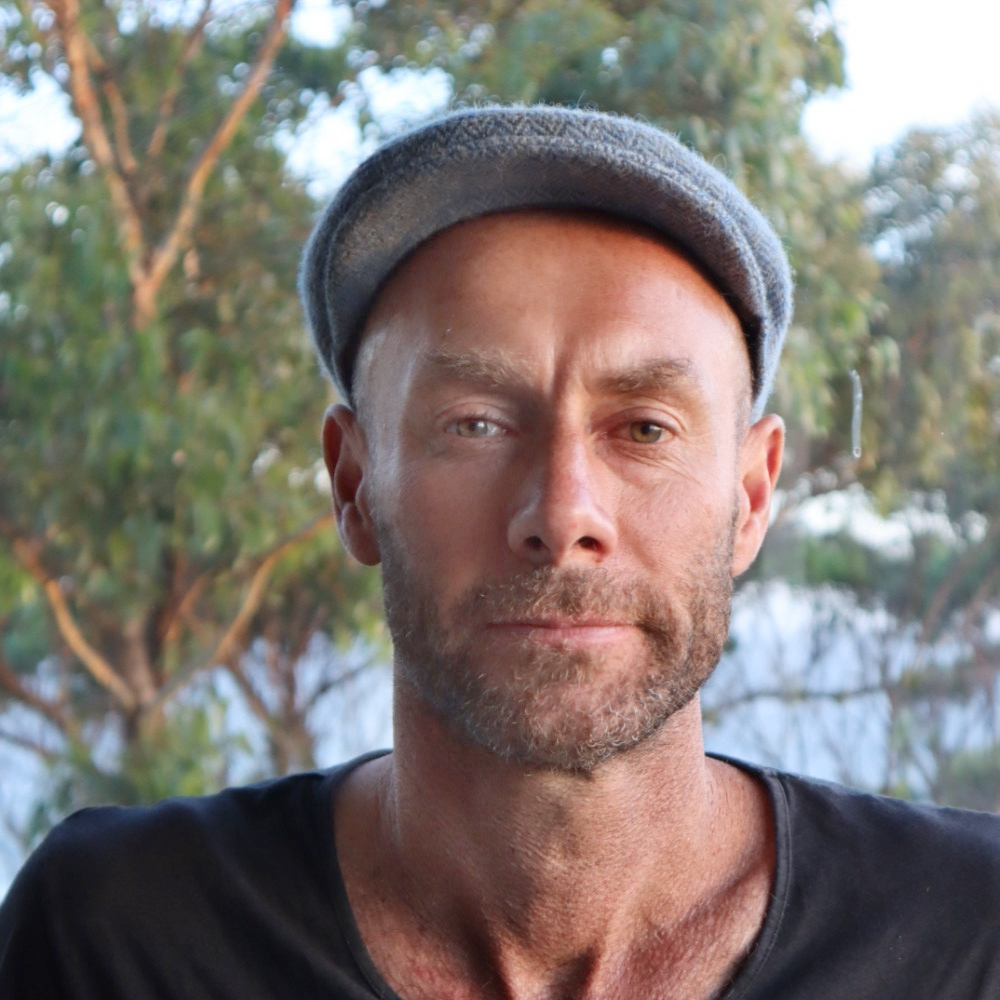 Adam Goodrum
Adam Goodrum is one of Australia's preeminent industrial designers whose designs are inflected with honesty and integrity, and whose process is anchored in a sense of inventiveness.
A graduate of the University of Technology Sydney, Goodrum is at the forefront of a generation of designers forging an identifiable Australian aesthetic. Fresh, performance-oriented, inherently elegant, his furniture and lighting for Sydney Opera House, Cult, Tait and Broached Commissions celebrate process and craftsmanship, accentuating components and joinery to create functional pieces imbued with distinct personality. Internationally, Goodrum works with prestige brands including Alessi, Cappellini, Normann Copenhagen and Veuve Clicquot.
As a recipient of every major national design accolade, his work has been collected and showcased throughout the world.
In addition to running a robust design practice, Adam Goodrum Studio, Goodrum is half of A&A, a collaboration with French marquetry artisan Arthur Seigneur. A&A is a synthesis of design innovation and traditional craftsmanship, intentionally producing objects that blur the line between art and collectable design.
Read our interview with Adam Goodrum on why the EADP matters to judge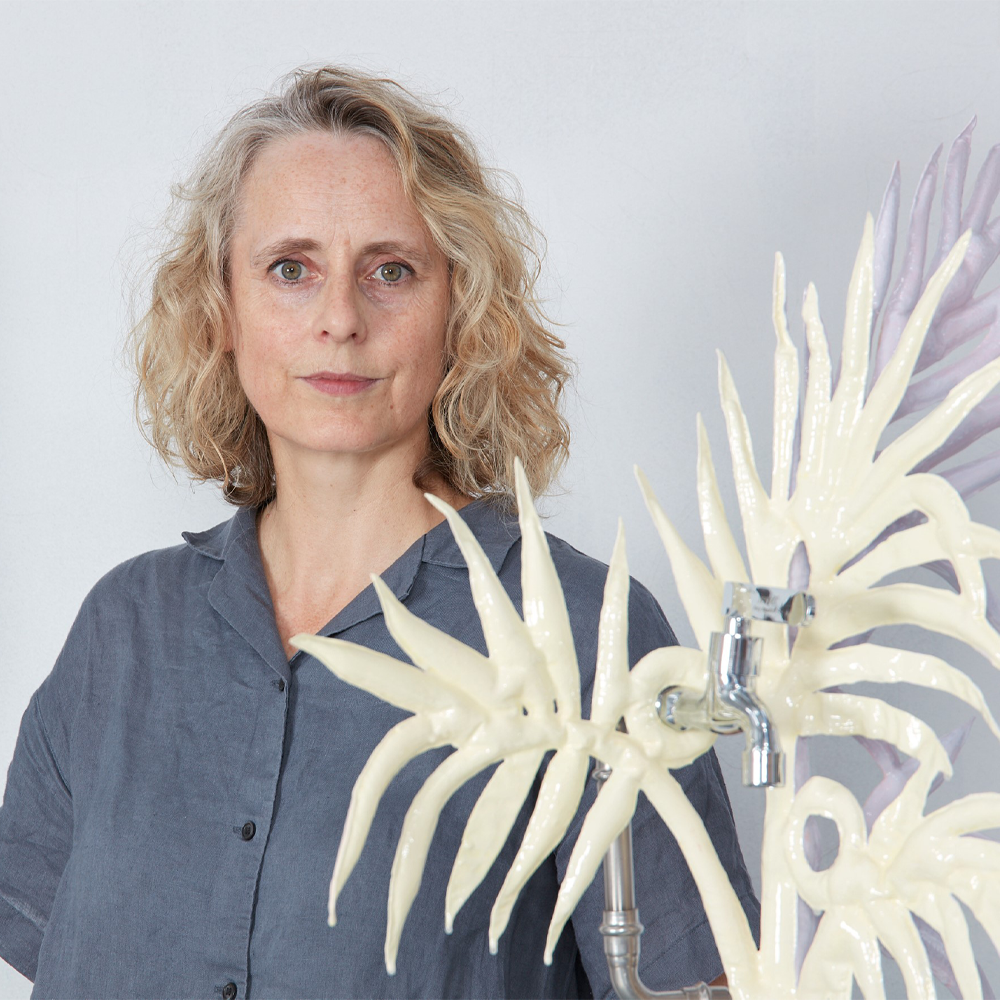 Caroline Rothwell
Caroline Rothwell is a visual artist living and working on Gadigal, Gweagal and Bidjical Country. She has a multidisciplinary, research-driven practice considering how ideologies and beliefs have shaped contemporary society. Her work often looks to human interaction with nature throughout history. Rothwell works across two and three dimensions and digital media, often investigating the meaning and materiality of form using diverse media, from carbon emissions to gypsums to found objects.
Rothwell has been included in significant exhibitions such as The National 2021: New Australian Art at Museum of Contemporary Art Australia; Know My Name: Australia Women Artists 1900 to Now, National Gallery of Australia (2021) and undertaken major collaborative projects such as a 2020 partnership with Royal Botanic Gardens and Google Creative Lab to create Infinite Herbarium a WebApp experience and 6 channel video installation. In 2016, she undertook the Loti Smorgon Sculpture Terrace commission at the MCA, and collaborated with Event Engineering to create a renewable energy wind turbine sculpture, Composer that harnessed wind blowing over the terrace to create light.
Read our interview with Caroline Rothwell on why the EADP is so important