The Northern Beaches has over 50 Bushcare sites where groups usually meet monthly for 2 to 3 hours to conserve and rehabilitate the bushland.
Each month we will showcase one of our hardworking Bushcare Groups.
We will learn when the group was first established and the challenges and successes they have had along the way with their regeneration work.
In the spotlight this month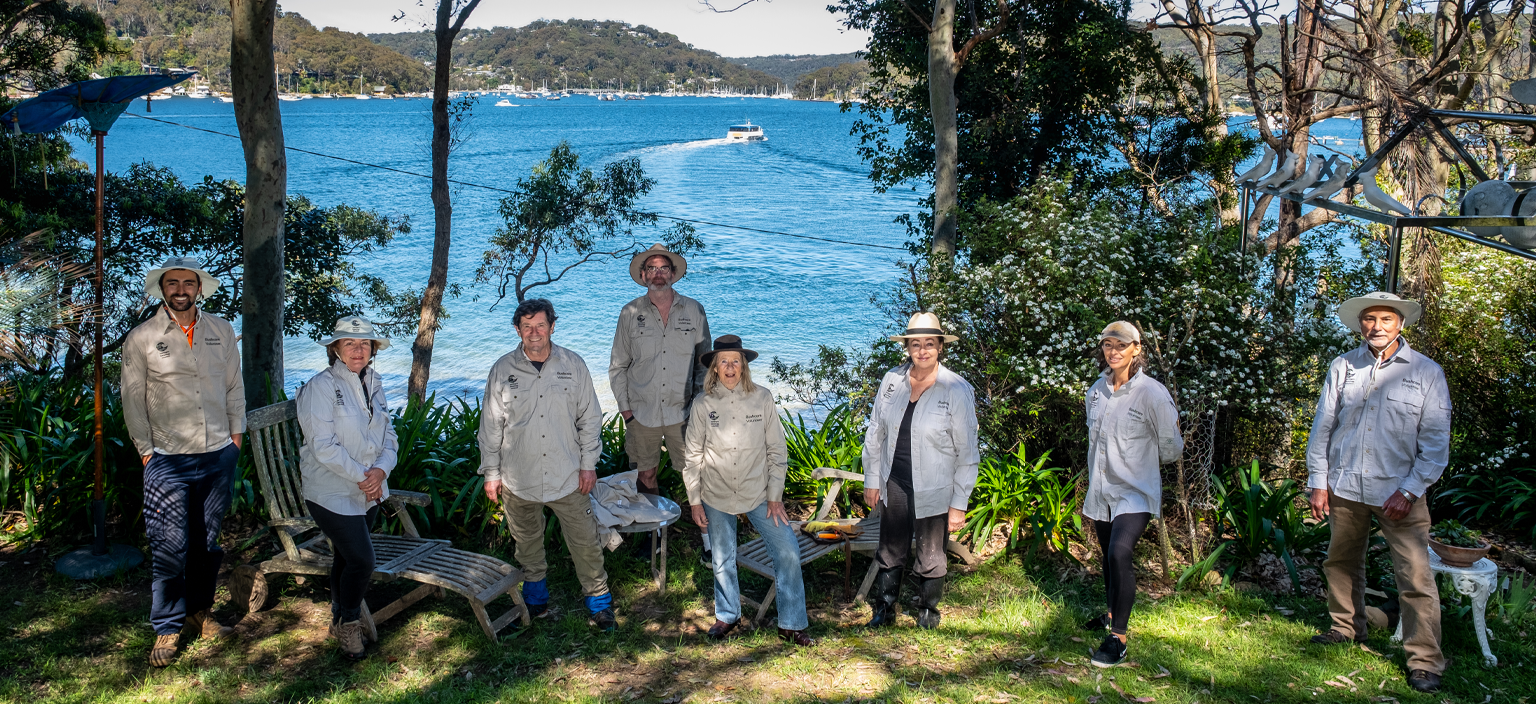 Coopers Point Bushcare Group
Coopers Point Bushcare Group was formed in 2000, responding to a request from some dedicated locals wanting to rid the area of weeds.
Previous spotlights