Thank you to the 2021 Northern Beaches Environmental Art and Design Prize Sponsors.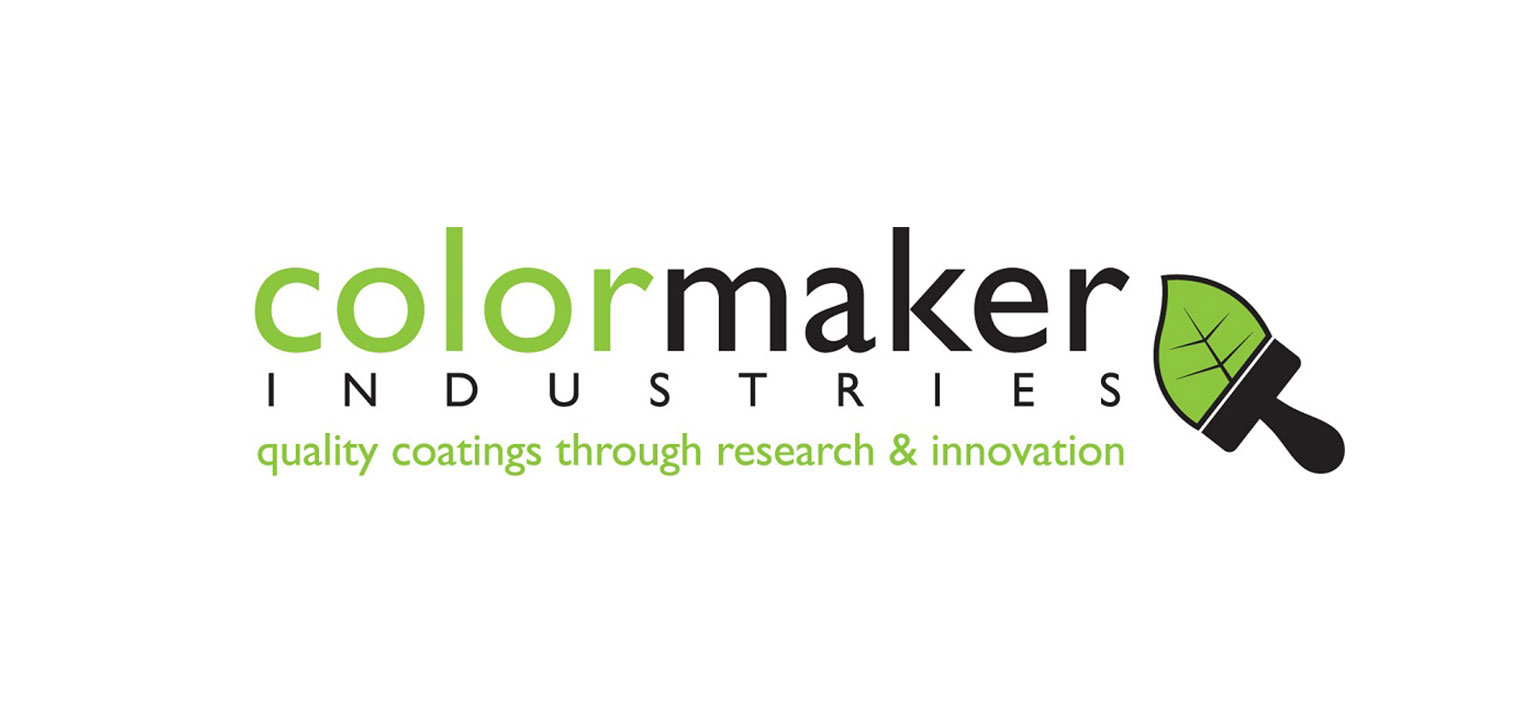 Colormaker Industries
Colormaker Industries are well aligned to support the 2021 Environmental Art & Design Prize as Foundation Sponsor. Colormaker Industries has over 60 years of manufacturing experience and is recognised as a premium sustainable producer of quality house paints, swimming pool coatings, waterproofing membranes, textile inks and industrial coatings. An Australian owned family business based on the Northern Beaches of Sydney, all paints and coatings are made in Australia.
Colormaker products are researched, developed and manufactured at its Brookvale facility under strict quality control procedures managed by a team of experienced chemists. All Colormaker coatings, paints and inks are manufactured using 100% renewable energy.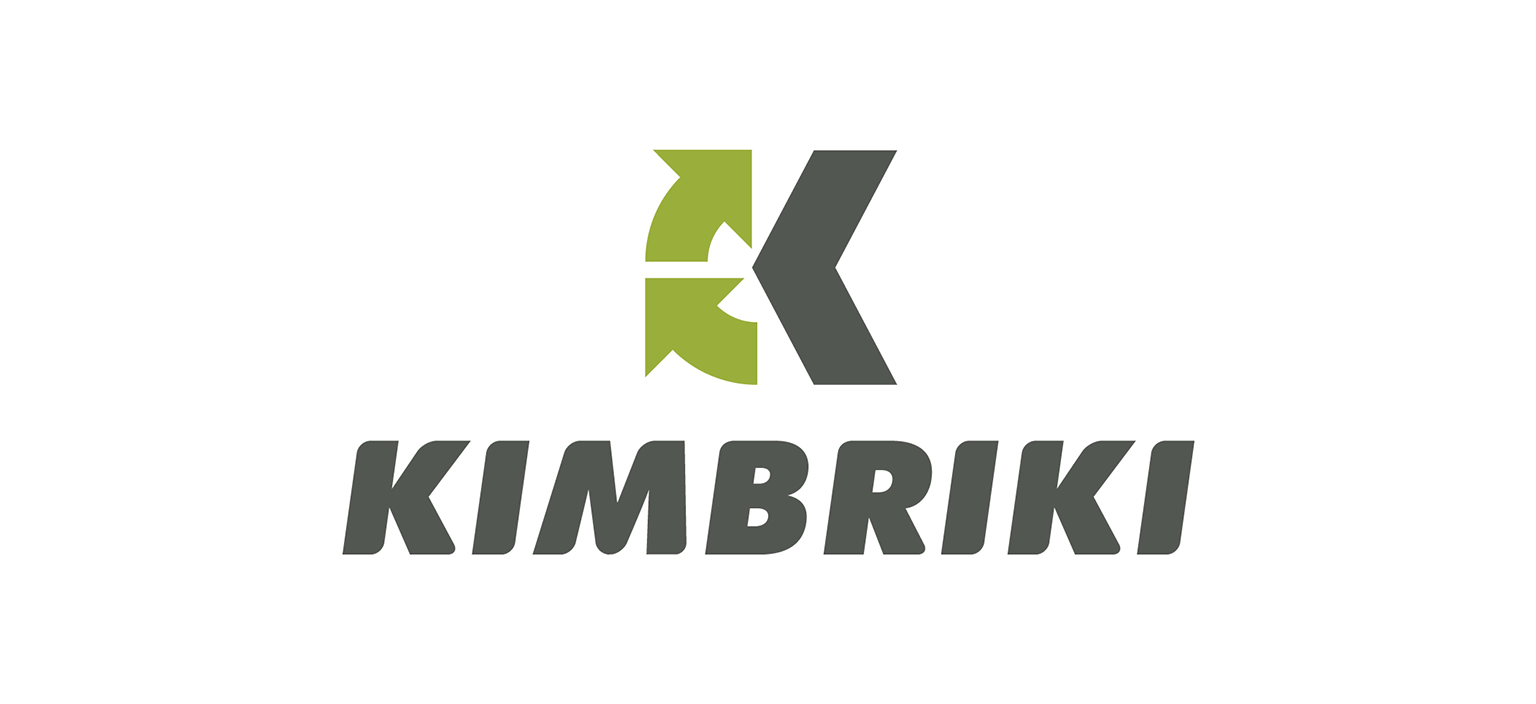 Kimbriki Environmental Enterprises Pty Ltd
Kimbriki are proud to support the 2021 Environmental Art & Design Prize as Event Sponsor.
Kimbriki is an innovative waste and recycling centre with a dry landfill located on Sydney's Northern Beaches. Kimbriki aims to be a centre of excellence for environmental services associated with the generation of waste and to provide education to the community.
Kimbriki was originally established as a landfill operation in 1974 but has since shifted from waste disposal to resource recovery. Today the site recycles over 80% of incoming wastes and to date, more than 2.5million tonnes of waste has been diverted from landfill at Kimbriki through resource recovery operations on site.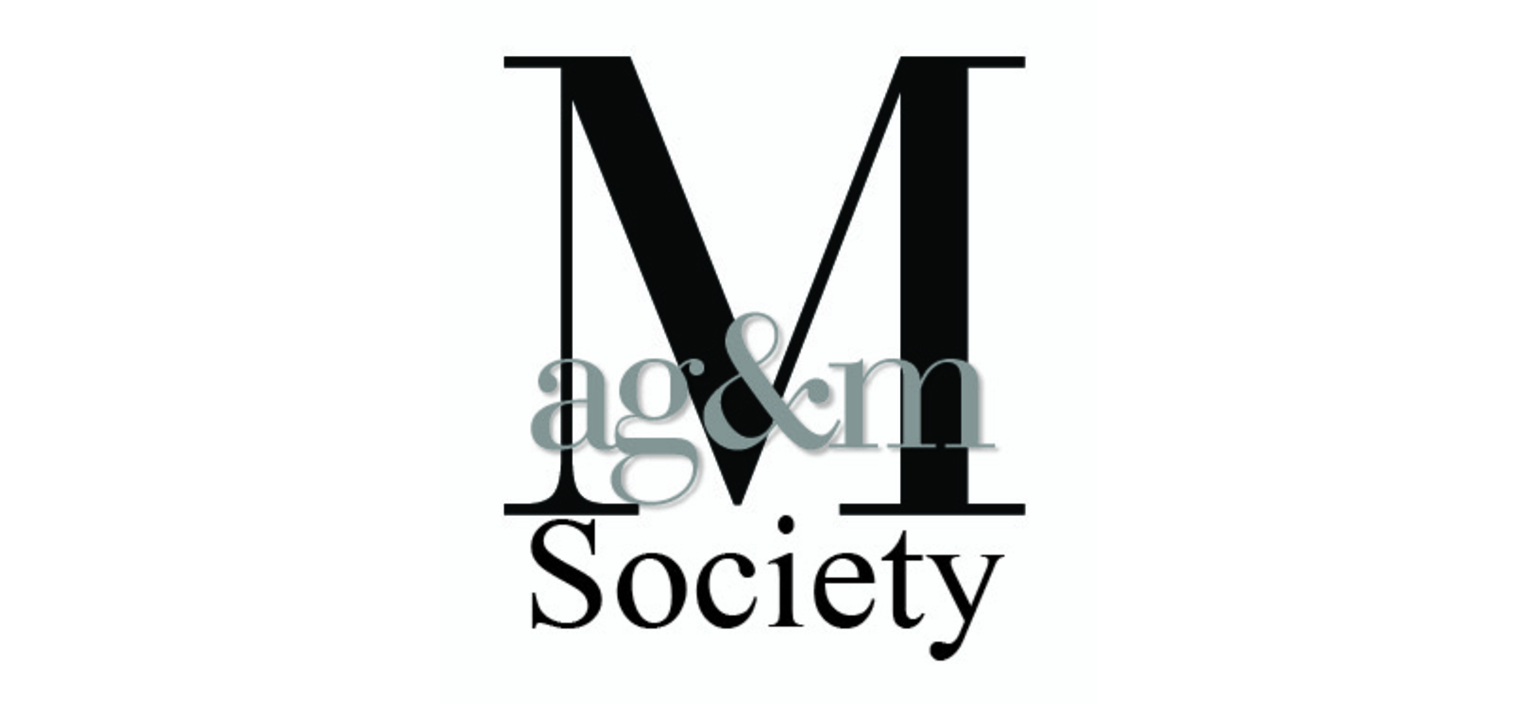 Manly Art Gallery & Museum Society
Manly Art Gallery & Museum Society is proud to support the People's Choice Awards for 2021 Environmental Art & Design Prize as Event Supporter.
MAG&M Society represents a community of supporters dedicated to Manly Art Gallery & Museum as a thriving place for people and ideas. It welcomes all art lovers to connect with our vibrant local arts community and to play a vital social and fundraising role for our regional gallery.
Membership benefits include special exhibition viewings, art tours, talks and more. Members also receive discounts at the Design Shop and for all MAG&M events. Funds raised through the Society's activities support new acquisitions for the
collection, the Youth Art Awards as part of the annual Express Yourself exhibition, and support for special gallery projects which further the public engagement and enjoyment of our unique Northern Beaches regional gallery.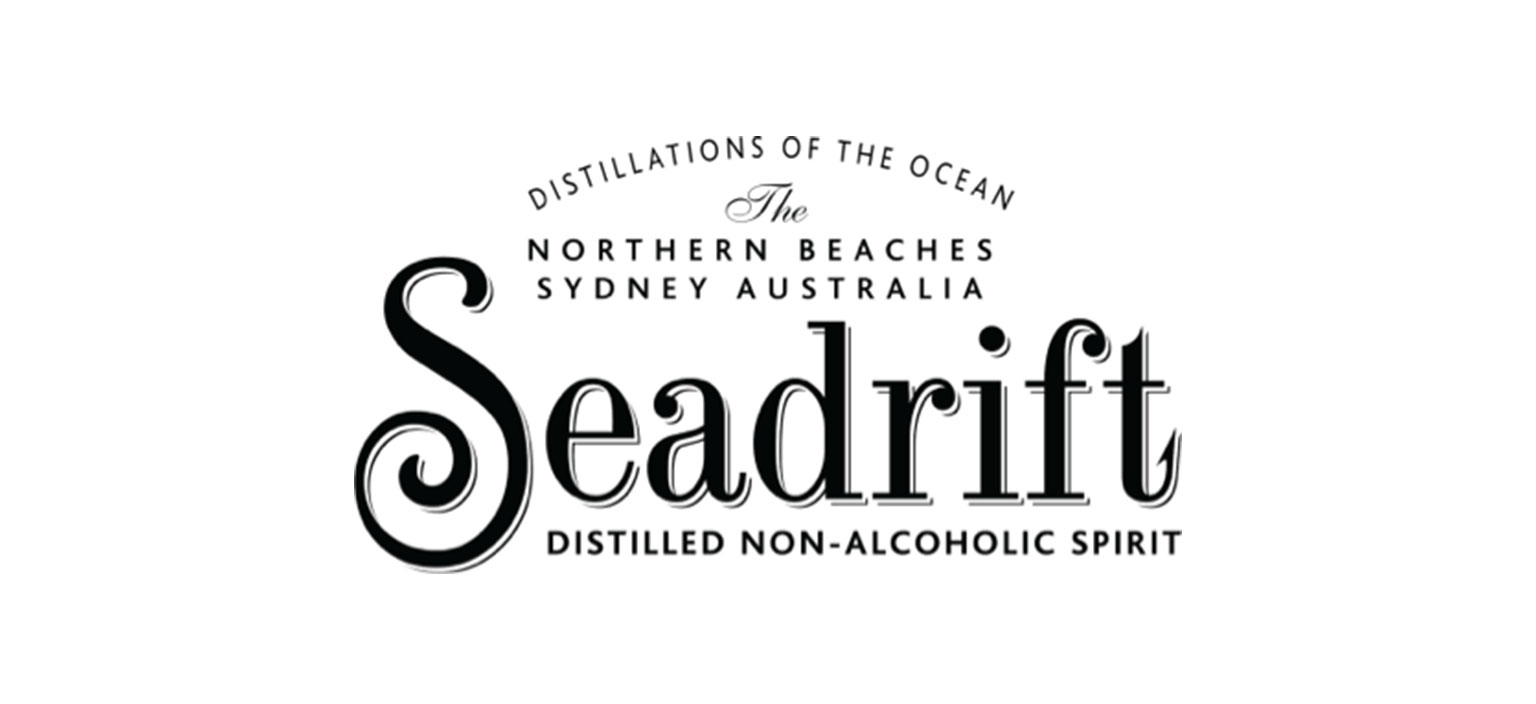 Seadrift Distillery
Seadrift is an award-winning Australian distilled non-alcoholic spirit made locally in the Northern Beaches. Seadrift was founded by Alastair and Carolyn Whiteley, who sought a more natural and peaceful life after 20 years living and working overseas. It wasn't long before they found themselves asking the same old question "Why are we all in such a rush? They decided that something had to change. And so Seadrift was born.
A drink to slow down, to unwind and enjoy without the guilt. A drink with which to appreciate the little moments and watch the sea drift by. Seadrift is made using a traditional copper pot distillation process that has been used for centuries to create top-end spirits. They distil from fresh botanicals, that arrive into the distillery each morning where the magic begins - a perfect match as Event Supplier for this year's Environmental Art & Design Prize.