2021 Judges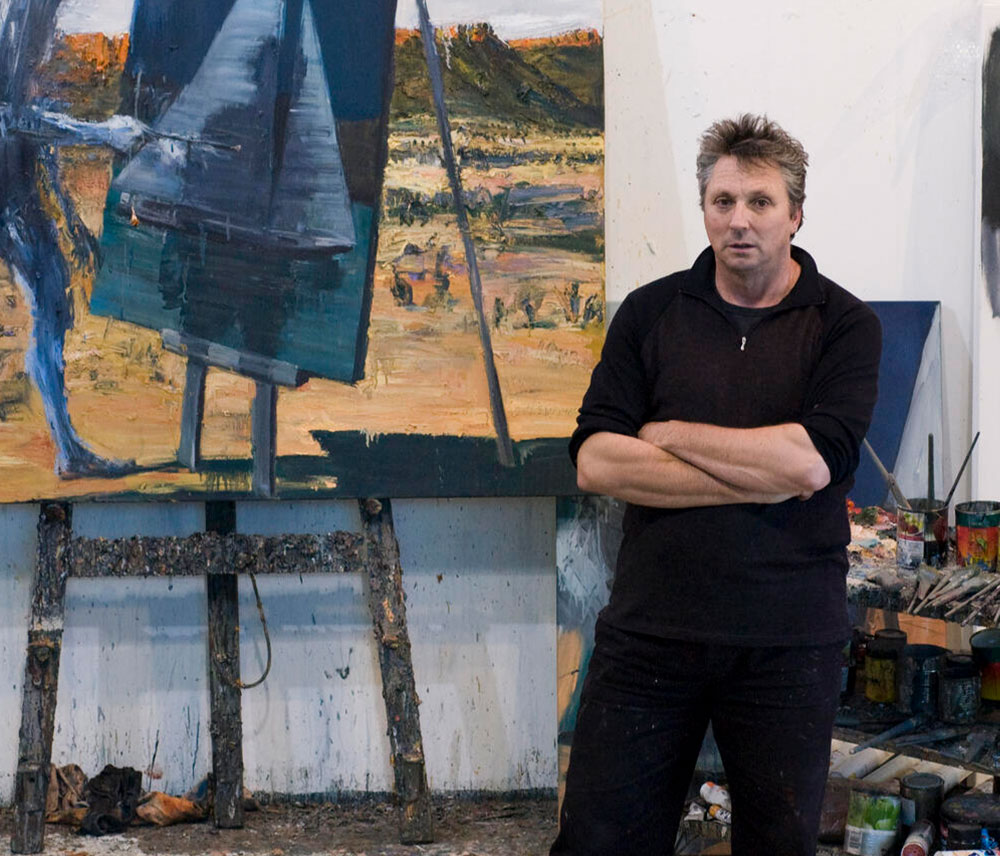 Euan Macleod
Euan is an internationally recognised artist working mainly with paint, drawing and printmaking. He has held more than fifty solo shows in New Zealand and Australia and his paintings, drawings and prints are represented in numerous private and public collections; including the National Gallery of Australia, Te Papa Tongarewa Museum of New Zealand, and the Metropolitan Museum of Art, New York.
Euan has won art prizes in Australia, including the Dobell Drawing Prize in 2021, Archibald Prize in 1999, Sulman Prize in 2001, Blake Prize in 2006, New South Wales Parliament's inaugural Plein Air painting prize in 2008, Tattersall's Landscape Prize in 2000 and 2009, Gallipoli Art Prize in 2009, and King's School Art Prize in 2011.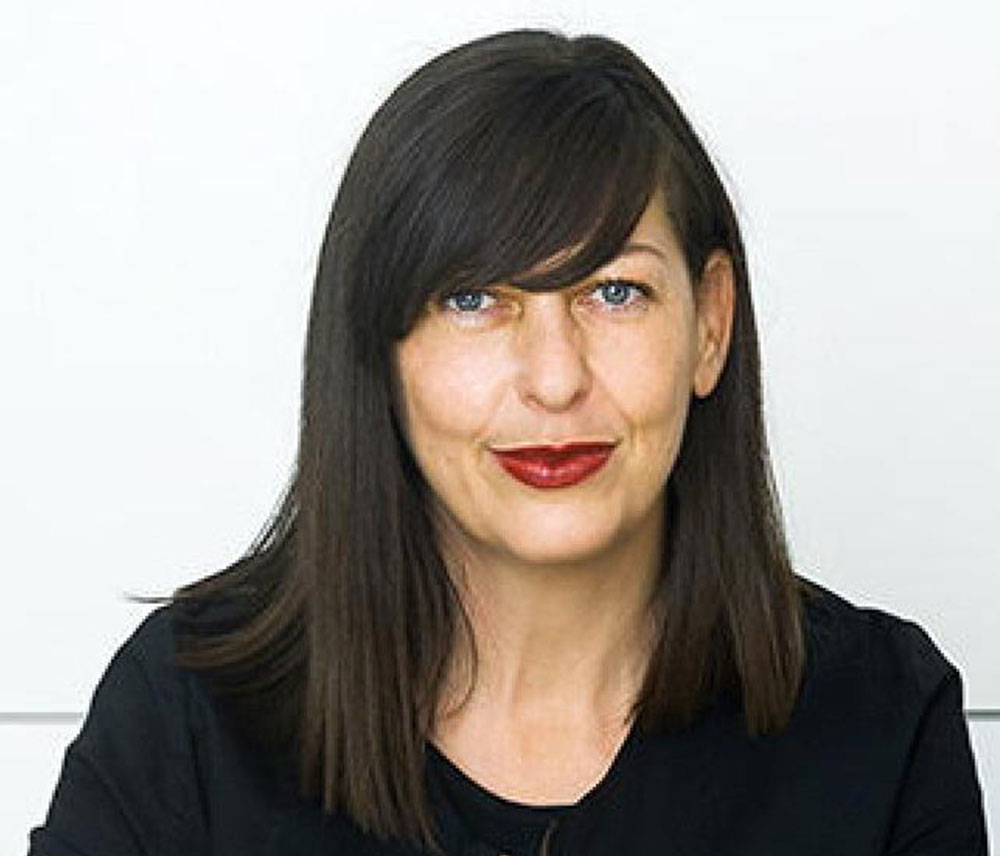 Liane Rossler
Liane is an artist, designer and curator who has worked in creative industries for over thirty years, and has spent the last fifteen years focused on projects that intersect art, design and the environment.
Alongside her solo creative practices, she is founder of Superlocalstudio, which inspires collaborative, socially engaged cultural and creative projects for diverse audiences. Liane was co-founder, former designer and director of Dinosaur Designs for twenty five years.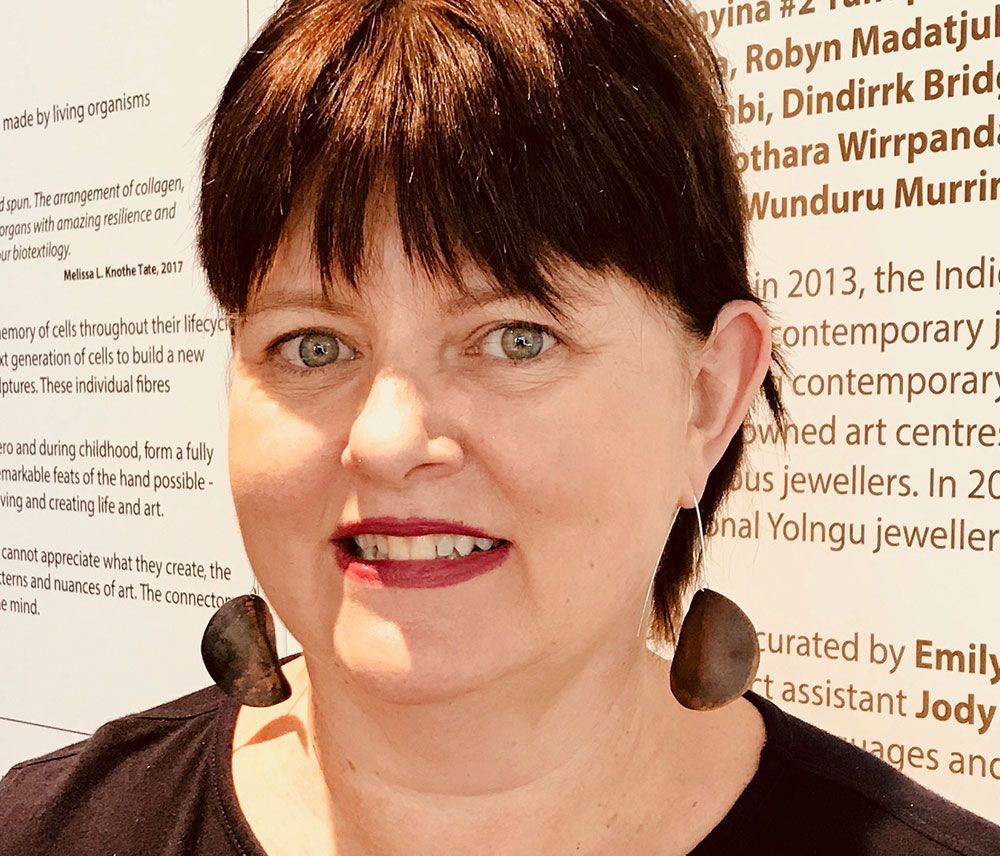 Lisa Cahill
Lisa is the CEO and Artistic Director of the Australian Design Centre (ADC), a leading centre for contemporary craft and design. The ADC plays a critical role in building a significant design culture in Australia and in nurturing a nation of innovative makers, thinkers and audiences to use design in their lives.
Lisa is also currently co-chair of the Australian Craft and Design Centre Network and is a member of the Council of the Sydney Culture Network.