2022 Judges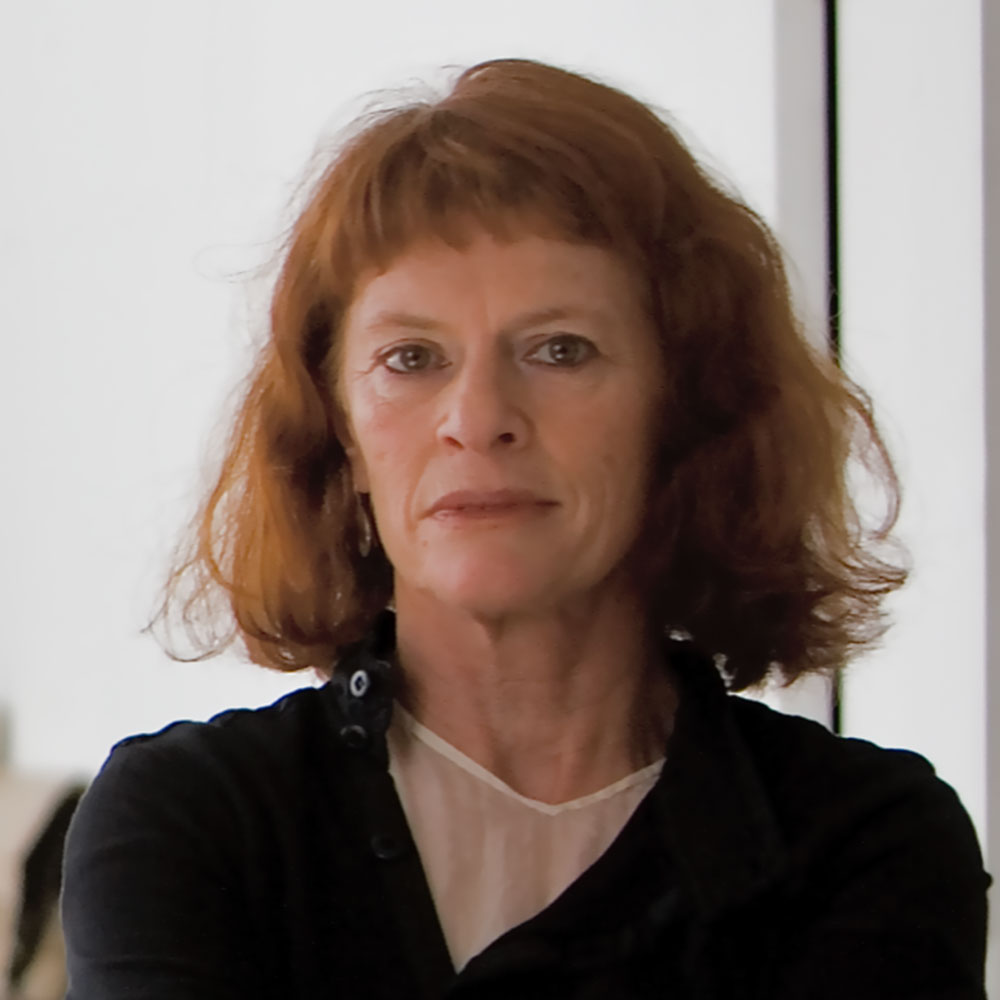 Janet Laurence
Exploring notions of art, science, imagination, memory, and loss, Janet Laurence's practice examines our physical, cultural and conflicting relationship to the natural world through both site specific, gallery and museum works. Working in varying mediums, Laurence creates immersive environments that navigate the interconnections between life world.
Her work explores what it might mean to heal, albeit metaphorically, the natural environment, fusing this sense of communal loss with a search for connection with powerful life-forces. Laurence's work alerts us to the subtle dependencies between water, life, culture and nature in our eco-system. In the face of this, we do yearn for a form of alchemy, for the power of enchantment and transformation. Her work reminds us that art can provoke its audience into a renewed awareness about our environment.
Laurence has been a recipient of Rockefeller, Churchill and Australia Council Fellowships, and the Alumni Award for Arts, UNSW. Laurence was a Trustee of the Art Gallery of NSW, a former Board Member of the VAB Board of the Australia Council, was Visiting Fellow at the NSW University Art and Design, and the 2016/2017 Hanse-WissenschaftKolleg (HWK) foundation fellowship.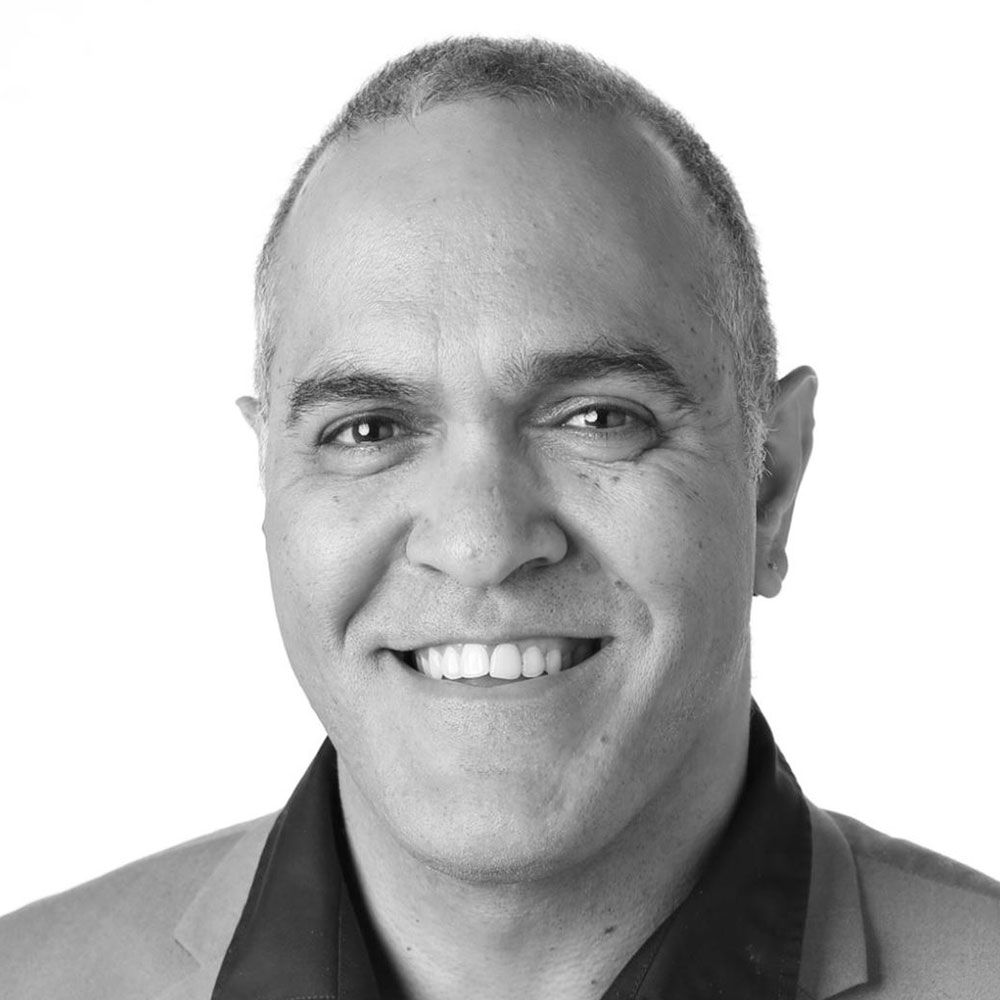 Dr Michael Mossman
Dr Michael Mossman is a proud Kuku Yalanji man, born and raised in Cairns on Yidinji Country. He now lives and works on Gadigal land and is an academic lecturer and researcher at the University of Sydney School of Architecture, Design and Planning where he was recently awarded his doctor of philosophy with the topic of his thesis: 'Third Space, Architecture and Indigeneity'. He is also currently the Associate Dean Indigenous.
Mossman is also a registered architect who advocates and champions Country and First Nations cultures as agents for structural change in the broader architectural profession at educational, practice and policy levels.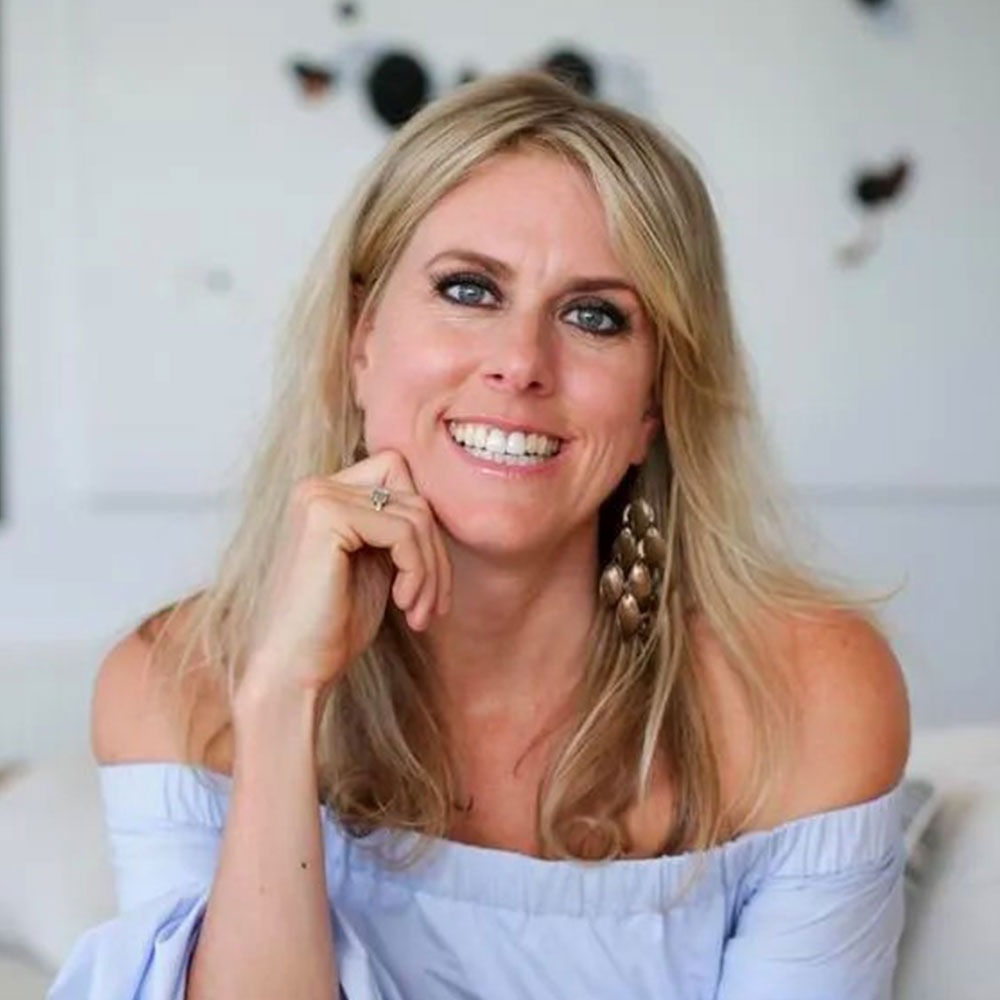 Kit Willow
Kit Willow, is a renowned Australian fashion designer and founder of KITX, a label founded to lead fashion towards a positive impact. KITX strives to be a pioneer in design-led, sustainable and ethical fashion.
As Willow explains, "we create product love with high frequency wear, superior quality and creative design while consciously sourcing materials that minimise harm to our planet's precious recourses."
Having a commerce degree majoring in psychology and working with a master of draping in Paris, Kit Willow formed the early interest of textile led design and the effect strong design has on our day to day psychological wellbeing. She founded KITX in 2015 following her original namesake label, WILLOW.