Produced for selected temporary exhibitions, these education resources highlight key artworks and ideas with questions and activities for students in K-6 and/or Years 7-12.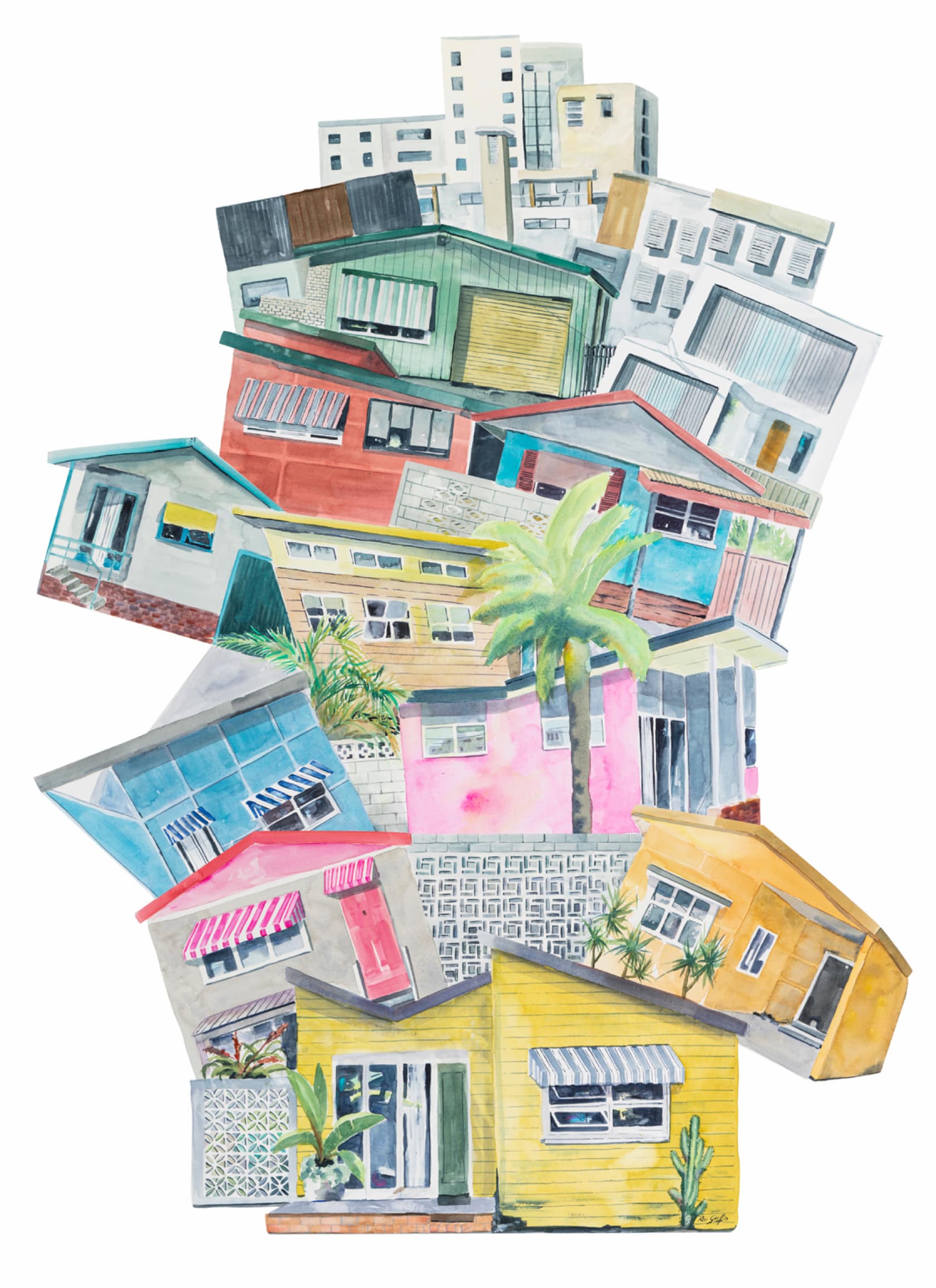 Lost in Palm Springs
This resource has been designed to support quality teaching and learning for a wide range of subject areas, within and beyond visual arts.
Drawing on the rich social, geographical and design-based content in the exhibition, Lost in Palm Springs, teachers will find critical thinking inquiry questions, visible thinking routines, and responding activities that appeal to a broad range of curriculum areas, as well as creativity and collaboration.
The Australian National Curriculum Cross-Curriculum Priorities; Aboriginal & Torres Strait Islander Cultures & Perspectives and Sustainability, are explicitly integrated into this resource.
This Education Resource is published by HOTA, Home of the Arts, Gold Coast and Museums & Galleries Queensland, 2023. It has been written by Carla Spano, Education Coordinator, HOTA.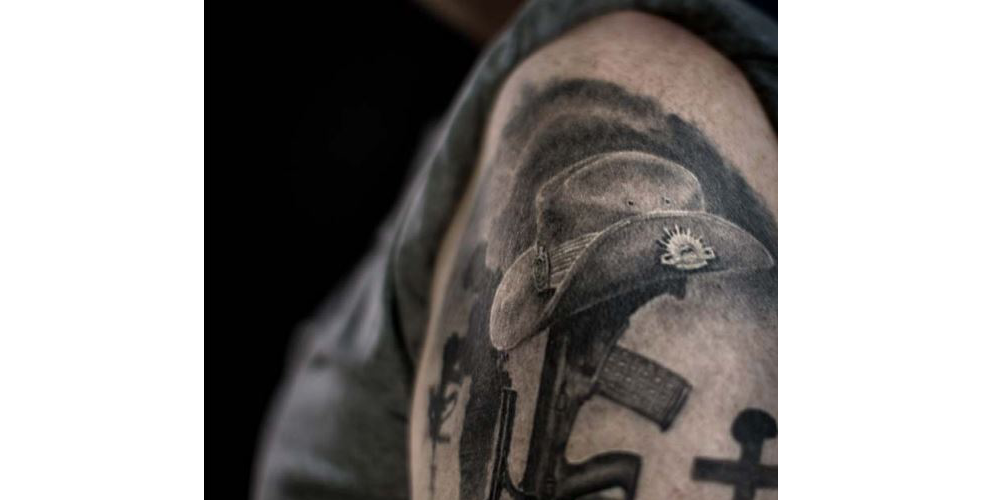 Ink in the Lines
This education resource is designed for Secondary students. It can be used to support school visits to the exhibition Ink in the lines, but is also suitable as a stand-alone resource. Further information, including Australian curriculum links, is available at www.awm.gov.au/schoolsink
The views and opinions expressed by veterans are their own, and contain strong language. Produced by the Australian War Memorial offering:
Syllabus links
Exhibition themes
Focus questions exploring the frames
Art-making ideas for use in the classroom or the gallery
Glossary of terms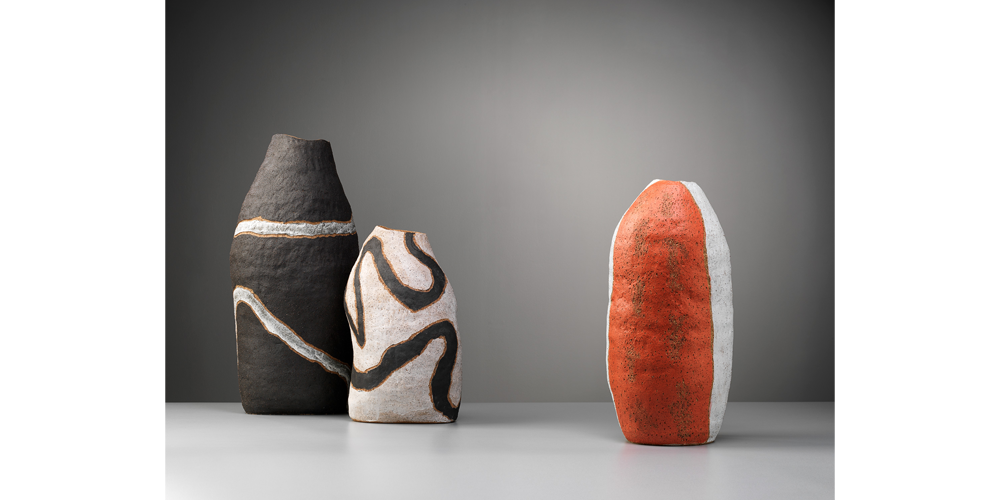 JamFactory Icon 2021 Kunmanara Carroll: Ngaylu Nyanganyi Ngura Winki (I Can See All Those Places)
This resource provides information and activities designed to assist teachers in developing student engagement with the JamFactory Icon 2021 Kunmanara Carroll: Ngaylu Nyanganyi Ngura Winki (I Can See All Those Places) exhibition.
Activities are tailored toward secondary students in the middle years age bracket (Years 7-10), however, teachers are encouraged to adapt all content to suit the age and needs of their specific student group.
Produced by JamFactory offering:
Curriculum connections and cross-curriculum priorities
Artist profile
Exhibition themes
Activities for students in the classroom
Glossary of terms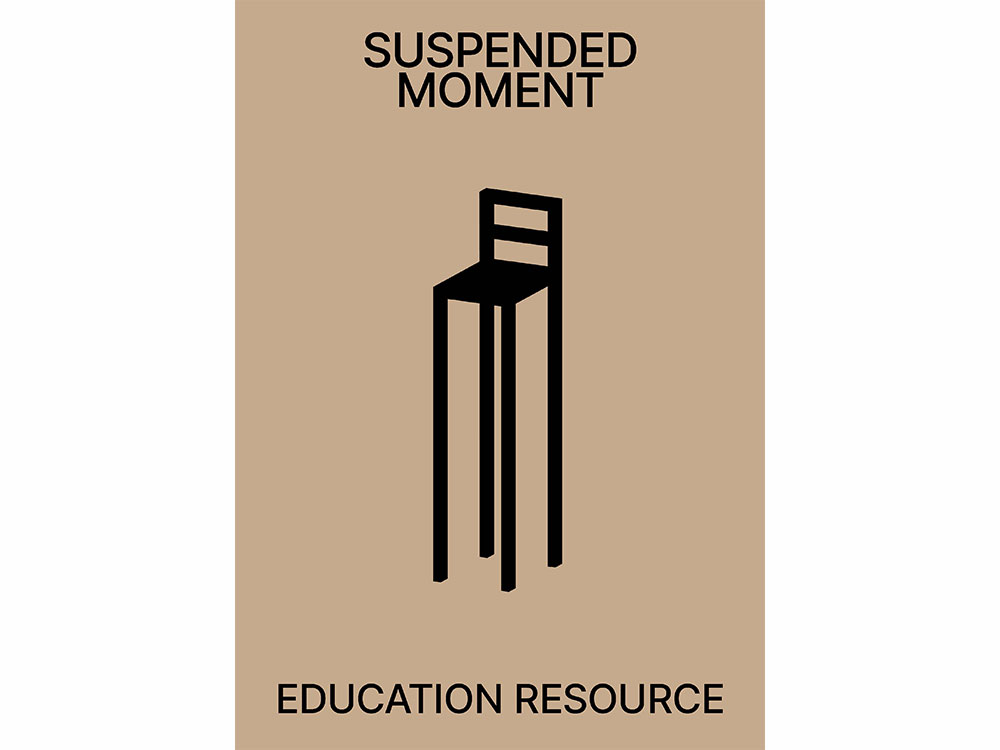 Suspended Moment touring exhibition
Produced by Amy Babach in partnership with M&GNSW and Carriageworks to support this touring exhibition, offering:
insights into the practice of Katthy Cavaliere and Fellowship recipients
Frances Barrett, Sally Rees and Giselle Stanborough
a glossary of terms
discussion and making activities for use in the classroom, or the gallery
links for further reading and exploration.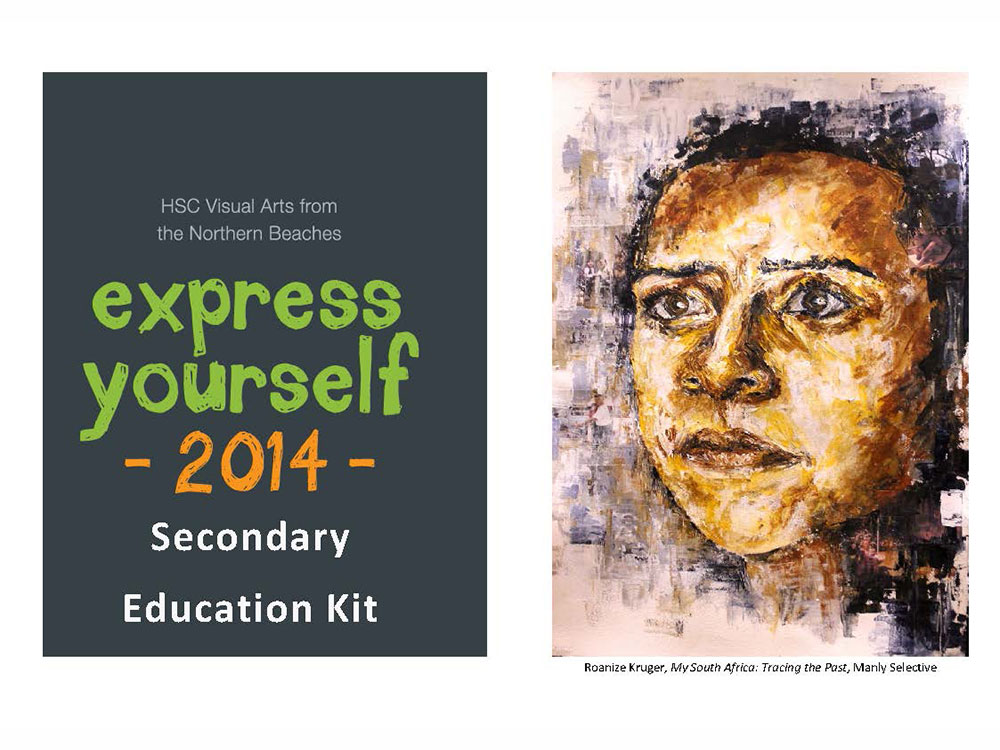 Express Yourself education kit
Produced by Melinda Hodges in partnership with MAG&M to support Express Yourself 2014, offering:
Syllabus links
Exhibition themes
Artist profiles
Focus questions exploring the frames
Art-making ideas for use in the classroom or the gallery
Glossary of terms