Over the years, the Manly Environment Centre has been involved in a diverse range of projects to increase awareness and effect change. Projects have focused on sustainability, reducing pollution, protecting our native wildlife and endangered species and having a positive impact on our waterways.
---
Ocean Festival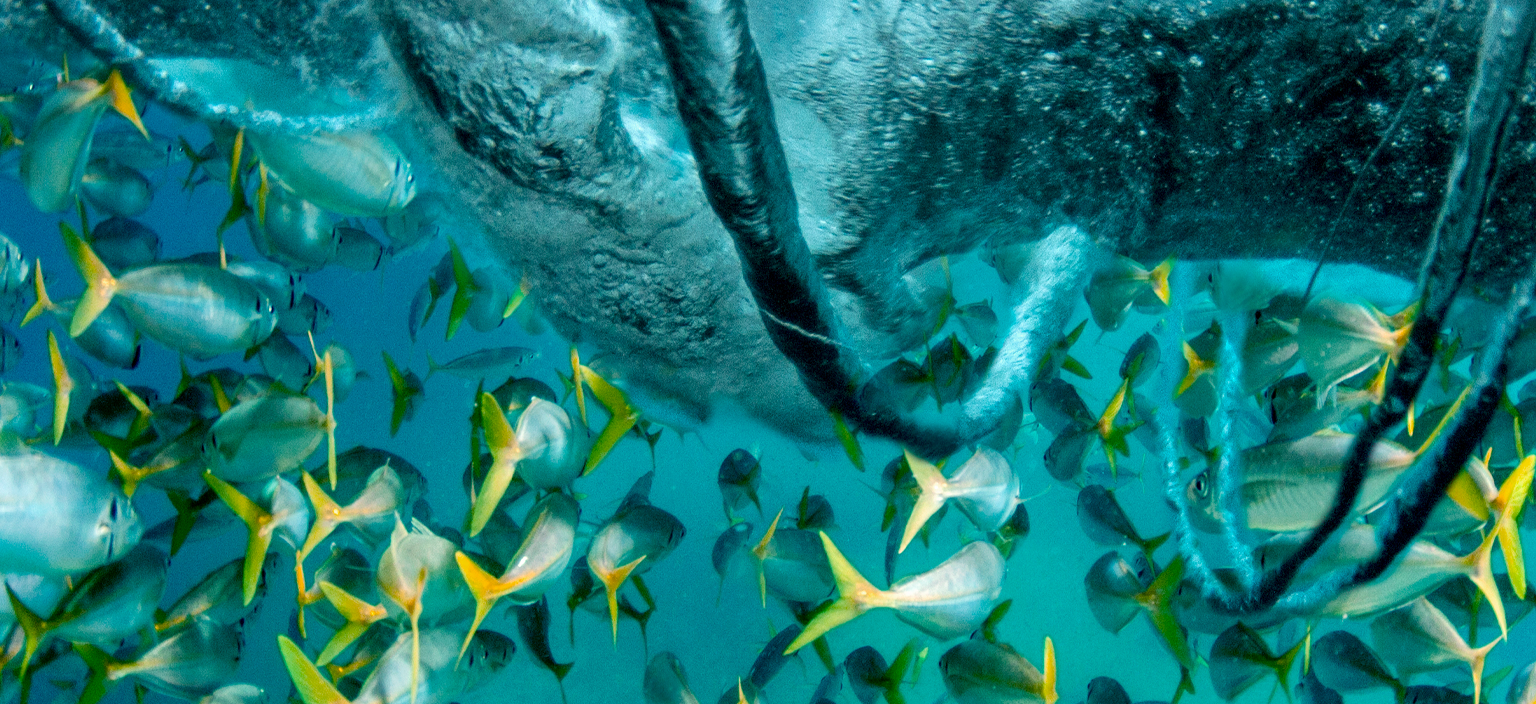 ---
Environmental conservation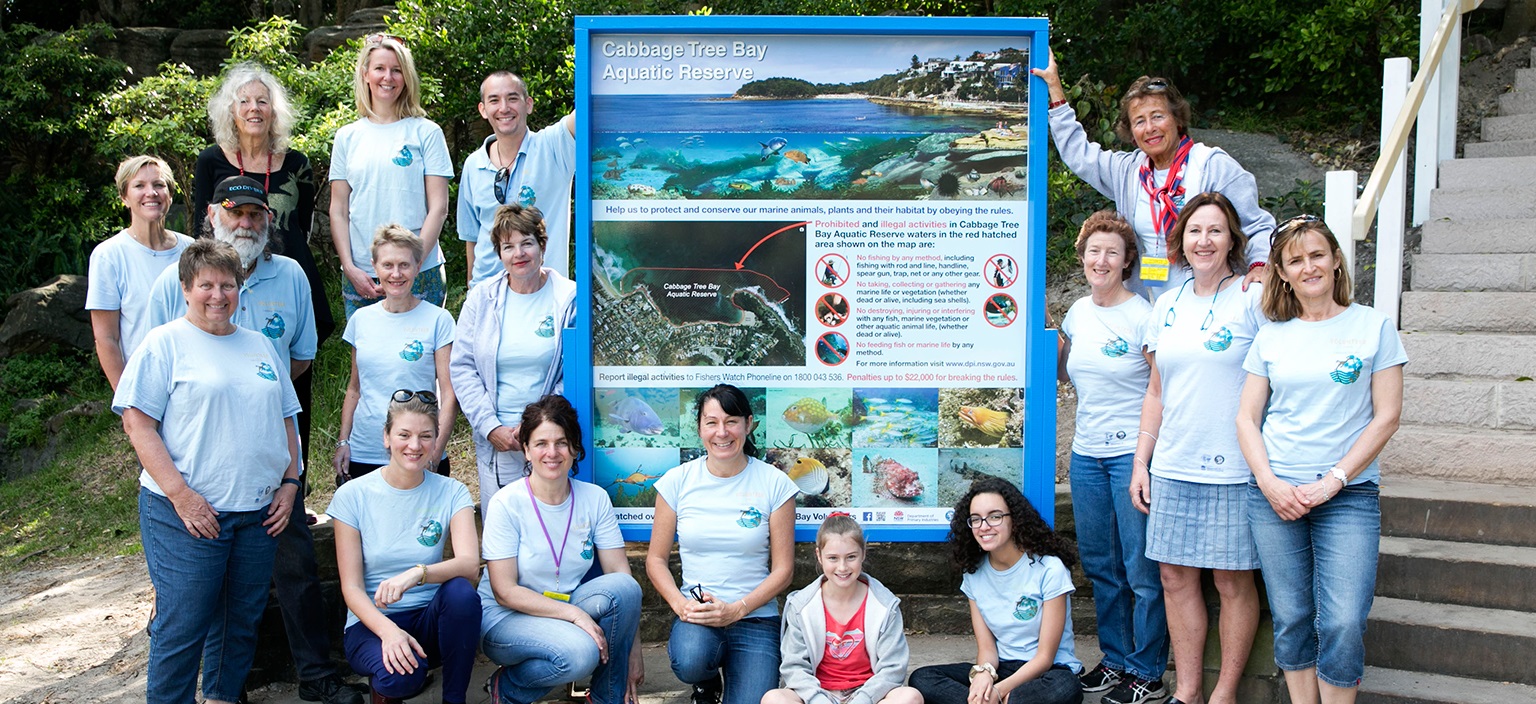 The Manly Environment Centre plays a huge role in restoring and protecting places of importance. Projects undertaken at Cabbage Tree Bay, North Head and Manly Lagoon have been incredibly significant in regards to protecting native flora and fauna and returning waterways to a less polluted state.
---
Eco Awards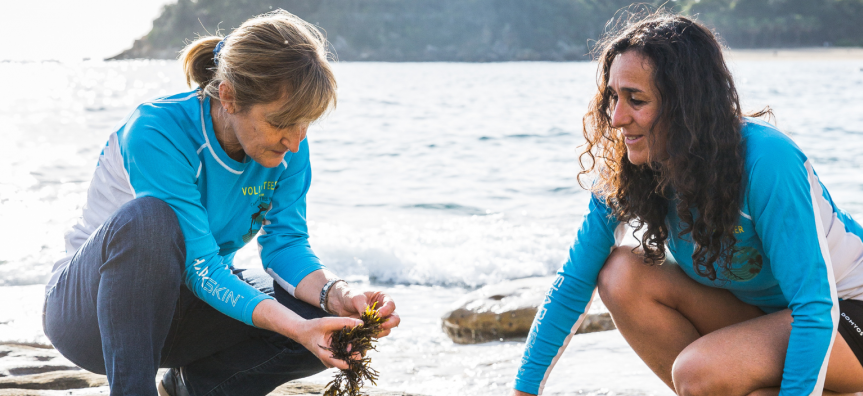 The Northern Beaches Council Eco Awards celebrate ordinary people doing extraordinary things for the conservation of our environment and recognises community members who have volunteered their time and effort to enhance the region's diverse and valuable natural habitat. Find out more.
---
A Day at the Bay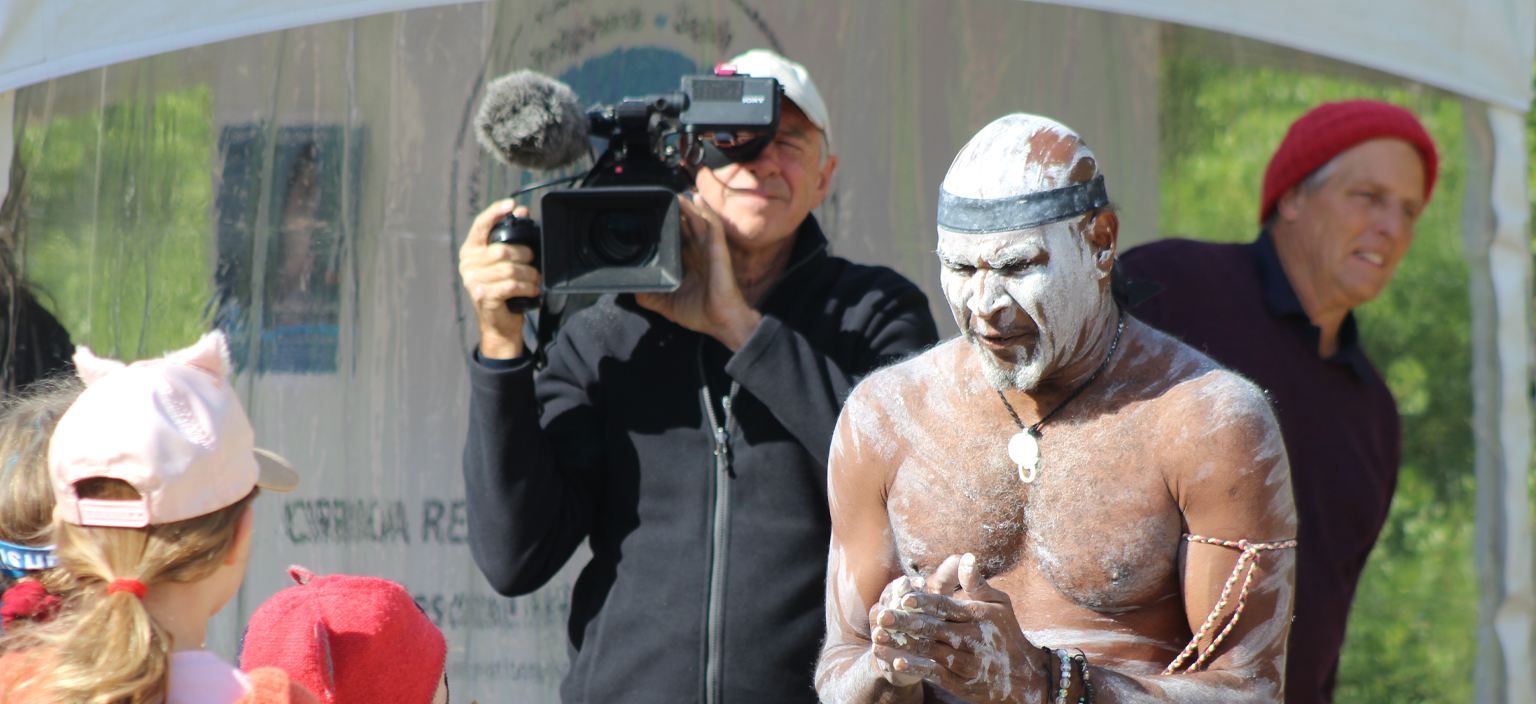 Day at the Bay celebrates this extraordinary area of the Northern Beaches with fun and educational activities for the whole family.