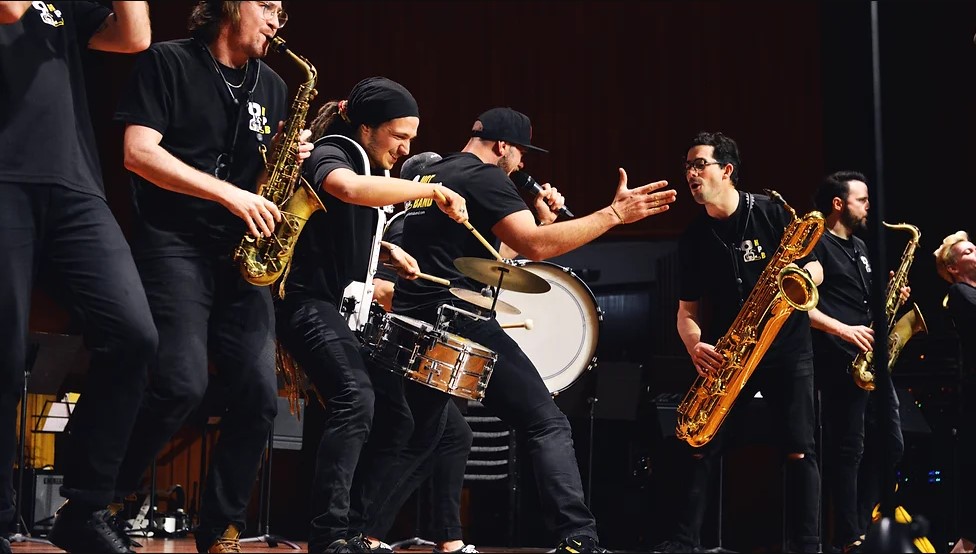 Hot Potato Band Parade Workshop
Sunday 24 September
10am - 12:30pm - Manly Town Hall
Hot Potato Band are recruiting musicians between the ages of 9 and 18 to join them in performing at the upcoming Manly Jazz Festival. All participants will partake in a collaborative 60 minute workshop to learn and prepare a classic street tune to later perform in a street parade that will momentarily transform Manly Corso into the French quarter of New Orleans.
Click here to register.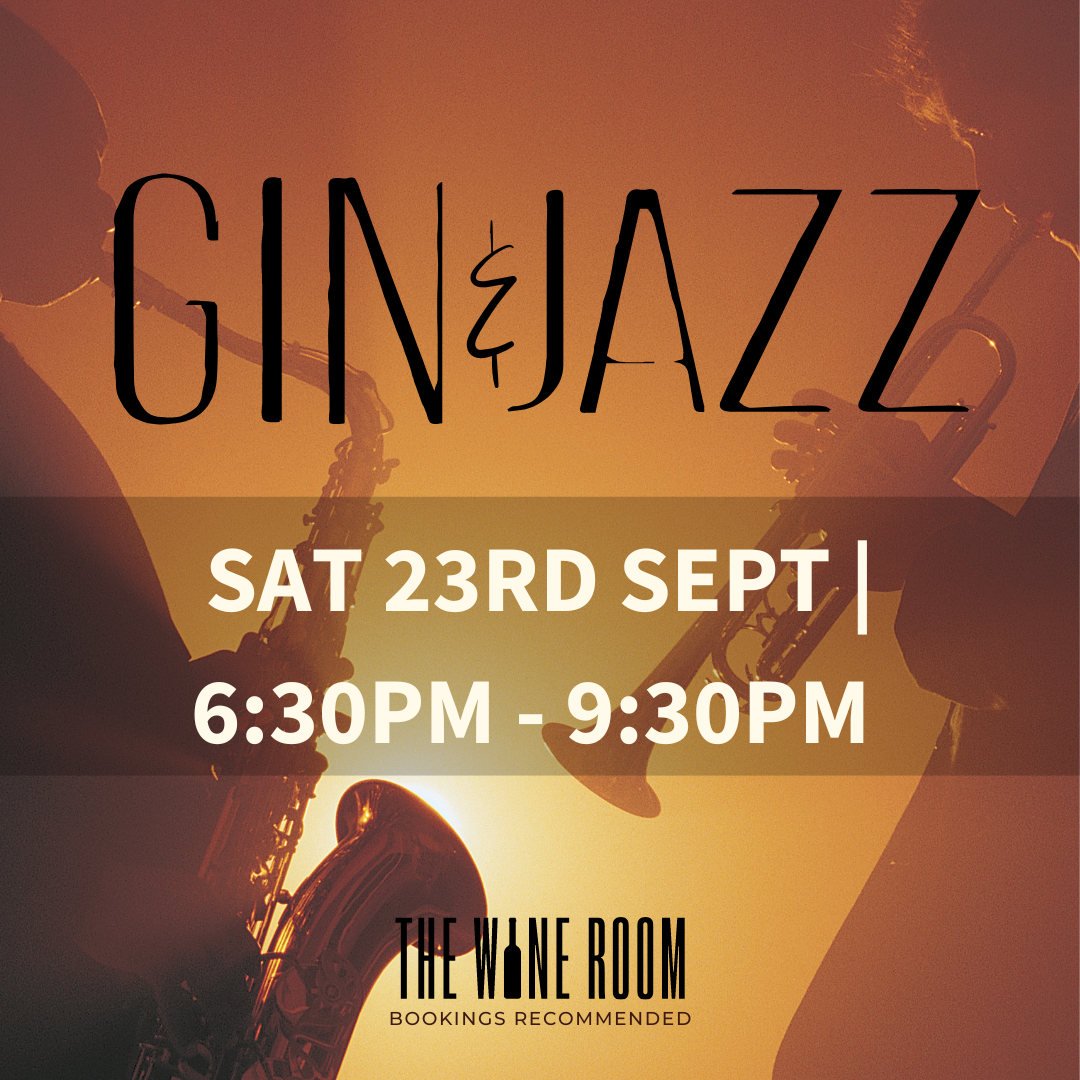 Balgowlah RSL Memorial Club
Saturday 23 September
6:30 - 9:30pm
Tim Fisher is a graduate of the Sydney Conservatorium of Music receiving a Bachelor of Jazz Performance in piano. While at the Con he studied with Judy Bailey, Mike Nock and Matt McMahon, and harpsichord with Neal Perez da Costa.
He was a long time member of the Craig Scott Quintet, and also featured in John Morrison's rhythm section for a number of years and was a Freedman Jazz Fellowship Nominee in 2019.
Bookings are recommended but not necessary.
You can book via www.thewineroombalgowlah.com.au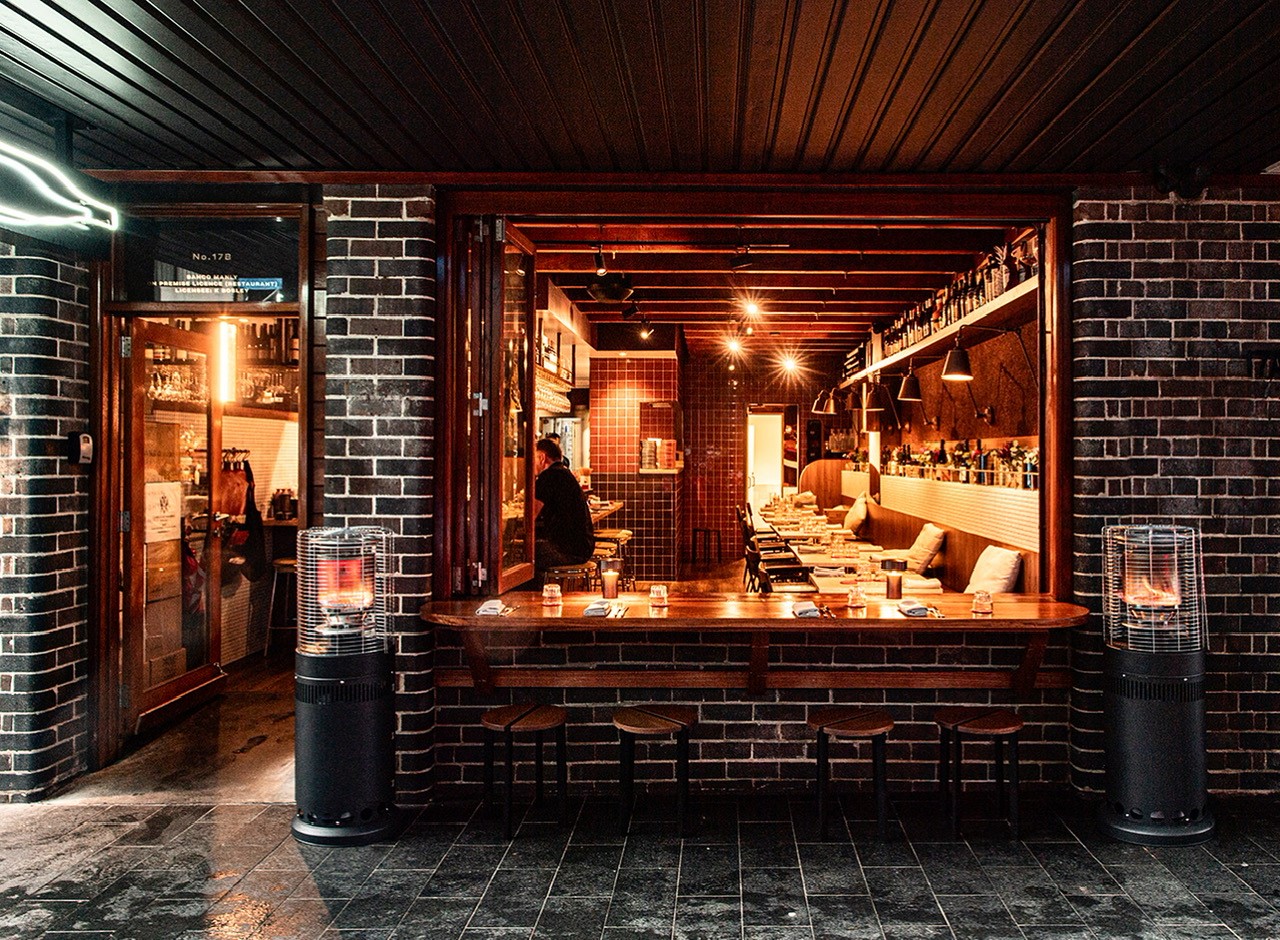 Banco Manly
Friday 22, Saturday 23 & Sunday 24 September
4:30 - 6pm
Banco Manly will be transforming it's afternoon happy hour into a New Orleans Jazz inspired sips & snacks with jazz hip-hop, sazeracs, vieux carre & cajun inspired $10 snack menu. Head on over and let the team take you through a new jazz inspired way to enjoy Banco Manly.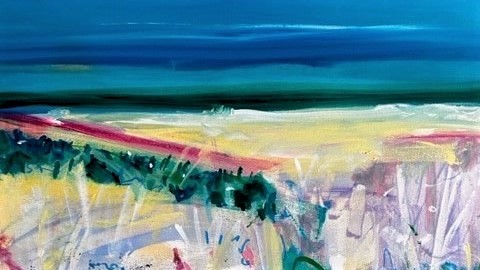 Curl Curl Creative Space
"Beyond the Sea" features a series of fun events including a painting exhibition and workshop, plus a Jazz band rehearsal open to the public. It culminates in a Jazz 'n Art Soirée, an indoor beach party celebrating Northern beaches life.
Tuesday 19 September - Friday 29 September
10am - 5pm each day
Painting exhibition by Northern Beaches Artist, Sandra Garritano.
Wednesday 20 September
10am - 2pm
Painting workshop by Sandra Garritano. Limited to 10 participants, supplies provided.
Please email 2023beyondthesea@gmail.com by 18 September to book.
Sunday 24 September
1pm - 2:30pm
Open jazz band rehearsal led by Sydney bassist, Brendan Clarke
Saturday 30 September
6 - 8pm
Jazz 'n Art Soiree: paintings by Sandra Garritano and live music by Flat Six Jazz and Brendan Clarke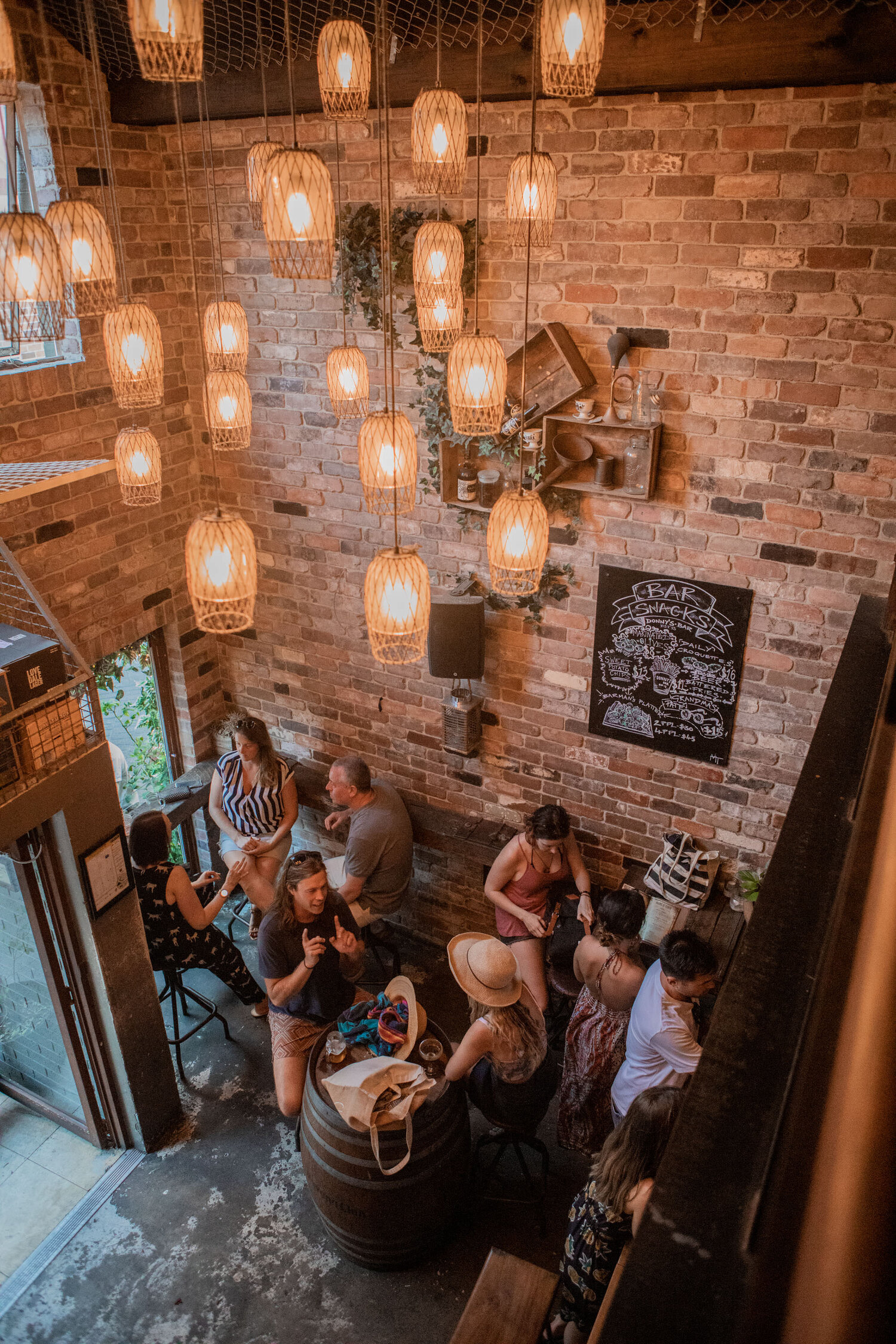 Donny's Bar
Friday 22 September
6:30 - 9:30pm
Ave Pes - Ave Pes is a Sydney based solo artist who's soulful vocals and loop pedal style create a great atmosphere for any venue. His use of a loop pedal, guitar and dual microphones allows him to create layered and unique arrangement of contemporary classics. His wide selection of songs from Nina Simone to Childish Gambino mean there is something for everyone in his collection of covers and originals.
10pm - 1am
Tony Gibson - Tony Gibson will continue to surprise you as he whips out various instruments to keep the crowd entertained. Whether its strings, horns or vocals, Tony is all over it.
Saturday 23 September
6:30 - 9:30pm
Billsbry - Sydney Based solo artist, Billsbry, started out experimenting with instrumental psychedelic music, evolving into incorporating soul, jazz and experimental soundscape to his repertoire. Immerse yourself into Billsbry's world of music at Donny's Bar.
10pm - 1am
Ellis Hall - Local favourite Ellis Hall's music influence comes from R&B, soul and singer songwriters such as Ed Sheeran, John Mayer, Coldplay, Stevie Wonder and The 1975. Ellis has an electric energy rarely seen across any venues in Manly - make sure you are here to witness it!
Sunday 24 September
7 - 10pm
Steve Tonge - An absolute crowd favourite for Donny's Bar, Steve Tonge is a powerful, highly talented and crow engaging musician from the Northern Beaches. Steve Tonge is an act that everyone should enjoy at lease once in their lifetime.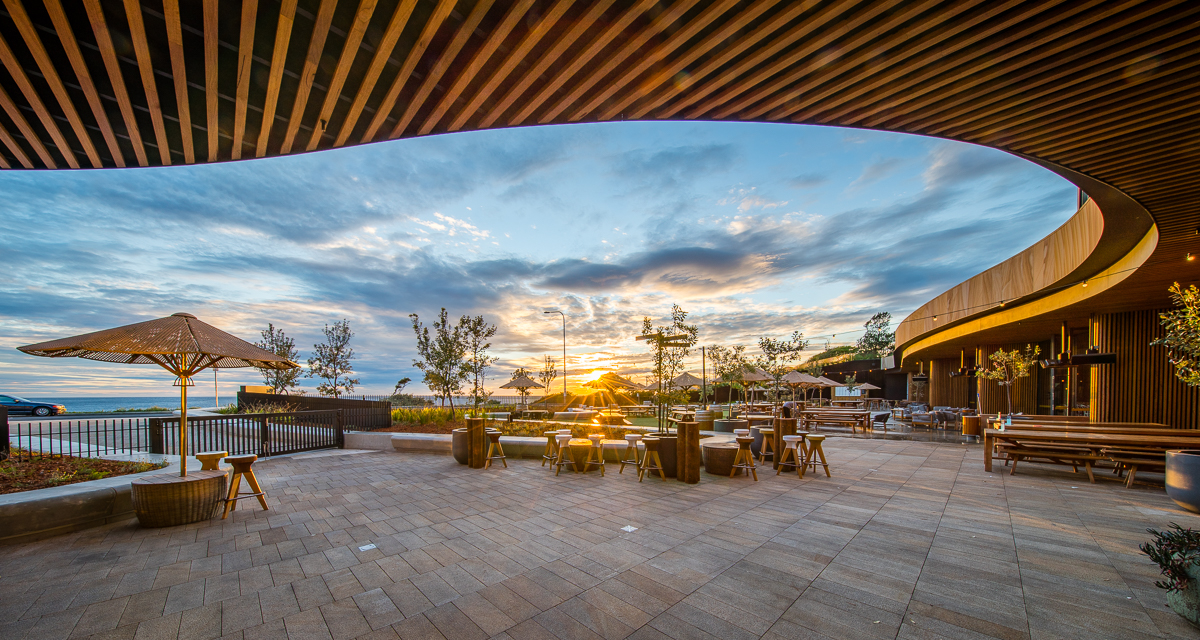 Harbord Diggers
Saturday 23 September
7pm
Gin & Jazz - Ashlea Schuberg Duo
Experience the magic of live music at Harbord Diggers, where a rich history of supporting Beaches' vibrant entertainment scene comes alive.
Harbord Diggers offer a free courtesy bus running from Harbord Diggers within a 5km radius of the club.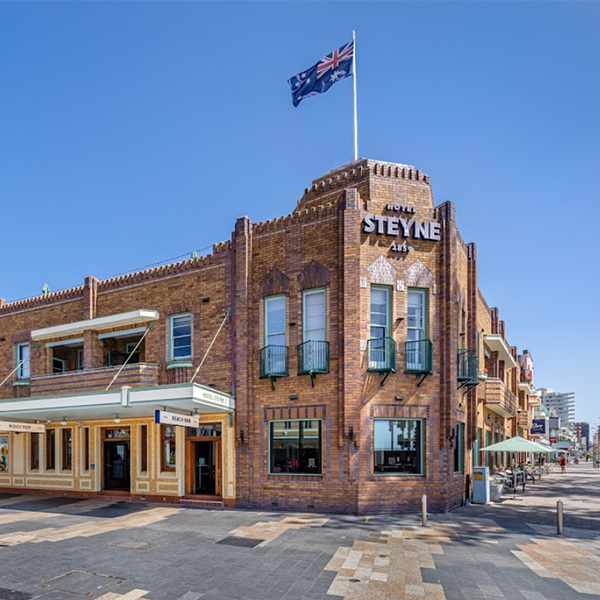 Hotel Steyne
Saturday 23 September
12:30pm - 3:30pm
Don West is an enigmatic and soulful artist hailing from the Northern Beaches, taking the stage to provide a special blues set.
4pm - 5pm
343 Brass Band are taking over the courtyard with a New-Orleans style line up of horns and drums, featuring energetic jazz, pop and RnB guaranteed to get you grooving.
Sunday 24 September
12:30pm - 3:30pm
Local legend Ellis Hall is bringing his signature style to the Courtyard for the perfect start to your Sunday.
4pm - 7pm
SaxBeatz is an original fusion of music lathered with live saxophone, ready to get you up and dancing!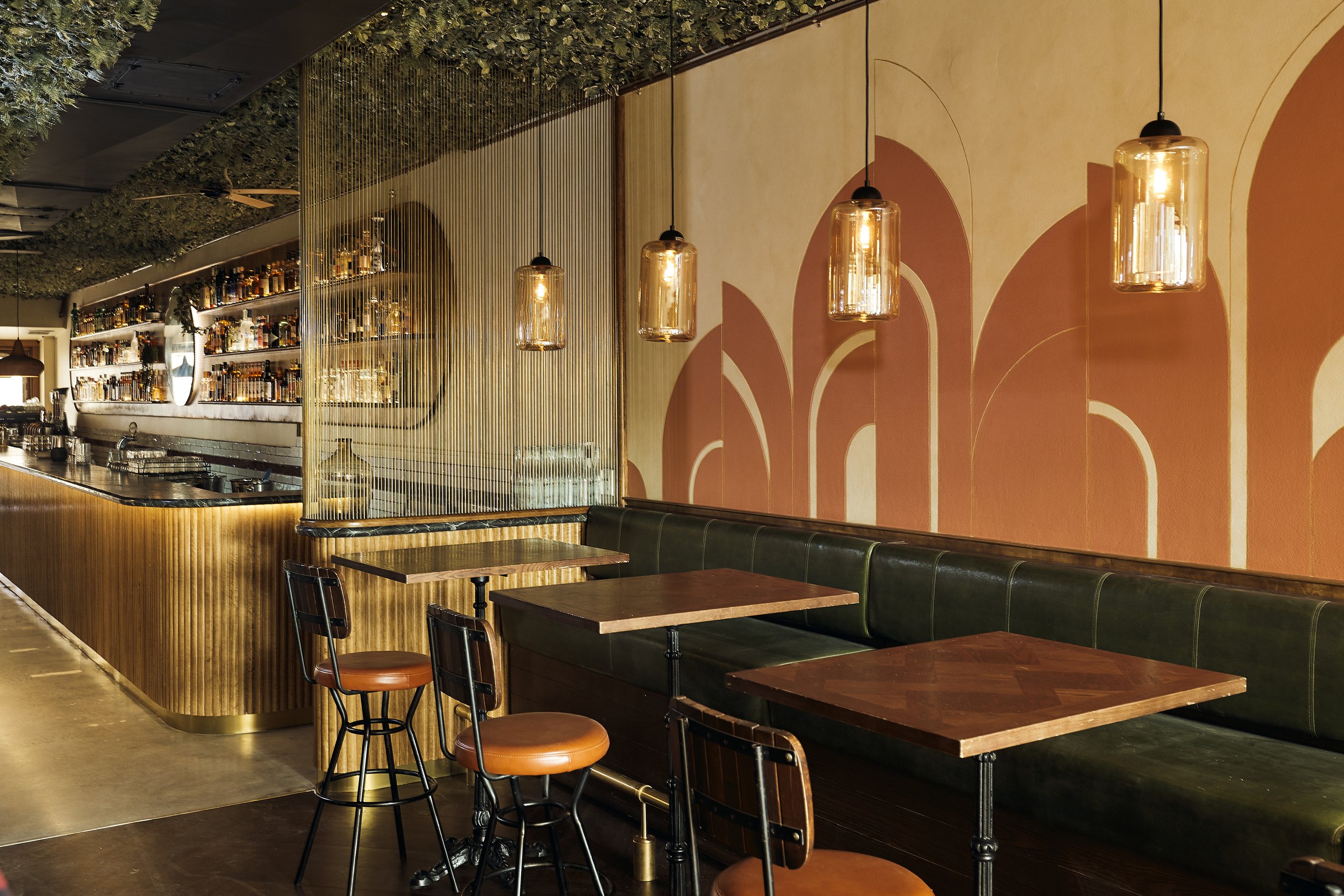 InSitu
Friday 22 September
5:30 - 8:30pm
Jordan Timm
9pm - 12am
Wilsonn Duo - Wilsonn's infectious vocals are set to deliver an epic vibe filled set with RnB and soulful vibes. The dance floor will be going off when the Wilsonn Duo take the stage.
Saturday 23 September
1 - 3pm
The Aston Martinis - The Aston Martinis perform a great mix of cool Swing, Soul and Rhythm & Blues with a touch of class. They will have everyone up dancing and are a don't miss for Manly Jazz!
5:30 - 8:30pm
Marcelo D'Avila - Marcello is a local Brazilian musician, featuring a sweet blend of pop and cool, smooth and upbeat, mb vibes.
9pm - 12am
Kamran McAdam - Kamran McAdam is a self-professed public servant to the animals of the night - making sure that everyone is up and dancing and their song requests dreams are made.
Sunday 24 September
5 - 8pm
John Wild - Chill out with the heavenly tunes of John Wild as Manly Jazz wraps up.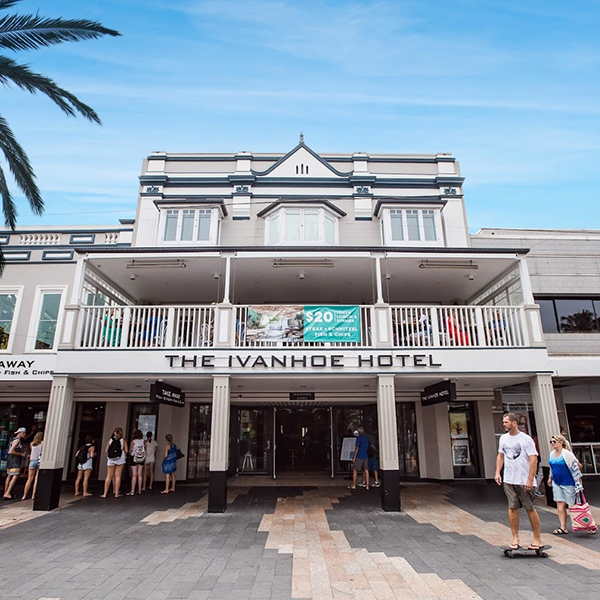 Ivanhoe Hotel
Friday 22 September
3 - 6pm
Gus Abiz, a local staple, is bringing his signature tunes to the Ivanhoe Ground Floor, get ready to get up out of your seat and to the dance floor!
6:30 - 9:30pm
Don West an enigmatic and soulful artist hailing from the Northern Beaches, takes the stage to provide a special blues set.
Saturday 23 September
4 - 7pm
Don Hopkins brings a seasoned jazz and blues trio to the Ivanhoe with piano, vocals, drums and guitar. Playing the likes of Fats Domino, Professor Longhair and Brownie McGhee, you are guaranteed to have your toes tapping.
Sunday 24 September
4 - 6pm
Saxophone, bass and drums, Mambo Brown Jazz Trio is the perfect way to close out this year's Jazz Festival, guaranteed to bring the vibe.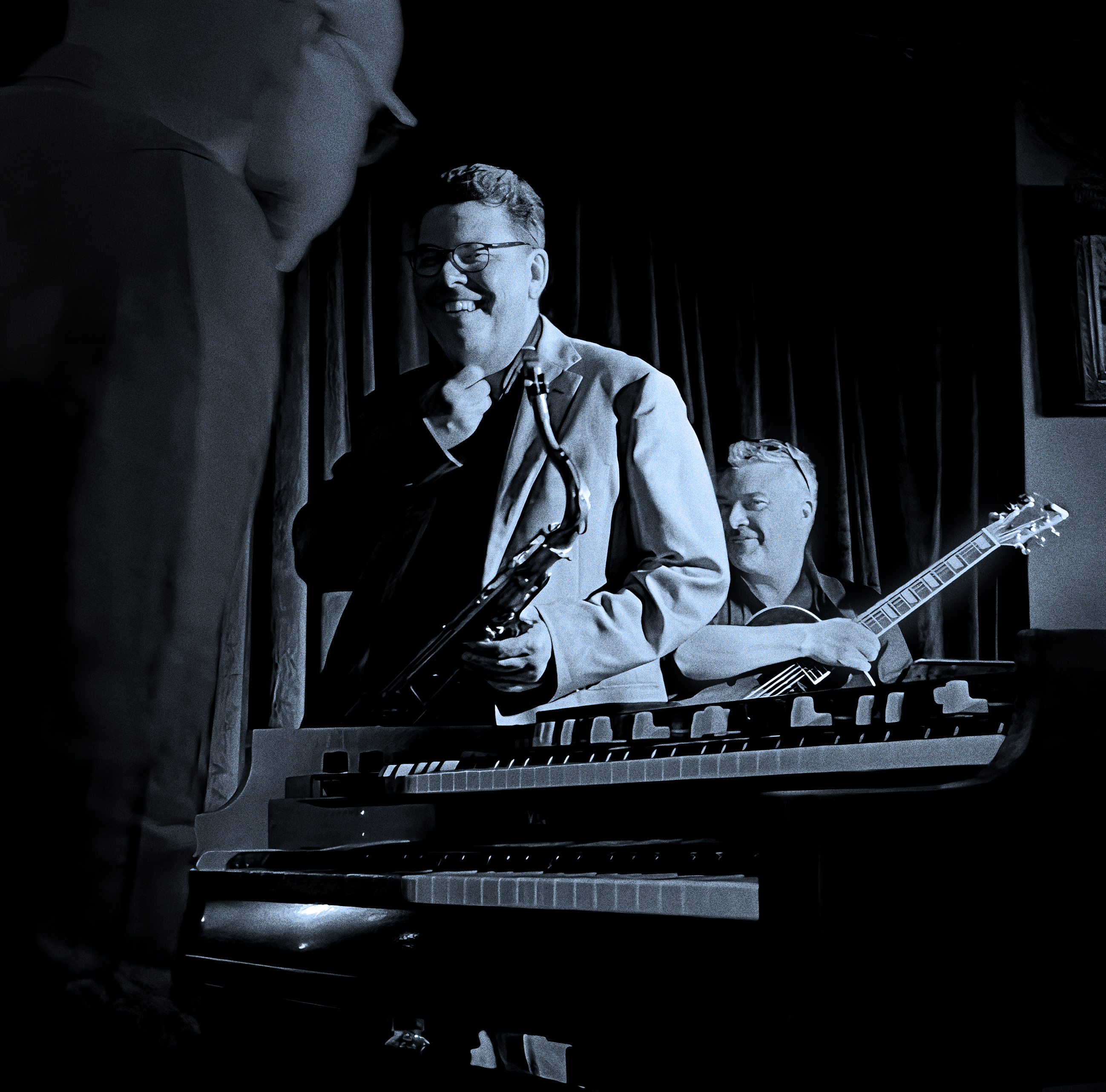 Manly Art Gallery & Museum
Friday 22 September
5pm - 8pm
SOLD OUT
Manly Jazz Opening Party feat. James Valentine's UPBEAT and Amanda Suwondo
Hot jazz, cool talk, big organ swirls and soul from the '60s to now - UPBEAT features ABC's resident raconteur James Valentine in an intimate setting with an all-star band.
Beginning his career in the hay day of Aussie pub rock, James has worked as an in-demand session and touring musician for artists such as Joe Camilleri, Kate Ceberano, Wendy Matthews, and The Models. He has since forged a formidable career as a presenter, author, speaker and ABC 702 + Jazzman.
In this special double bill, pianist Amanda Suwondo and her trio will draw on her Indonesian heritage and influences of pop and R&B to showcase her smoky harmonies, distinctive improvisations and original copositions.
Tickets are strictly limited - Click here for tickets
5pm Doors open
5:30pm Amanda Suwondo Trio
6:30pm James Valentine's UPBEAT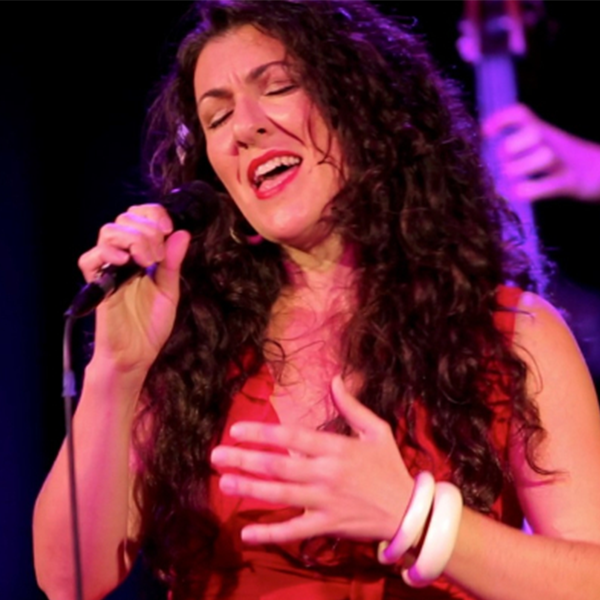 Manly Library
Saturday 23 September
4 - 4.45pm and 5.15 - 6pm
Experience a captivating evening with jazz virtuosos Virna Sanzone and Carl Dewhurst as part of the 2023 Manly Jazz Festival.
Virna Sanzone is one of Australia's most captivating jazz vocalists. Sailing effortlessly through the most intricate jazz melodies, Virna breathes new life into much-loved jazz standards and soulfully re-invents little-known gems with unmatched brilliance.
Leading Sydney jazz guitarist Carl Dewhurst is "a pure and intuitive improviser" (Sydney Morning Herald) whose technical brilliance, warmth, and versatility have made him a sought-after collaborator for more than thirty years.
This event is aimed at young people and adults (parental supervision is required for children).
Light refreshments provided.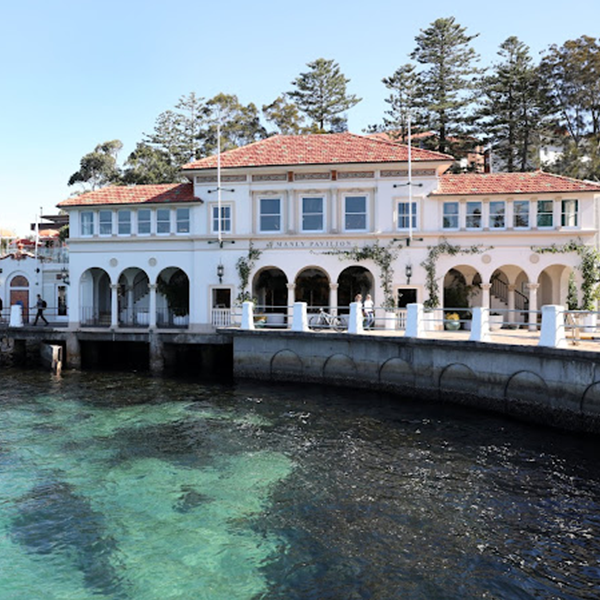 Manly Pavilion
Friday 22 September
8 - 10pm
Johnny Nicol - The inimitable singer/guitarist Johnny Nicol is known as a bit of a legend in the Australian jazz scene. Having been in the business now for over 50 years, he has worked with some of the greats, both in Australia and overseas, and has an unmistakable style that is all his own. Johnny will play a selection of jazz standards and more recent tunes to cater for all musical tastes.
Saturday 23 September
6.30 - 9.30pm
Cameron Jones Band
Sunday 24 September
5.30 - 8.30pm
White Wizard ft Shannon Stitt - Bringing back the Old School Funk sounds of the 60's and 70's, young Hammond organist, Shannon Stitt, knows how to put the groove into tunes that will make you want to move.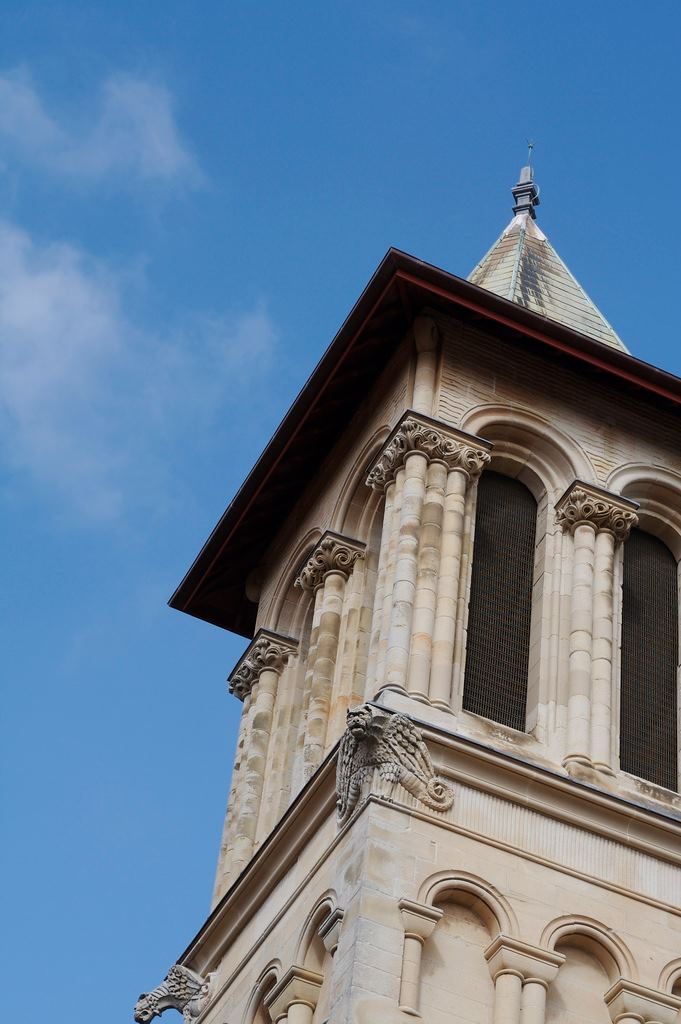 Manly Presbyterian Church
Sunday 24 September
9.45am
Jazz Gospel Service
The jazz band will be headed by Geoff Power and will include Paul Furniss, David Saxon, Rachel Hamilton, Craig Goeldner and Lawrie Thompson. This group are well known jazz musicians who have performed at Manly Presbyterian Church at the Jazz Gospel Service held in conjunction with the Manly Jazz Festival for years.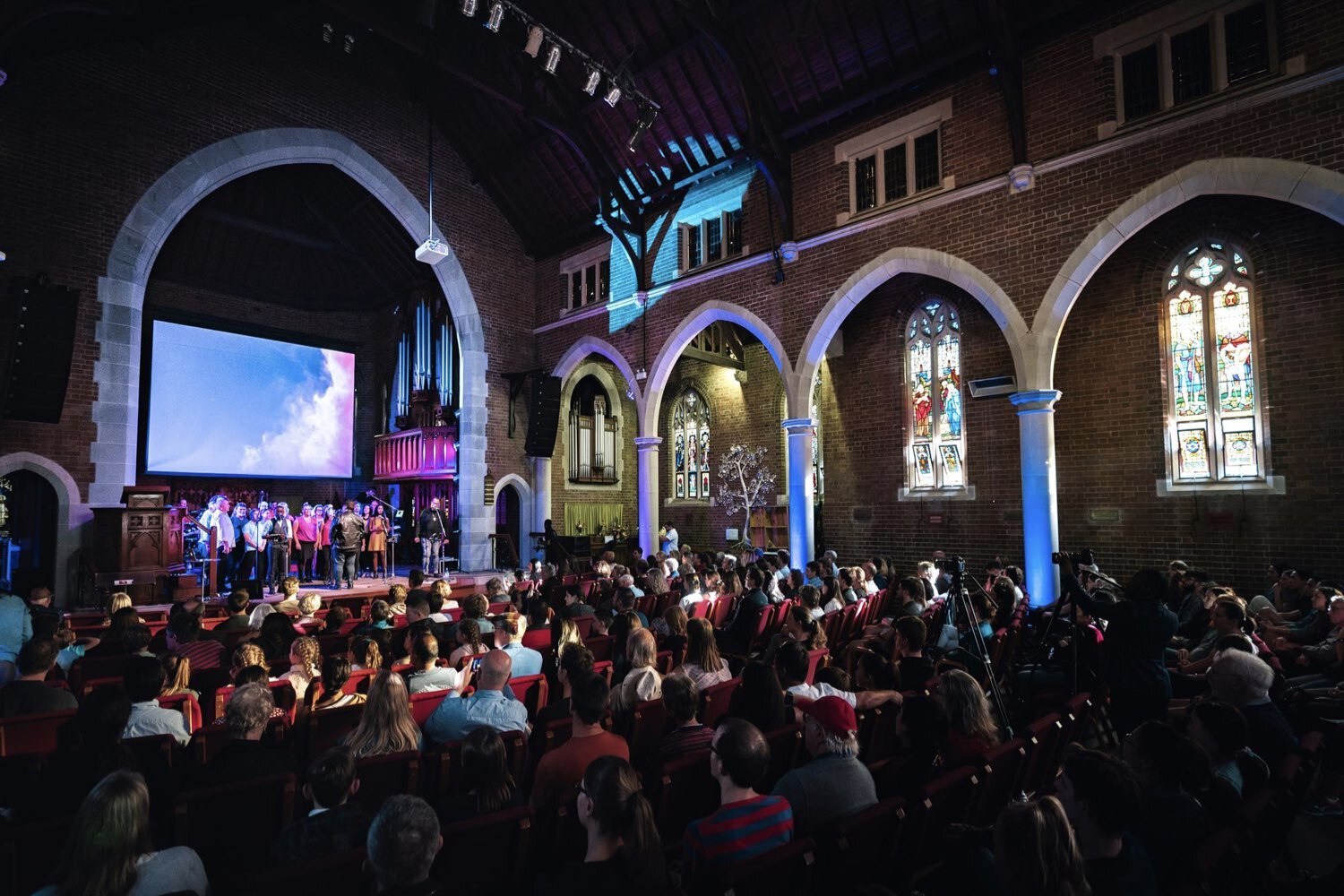 St Matthews Manly
Sunday 24 September
10am & 5pm
Jazz Church - Music Minister Dave Nduwimana will be sharing some great jazz music with congregations and guests across two services during the day.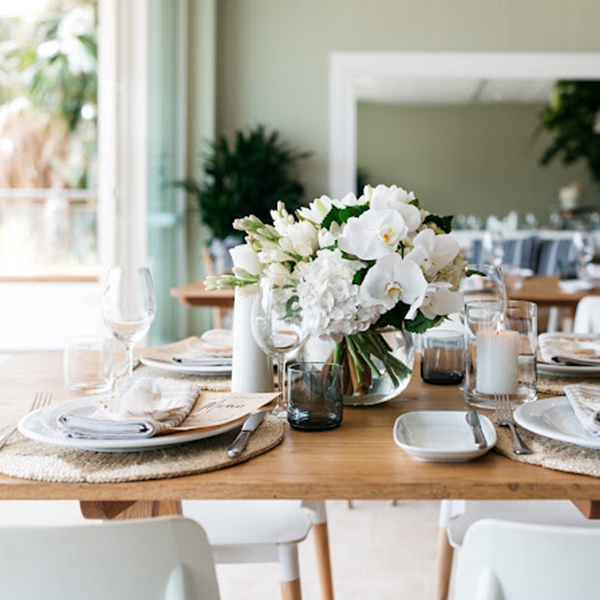 The Boathouse Shelly Beach
Friday 22 September
3 - 6pm
Kid Hank and his Ockerstra - Henry Manuell (aka Hank) brings the vibrancy of New Orleans and Dixieland sound into the 21st century. Old-time jazz tune with sprinkles of original songs perfectly matching the band's chugging rhythm section and interweaving horn section.
Saturday 23 September
12 - 3pm
The Djangologists - The Djangologists performs music inspired by Django Reinhardt while adding their own twist! When they perform you'll hear blistering fast tunes to velvety ballads and everything in between. They're always having fun on stage and want the audience to be a part of the experience. Whether you dance, sing or just smile it doesn't matter.
Sunday 24 September
3 - 6pm
Spyglass and Friends - Get ready to be transported to a world of timeless melodies and infectious rhythms as guitarists Richard Ashby and Cameron Jones, join forces with two of Sydney's most captivating jazz talents, Phoebe Haselden on violin and vocals, and Lauren White on bass.
This dynamic quartet is set to dazzle at this year's jazz festival with an unforgettable performance that spans the rich tapestry of jazz genres. From the intoxicating allure of Gypsy Jazz to the infectious groove of Swing and the sultry charm of vocal jazz classics, this ensemble promises an afternoon of musical bliss.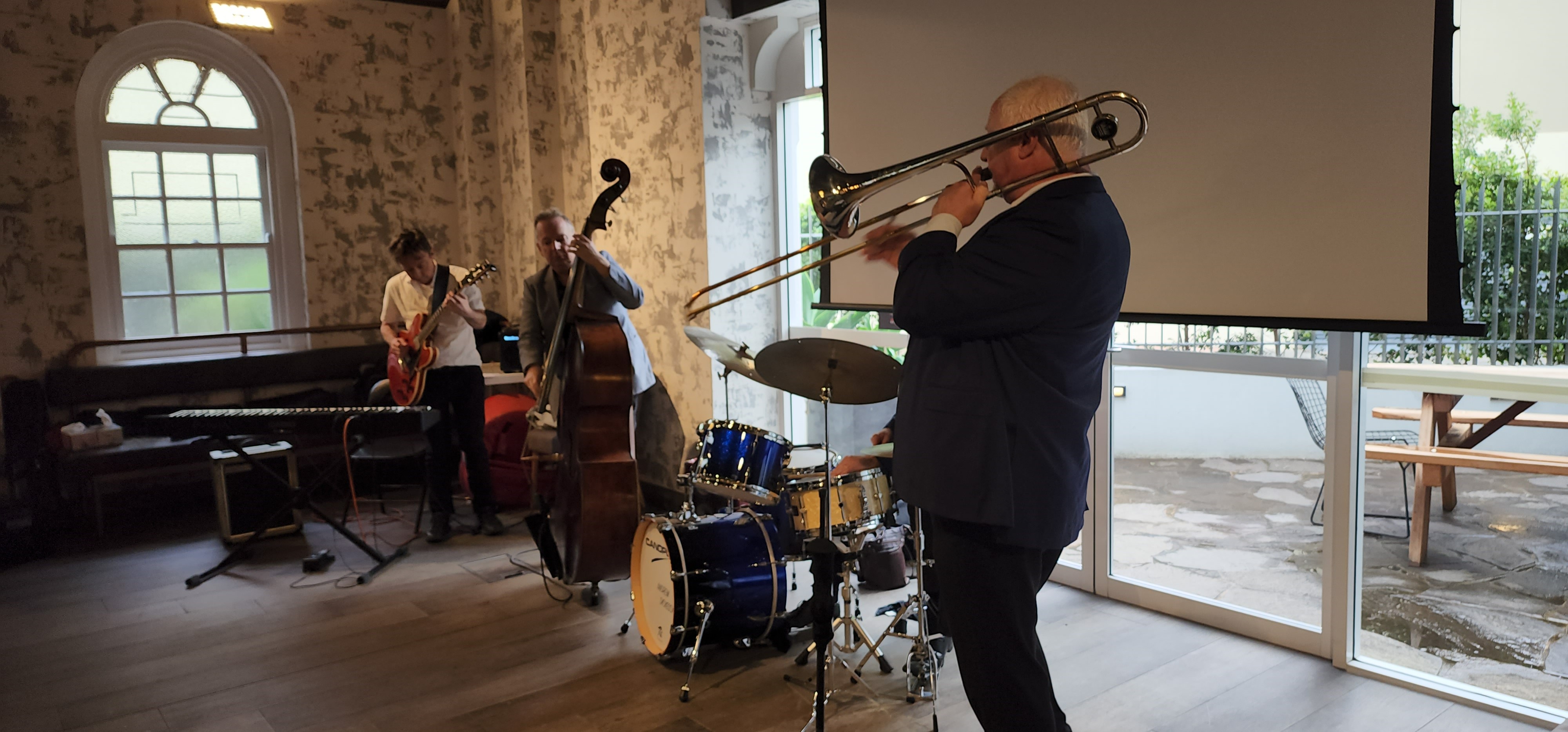 The Manly Club
Sunday 24 September
6.30 - 9pm
A fitting finish to Manly Jazz is Festival Finale Manly Jazz Jam where musicians come together to let creativity and innovation captivate audiences. The energy is infectious - this is social music - you will be swept up in the spontaneity of musicians creating music in front of you. Immerse yourself and surrender to the heady excitement of modern jazz at its finest. The jazz jam will honour the late Andrew Speight, Co-Artistic Director of Manly Jazz who was widely regarded as one of the greatest jazz improvisers and educators.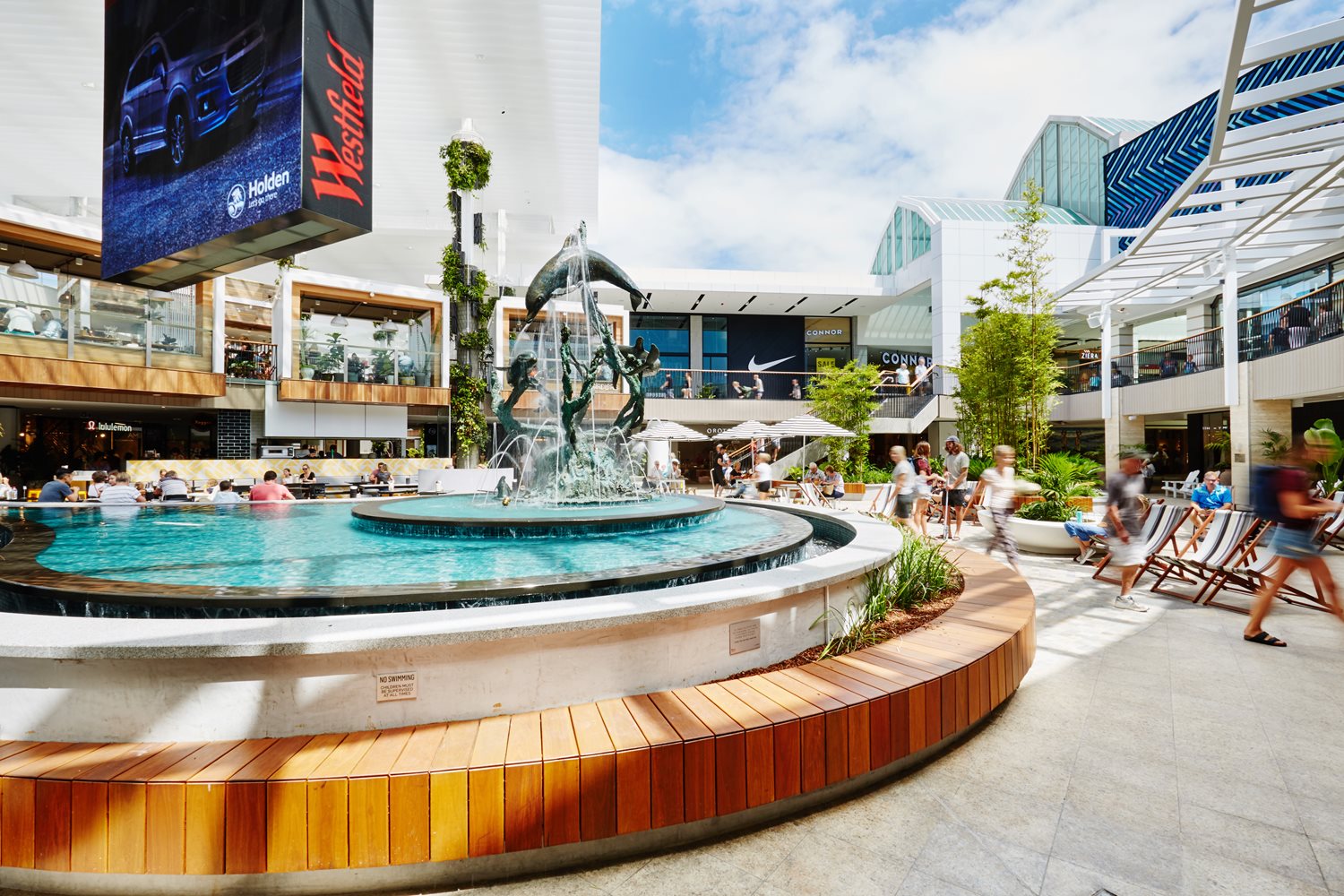 Warringah Mall
Thursday 21 September
5 - 7.30pm
Catch local school bands at the Arena Cove Stage, Warringah Mall while you do your late night shopping.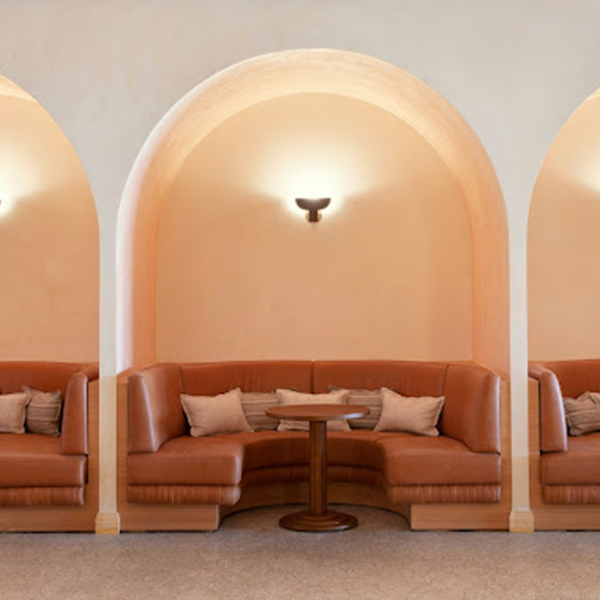 55 North
Friday 22 September
8pm - 12am
GrooveBag featuring Blaine Whittaker
Saturday 23 September
8pm - 12am
JC Stylles / Andrew Dickeson Quartet
Sunday 24 September
12 - 3pm
Tony Barnard Trio