Join Plastic Free July and be part of the solution to plastic pollution – so we can have cleaner streets, oceans and beautiful communities.
Plastic Free July has grown from a humble office initiative in Perth to a global movement with over 100 million participants in 190 countries taking part in the annual challenge.
Get started on reducing your single use plastic with the following resources, ideas and events that we're hosting across the Northern Beaches.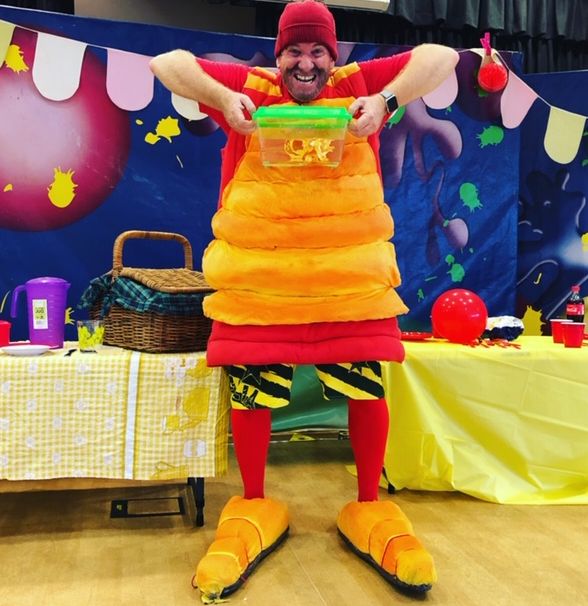 'The Litter Bug and Lisa the Litter Guard' play
We're offering this interactive, fun and informative play, performed by the Eaton Gorge Theatre Company, for free to primary schools.
Lisa the Litter Guard is touched when the Litter Bug wants to hold a birthday party for her. However, she is horrified when she sees how much single use plastic the Litter Bug has brought. Like many of us she wants to play a part in keeping our beaches plastic free. Find out how Lisa deals with this.
If you are interested for the play to come to your primary school, please email wasteeducation@northernbeaches.nsw.gov.au
Participation is limited, please book early.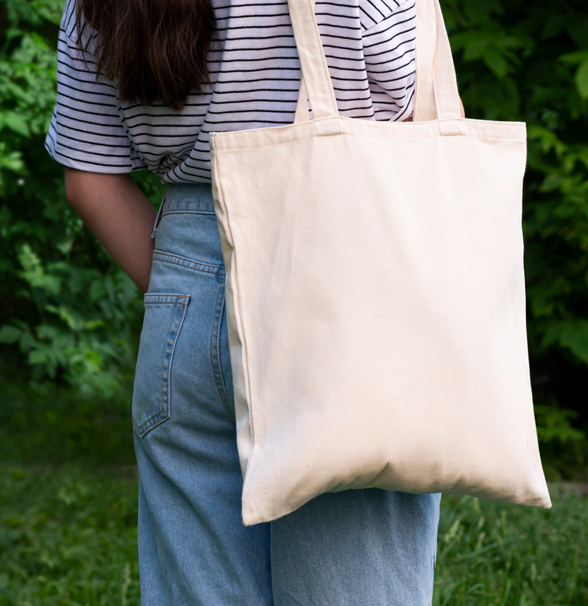 Create your own reusable bag
At our next Avalon Car Boot Sale, canvas bags, texta pens and stencils will be provided so kids and those young at heart can create their own decorative reusable bag. So much better than using a plastic bag!
Veggie bags will also be available to the early birds. Limited stock.
Saturday 22 July, 8am – 2pm, Dunbar Park, Avalon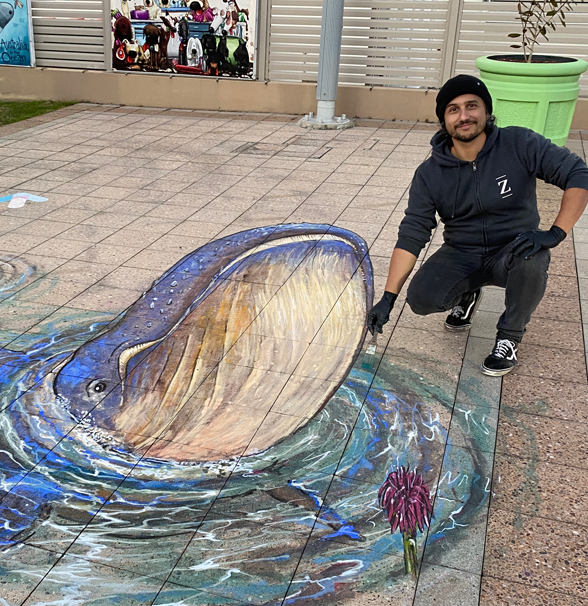 Artist at work
Watch Leo from Zest International create a 3D painting of a whale at Dee Why Beach. The artwork acts as an important reminder to everyone that keeping our beaches plastic free helps our marine life to thrive.
Saturday 8 July, 9.30am - 4.30pm, Dee Why Beach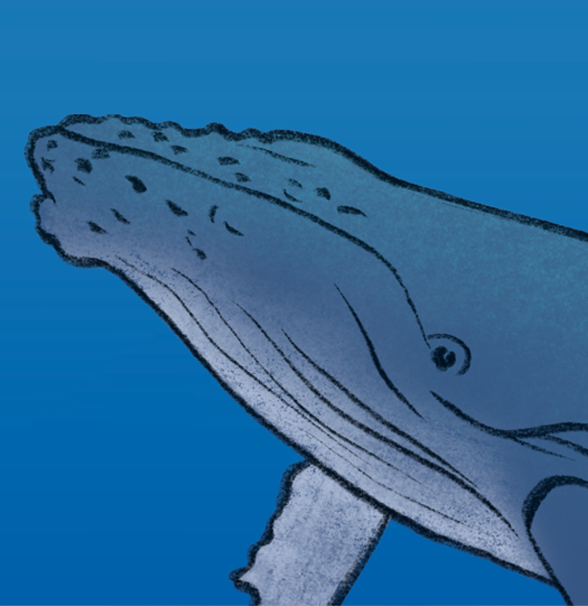 Plastic Free Beaches bookmarks
Celebrating Plastic Free July, we have released a new range of beautiful plastic-free bookmark designs this month. Pick one up for free from any of our libraries.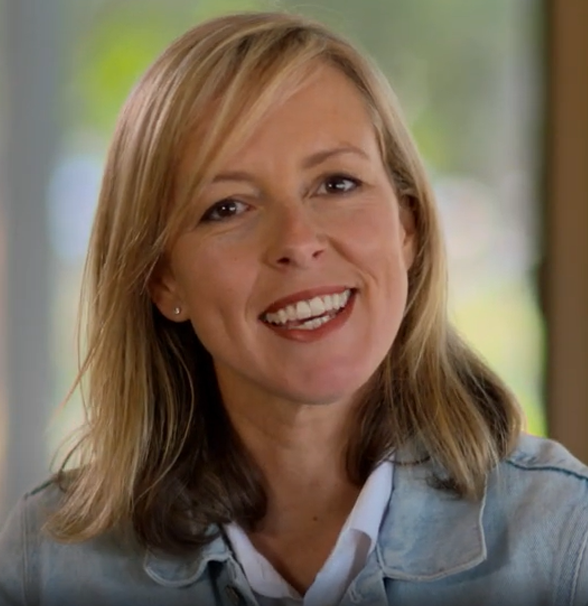 Local Waste Warrior
Discover tips on how to reduce your use of single use plastic with Bel Long from Manly.
Keep up to date about events and activities Council is running to reduce waste