In case of life-threatening emergency, call Triple Zero (000) for Police, Fire or Ambulance. If you have a speech or hearing impairment, call 106.
This page provides a list of resources on how you can prepare for a range of emergencies.
Emergency contacts
View a complete list of emergency contacts.
Bush fire
Building fire safety
Fire & Rescue NSW Community Fire Safety webpage has a range of information to ensure your family, residents and tenants are safe from fire.
Storms and flood
Tsunami
Get Ready NSW
The Resilience NSW provides information for individuals, councils, community service organisations and businesses to become disaster ready through its Get Ready NSW initiative.
Mobile apps
Apps can be downloaded for free from Google Play (for Android devices) or the Apple Store (for IOS devices)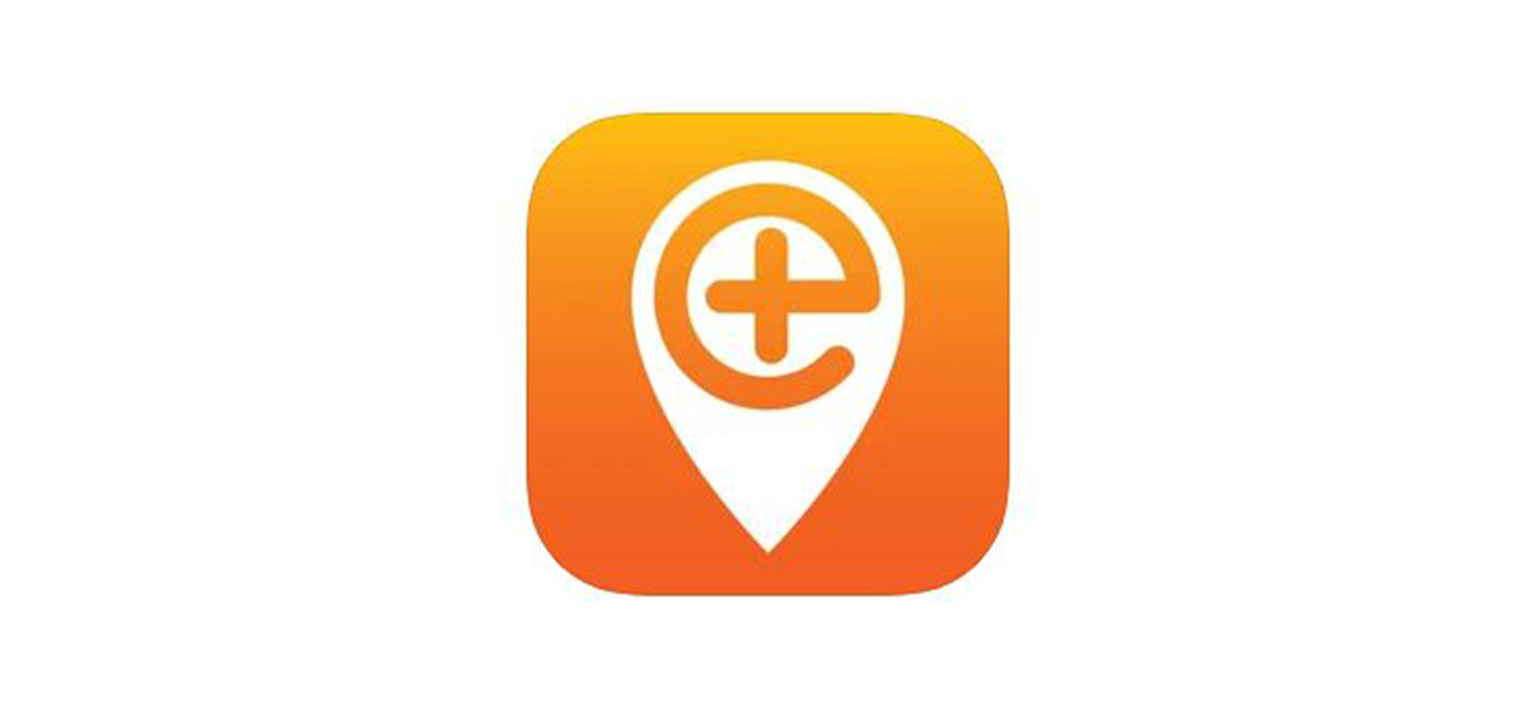 EmergencyPlus - Australian Government
Developed by the emergency services and Australian Government, EmergencyPlus enables you to contact emergency services and provides your location using co-ordinates and what3words which uses three unique words to identify your specific location.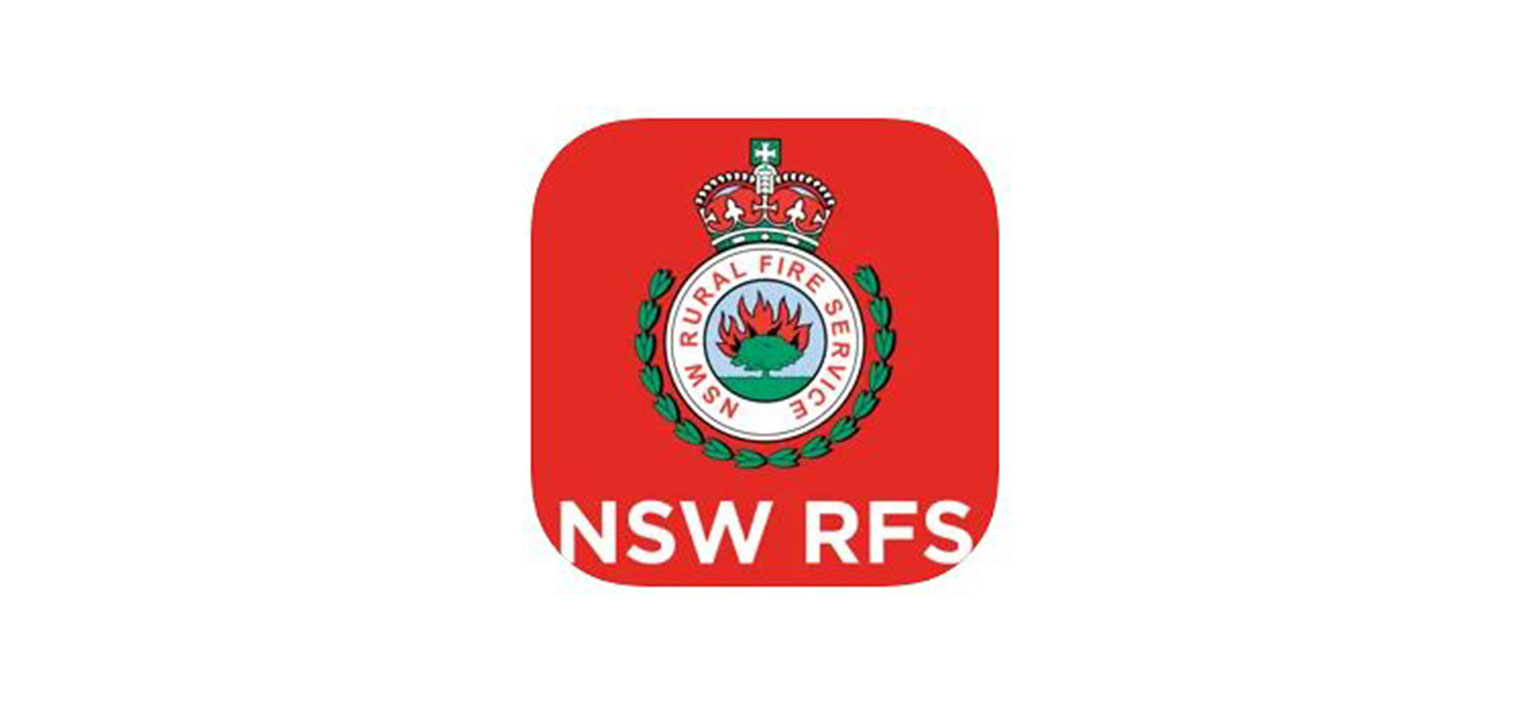 Fires Near Me - RFS
Provides information and warnings about bush fires and other incidents attended by the NSW RFS.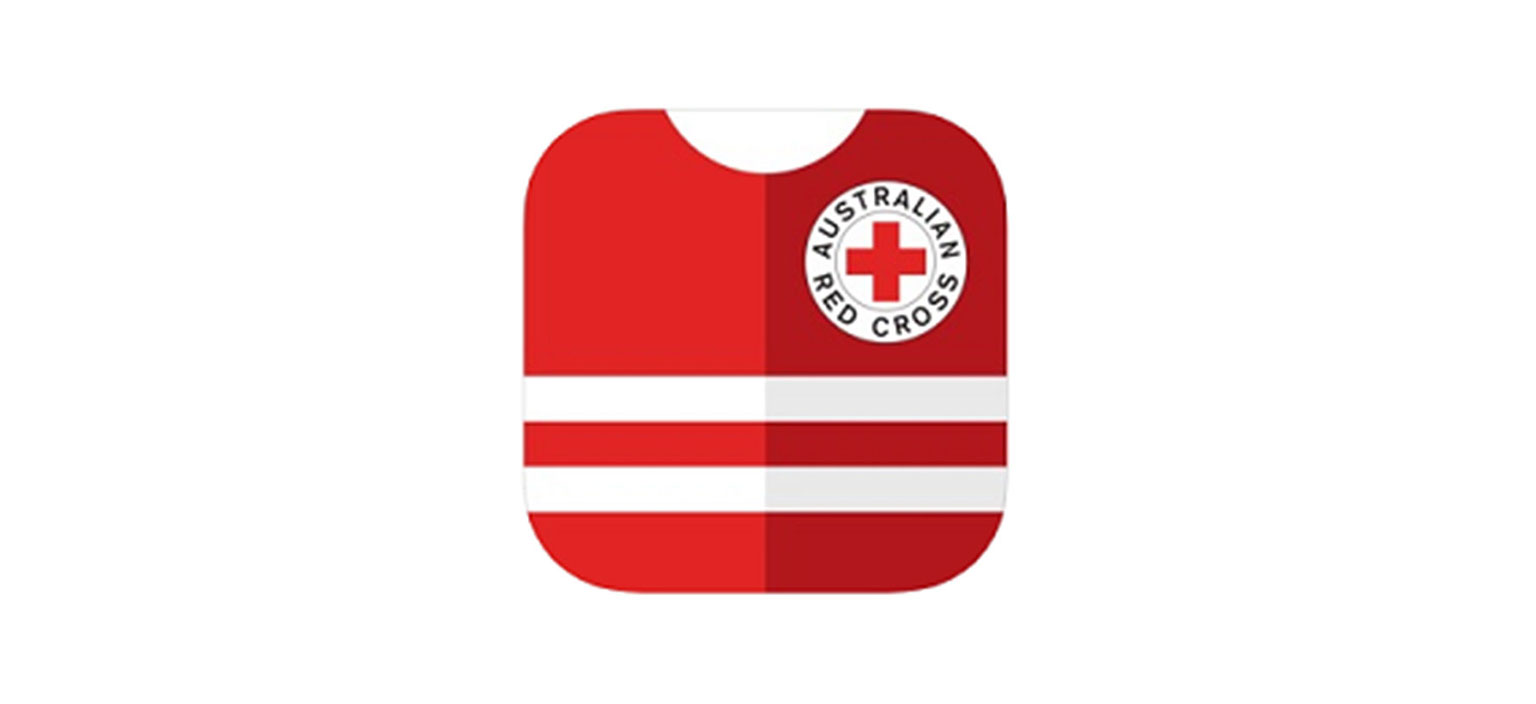 Get Prepared App - Red Cross
This app helps you connect with your key support people, accomplish simple tasks to make you and your loved ones safer, and protect the things that matter most to you. You can:
Establish a quick and easy network of support with your three key contacts
Review the risks relevant to where you live
Create checklists of actions to make an emergency plan
Save the emergency plan as a PDF to be printed and shared with others