We have handy resources for teachers on a range of topics including the environment, waste education, road safety and arts and culture.
There are also a series of programs designed specifically for pre-school, primary and high school students at our Coastal Environment Centre that are linked to curriculum outcomes.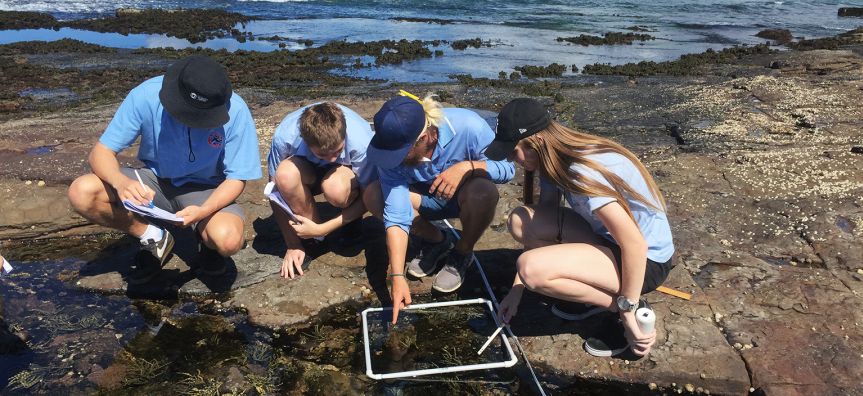 Coastal Environment Centre
The Coastal Environment Centre has programs for all ages and interests. The CEC promotes positive connections to our local environment through hands-on learning.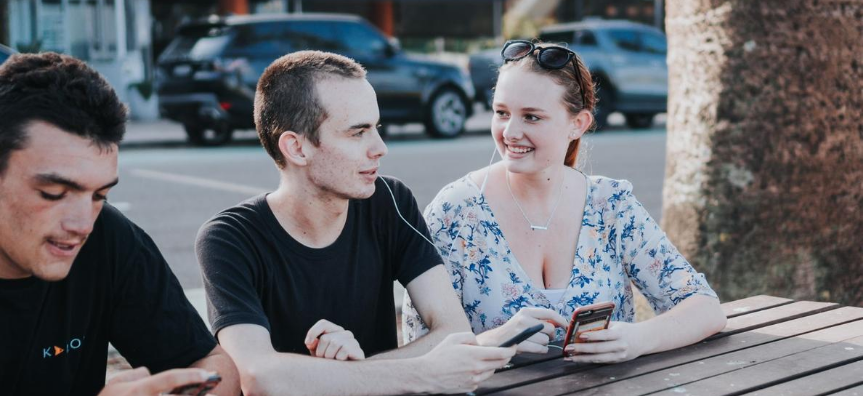 Youth Services
The Youth Development Team provides a range of programs, events and activities for young people such as music events, school engagements and youth exchanges. KALOF (Keep a look out for) is a resource for young people and families to connect them with events and opportunities on the Northern Beaches.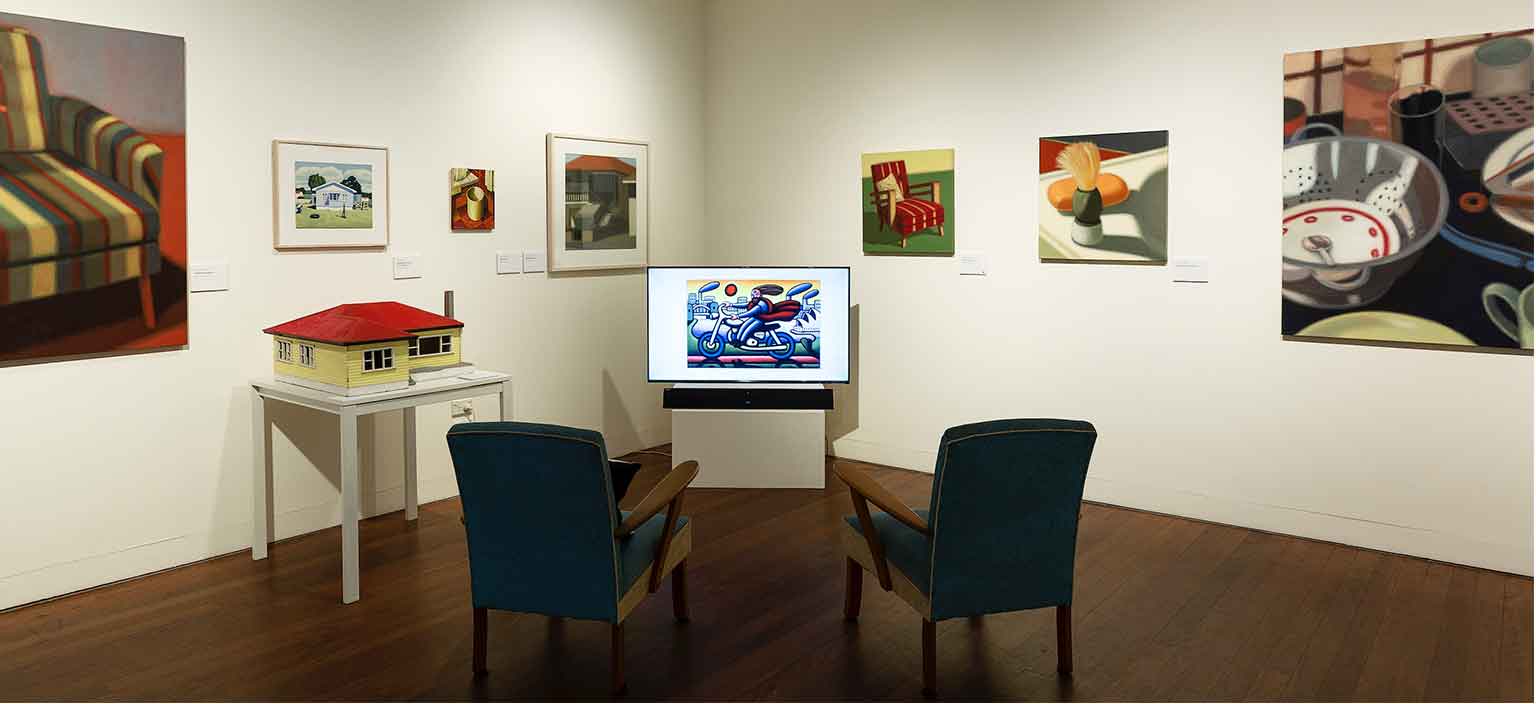 Manly Art Gallery & Museum
Ignite curiosity, inspire imagination and provoke critical thinking and language with a visit to the Manly Art Gallery & Museum. MAG&M delivers an acclaimed, year-round program of visual art and heritage displays.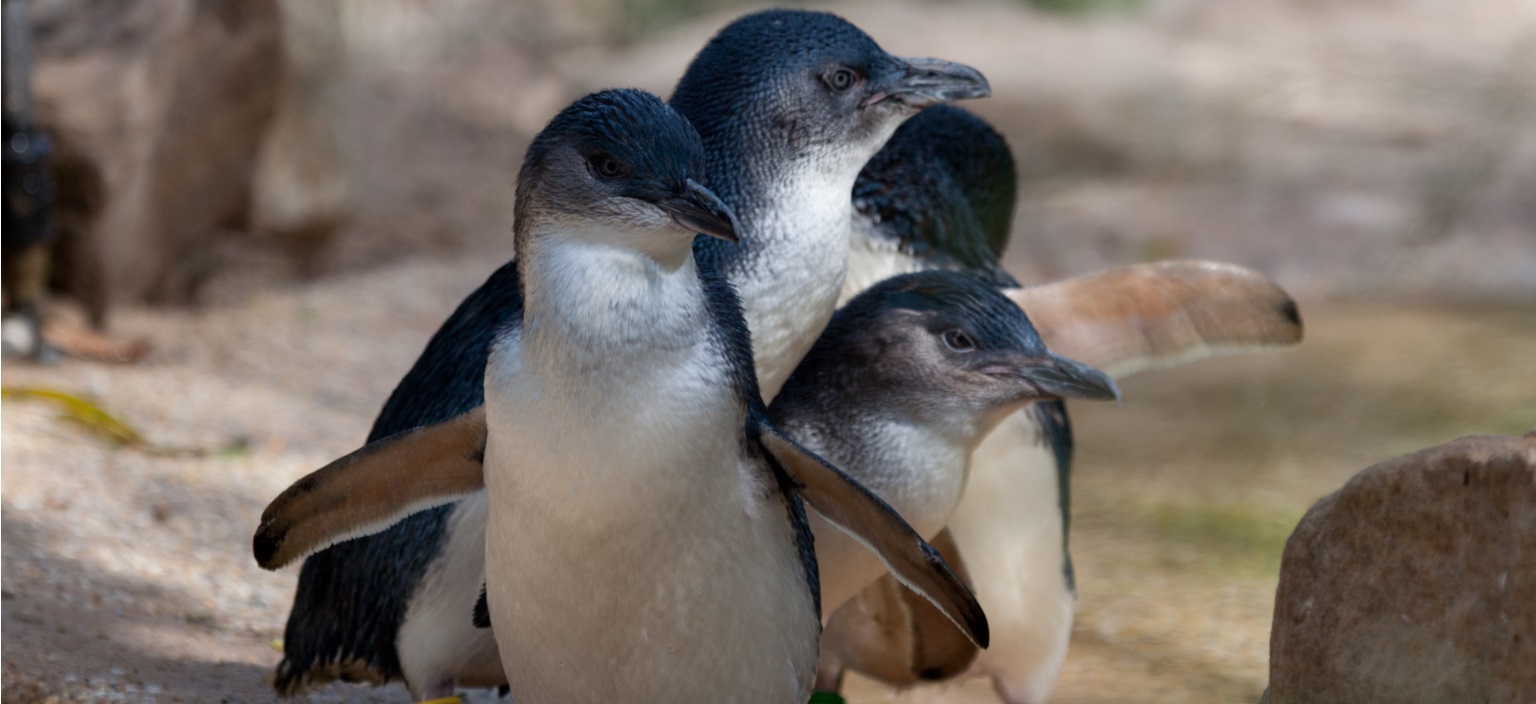 Manly Environment Centre
The Manly Environment Centre (MEC) offers education programs for environmental students of all ages.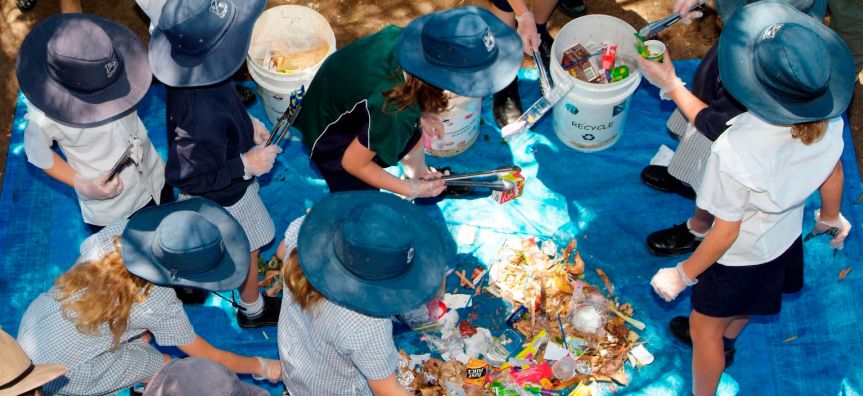 Recycling and reducing waste
Our Waste Education team is able to help individual schools reduce their waste based on their particular needs. We provide advice on waste issues such as how to avoid waste, carrying out a waste audit, reducing single use plastics, recycling and composting. Reducing single-use plastics in your school canteen? Register for assistance, information and support in the Swap for Good Canteen program.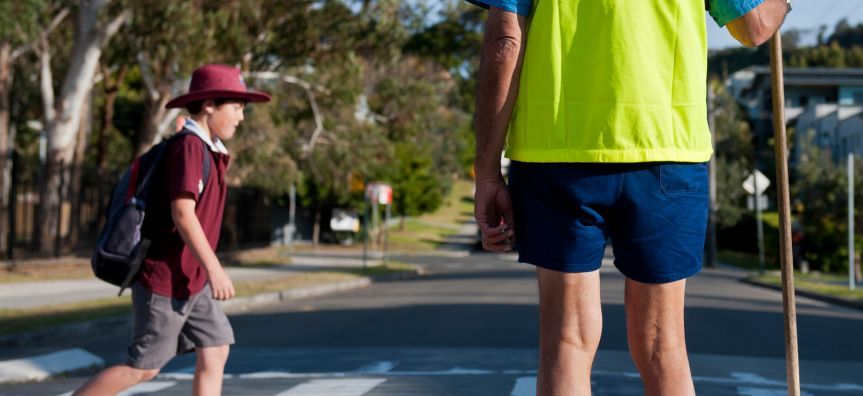 School road safety
To protect our children there are unique road rules, restricting speed and parking that apply in streets around our schools. More.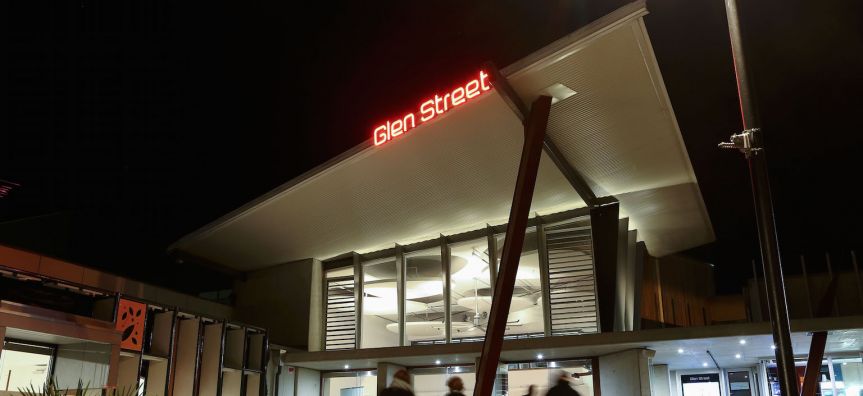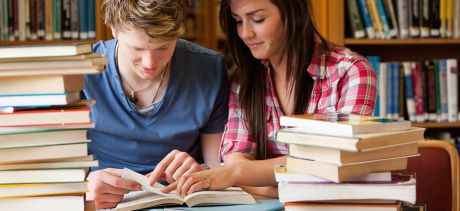 Libraries
Our libraries offer students personalised homework help and revision resources, regular events like reading groups and open mic nights and annual events like the HSC lock-ins, reading challenges and writing competitions.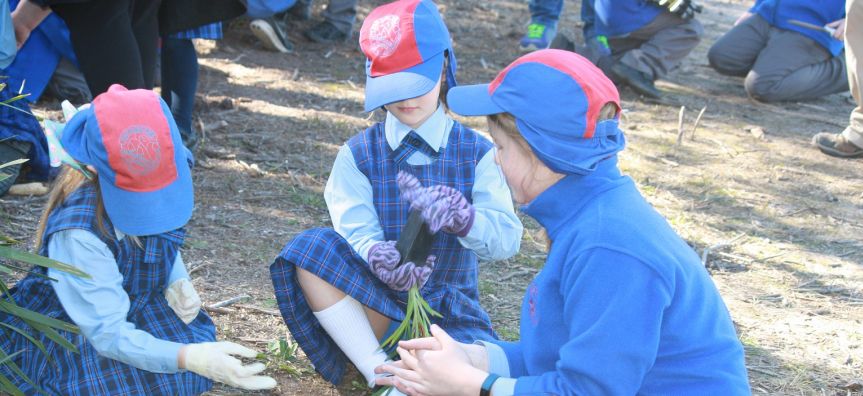 Eco-schools grants
These grants help local schools become more environmentally-friendly, measurably reducing their carbon footprint and becoming leaders in sustainability and climate action.