Cities Power Partnership
Northern Beaches Council is focussed on taking action on climate change. To do this we joined the Climate Council's Cities Power Partnership program (CPP) in 2018, a free national program that exists to celebrate and accelerate the emission reduction and clean energy successes of Australian towns and cities.
To demonstrate our commitment, we made five climate change pledges. You can track our progress on Council's CPP partner webpage.
Northern Beaches Council is working hard to deliver our pledges, but we can't do this alone.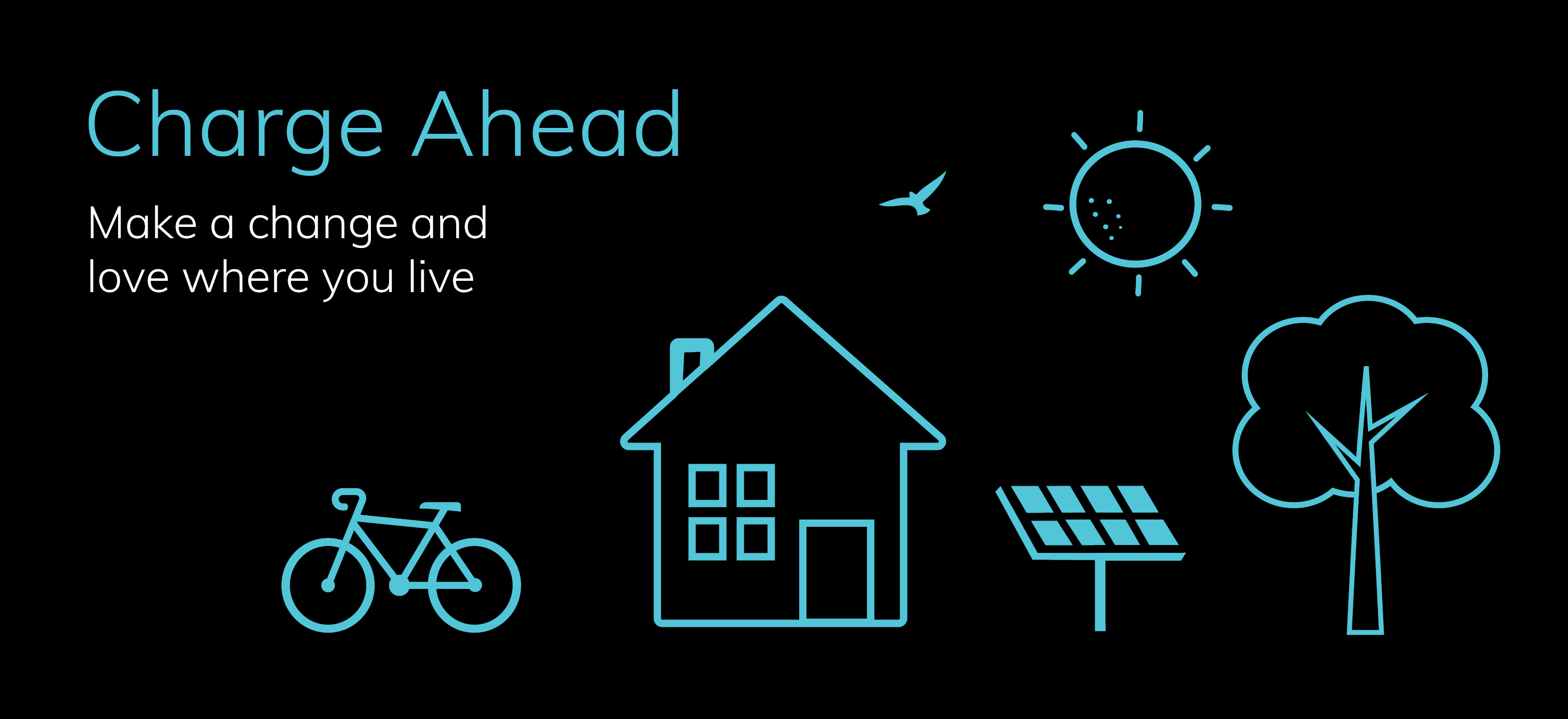 Charge Ahead Program
Take a look at our Charge Ahead program to see what changes you can make to lower your carbon footprint. We would love our community to get on board and Charge Ahead with us.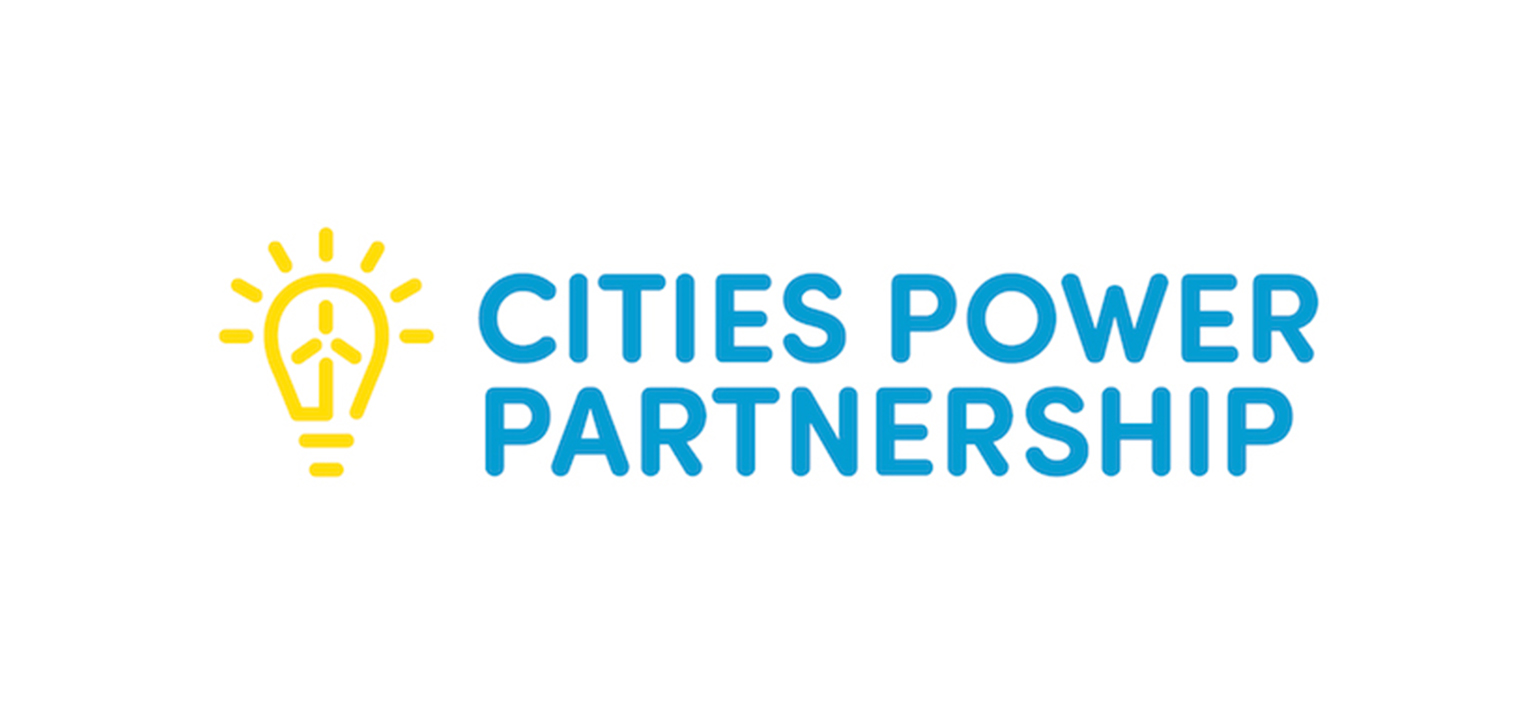 The Cities Power Partnership is a coalition of mayors, councillors and communities who are committed to a sustainable, non-polluting energy future.