Our tailored Digital Marketing Program has helped local businesses build digital marketing skills so that they can adapt to changing economic conditions and compete in the digital marketplace.
Originally delivered in partnership with Realise Business to some 70 local businesses in early 2021, the recordings are now available for you to explore and learn from. The six-modules cover a range of marketing principles, channels and tools, designed to help businesses stay connected to existing customers and find ways to reaching new ones.
Access recordings
Watch and listen to the recorded Zoom workshops (1.5 hour) and webinars (1 hour), and access module worksheet and materials.
---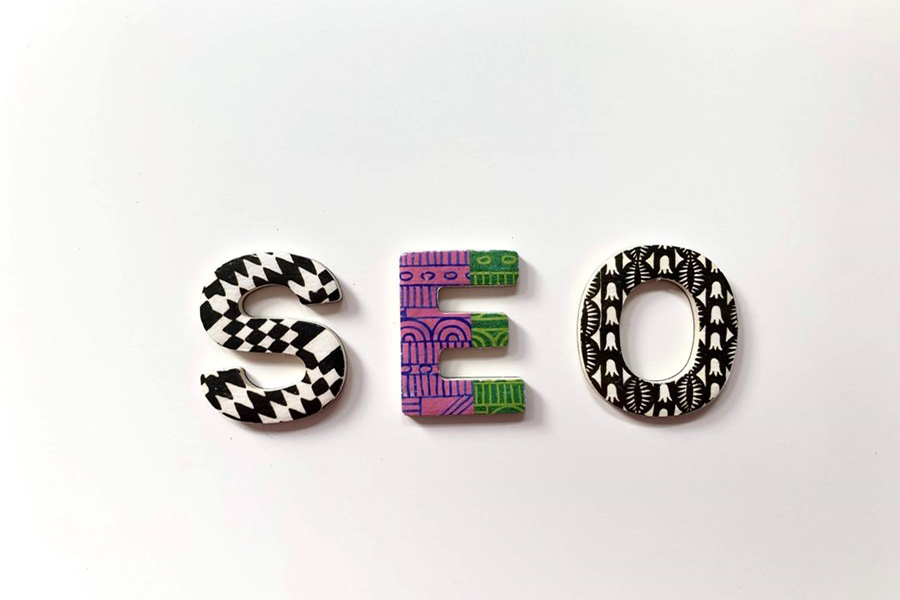 Digital marketing foundations
In this session, viewers will learn about Search Engine Optimisation (SEO), optimising your website, leveraging paid advertising and social media platforms that help your target audience find you.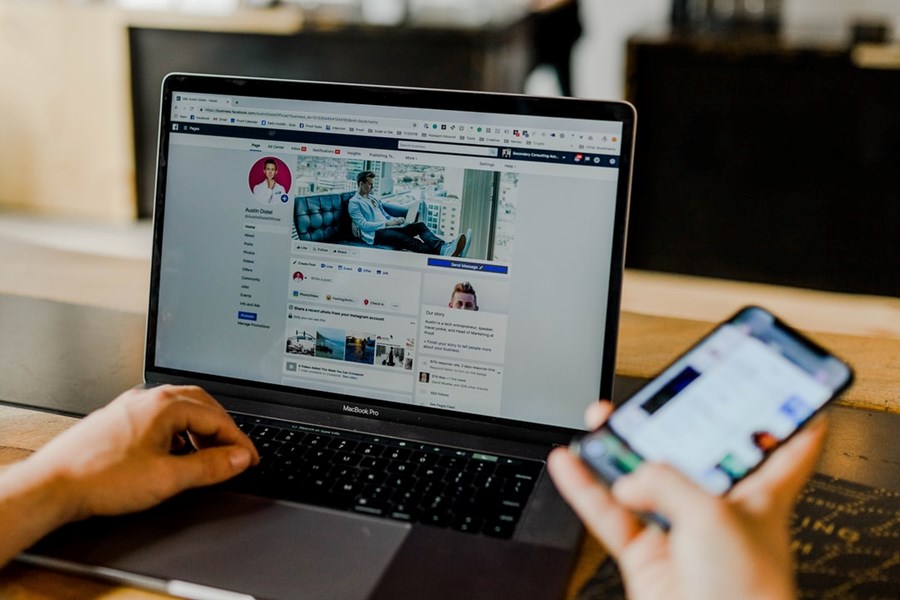 How to build your online brand
In order to stand out and get noticed, brands need a single-minded story that separates them from the ordinary to the extraordinary. Learn how to define your core values, link them to your brand, and communicate the brand effectively via social media, PR and advertising.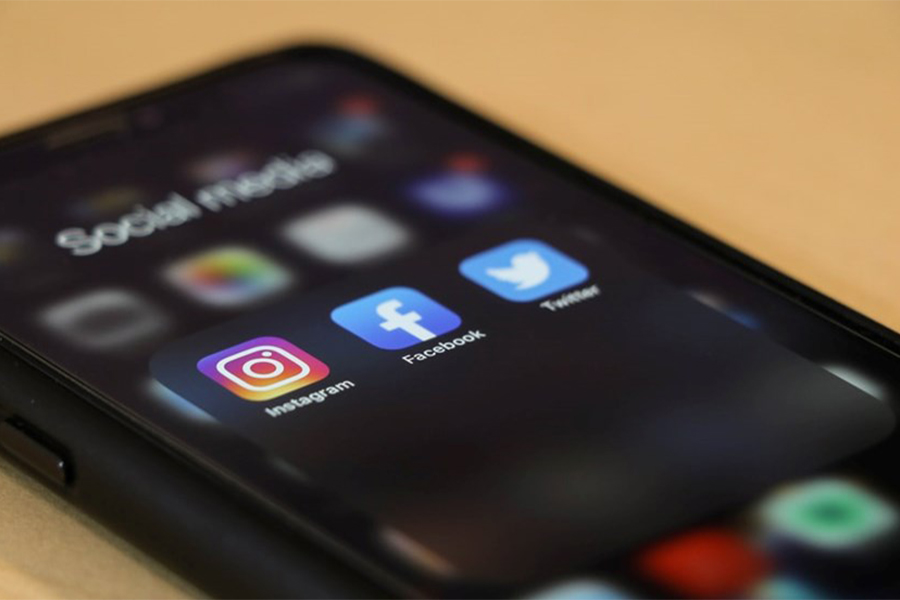 Social media 101
This workshop covers the benefits of using social media to increase brand awareness. We explore and discuss the benefits of different channels for small businesses.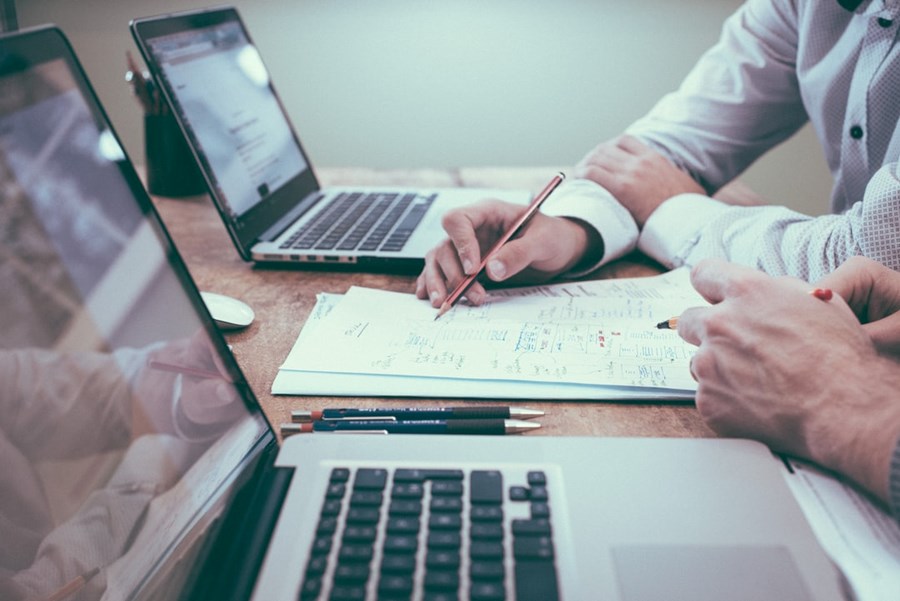 How to create an organic social media strategy for your brand
This workshop covers how to improve your 'unpaid' social media reach and engagement, and how to create an organic social strategy in a 'pay to play' world.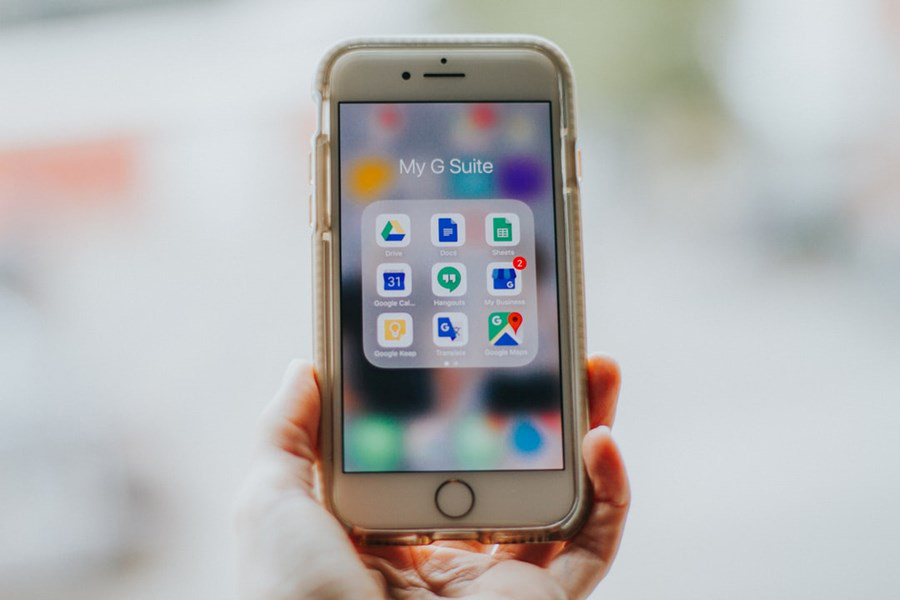 Everything you need to know about Google My Business
There has been an exponential increase in the number of search terms triggering local search results. As a result, Google is prioritising its Local Map Pack listings, making it the most valuable real estate on search results pages for local businesses.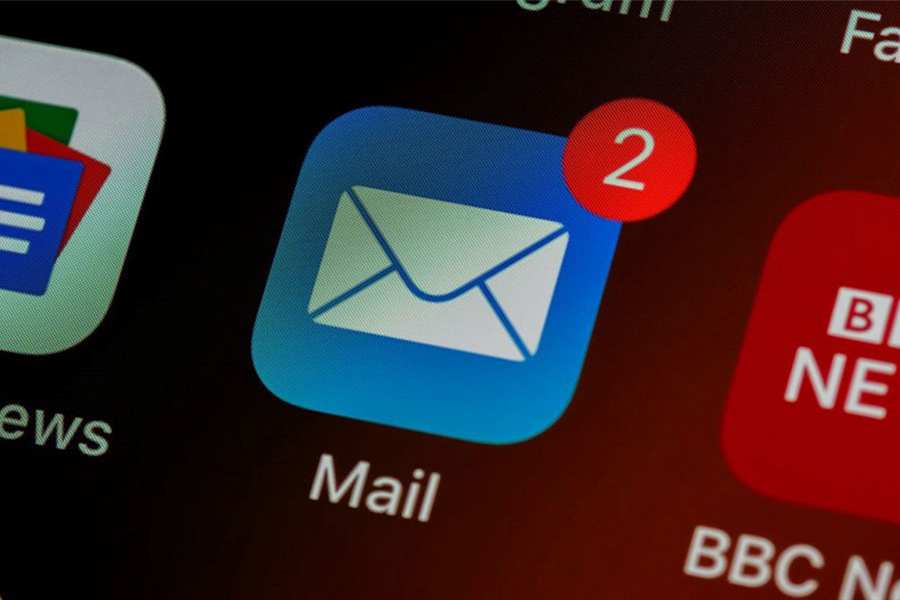 Email and newsletter marketing foundations
Learn how to use a variety of different newsletter platforms to craft an email marketing campaign that works for your business. This session covers how to build an email list, choosing different themes, using effective messaging and optimising campaigns.