We are committed to supporting and empowering young people in the community. We offer a number of ongoing services for young people that accompanies our Annual Youth Program & Youth Opportunities.
Useful links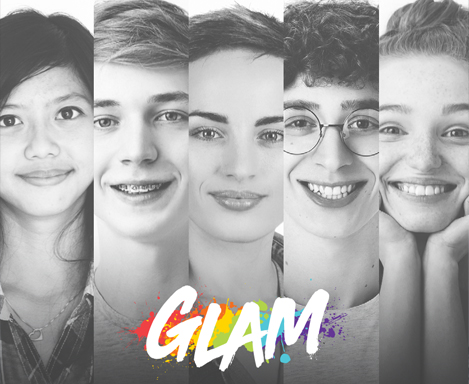 GLAM - LGBTIQA+
GLAM is a social support group for young people aged 12 to 21 of diverse genders and sexualities. The group provides educational and social opportunities to support the development of any young person.
The group meets once a fortnight contact the youth development team and tell us a little bit about yourself and why you're interested in attending.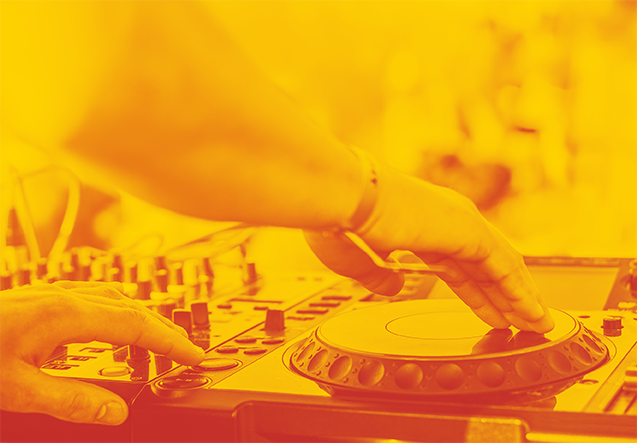 Discobility Junior
If you are a young person with a disability and like to dance, come along to Discobility Junior - a fun event for high school students with a disability. Bring your carers, bring your siblings and bring your friends. Discobility is a great way to socialise and have fun.
Discobility Junior events are held once each school term. Keep a look out for the next event on our What's On page or email youth@northernbeaches.nsw.gov.au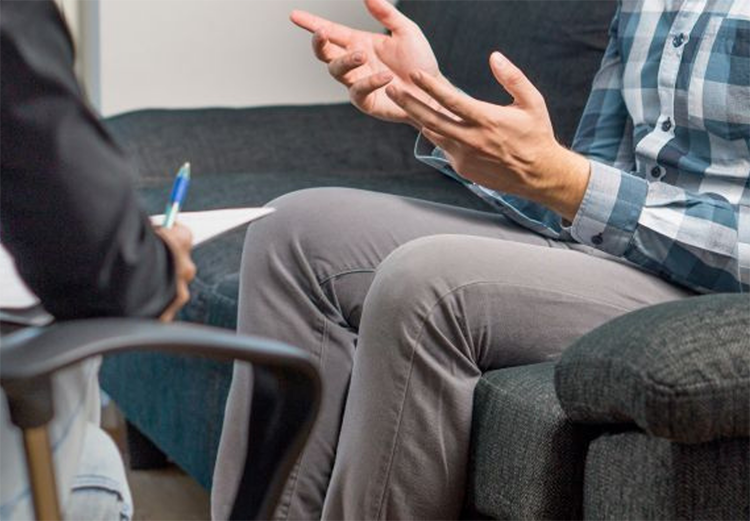 Counselling Service
Talking to a counsellor about your problems can be incredibly helpful. Council provides a free service for adolescents and families living on the Northern Beaches. If you're having a difficult time and would like to talk to a trained counsellor, email the Northern Beaches Youth & Family Counselling Service or find out more.
Northern Beaches Youth Interagency
Northern Beaches Youth Interagency (NBYI) is the local youth interagency network for services supporting young people aged 12 – 25 years. NBYI is an incorporated interagency that covers the Northern Beaches area from Palm Beach in the North, Mosman in the south and west as far as Roseville Bridge. The interagency is driven by an executive team, which includes Council's Youth Development Team, that supports advocacy, professional development and connectivity within the youth services sector.
General Meetings are held bi-monthly to provide a forum for information exchange, investigation, lobbying, providing advice and linking services.
For further information about joining NBYI visit the website. If you're a local service provider, you can subscribe to the interagency newsletter here.