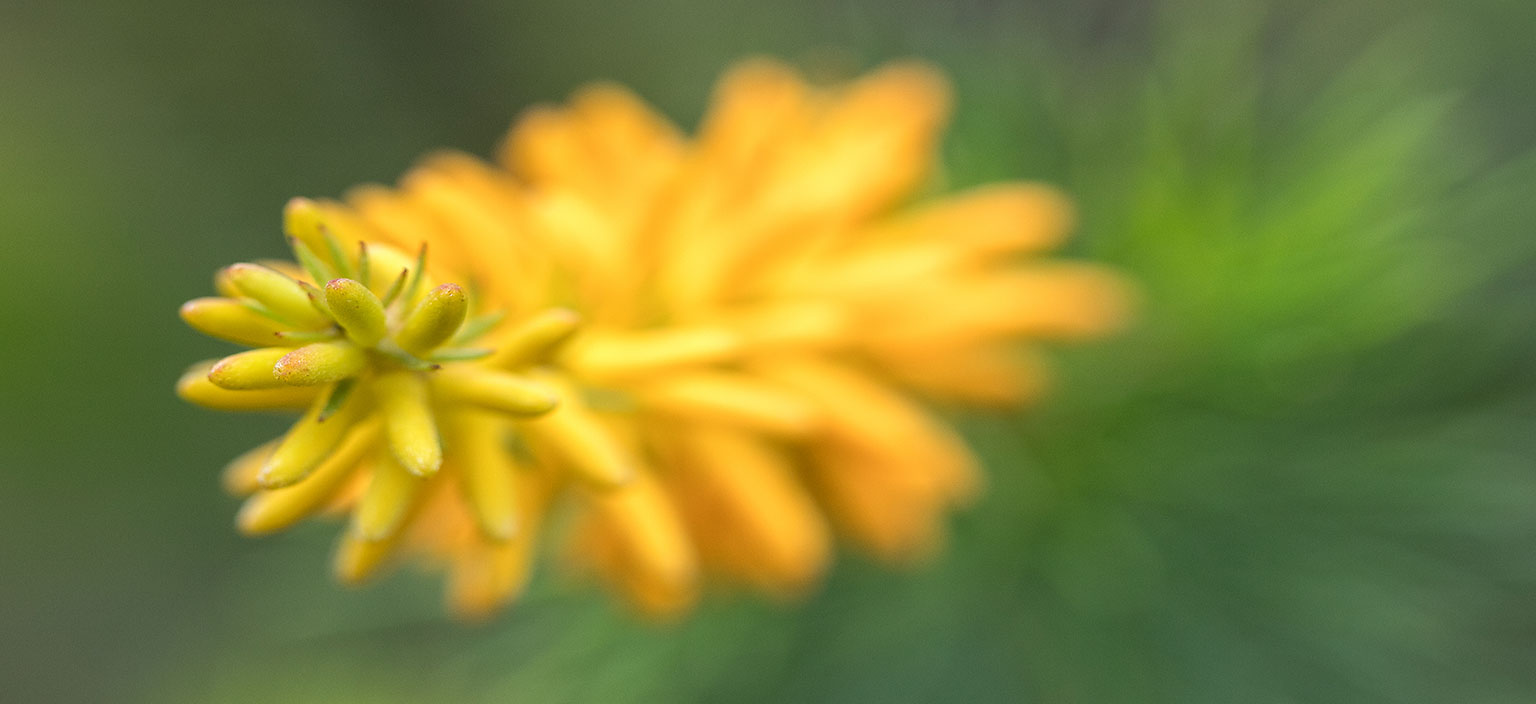 Persoonia pinifolia

An attractive large shrub with mid green pine like foliage, native to the sandstone region of the Sydney basin.

It has large spikes of bright yellow flowers in mid summer to autumn, followed by round fleshy fruit which are edible for birds and mammals.

Likes a sunny to partly shaded position in a well drained acid soil. Can be difficult to propagate.

The species is hardy in most well drained soils and prefers a sunny position or one with partial shade. It will tolerate reasonably heavy frosts.