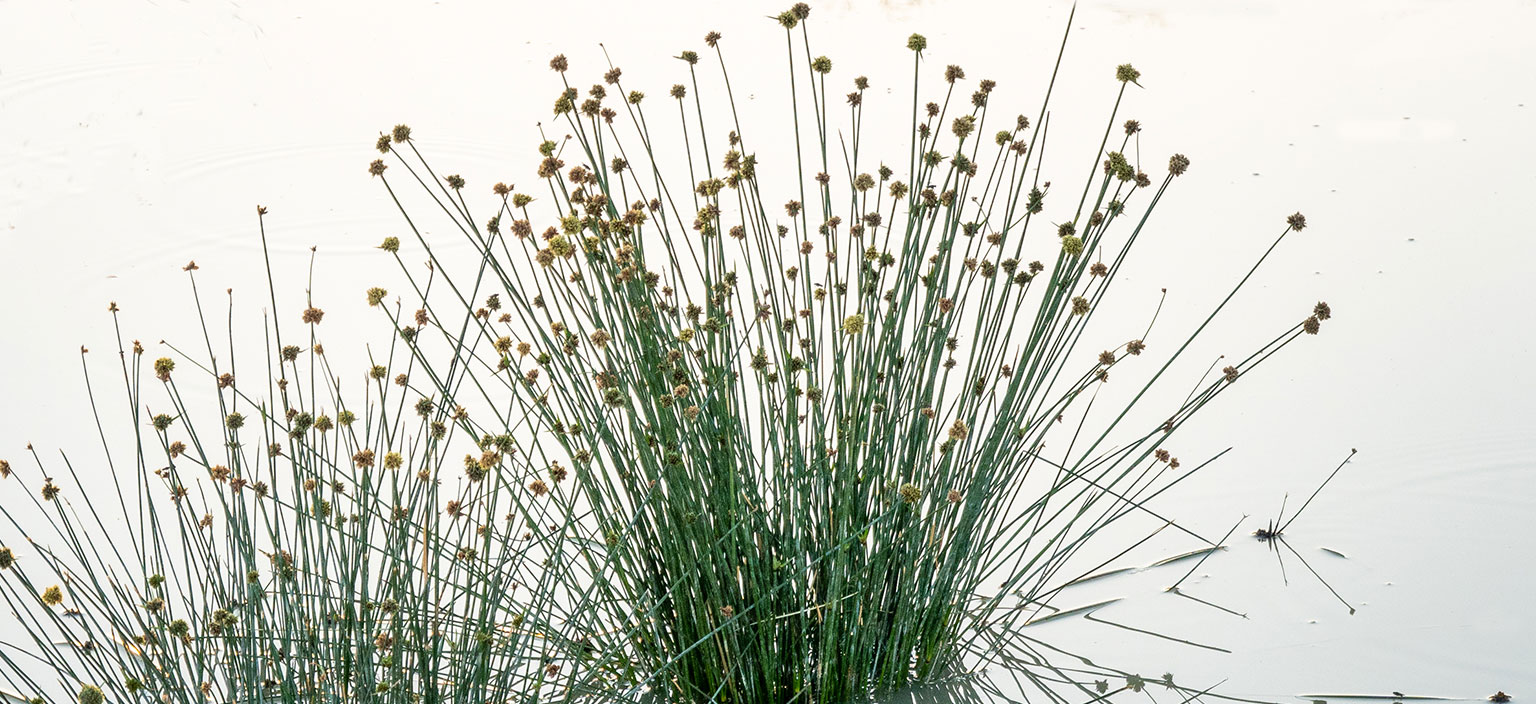 Ficinia nodosa

Native grass with upright growth habit and brown flower spikes throughout most of the year.

Ideal around water courses and rockeries and also suited to containers in formal outdoor areas.

Hardy grass suited to most soil conditions and will tolerate drought, frost and saline soils. Low maintenance and requires little care once established.

Fertilise with a native slow release fertiliser once a year.