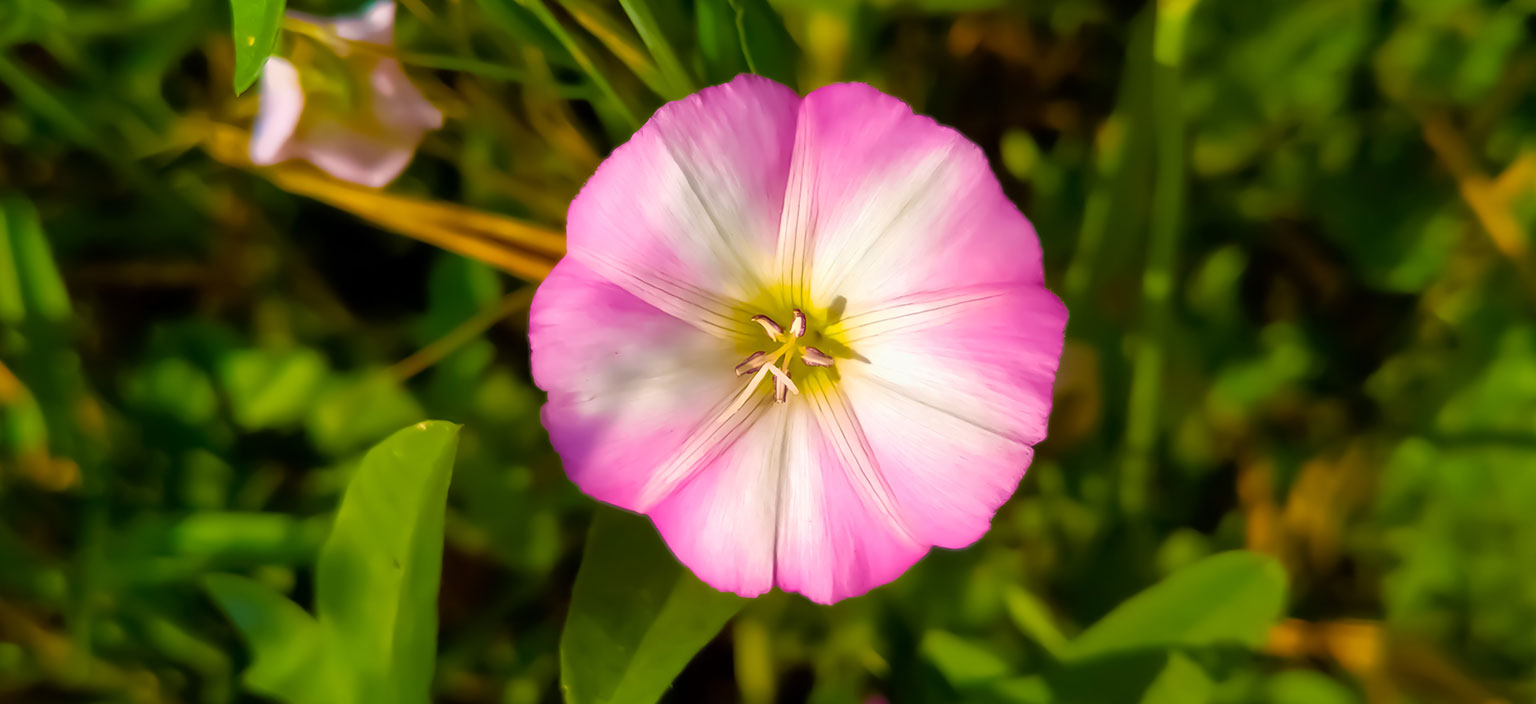 Convolvulus

Bindweed is a perennial creeper with trailing, twining branches and pink trumpet-shaped flowers.

It is found in woodlands and grasslands on a range of soil types. Capable of flowering all year round but most commonly throughout summer. It spreads naturally by seeds but also grows well from cuttings.

Interestingly, Indigenous people boiled the plants and used the extract to treat diarrhoea and stomach ache. It is also known as a food plant of the Black Swan (Cygnus atratus) and some duck species.

Bindweed is not tolerant of shade, prefers humid and sub-humid temperate conditions and flourishes in a wide range of environments.

It grows well in areas with moderate rainfall but cannot cope with waterlogged soils.