Featured artists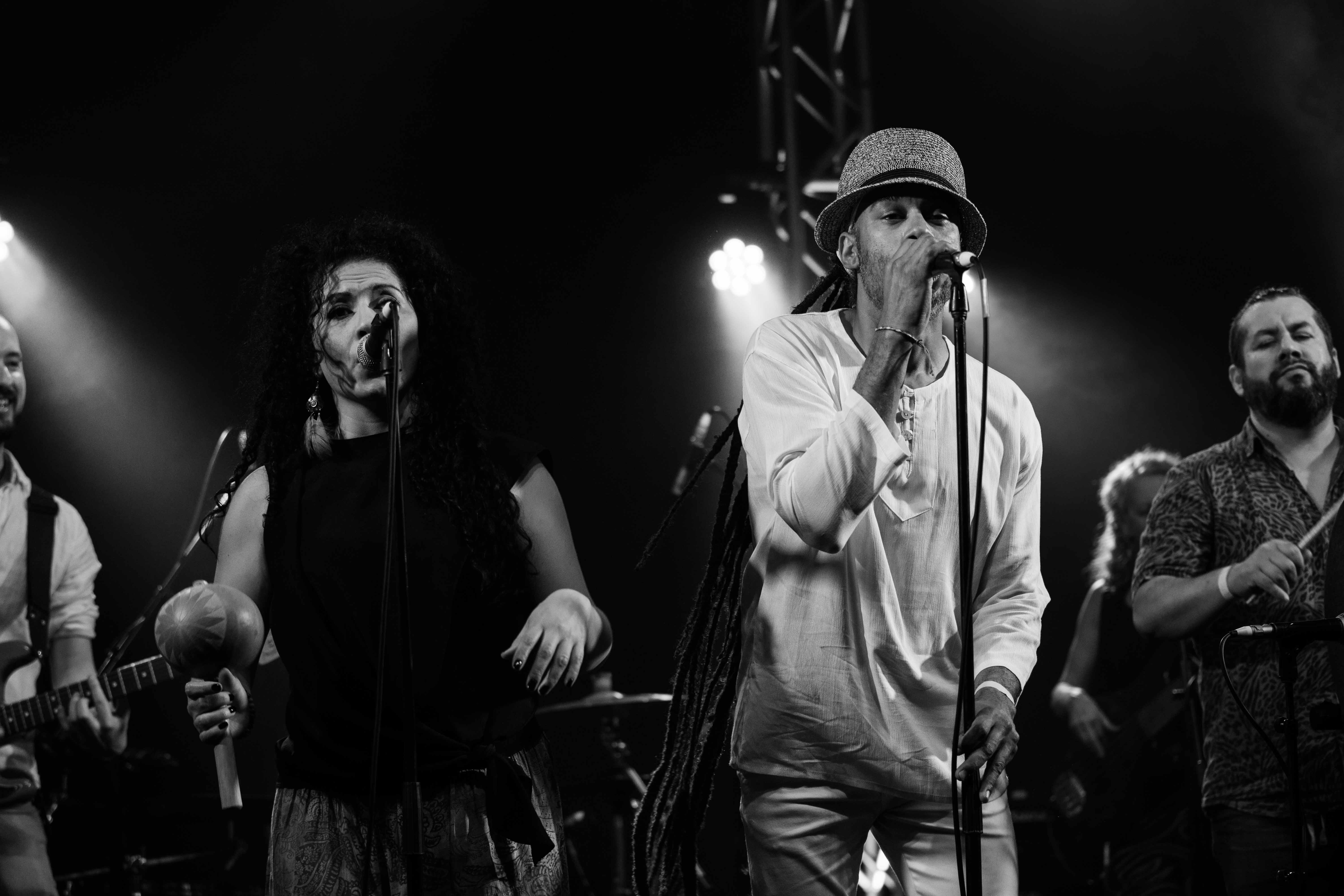 Cumbiamuffin
Infectious, hypnotic tropical grooves with a ragga kick from Australia's premier cumbia orchestra. Armed with the collective energy of two authentic Colombian vocalists, a seriously massive brass section, heavy bass, funky guitar, salsa piano and equally authentic percussion, the 15-piece band combines elements of reggae, dancehall and roots from the Colombian Caribbean in a deft mix that is both retro and futuristic, authentically traditional and yet also experimental. Put together by a collective of Colombian and Australian musicians, the project has the common vision of introducing the purest sounds of the golden era of orchestrated cumbia to Australian audiences, but with a little something more added to the formula to keep things fresh. Having triumphantly conquered their home country's competitive music scene with sold out shows at numerous festivals and well-known venues all over Down Under, Cumbiamuffin are poised to break out to a global audience with their debut self-titled LP.
More about Cumbiamuffin >>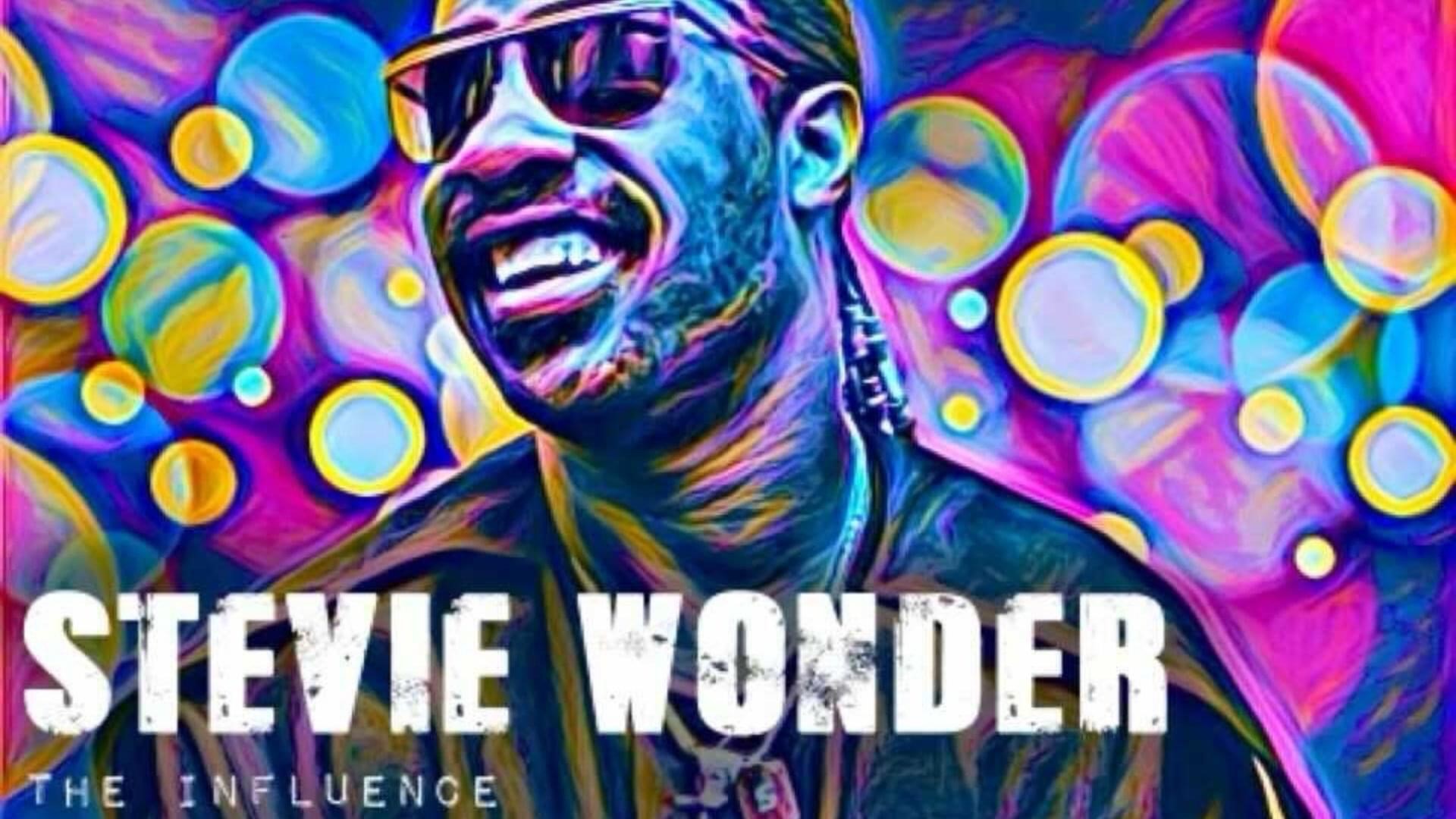 The Influence - The Stevie Wonder Show
In a special performance for Manly Jazz, some of Australia's best singers and musicians get together to perform the music of the genius that is Stevie Wonder! Between them they have had a hit song on Australian radio, won a reality TV show and performed music with the likes of Keith Urban, Macy Gray, Ian Moss, Jessica Mauboy and Guy Sebastian.
"Stevie Wonder - The Influence" features vocalist powerhouse Jeremy Gregory, the incomparable Nic Jeffries on Vocals and Saxophone together with Laura and Shannon Stitt from Uncle Jed (Australia's Got Talent winners). Backed by the amazing talents of Steve Lamante on drums and Martin Carl Serra on bass, this will be a jam packed set of some of Stevie Wonder's greatest gems! Don't miss "Stevie Wonder - The Influence" LIVE at Manly Jazz 2022!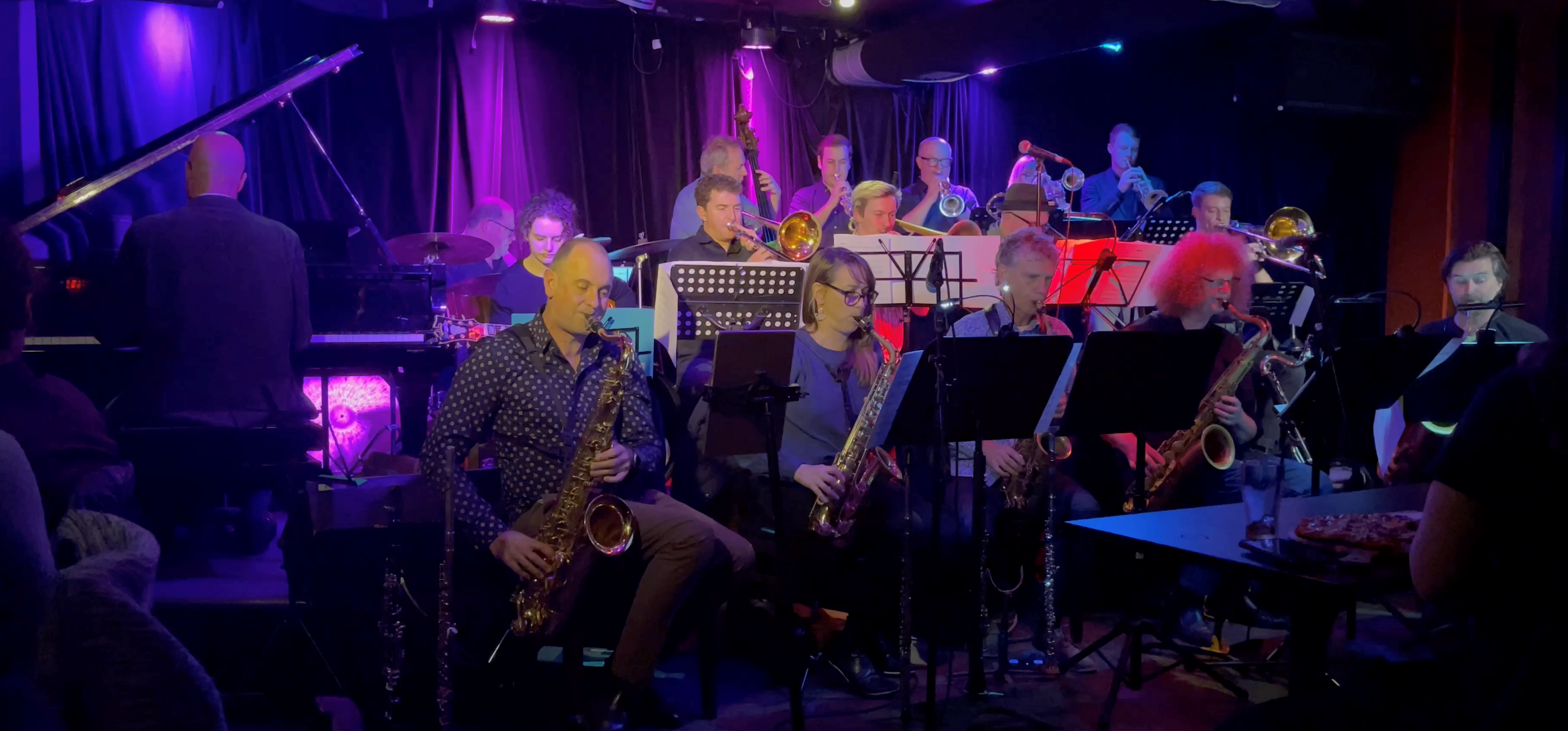 Andrew Robertson Big Band
The Andrew Robertson Big Band was established during the Covid lockdowns of 2020 when several of Sydney's leading jazz/Big Band musicians decided to create online recordings of original Australian arrangements/compositions to keep themselves active during a time of no live performance work. Under the name 'Big Band @Home' the band recorded 4 tracks that have been well received online and attracted YouTube attention. The NSW Government funded the last of these recordings to help stimulate our local music scene, being the 1st Movement of 'Symphony for Big Band' composed by band leader Andrew Robertson.
With the lifting of Covid restrictions the band has become a live performing group that includes many of Sydney's 'A-List' musicians plus some younger up and coming players. The band has a monthly residency at Sydney jazz club Foundry616 with its goal to only perform original Australian arrangements and compositions. This is enabling younger (and older!) musicians with a world class ensemble to compose original music for and have it performed live. The band is planning an album recording in the near future, featuring all Australian compositions.
More about Andrew Robertson Big Band >>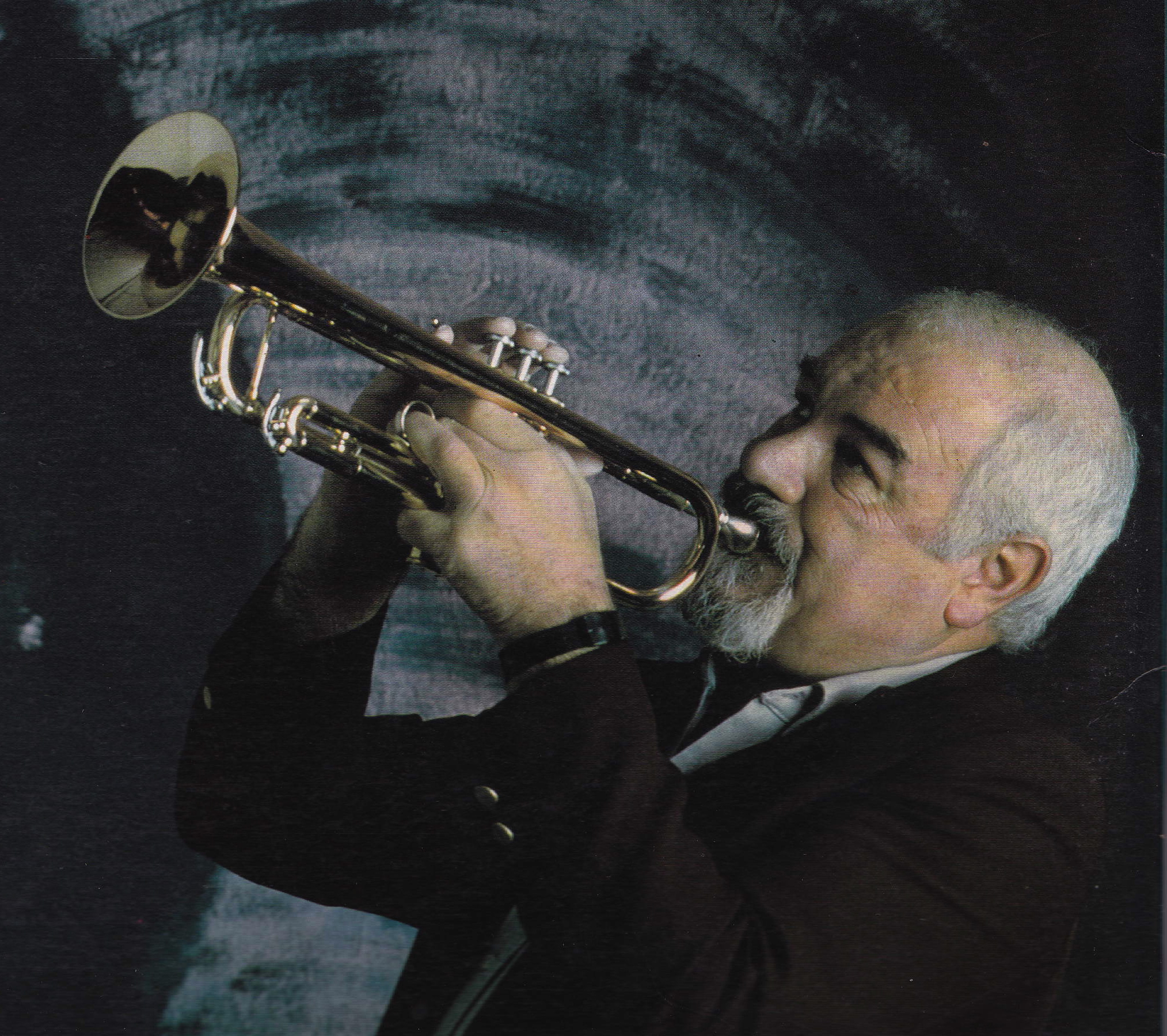 Bob Barnard Tribute Band
When trumpeter and cornetist Bob Barnard passed away in May this year, we lost a genuine giant of the Australian and international jazz scene. Long acknowledged as a trailblazer, Bob helped propel the emerging Australian jazz scene into a fully-fledged art form, and having clocked up almost 70 years as a professional musician, he left behind an extraordinary musical legacy.
Bob's enormous contribution to Australian jazz is celebrated by the specially formed Bob Barnard Tribute Band. It features Bob's sons Tony Barnard (leader/guitar/harp guitar), Adam Barnard (drums) and grandson Casey Golden (piano/keys). They're joined by Bob's musical collaborators, Stan Valacos (bass), and standing in for the man himself, trumpeters Al Davey and Warwick Alder. They'll be playing some of Bob's original songs, some old favourites and a few pieces that may surprise you. Don't miss this opportunity to hear some of Australia's finest musicians pay their musical respects to the one and only Bob Barnard.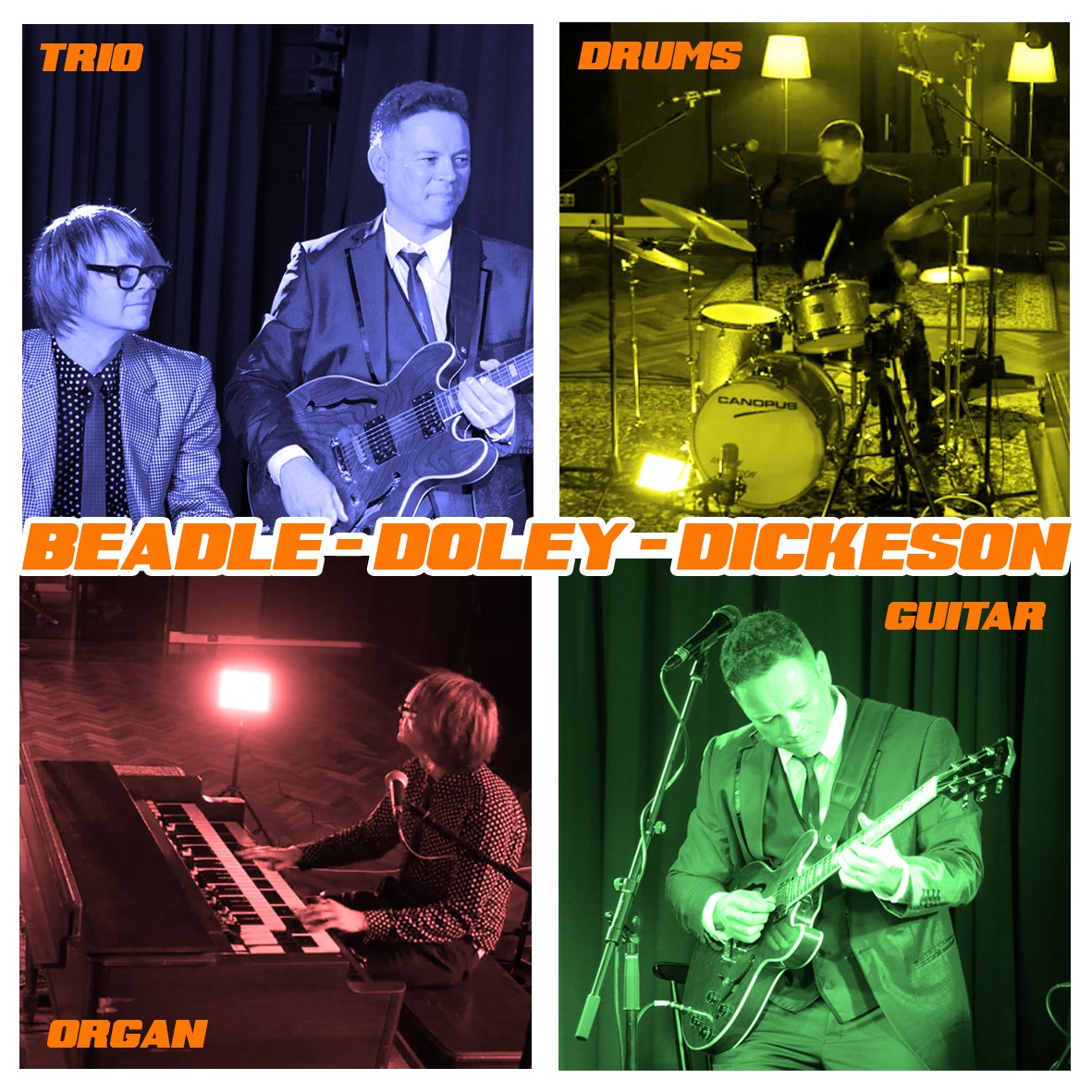 Ray Beadle Trio
Ray Beadle is the genuine article, his music comes deep from the heart and soul, stirring emotions in people with his guitar genius. Ray's music is rich with a deep history of the Blues; Rich from 20 years of experiences garnered from performing nationally and internationally; and rich from a deep understanding of his instrument and how to make it stir something within the listener. Ray has shared the stage with many great Australian and International artists and has thrilled countless festival audiences including a three-month residency with the house band in BB King's Club in Memphis.
Joined by the powerhouse combo of Clayton Doley and Andrew Dickeson, this group is keeping the 60′s soul jazz groove alive in Australia, pushing it to a new level, modernising it and putting their own unique blues stamp on it!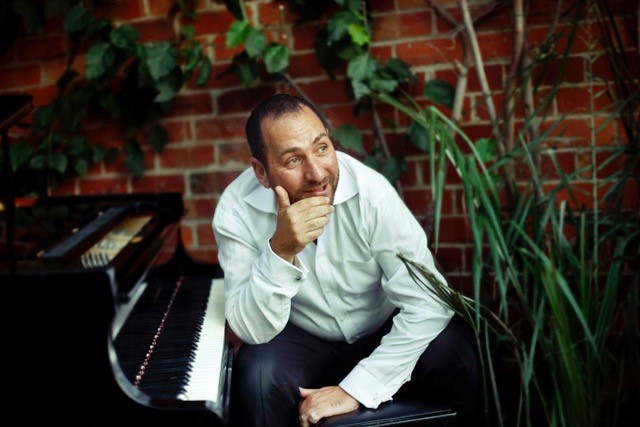 Steve Sedergreen Band
A talented and charismatic jazz pianist, improviser and educator, Steve Sedergreen has made a vital and indelible print on the Melbourne jazz scene for over 30 years. He possesses an exceptional improvisational sensibility that is true to the spirit of jazz. Steve has performed with both Australian and internationally renowned artists as well as leading his own outfits, most notably the APRA nominated Mistaken Identity.
Steve has played at many festivals and leading venues and jazz clubs over his entire career, now spanning four decades. He has produced many recordings, from original jazz compositions to re-working some of Stevie Wonder's best-known tunes. Steve is very versatile performer, from the brash, joyous and thrilling to the deeply poetic and still, his music senses and shifts intuitively with other musicians whom he shares the stage. In addition to his success as a performer and recording artist, Steve is a mentor and teacher to countless young jazz musicians, some who have gone on to enjoy great success, most notably members of The Cat Empire.
More about Steve Sedergreen Band >>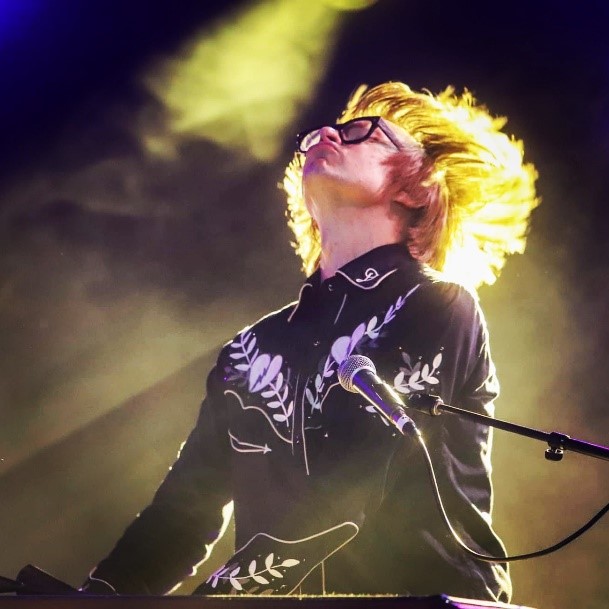 Clayton Doley's Bayou Billabong
The most unique and sophisticated voice in contemporary retro soul today, Clayton Doley is a giant of the Australian Blues Scene. Over the last fifteen years Clayton has played with a who's who of international artists such as David Garibaldi (Tower Of Power), Jimmy Barnes, The Divinyls, Renee Geyer, - to name a few. A master musician, a killer boogie woogie piano player, a super funky Hammond player, and a remarkable singer/songwriter with a passion for creating new works that could have been recorded by the R&B greats from the 50's and 60's.
His current project Clayton Doley's Bayou Billabong, featuring Sydney Jazz and Blues royalty captures the essence of the New Orleans Blues piano tradition while fusing contemporary Australiana and Americana with all the might and power of a 10 piece band. Clayton has been invited to play some of the biggest festivals in the world such as Montreal International Jazz Festival, Byron Bay Blues Festival, Toronto Jazz Festival, Tremblant International Blues Festival, and Manly Jazz Festival to name a few.