Manly Jazz Program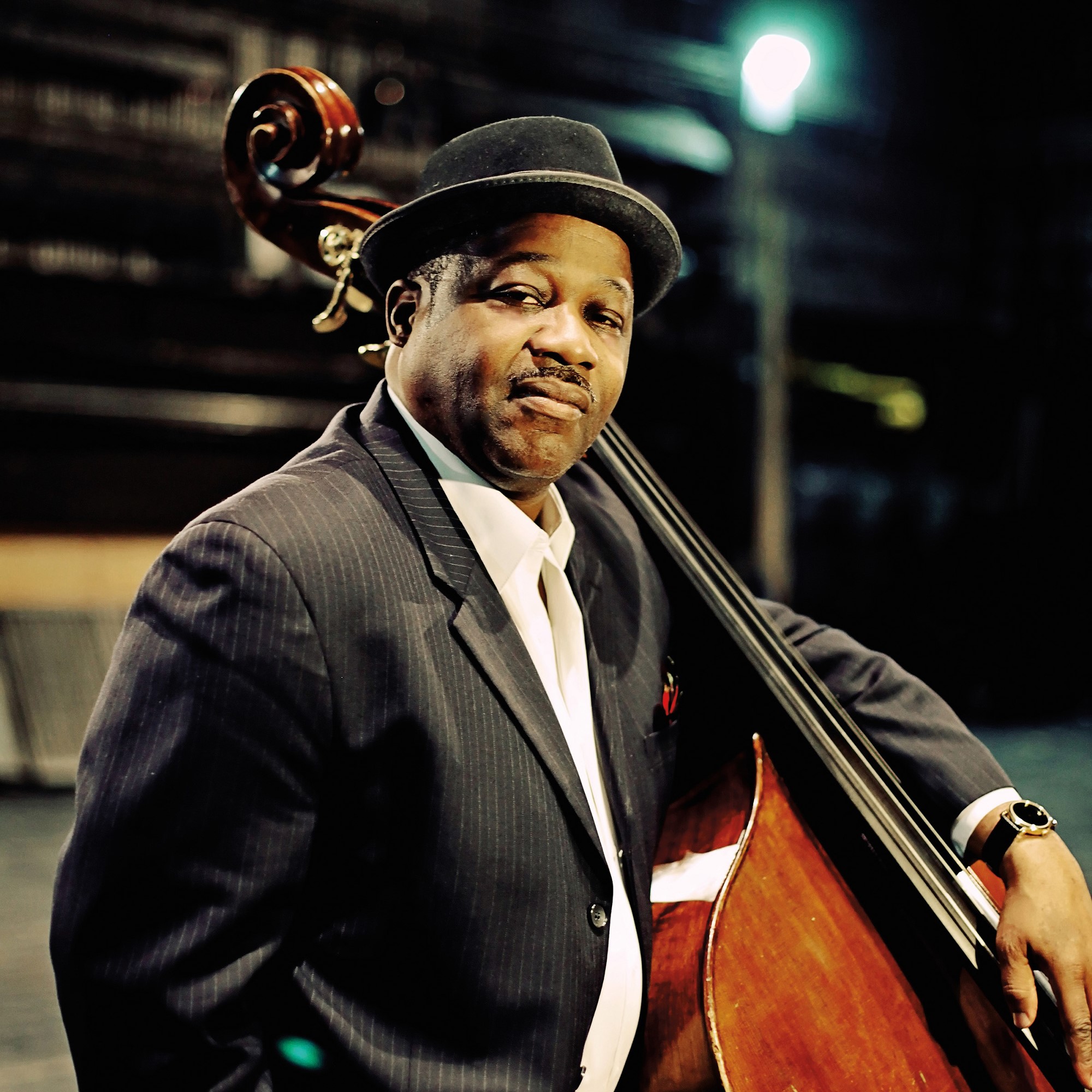 Rodney Whitaker
Manly Jazz is excited to announce this year's headline act is internationally renowned bassist Rodney Whitaker.
Considered one of the leading performers and teachers of the jazz double bass in the United States.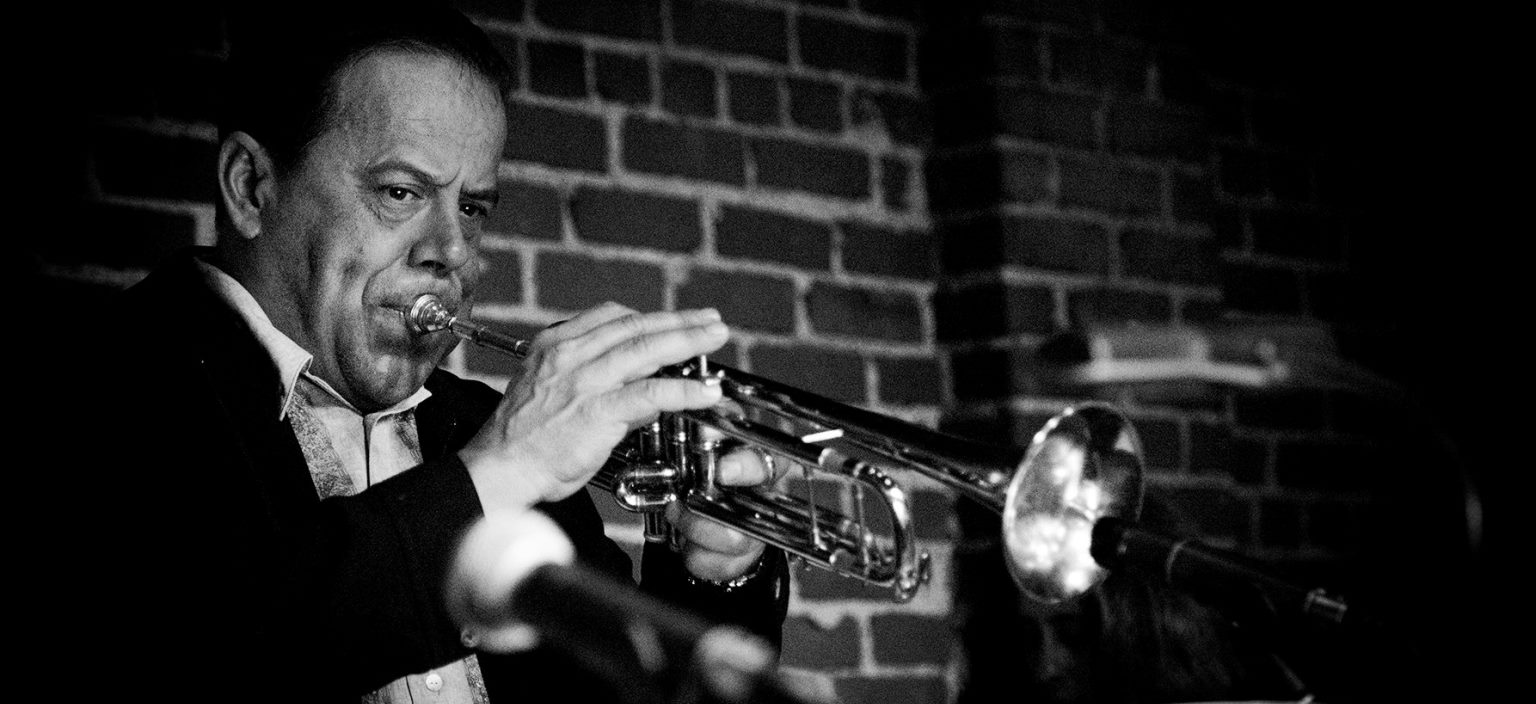 Modesto Briseno
Modesto is a 3rd generation musician whose father played with Benny Goodman, Stan Kenton, Harry James, Red Norvo and others. He grew up listening to many of the most talented jazz players in the world, so it was only natural that he would take an interest in music. Modesto has a warm, lyrical sound and the improvisational creativity to reward his audience with a unique and captivating performance. He plays with a voice that is distinct, and yet which is also a tribute to his musical heroes. Modesto has been a member of the Ray Charles orchestra,the Chris Cain band, the Smith Dobson Quintet, and others.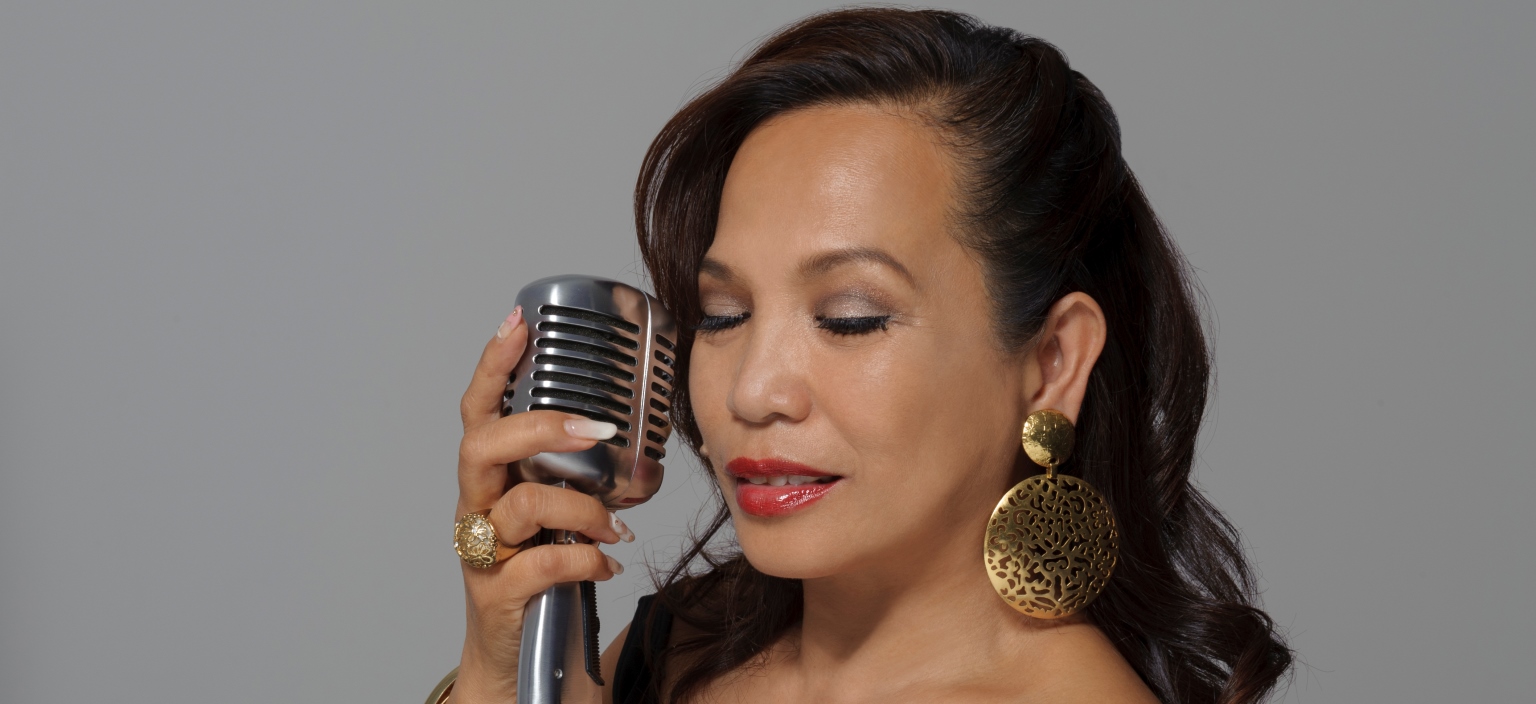 Charito (Japan) and Friends
One of the most prominent jazz vocalists in Japan, Charito has achieved global recognition with her voice, expression, and musical artistry. Her albums Non Stop to Brazil and Nica's Dream featured acclaimed works with Ivan Lins and the Manhattan Jazz Orchestra, respectively. Both albums have been awarded the grand prize in the vocal category of the Jazz Disc Awards as hosted by the prestigious Japanese jazz magazine Swing Journal. She also released the albums Watch What Happens in special collaboration with French movie maestro Michel Legrand an Heal The World - Charito sings Michael Jackson, a collaboration with producer Harvey Mason and Affair To Remember, a collection of timeless love ballads. Her latest album is American gold standards with super trio Tamir Hendelman, Jeff Clayton and John Hamilton.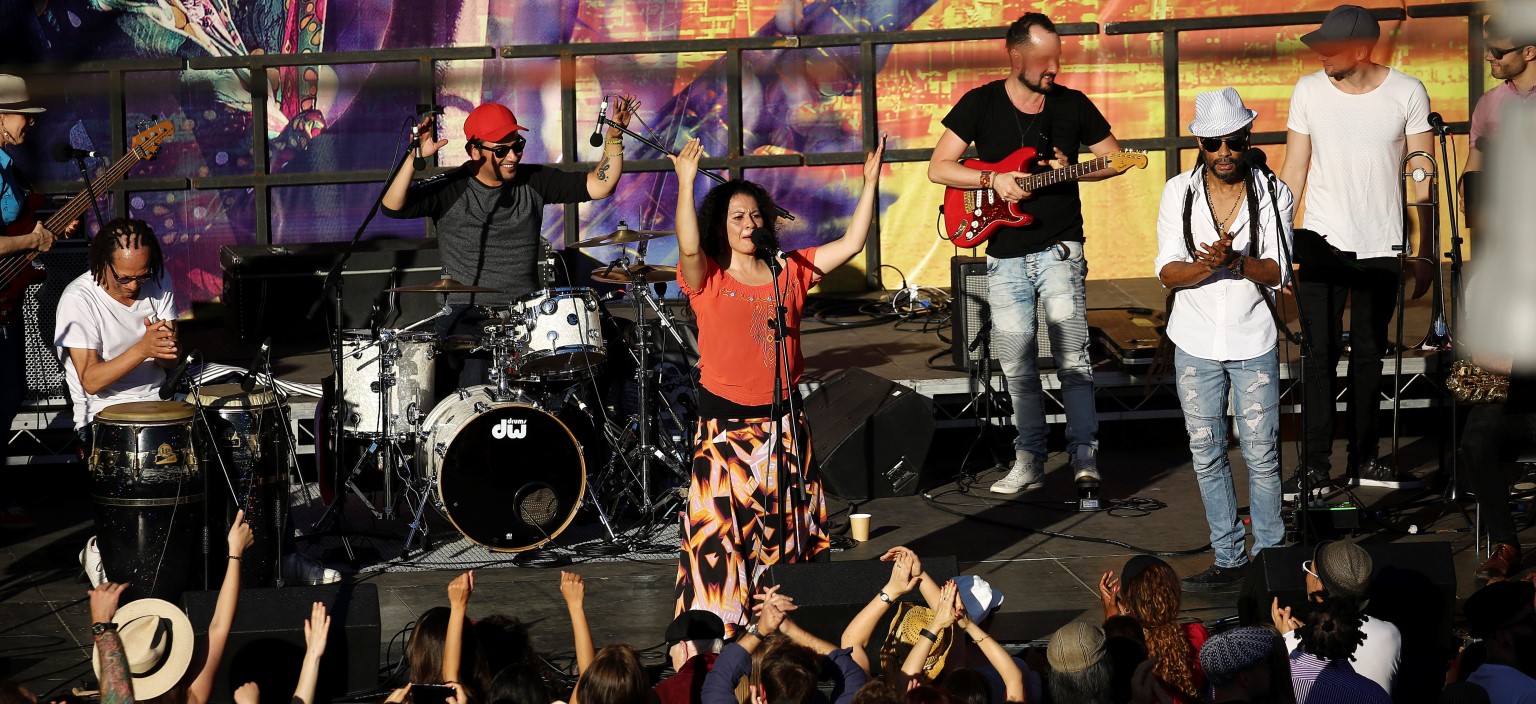 Cumbiamuffin
Put together by Colombian and Australian musicians, the project has the common vision of introducing the purest sounds of traditional Cumbia to the Australian audiences. Cumbia is the most contagious, joyful rhythm from Latin America, played as a big band orchestra vibe, combining elements of Reggae, Ragga and Roots from the Caribbean played by some of Australian finest horns.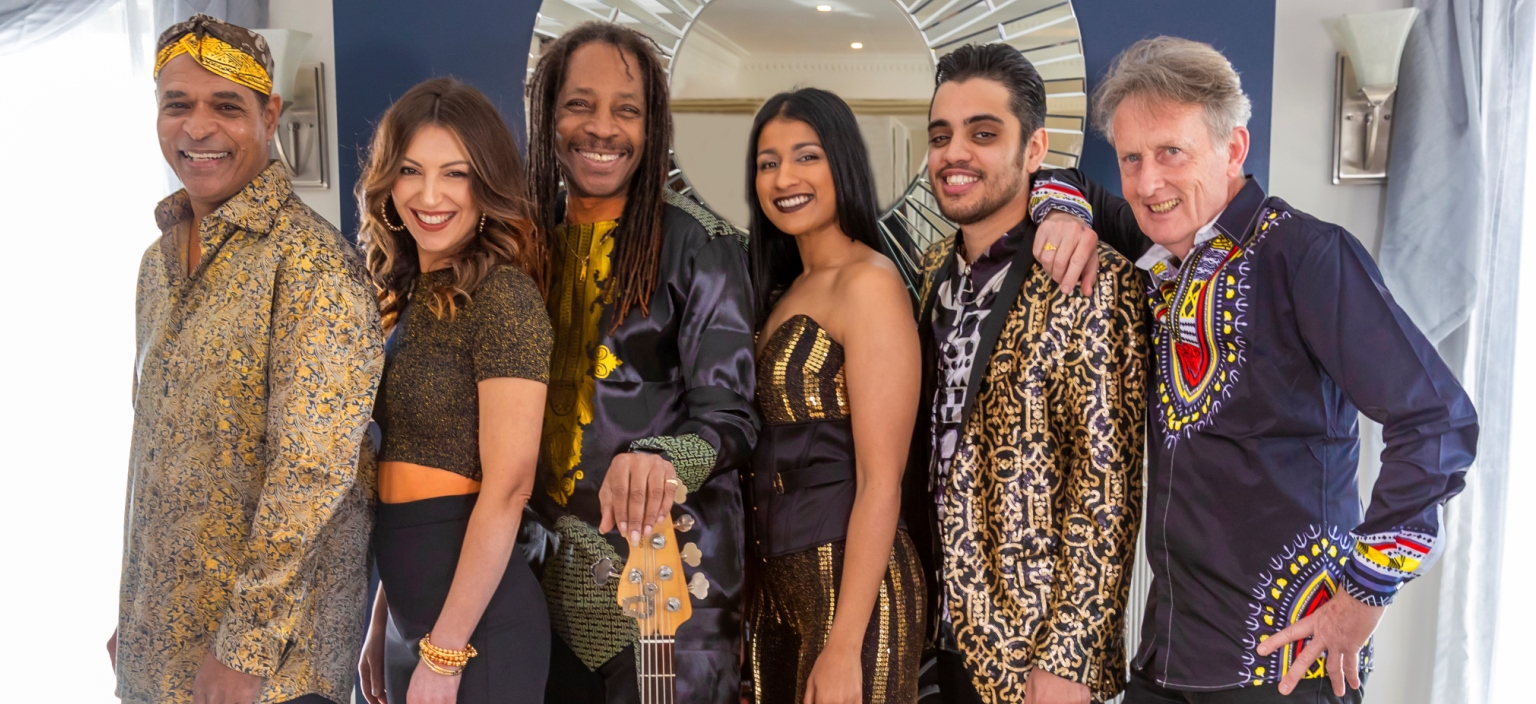 FANTASY (Spirit of Earth, Wind & Fire)
FANTASY (Spirit of Earth, Wind & Fire) is founded on a deep love and appreciation of the music and history of Earth, Wind & Fire - one of the greatest music groups of the last 50 years; a group that boasts multiple Grammy Award wins, 90 million album sales, eight top ten hits, and some of the most glamorous and exciting live music shows ever presented! They are said to have changed the face of Black Pop with their rare combination of great song-writing, rich instrumentation and incredibly sophisticated arrangements and production.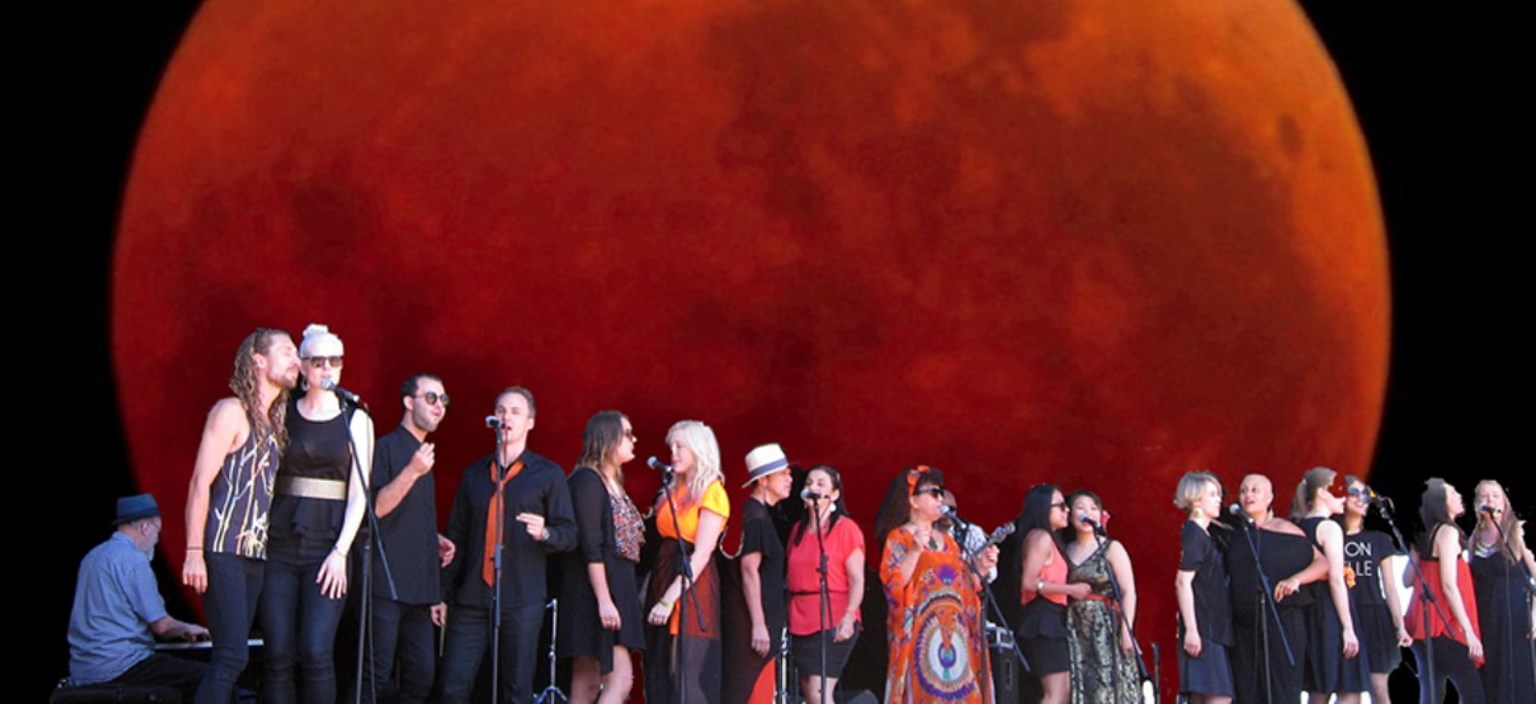 Jubilation
Jubilation celebrates a 25 year anniversary this year and promises to deliver an energetic, entertaining and musically strong performance.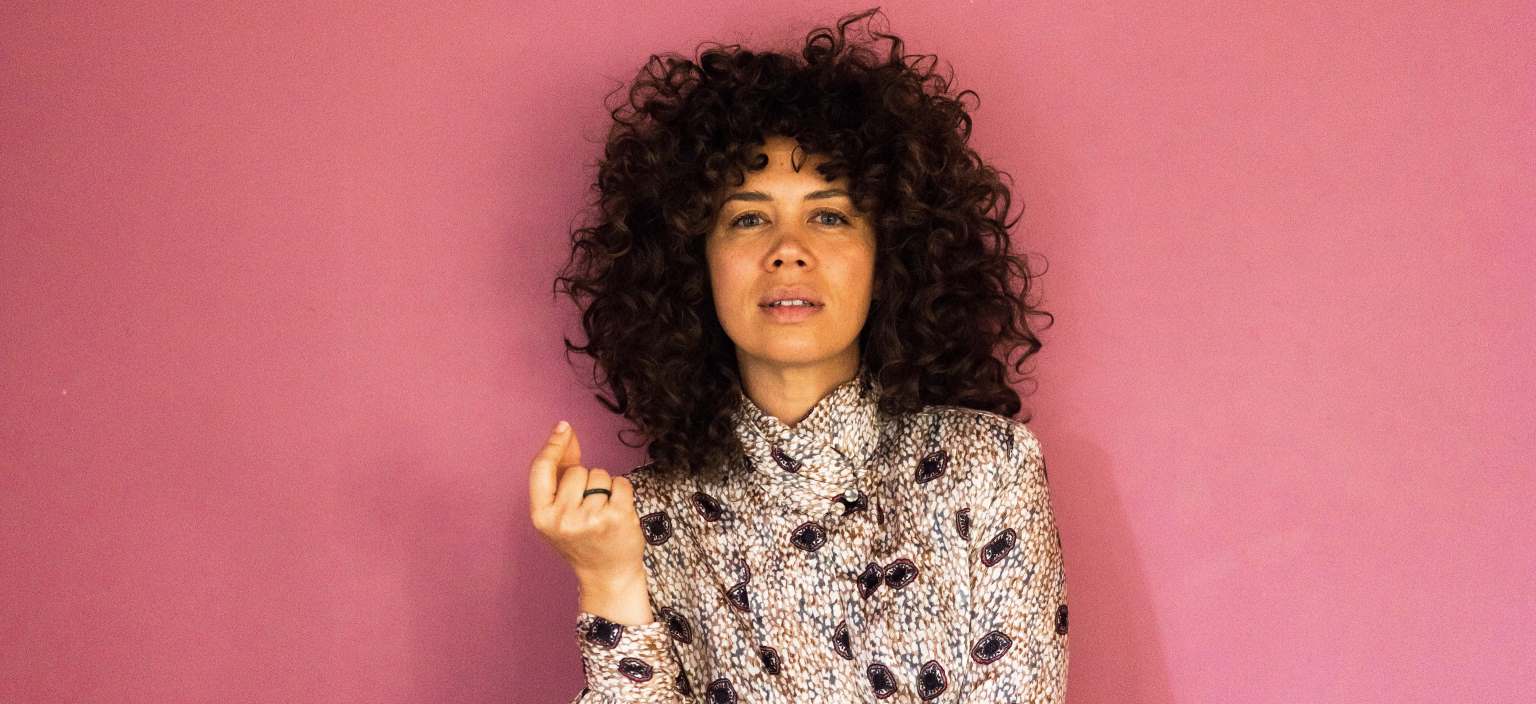 Jade MacRae
Raw soul, delivered with a unique blend of vulnerability and power. Jade MacRae's voice tells a thousand tales, from joy to despair, bearing all the marks of humanity in between. Jade's rich and varied musical history colours not only her vocal delivery, but also her song writing which channels the great RnB artists of the 50s and 60s, and tips a hat to her love of jazz from a young age.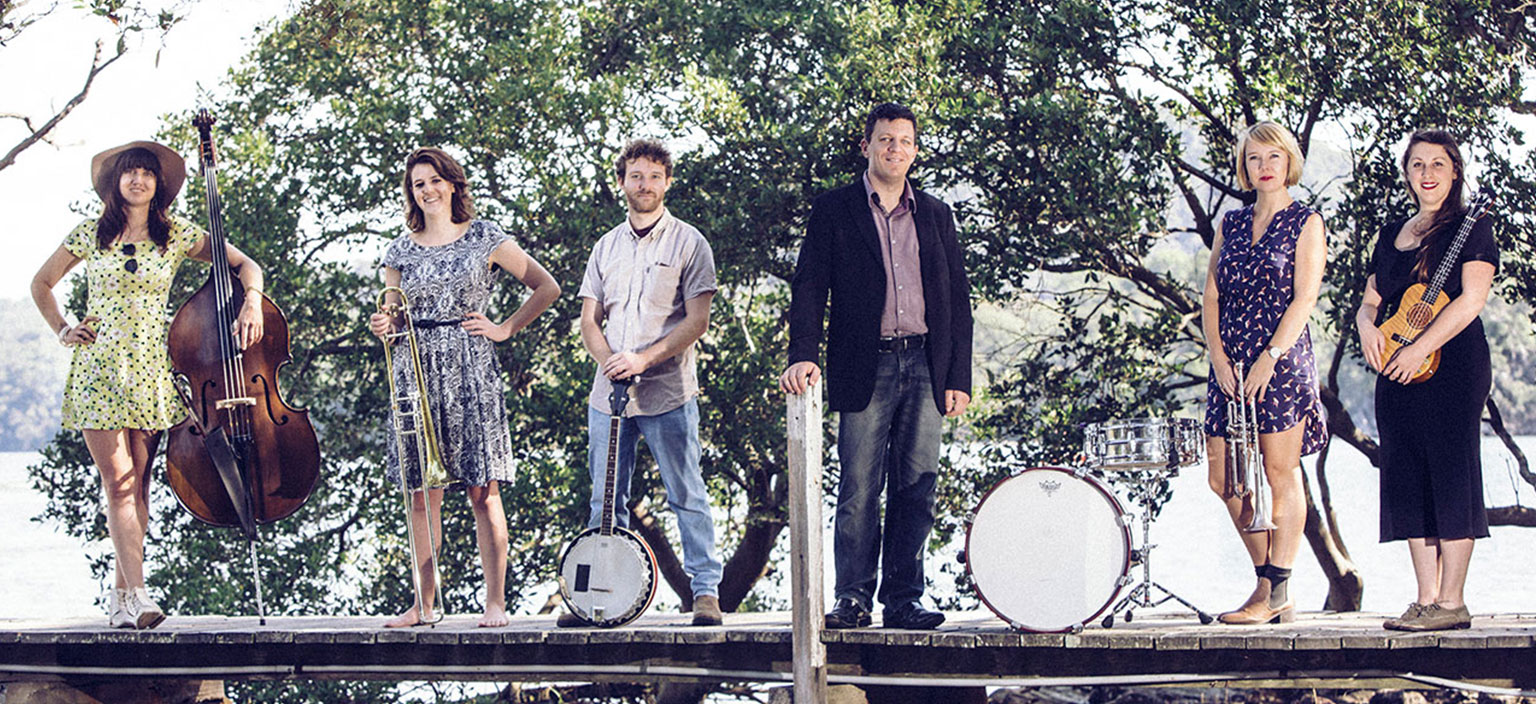 Queen Porter Stomp
Queen Porter Stomp use their dirty swamp magic to shirk those blues. With harmonies that seduce like a warm summers day, blazing horns that scream straight to your soul and a banjo that exorcises demons on the wrong side of midnight, this band gets every room dancing. Squeezed tightly in a ship they have sailed across the seas to record and tour in New Orleans. The new CD Follow The River shares the tales of love lost and found along the banks of the Mississippi and Hawkesbury. Shine those shoes and undo that top button - if you're just tapping those toes, then you're in the wrong bar. This is Queen Porter's joint.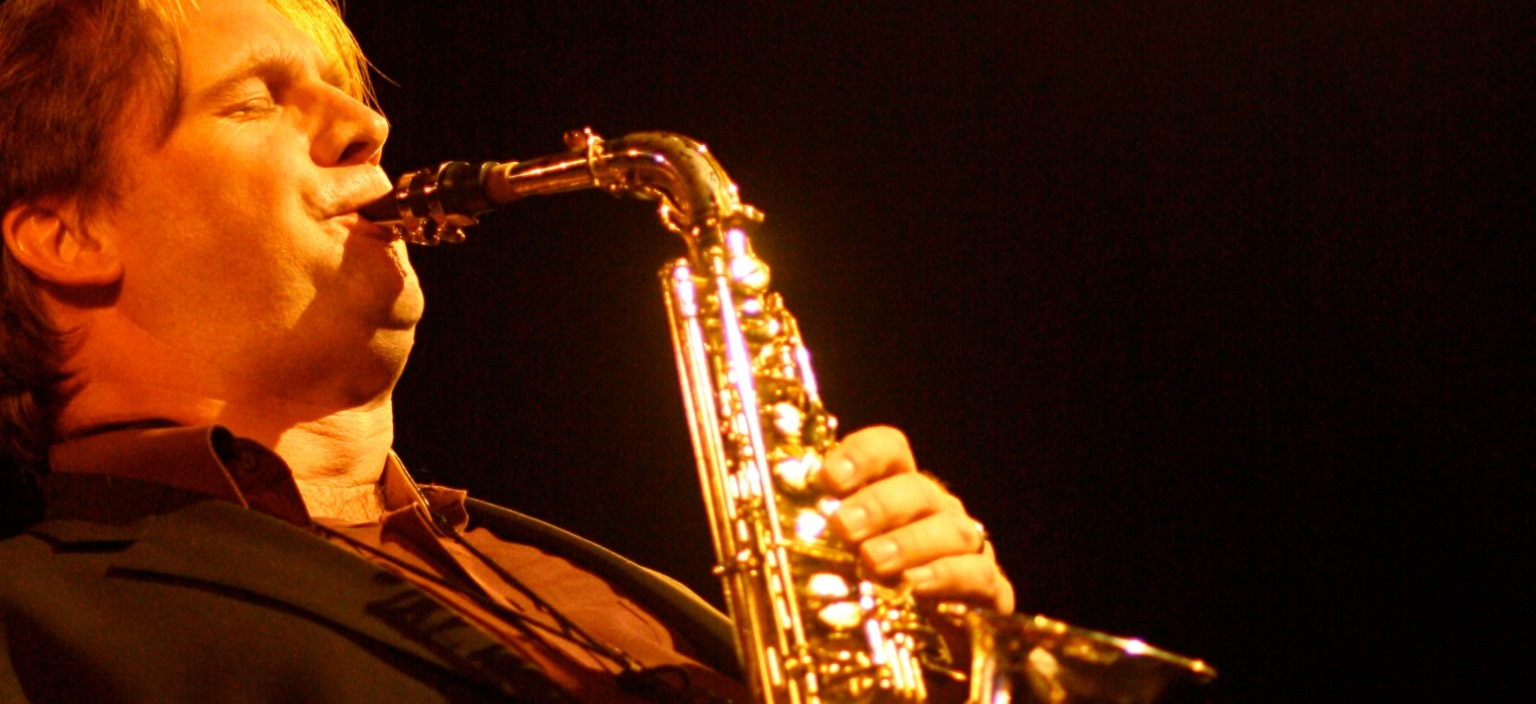 Andrew Speight
Andrew Speight is a clear-toned, hard driving alto sax player, one of San Francisco's most lively and lyrical exponents of straight-ahead, joyous jazz. A native of Sydney, Speight came of age playing with jazz royalty like Percy Heath, Nat Adderley, Benny Carter, Phil Woods, Nat Adderley, Wynton, Ellis and Branford Marsalis and can be heard on the highly acclaimed CD, Marsalis Music Honours Jimmy Cobb. He leads jazz programs at Michigan State University, San Francisco State and regularly leads education programs at Stanford University.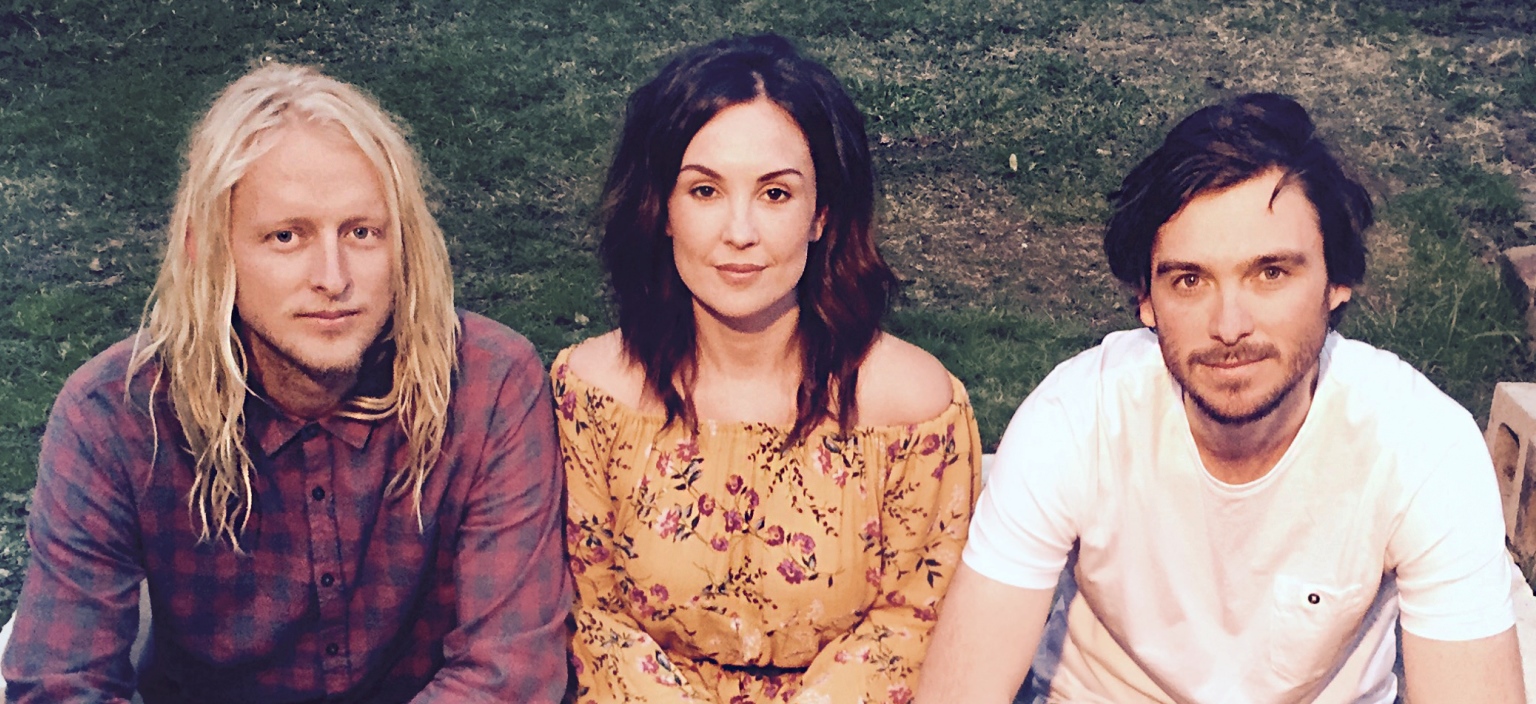 Uncle Jed
Uncle Jed took the nation by storm with their spine tingling performances on reality TV show Australia's Got Talent. The trio went on to win the competition, propelling their album to #6 on the iTunes charts and the audition videos receiving millions of YouTube hits. The family band has since gone on to perform sell out shows on multiple national tours with their blend of Soul/Roots and Folk. The are in the process of recording their third studio album due for release in 2020.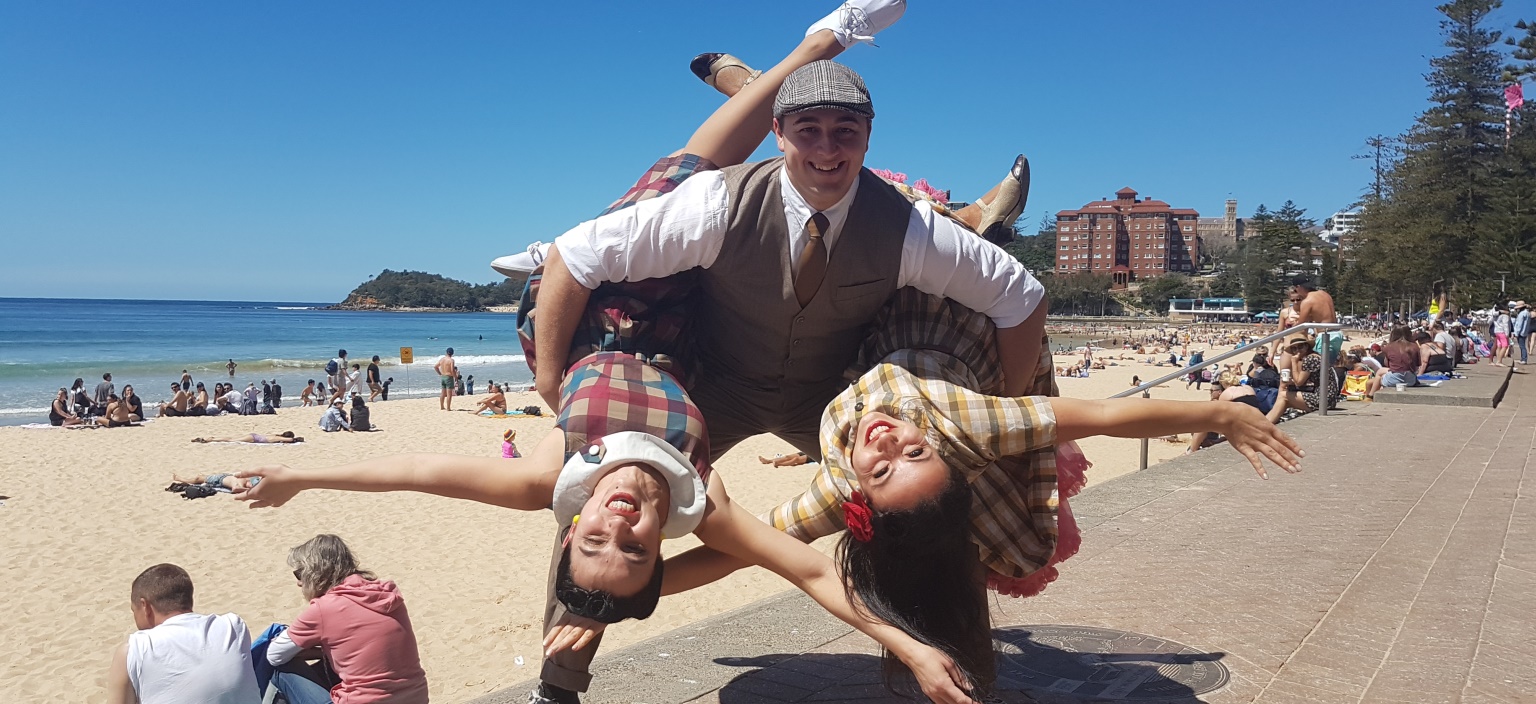 Sydney Road Swing Dance Session
Bring your best best swing dance moves and come celebrate the rhythm of swing at the Manly Jazz Sydney Road Swing session with the Blue Rhythm Band.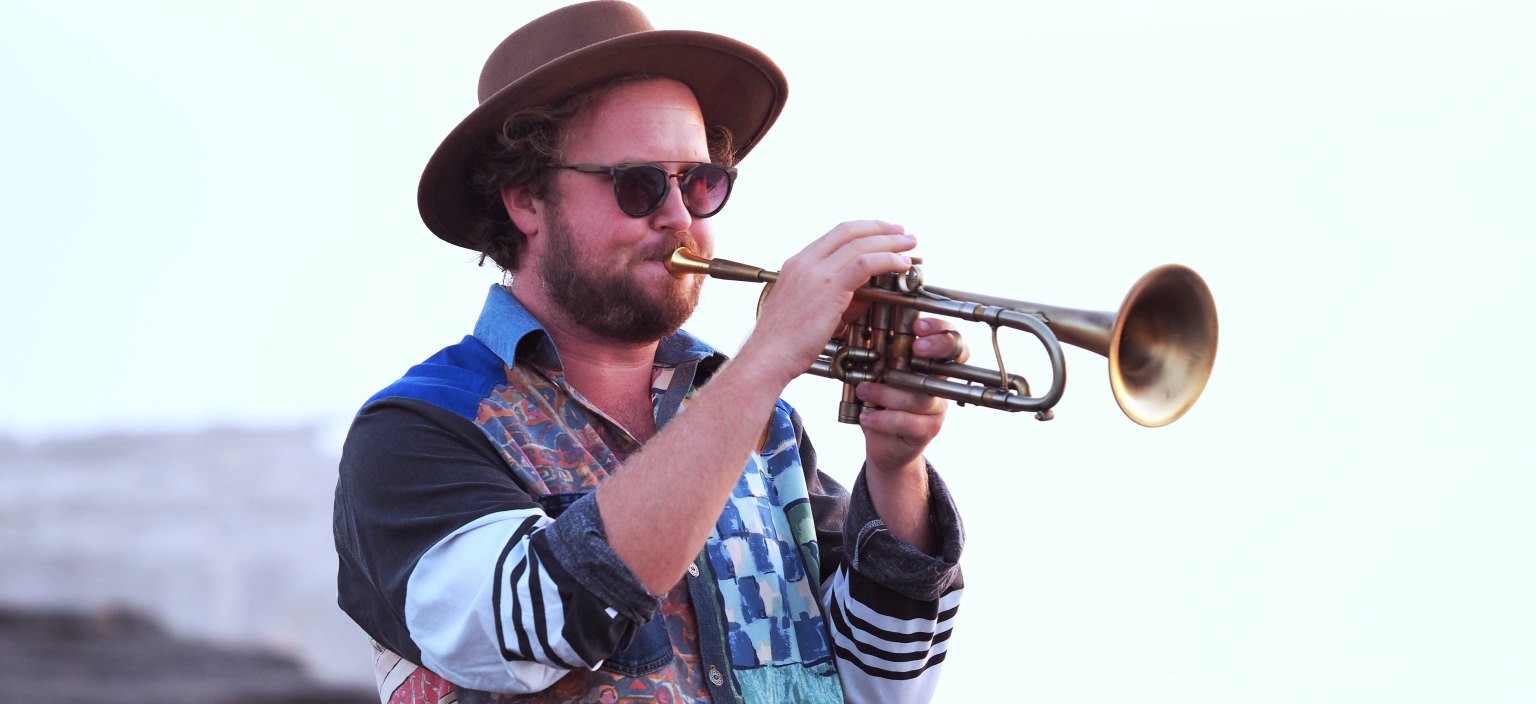 Manly Jazz Parade
Eamon Dilworth's Crawfish Po'Boys will lead the traditional Manly Jazz parade to kick off the last day of the festival.
Gallery