The 41st annual Manly Jazz was held over the October long weekend from Saturday 29 September - Monday 1 October 2018.

Feature Artists
---
Carl Allen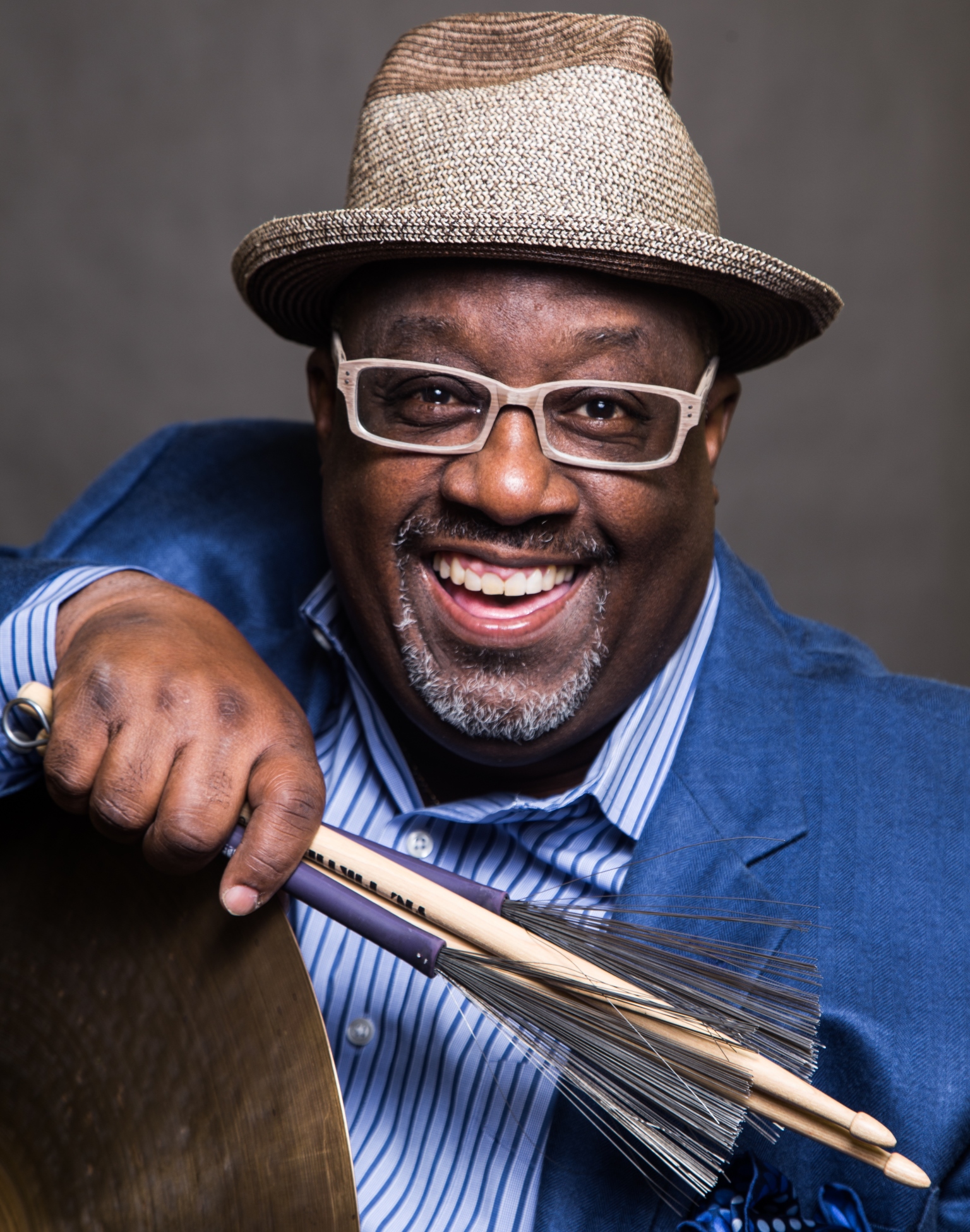 As Sid Gribetz of Jazz Times wrote, "more than just another fine drummer, Carl Allen has it all together as a bandleader, businessman and producer becoming a force in today's jazz world."
With over 200 recordings to his credit, the gifted Milwaukee-born, New York-based drummer, sideman, bandleader, entrepreneur and educator, Carl Allen's profound and propulsive percolations provide soulful and syncopated support for nearly three decades.
Born on April 25, 1961, Allen grew up on gospel, R&B and funk, but later turned to jazz after hearing an LP by the legendary saxophonist Benny Carter. He studied with drum instructor Roy Sneider and band director Robert Siemele. His first hometown gigs were with sax greats Sonny Stitt and James Moody. Allen studied at the University of Wisconsin at Green Bay from 1979 to 1981, and transferred to William Patterson College in New Jersey, where he graduated in 1983 with a bachelor's degree in Jazz Studies and Performance.
Back to Back
Reformed Jazz Fusion Group, Back to Back were a successful group in the late 80s drawing inspiration from the Brecker Brothers, Dave Weckl, Chic Corea and other exponents of the jazz fusion style.
Combining such styles as funk, rock and rhythm and blues to build a diverse repertoire to stir the audience into action. The band has been re-formed with the original members returning, led by experienced trumpeter and band leader Ralphy Pyl.
Dan Barnett Big Band - Strictly Swingin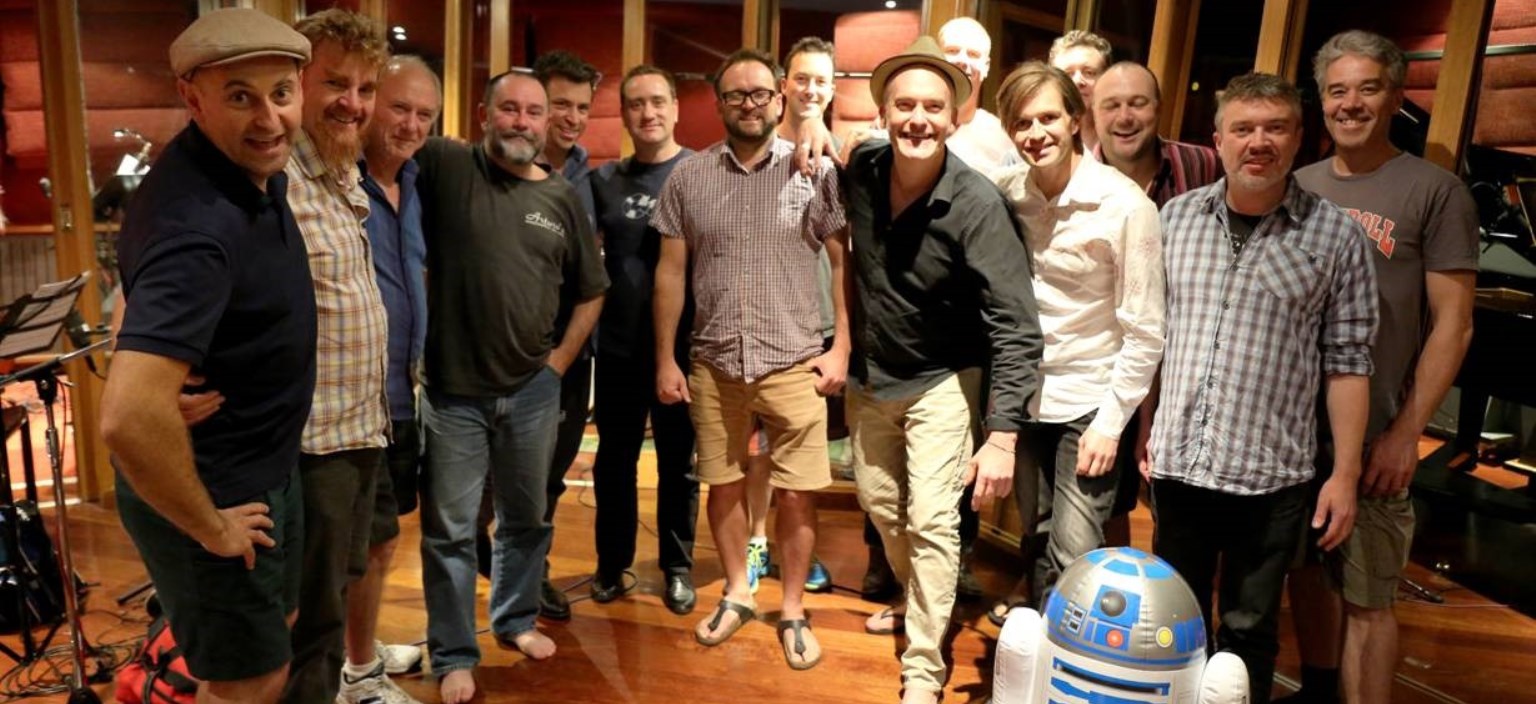 With five albums and tours including New Zealand and Brazil under their belt, the Dan Barnett Big Band is set to hit Cuba in 2019 to play at the Havana Jazz Festival.
Brimming with the cream of Australia's big band elite the band is bringing their Swingin' magic to Manly Jazz this time to showcase their brand new CD "Strictly Swingin" which was recorded live at their spiritual home of 12 years The Unity Hall Hotel in Balmain. Expect the unexpected.
Nina Ferro and Nic Jeffries - 'RESPECT. Honouring the Queen of Soul'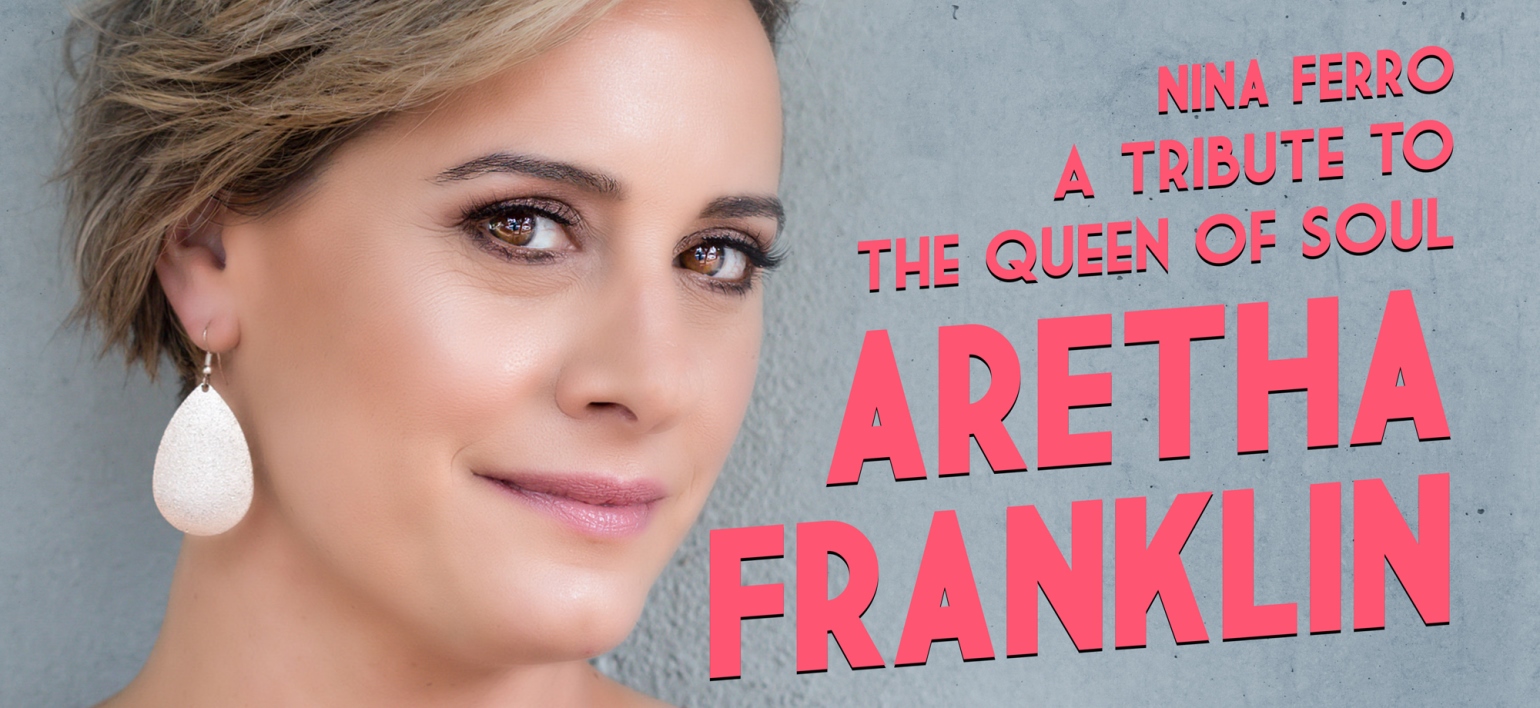 The undisputed "Queen of Soul" created a legacy that spans an incredible six decades. Over the course of her career, Franklin garnered 44 Grammy nominations, winning 18, and became the first woman inducted into the Rock and Roll Hall of Fame in 1987.
Aretha Franklin's powerful, distinctive gospel-honed vocal style has influenced countless singers across multi-generations, justifiably earning her Rolling Stone magazine's No. 1 place on the list of the "Greatest Singers of All Time." She didn't just sing with soul ... she was soul.
In this performance Nina Ferro along with Nic Jeffries and a killer band will pay tribute to Aretha in what will be a 'no hold barred' celebration of the life of a woman who has influenced generations of singers and touched the lives of so many.
Alice Terry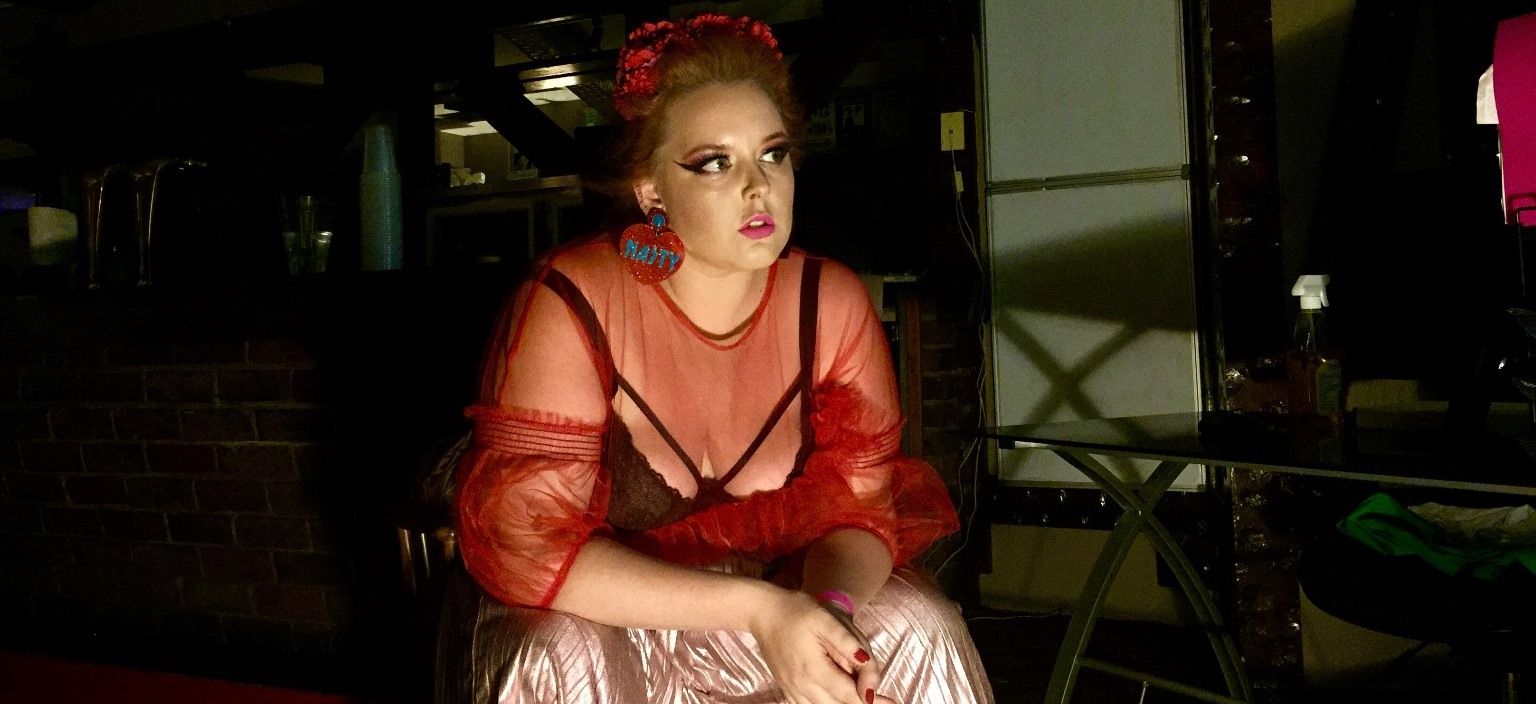 Since leaving her small coastal town of Moruya, Terry has impressed her ever-growing audiences with her big voice and beautiful songs, and has deservedly earned the title of 'Sydney's first lady of blues'. She effortlessly combines the best parts of folk, jazz and blues, and creates this music which is both sexy and heartbreaking at the same time.
Terry's spirited performances and clever writing have steadily gained recognition and support from audiences and peers alike, including supports for: Allen Stone, Beth Hart, Matt Corby, Gail Page, and the Waifs, and festival appearances at: Woodford Folk, Narooma Blues and Rockabilly, Moruya Jazz and Thredbo Blues Festivals just to name a few.
Currently on tour with the release of her first album 'The Fear Of''.
Veneno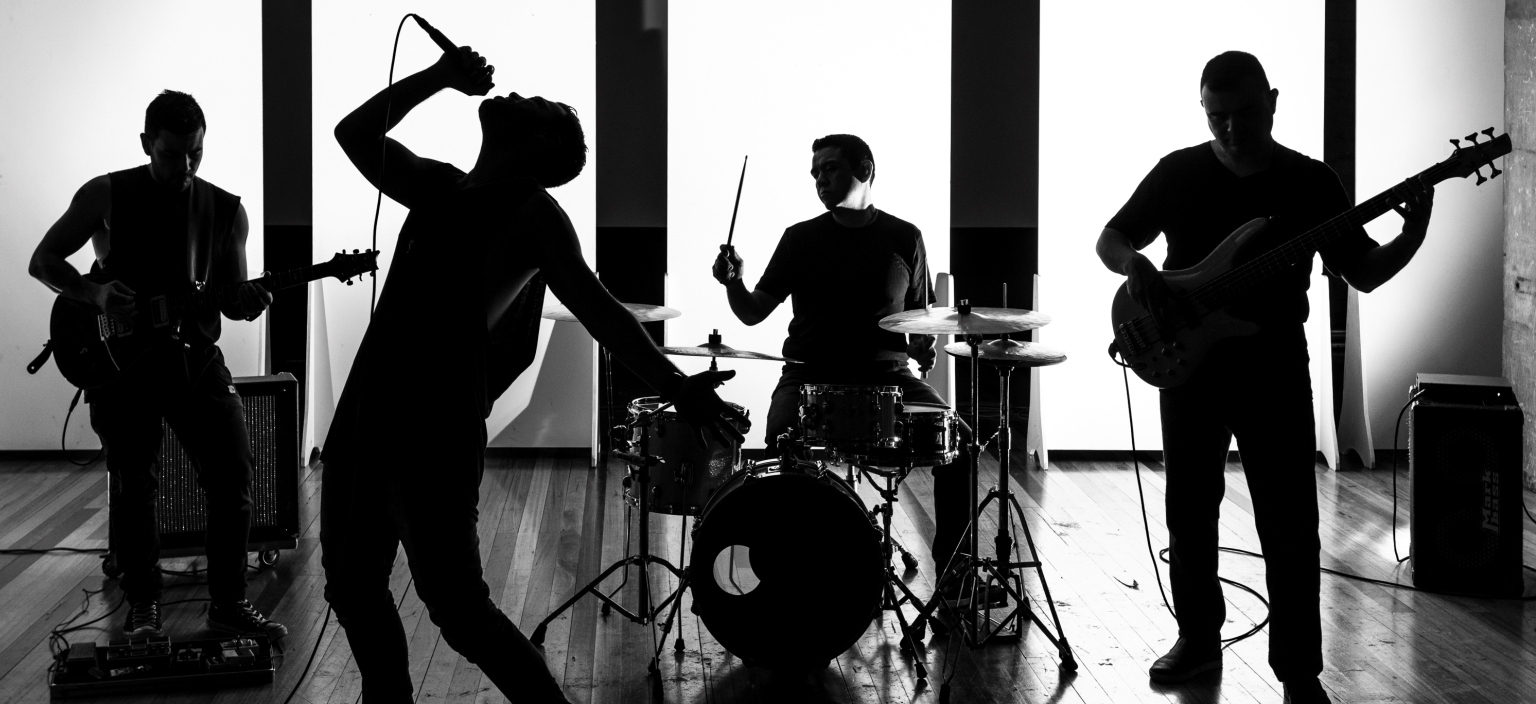 Inspired by the music of bands such as Los Van Van and Irakere, Veneno found their path through the music of Cuba. The decision was made to find like-minded musicians, with the intention of forming a band dedicated to raising the standard of Afro-Latin music in Australia. With a versatile mix of RNB, pop and soul, together with their domination of the Afro-Latin Sonero traditions, the band has found its unique and original voice.
Their extremely high levels of musicianship and performance led to the band being recognised internationally, constantly invited to perform at major festivals and events.
This momentum created the opportunity to collaborate with musicians outside the Latin genre. The addition of talented young musicians Ivan Pineda, Marcus Salone, Daniel Goodacre and Dominic Kirk enabled the band to incorporate advanced elements of funk, reggae, jazz and rock into their music.
Sam McNally Group with Diana Rouvas
Plus Calvin Welch, drums; Graham Burns, bass; Eric Aranda, guitar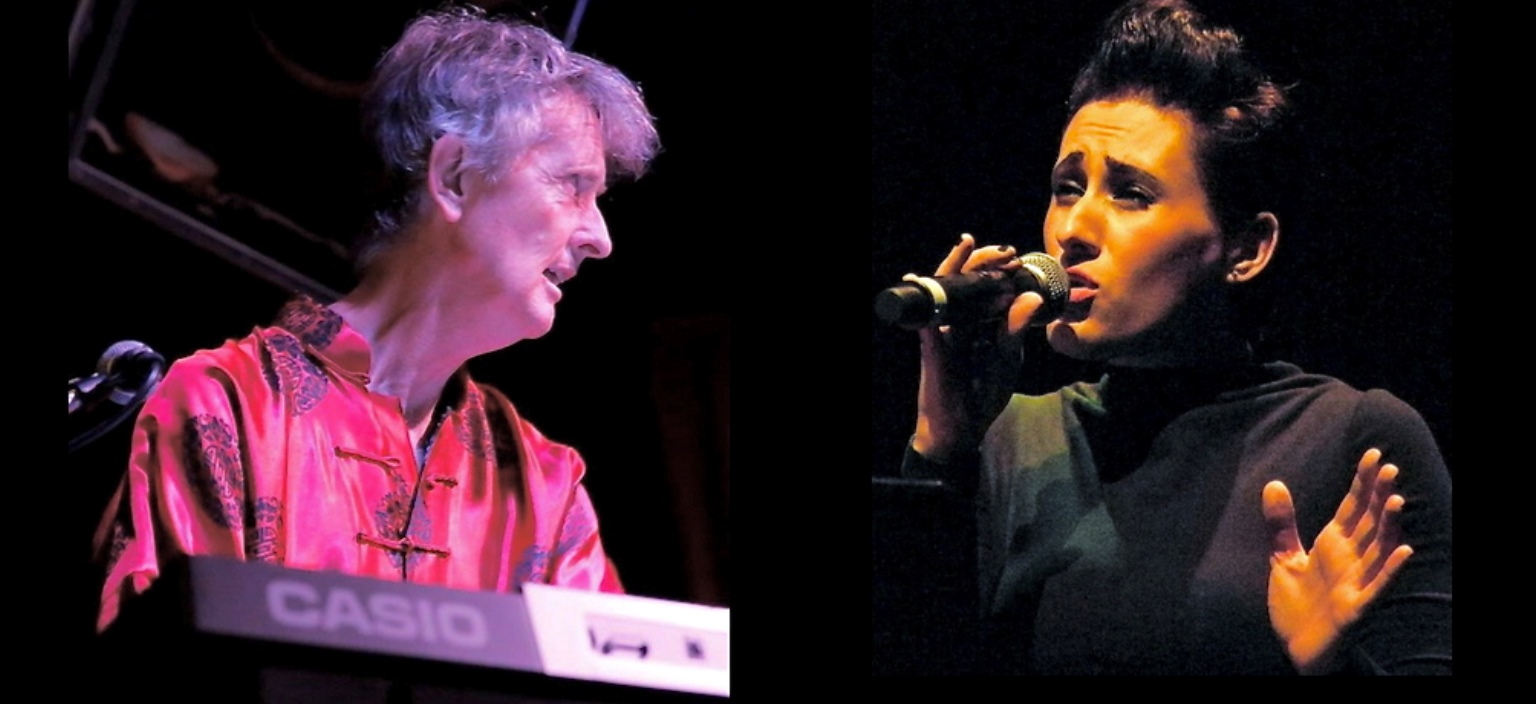 Pianist/keyboard-player and recording artist Sam McNally has gold standard credits like Stylus, Air Supply, Tommy Emmanuel, John Farnham and Doug Williams. He's co-written songs for and with Richard Clapton, Louie Shelton and William Crighton. He is also very active as a music educator (AIM, JMC). Jazz/soul/funk is Sam's most treasured style/genre, but his broad experience means he can "play anything". He has appeared at the M.J.F. many times.
Diana Rouvas is best known for her appearance on season one of "The Voice" (Australia) - ranking fifth in the finals. Hers was called "the best live performance in the history of reality TV!!". At 17, Diana joined the ARIA award-winning Tina Arena on backing vocals, touring France - performing to capacity crowds at the legendary Olympia Hall. She's had the privilege of recording her own songs with the legendary soul funk "RUFUS" (Chaka Khan's band). Diana is close to completing her first album of her own songs.
Gallery