Thursday, 18 May 2023
The Northern Beaches is bursting with creative young talent, and we've got a great opportunity for young people (K-12) with big ideas and a love of writing.
Entries for the Northern Beaches Young Writers' Competition are open and to help get the creative juices flowing, we asked our 2022 winners and runners up for their tips to writing a good story and curing writer's block.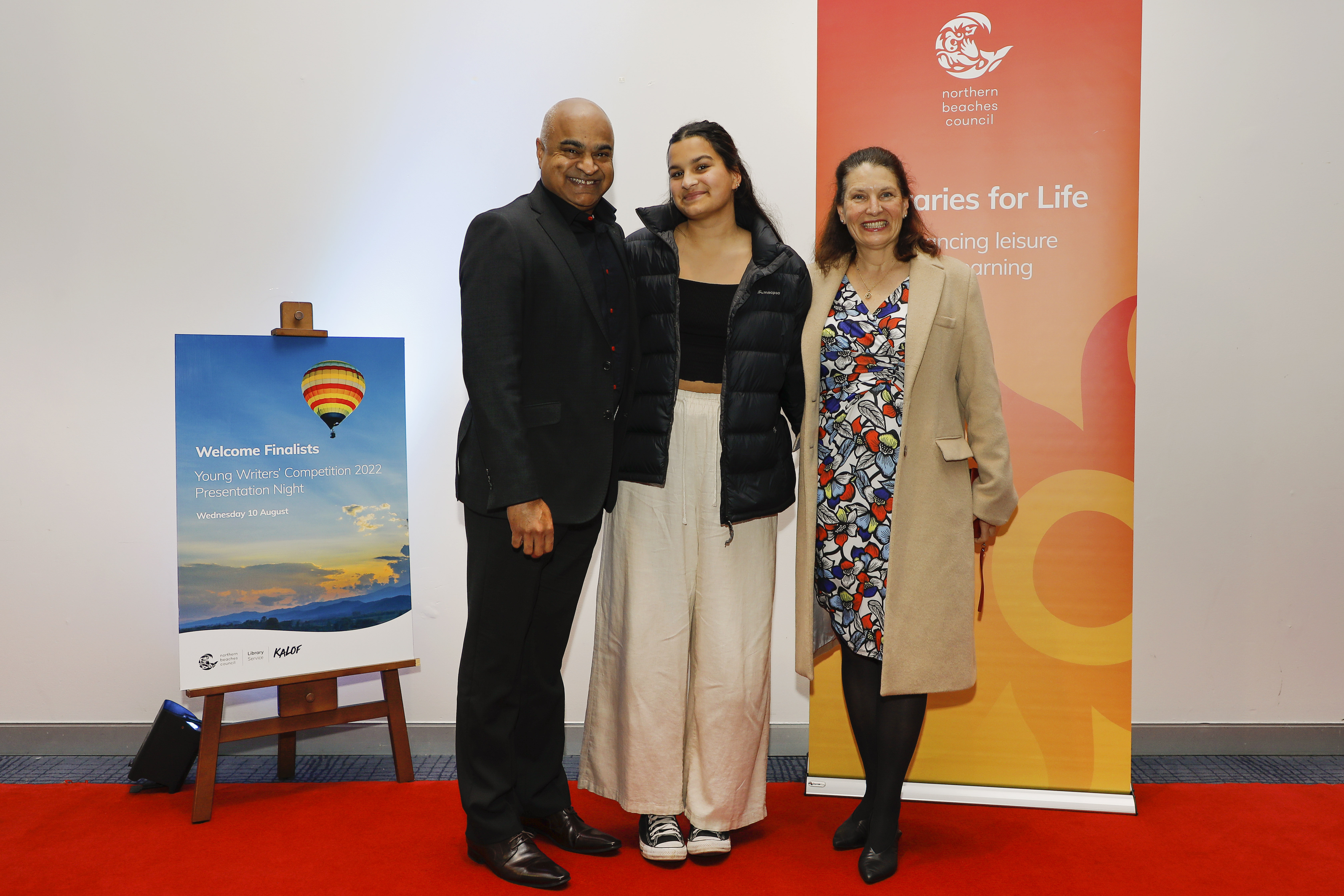 Ruby, winner of the Year 11-12 category said, "I think you've just got to start. If you've got a little idea, use some personal experiences, emphasise some points and I went off that."
And what makes a good story? Ruby said: "I like when the book hooks me straight away and every time I finish a chapter, I want to keep reading and finding out what happens."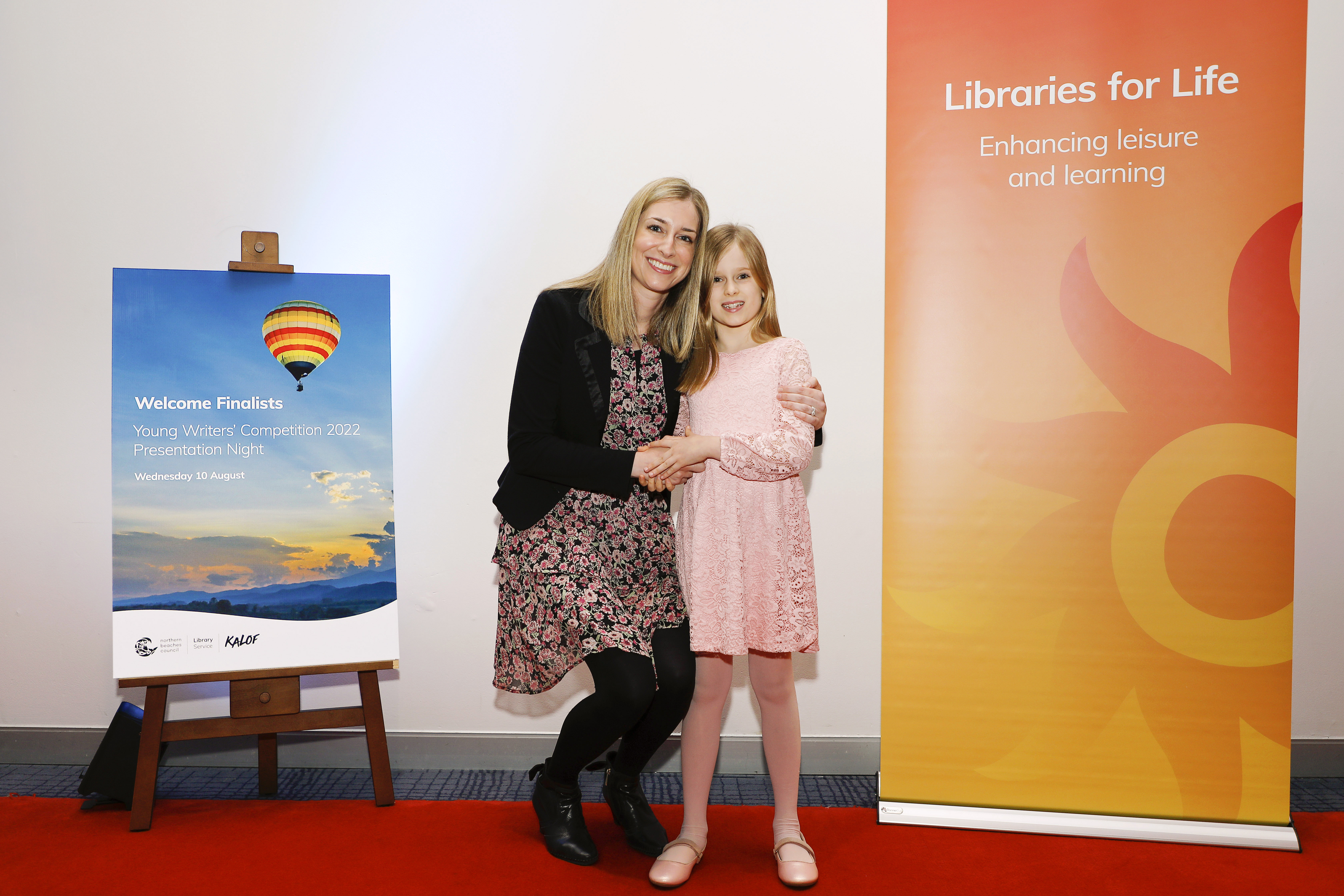 Ashley, Year 2 told us, "If you write a story, make it come from your heart and be confident in yourself."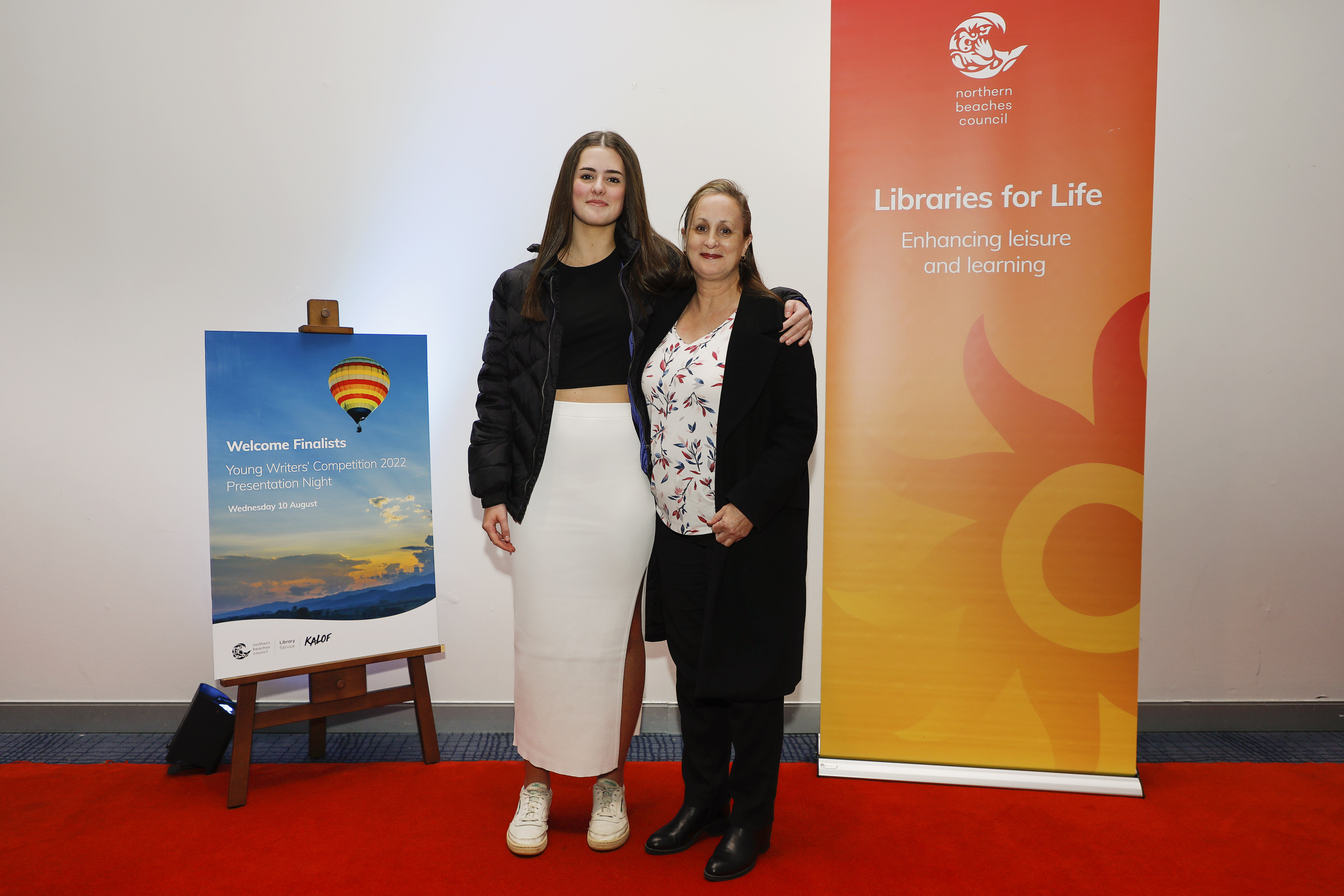 Rommi, Year 11 had this tip: "I like to visualise the characters and name them and imagine what they are like."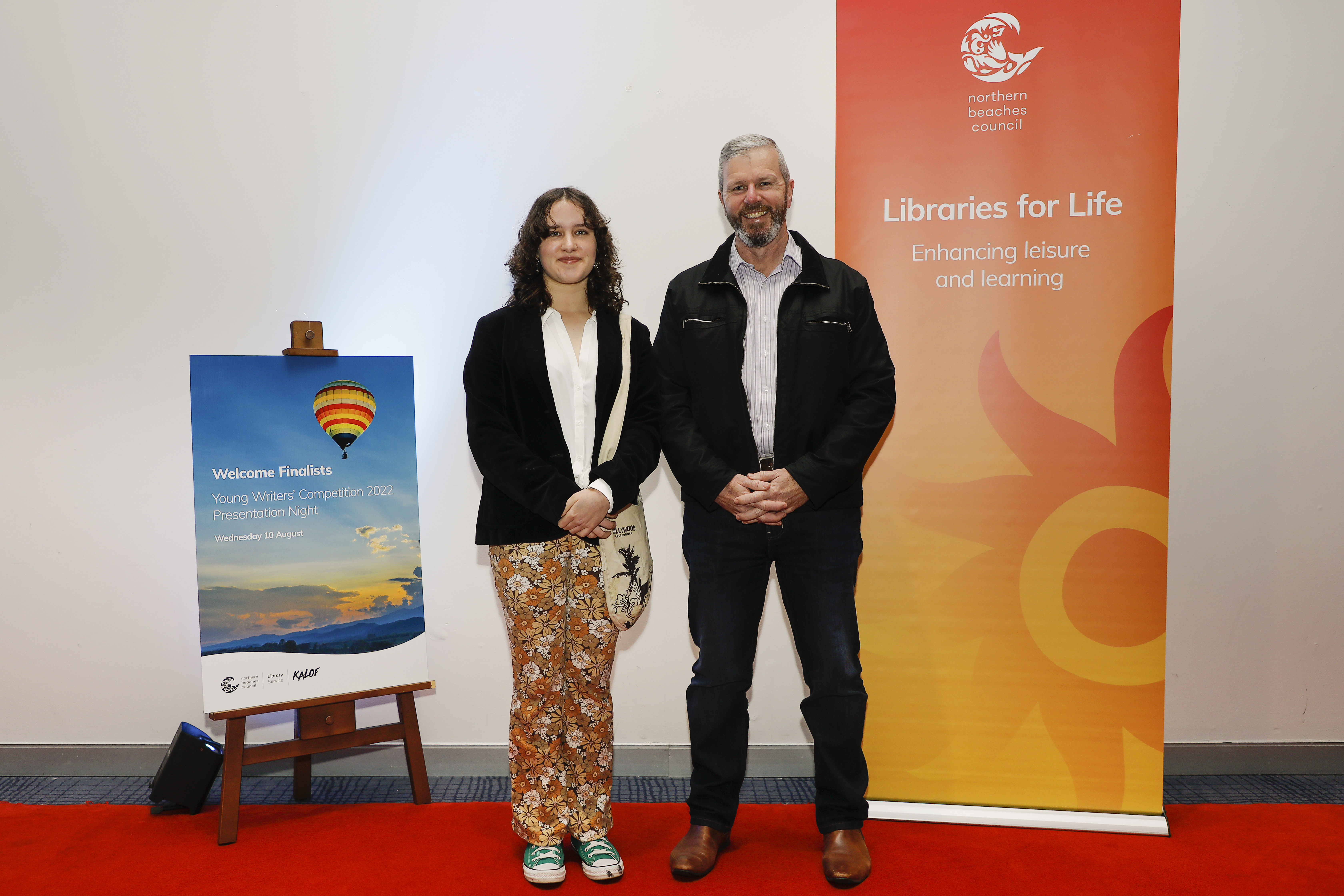 Lillian, Year 9 had a good tip for those struggling with a competition's theme: "Write about something you're interested in. If you're interested in it, it is going to be a better story than if it's something you're choosing to fit the theme. Make the theme fit it."
Lillian also told us what makes a good story: "Something that is engaging and has something important to say. Anything can be a good story, it depends on how you tell it."
Entries for the 2023 Young Writers' Competition close on Wednesday 31 May so start putting pen to paper and get the ideas flowing.
Write an original story using this year's theme word 'promise' for a chance to win prizes, meet an author judge and receive personalised feedback on your entry. Finalists will be celebrated in an awards event and their stories published in a library eBook.