Access a range of interactive and entertaining digital resources for kids.
For reading and entertainment: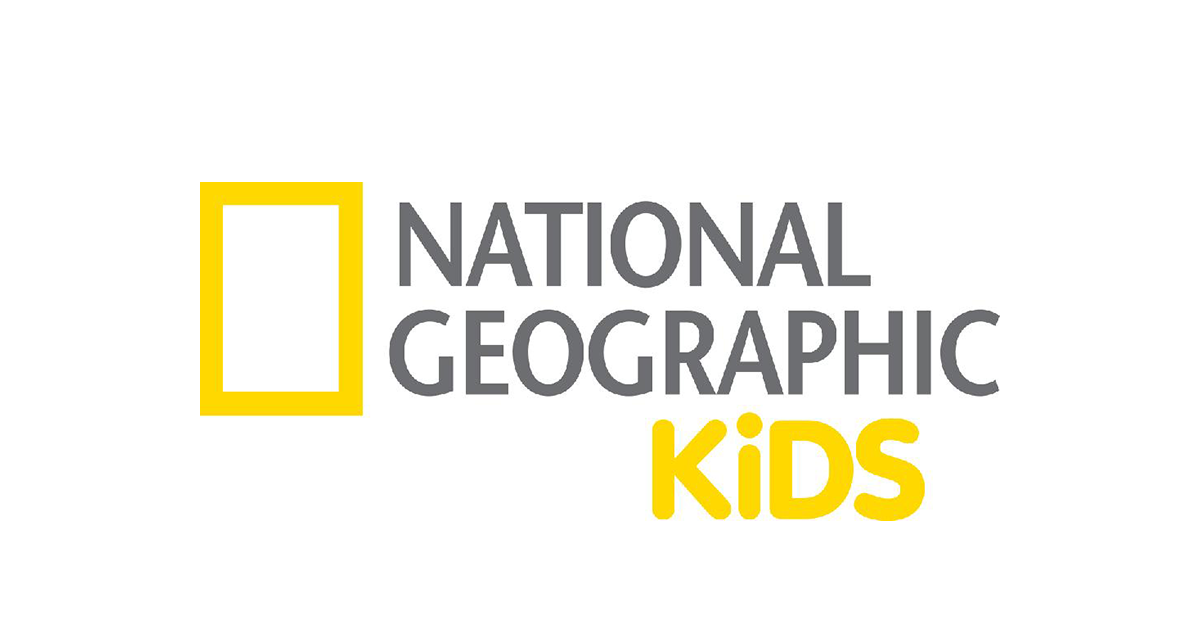 National Geographic Kids
Explore amazing adventures in science, nature, culture, archaeology and space through National Geographic Kids.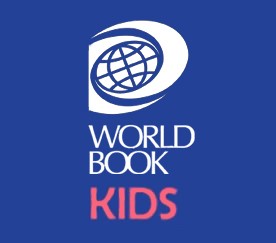 World Book Kids
World Book Kids features easy-to-read articles, interactive games, science projects and activities to help build confidence and encourage creativity. Recommended for ages 6 - 10 years.
To watch and listen to stories: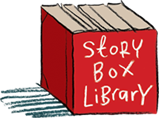 Story Box Library
Story Box Library is an educational website created for children where stories by local authors and illustrators are read aloud by Australian and New Zealand storytellers. All you need is your library card number to log in. Download the StoryBox app from the App Store or Google Play store.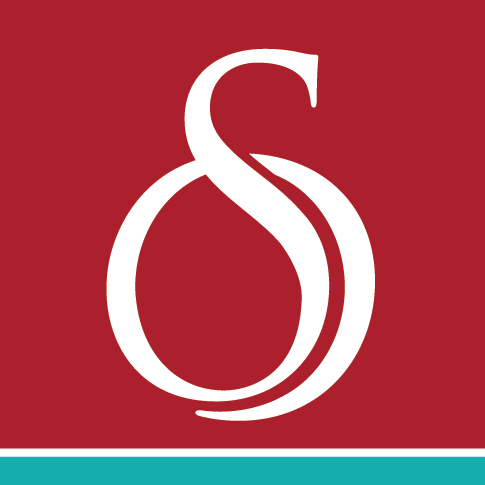 Storyline Online
Storyline Online is a streaming video program featuring well-known actors reading children's books aloud. There are great stories that you'll recognise and that the kids will love.
For educational games: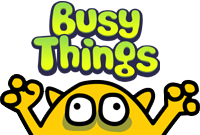 Busy Things
Busy Things is a wonderfully quirky online educational resource! Filled with fun, humorous characters and lively colourful settings, children love to play these fun and educational games & activities!