Local author talks
Are you a local Northern Beaches author and want the opportunity to promote your work to the community? We would like to host regular talks with a small group of authors designed to support local talent.
The event will provide an opportunity to speak about your work, engage with an audience and sell your book.
If you are interested in speaking in our library, please complete the form below.
Upcoming author talks
We host regular author talks with well-known and popular authors. Bookings are essential and a small fee may be payable.
Thu 15 Jun
6.30 PM - 7.30 PM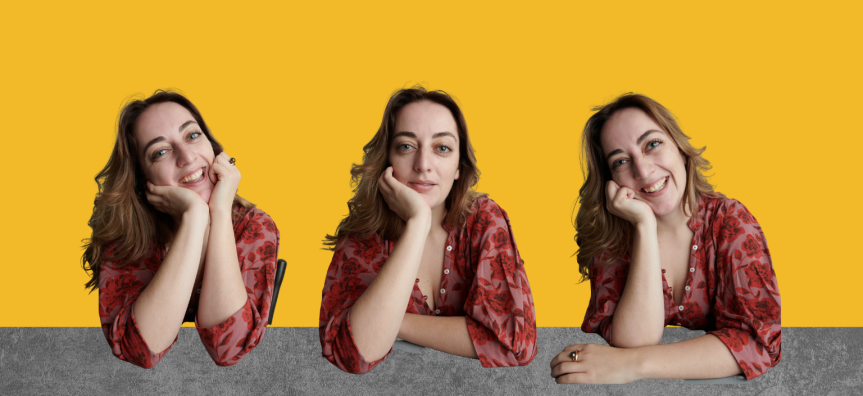 Join us as we host foodie and author Charlotte Ree as she speaks on her latest release part memoir, part cookbook, Heartbake.
Mona Vale Library, Mona Vale
Council Events, Authors Talk
Thu 29 Jun
7.00 PM - 8.00 PM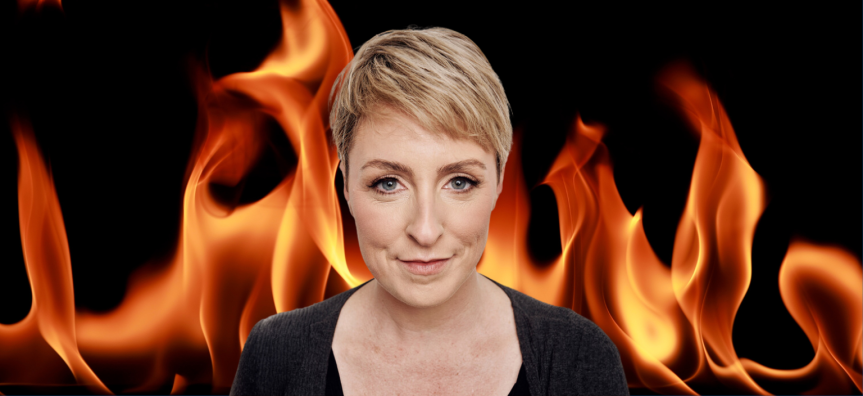 Join us as Candice Fox discusses her brand new heart-pounding thriller, Fire with Fire.
Warringah Mall Library,, Brookvale
Council Events, Authors Talk
Wed 12 Jul
7.00 PM - 8.00 PM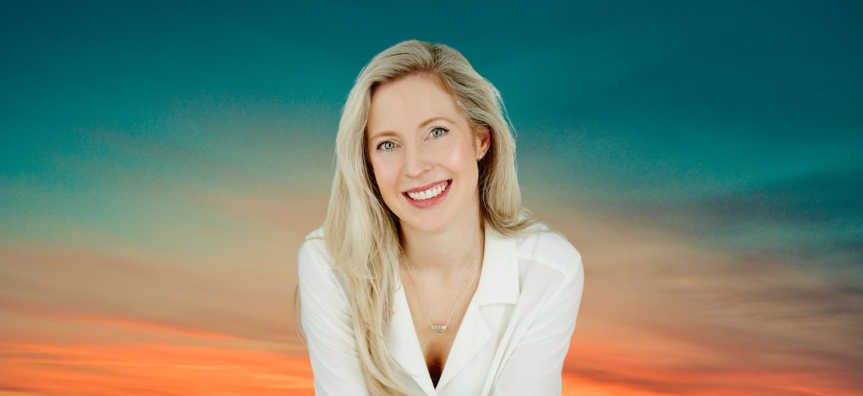 Warringah Mall Library,, Brookvale
Council Events, Authors Talk