Why volunteer?
Northern Beaches Council values the contribution of volunteers. Many services would not operate so successfully without the commitment of people dedicating their time, energy and knowledge.

As well as making a difference to the lives of others, volunteering allows people to develop skills, create new social networks, meet like-minded people and be actively engaged in the community. Volunteering empowers individuals, enhances organisations and strengthens communities.
Register
To enquire about volunteer opportunities, start by completing the online enquiry form to get in touch with our Volunteer Coordinator and discuss what role may best suit you. Once you are placed in a role, all volunteers are required to complete a registration form and induction prior to starting, and undertake a trial period and/or informal interview to assess your suitability to the role. Some roles will also require a Working With Children Check or Police Check.
Support
All volunteers will receive the necessary information and training prior to volunteering with Northern Beaches Council. You will receive an initial induction to ensure you can perform your role safely, that you are aware of your rights and that you know and understand Council's expectations of you.
Roles
There are a broad range of volunteer roles within Council. Some roles are long term and some short term. Some roles require customer service skills, while others are mostly administrative or manual tasks.
See below for specific details regarding areas within Council offering volunteer roles. Contact the Volunteer Coordinator on (02) 8495 6564 to discuss or complete the online enquiry form and mention which role(s) you are interested in. If unsure, the Volunteer Coordinator will contact you to discuss your options.
---
Events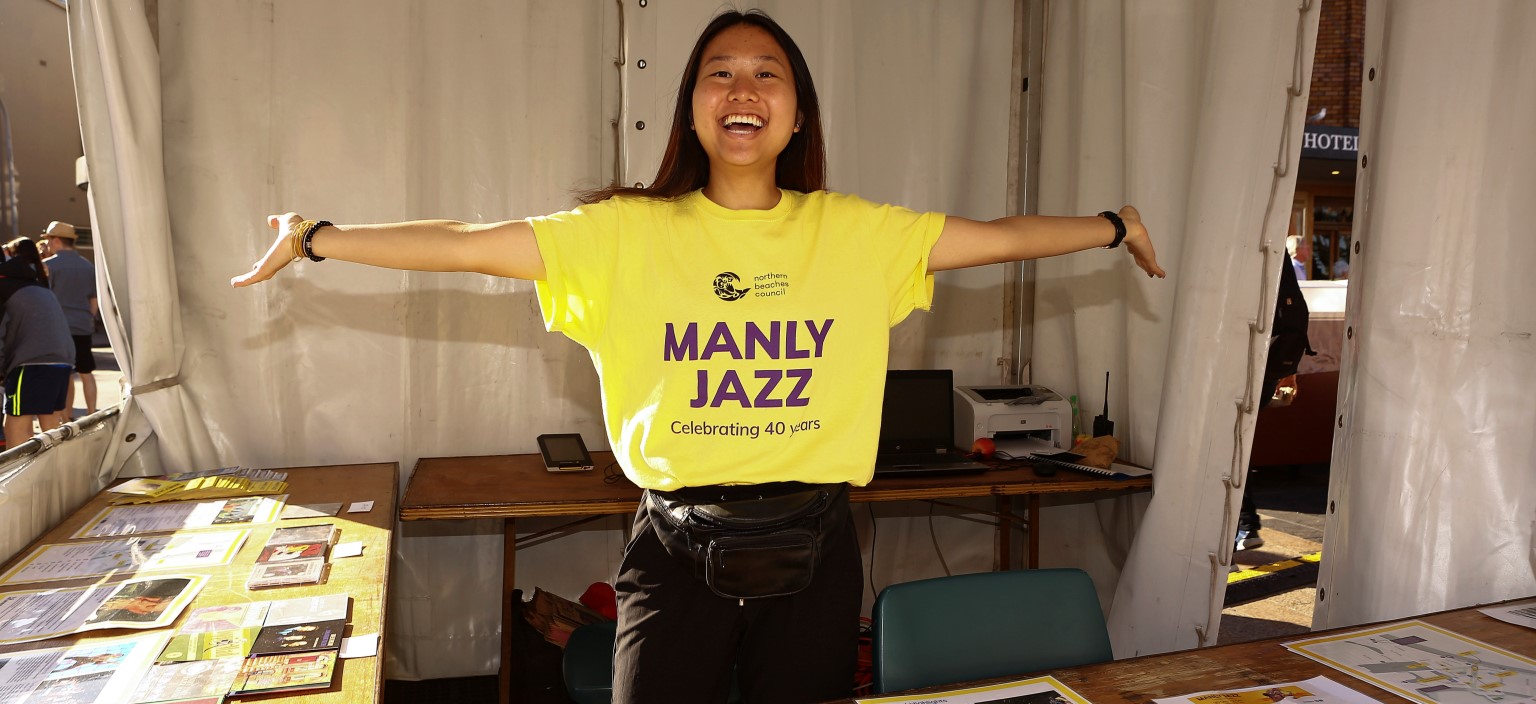 Event assistants
Gain valuable experience as part of a team working on iconic major events and smaller community events. Volunteers will assist with operations, research or customer service.
To have your name on the email distribution list, please contact volunteer@northernbeaches.nsw.gov.au.
---
Environment and outdoors
There are various opportunities to help maintain and nurture our natural environment.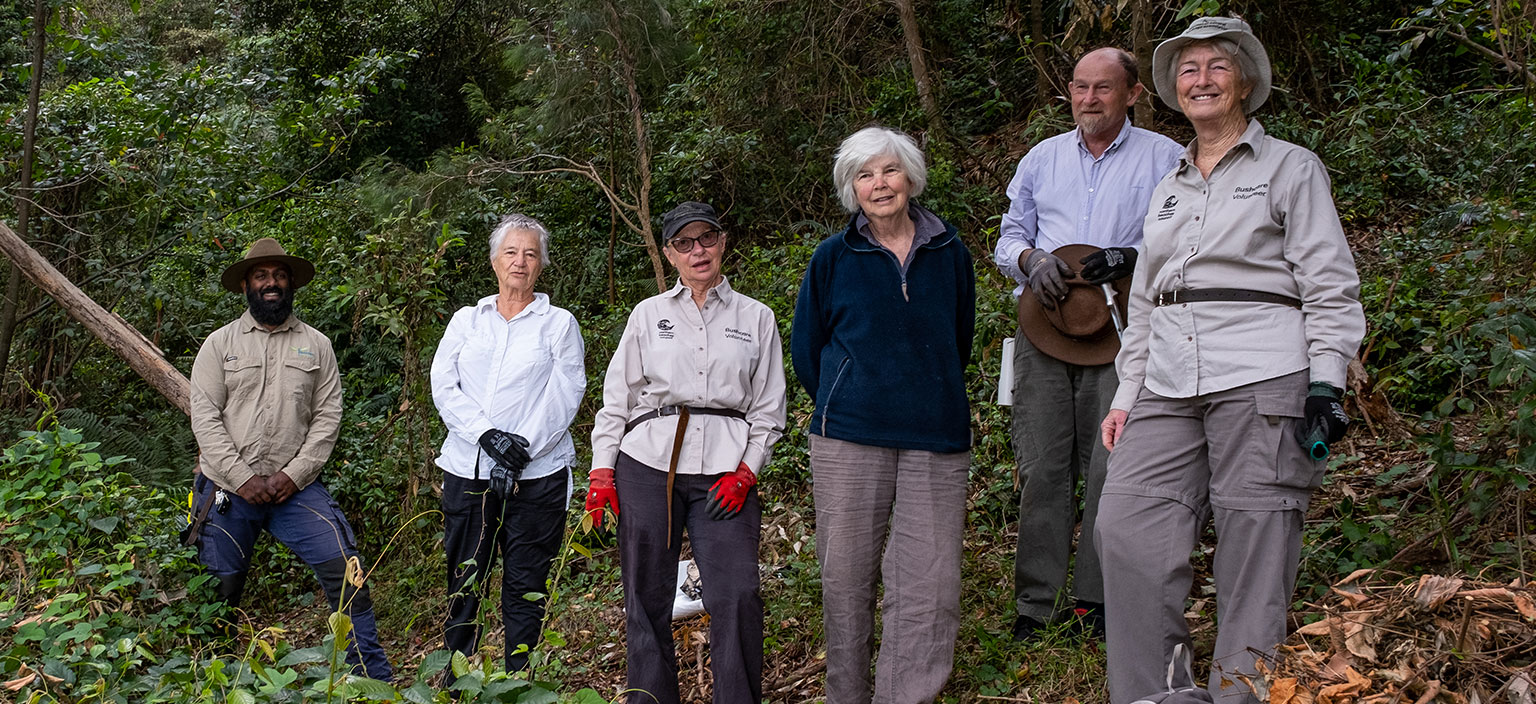 Bushcare
Bushcare is all about working to conserve and rehabilitate bushland. There are over 250 volunteers who work at over 50 different sites throughout the Northern Beaches. Most Bushcare groups work at set times through the year, for two or three hours each month. The bushcare team take Duke of Ed students and corporate groups. Find out more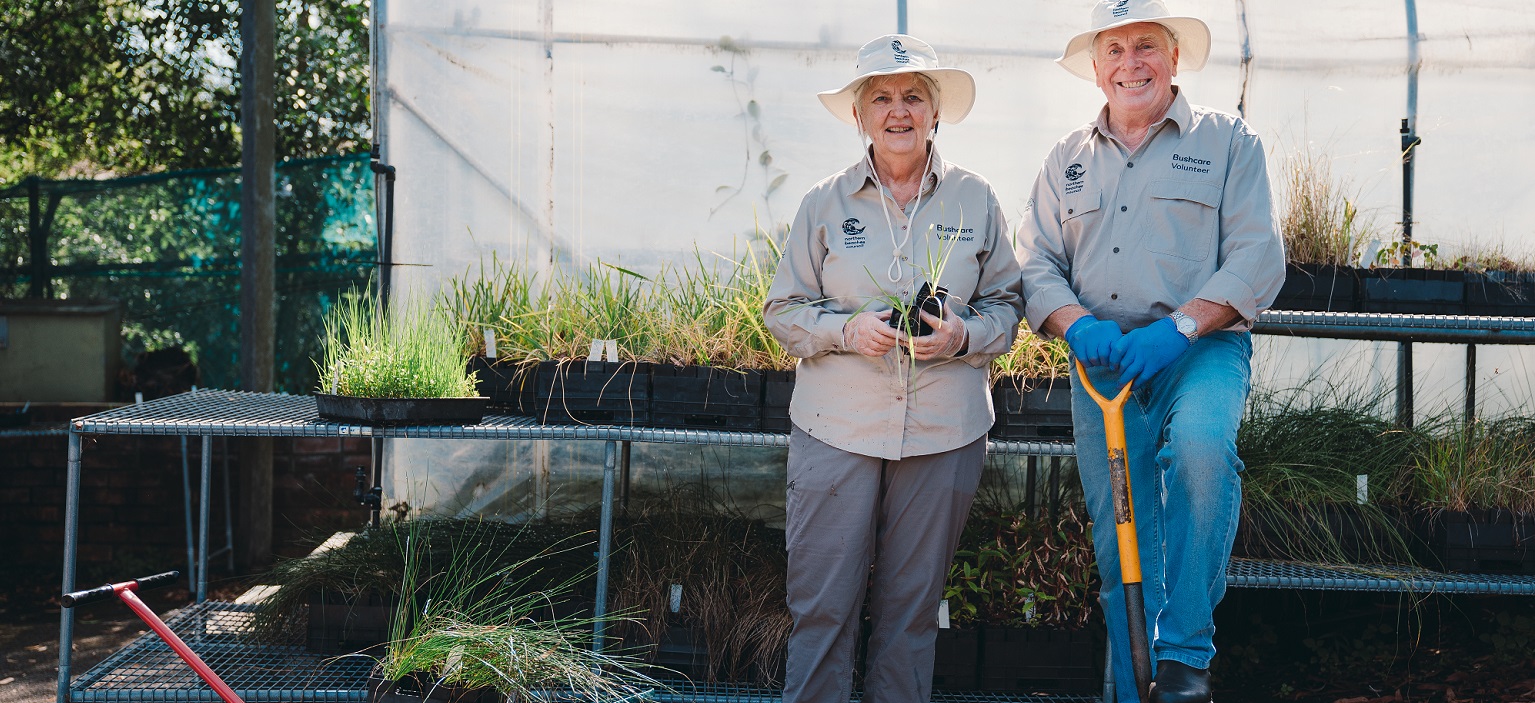 Community nurseries
Our community nursery program enlists the help of dedicated volunteers who propagate thousands of indigenous plants (including rare species) each year. These plants can then be used by Bushcare volunteers or by Council as part of our ongoing works program. Find out more
Manly Dam Community Nursery - Every Friday morning from 8.30am to 12.30pm
North Curl Curl Community Nursery - Every Monday from 9am to 12pm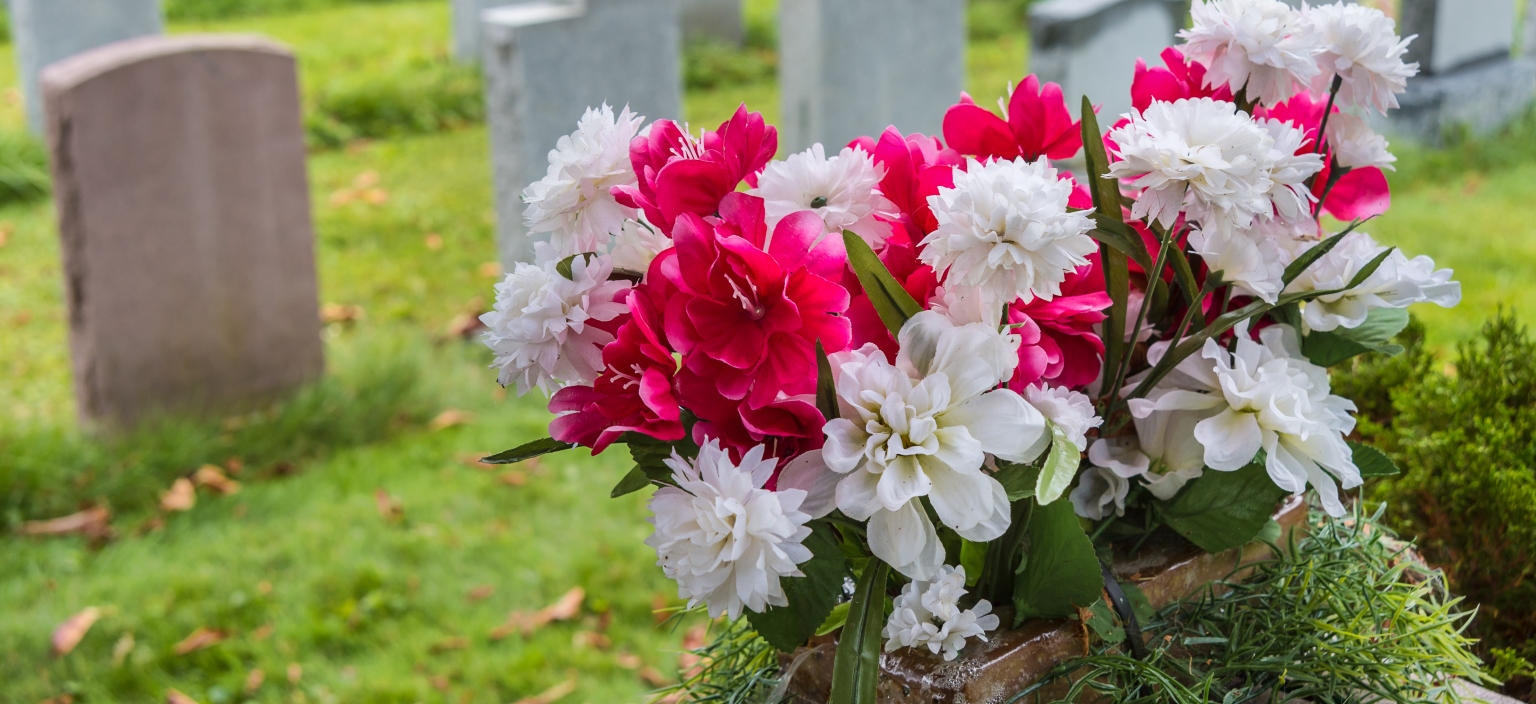 Cemeteries
Volunteers help our cemetery staff carry out gentle weeding on the graves in a relaxed and friendly atmosphere. We are also looking for volunteers to cross-check the positions of gravesites. Find out more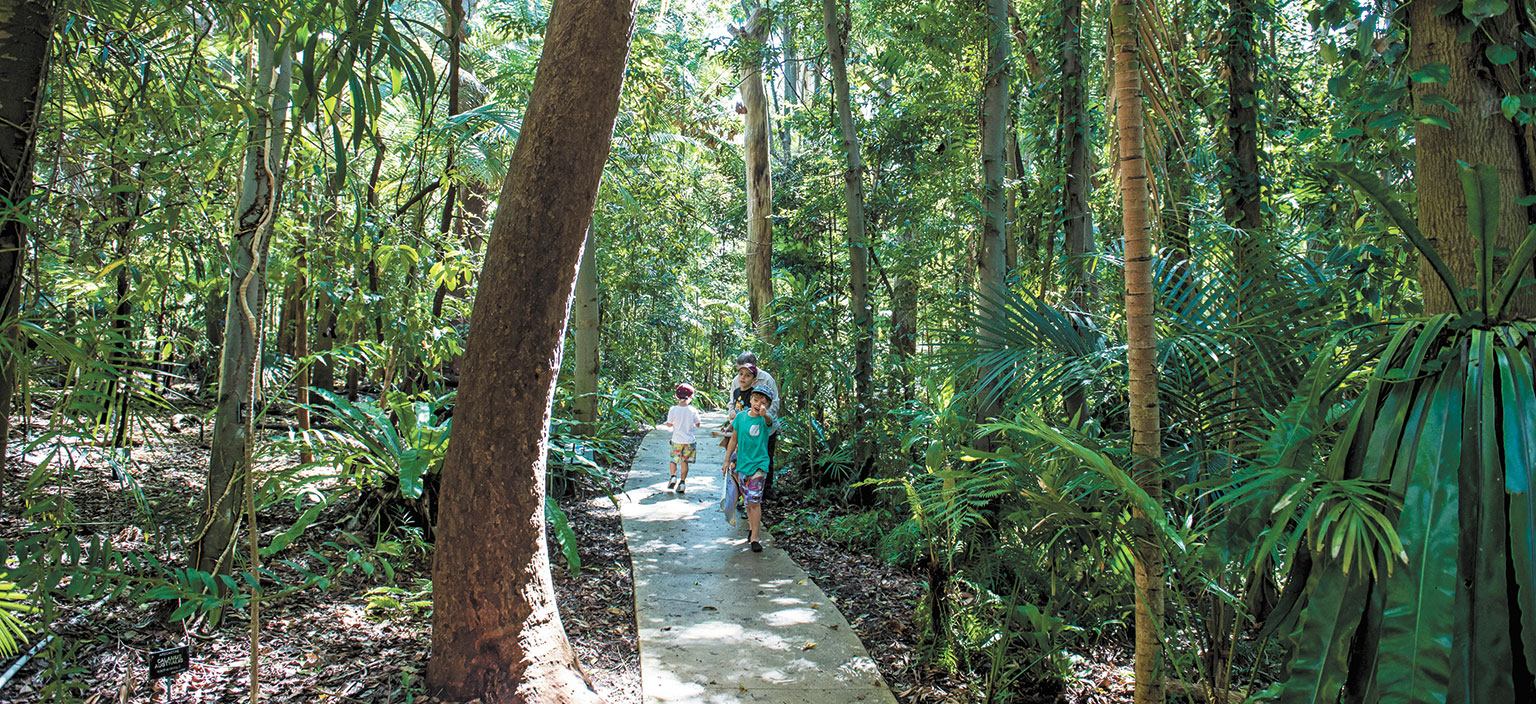 Stony Range Regional Botanic Garden
Stony Range volunteers partner with Council to maintain the garden with plants propagated from seeds and cuttings in the garden's nursery. Volunteer sessions occur on Tuesday mornings between 9am-12pm and Saturday afternoons between 2-4pm. Find out more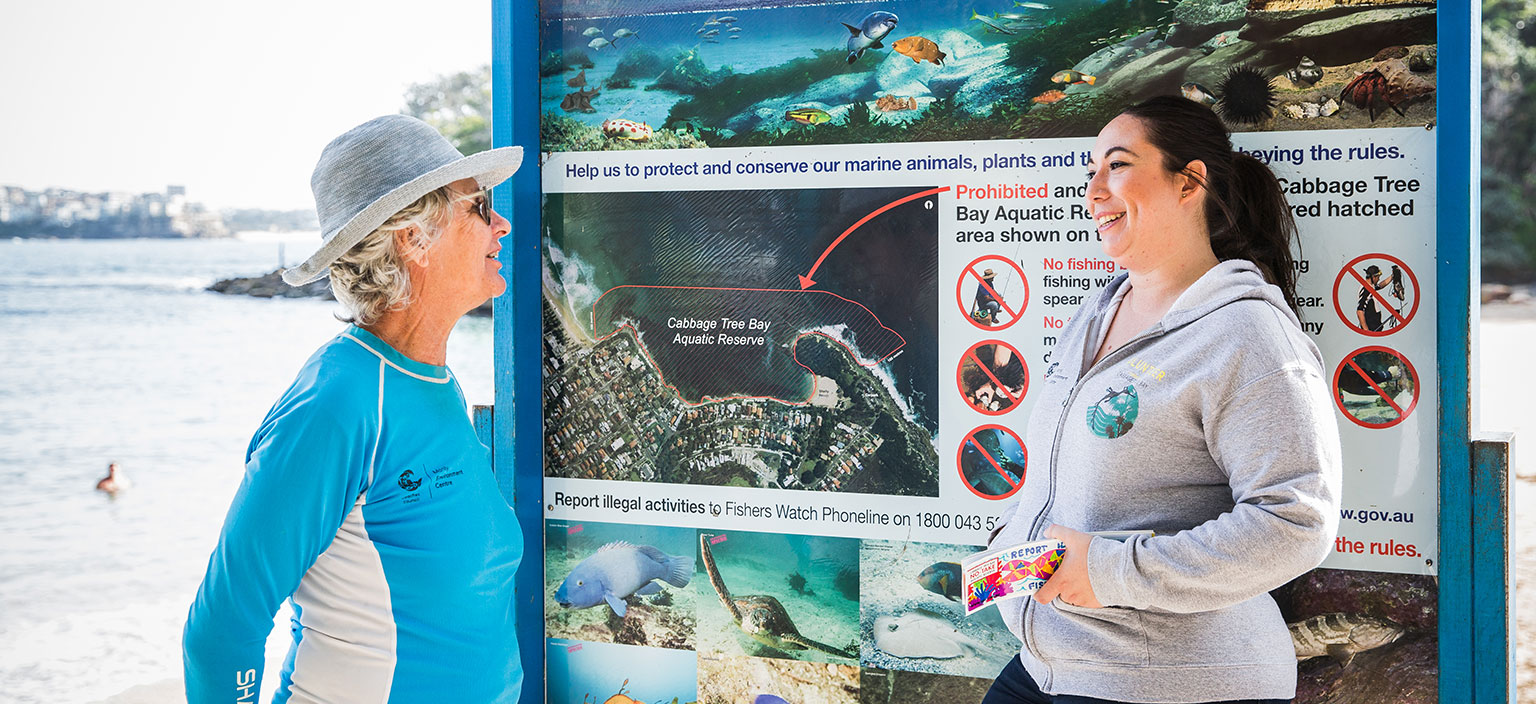 Friends of Cabbage Tree Bay
Help preserve and protect this 'No Take Aquatic Reserve' through public awareness and education. Visit the Friends of Cabbage Tree Bay webpage for further information.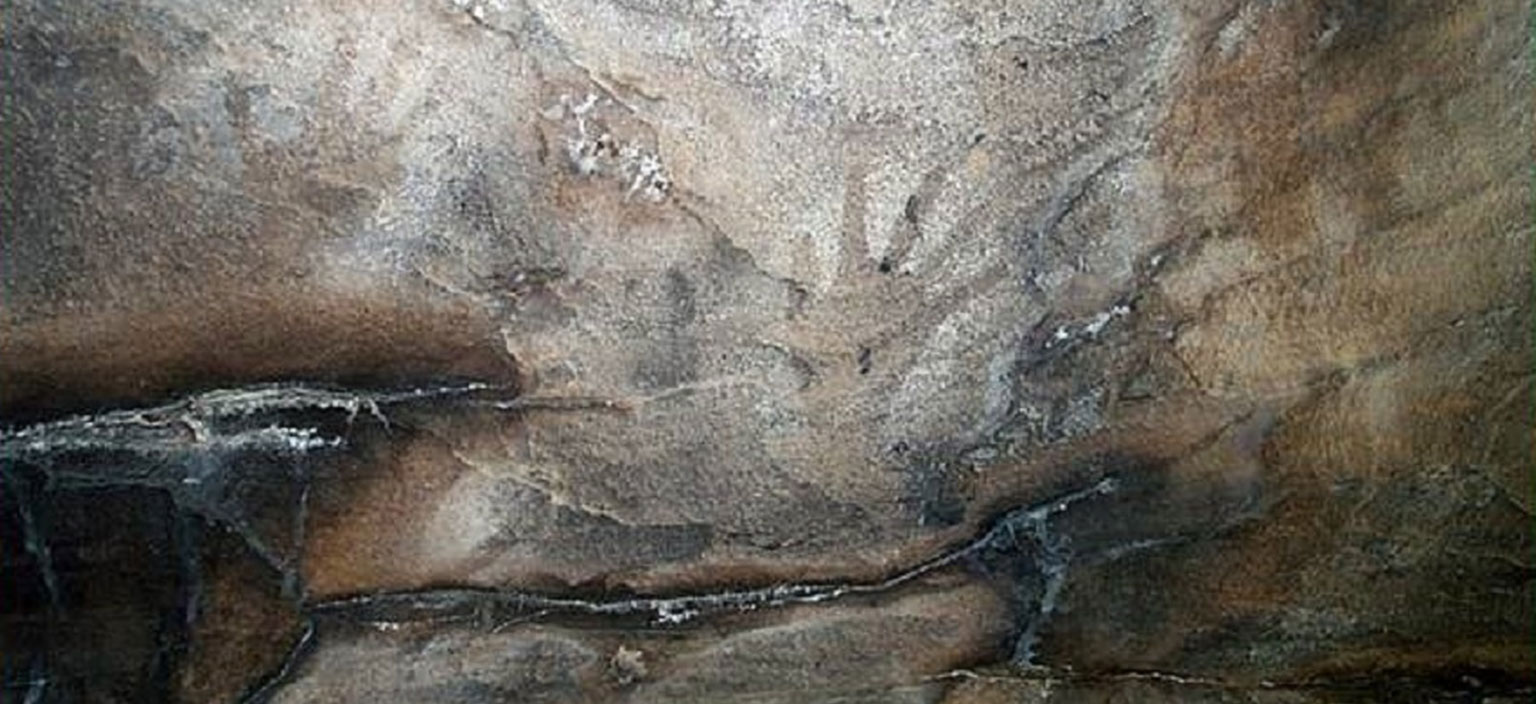 Aboriginal site monitoring
Assist in the monitoring of Aboriginal heritage sites, ensuring that their condition is examined and that Council are alerted to any issues that may need attention. Visit the Aboriginal Heritage Office website for further information.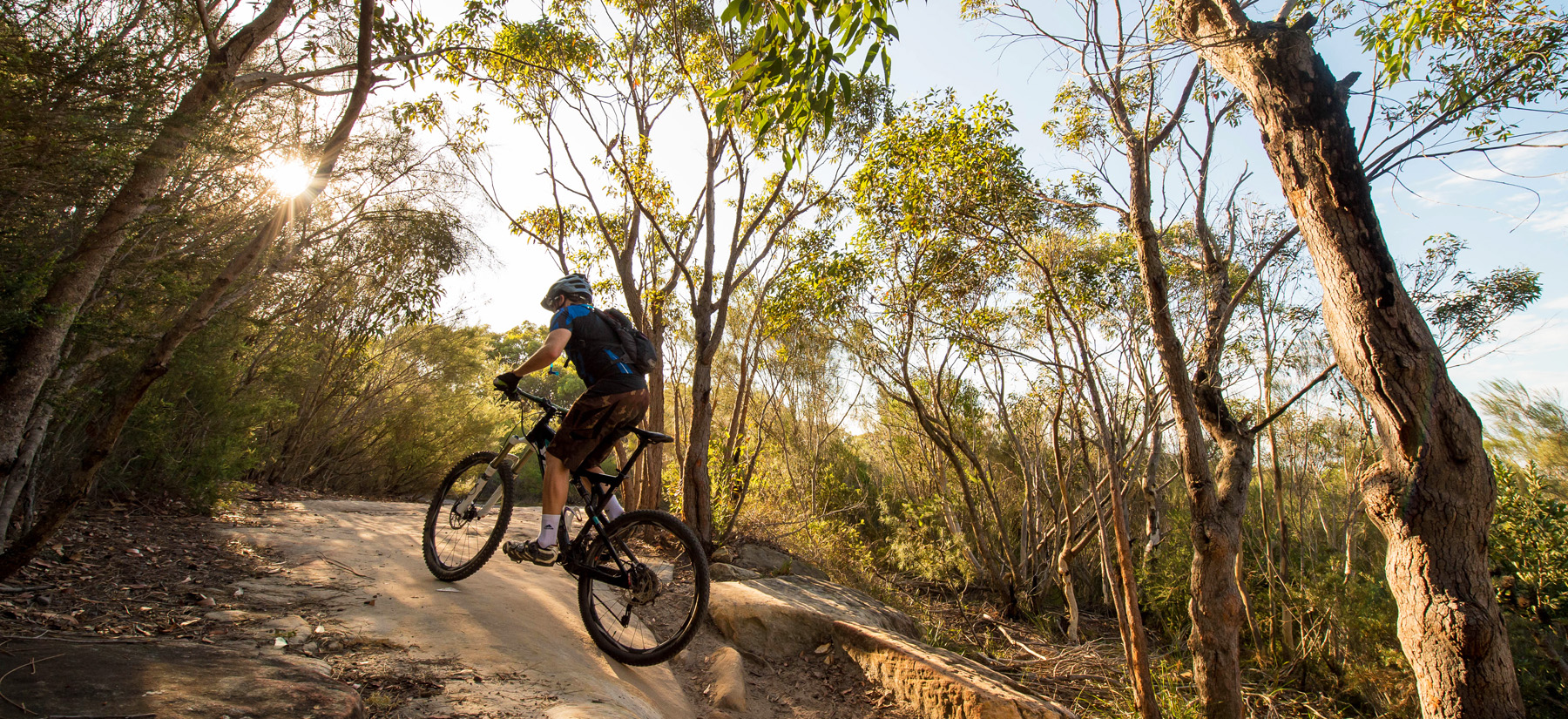 Manly Dam mountain bike track maintenance
Every couple of months we send out a call for 6–12 volunteers to help maintain and restore one of Sydney's best mountain bike tracks, and have a direct impact on how it's managed. Find out more from Manly Dam Rangers. Phone: 02 8495 6996
---
Community Services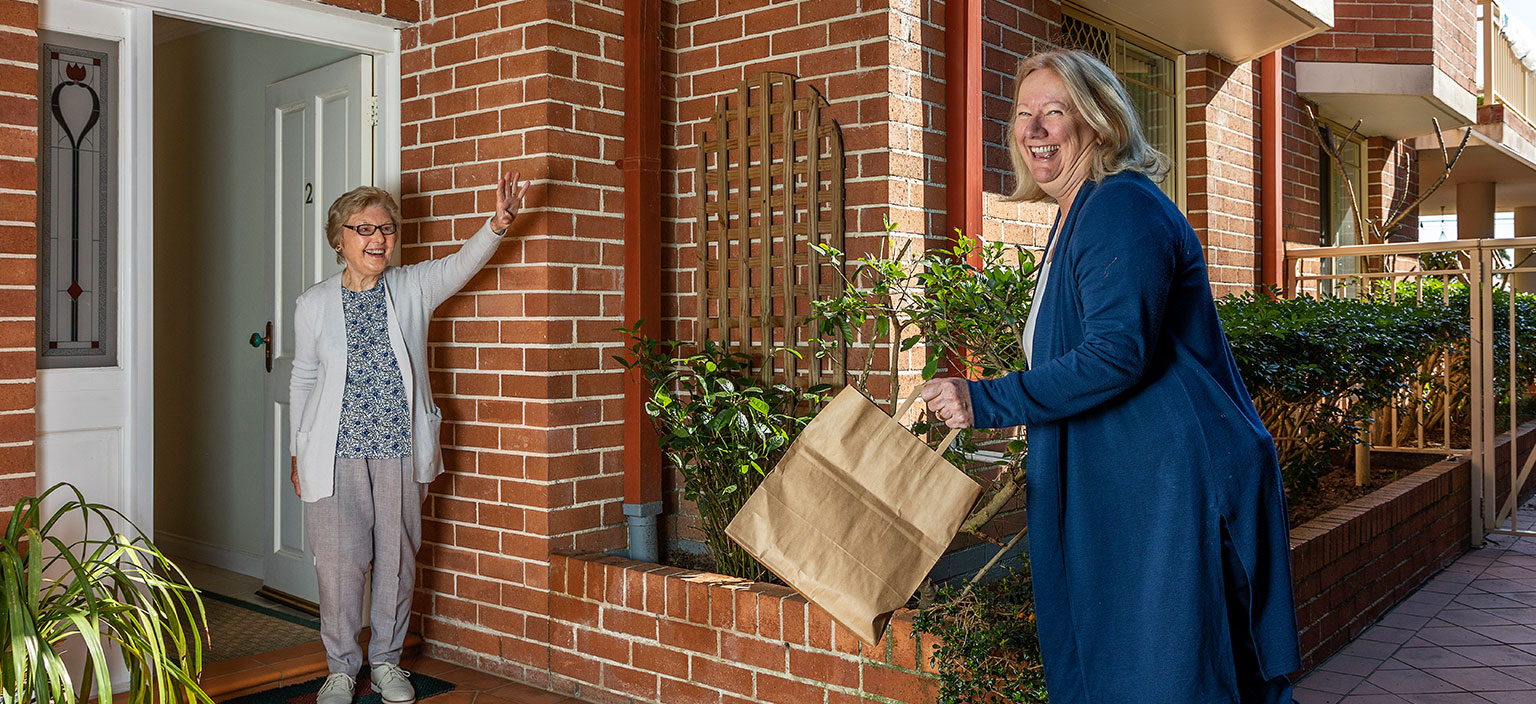 Meals on Wheels
Meals on Wheels supports an independent and social lifestyle for seniors and people with disability. You will help to provide tasty and nutritious home-delivered meals for older residents, people with disability and their carers. Find out more.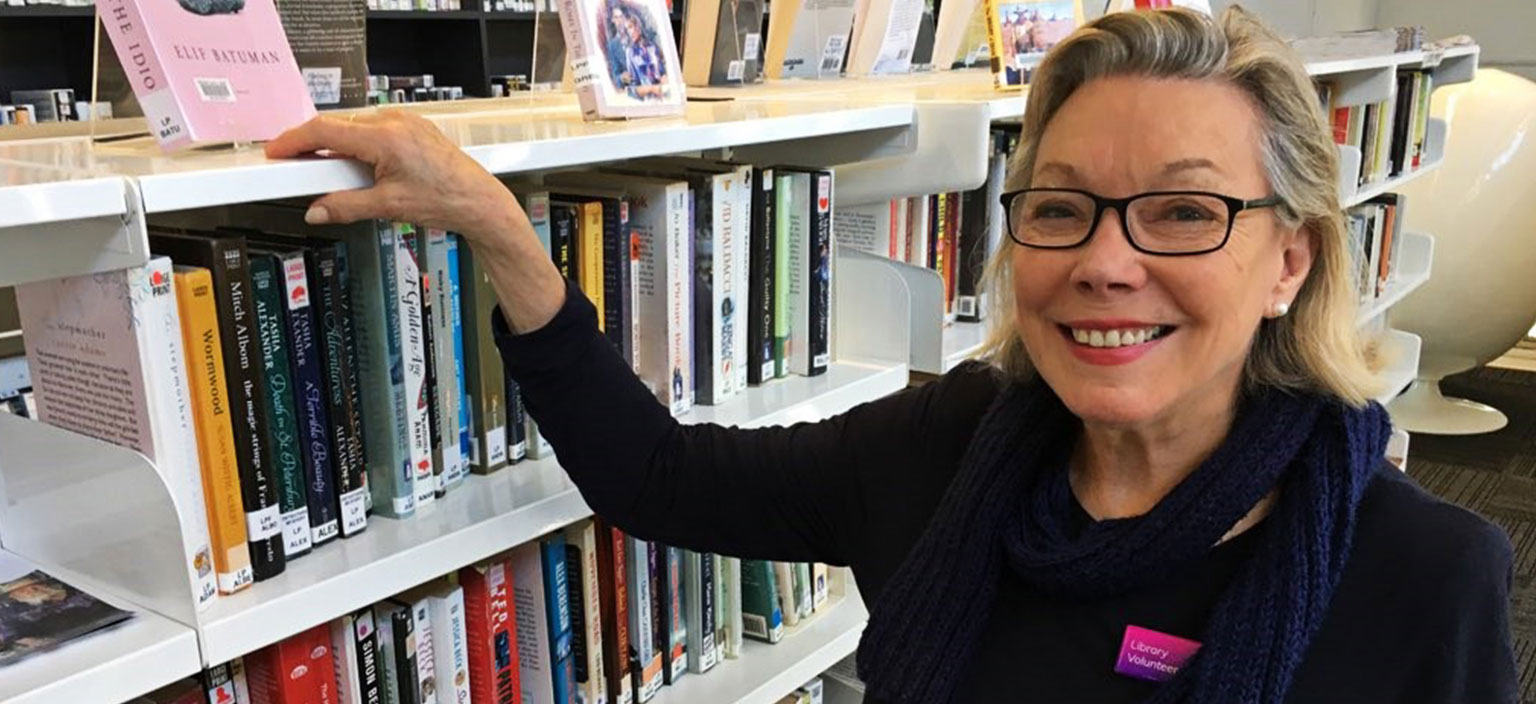 Library Services
Volunteering can be a fun way to help others whilst meeting new people and developing new skills. The library service welcomes new volunteers. Become a volunteer today. Find out more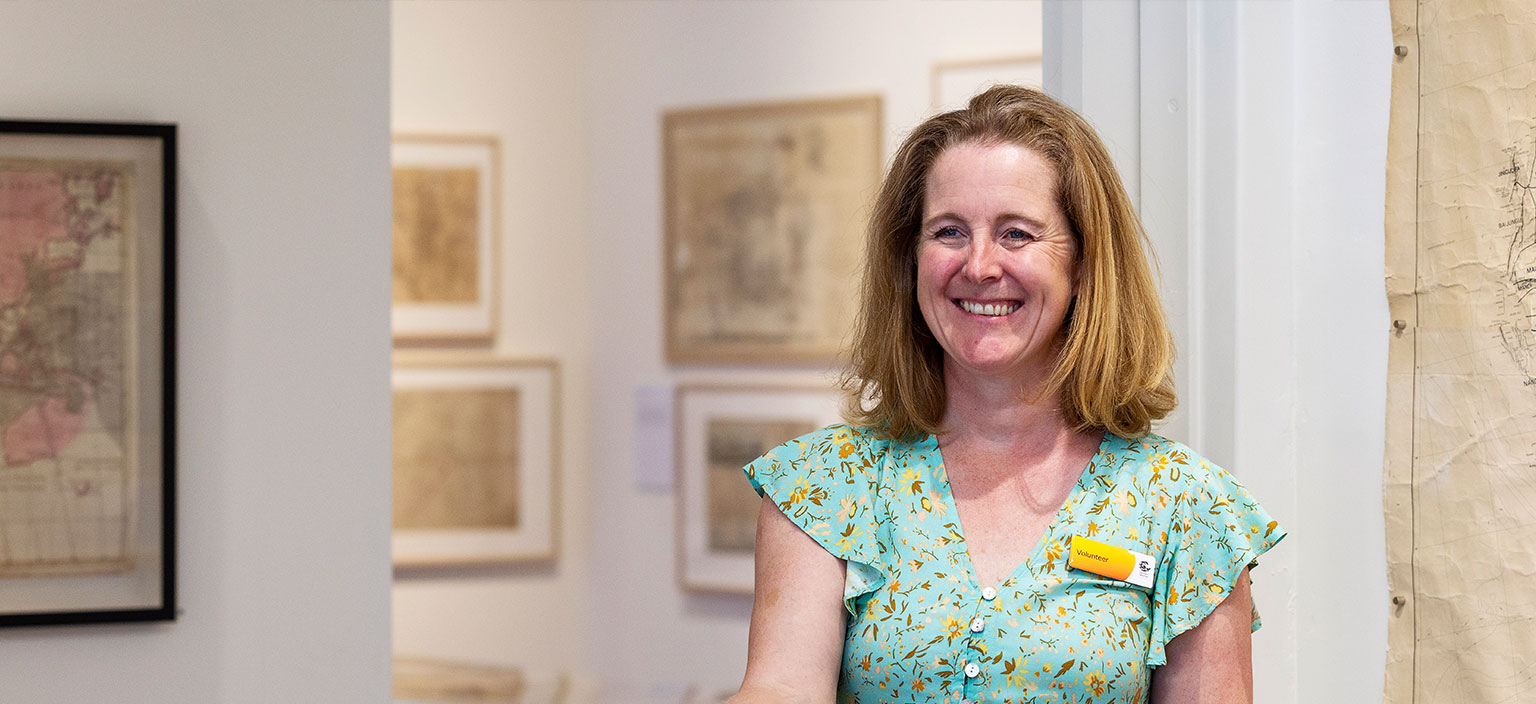 ---
Arts and Culture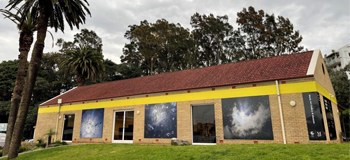 As the regional art gallery and centre for the arts, culture and creativity on the Northern Beaches, Manly Art Gallery and Museum offers a range of volunteering opportunities for people with an interest and knowledge in the arts. Find out more.
---
Other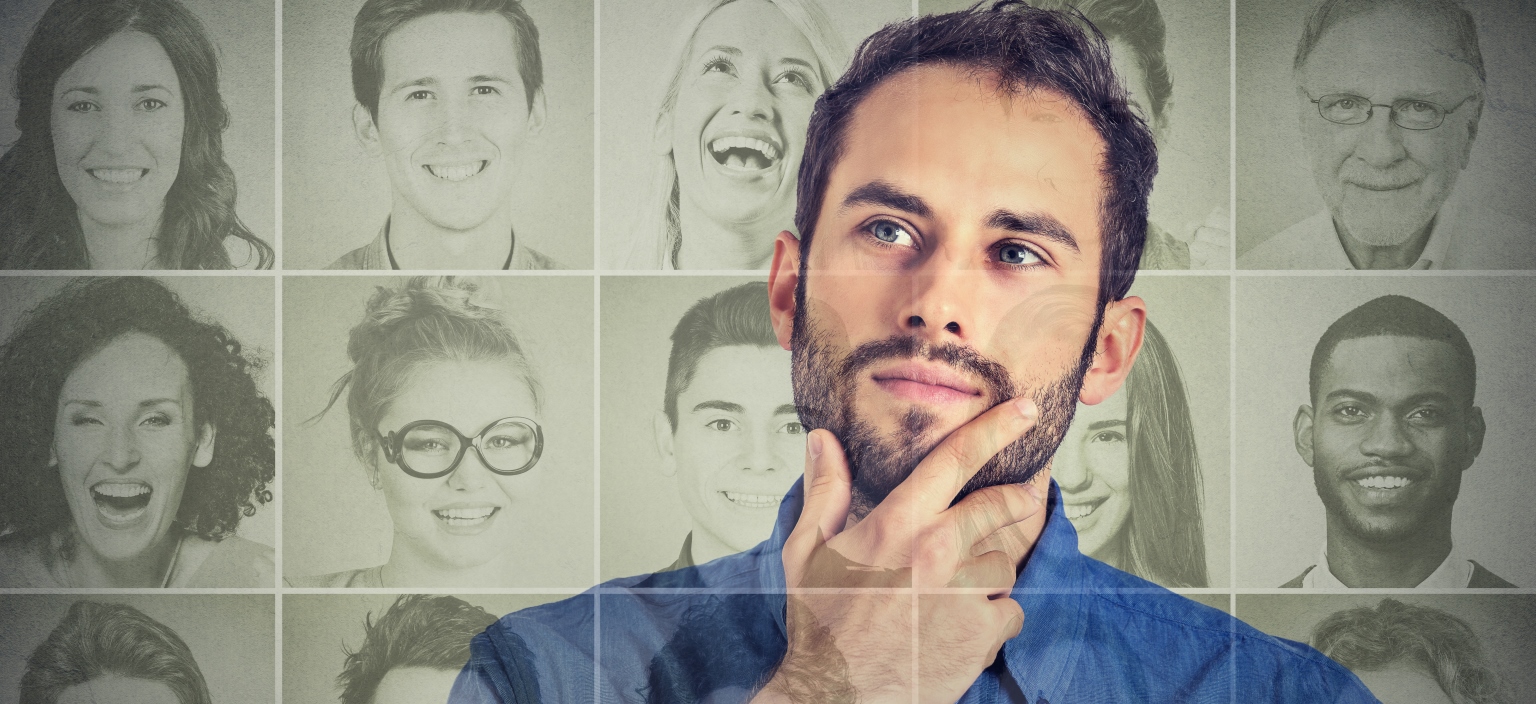 If you have a role in mind that is not listed here, simply complete the enquiry form and the Volunteer Coordinator will be in touch to discuss.
Specialised skills
If you have special skills you would like to utilise, mention these on the enquiry form and the Volunteer Coordinator will be in touch to discuss.
Industry experience?
We often have special projects that require skilled or specialised volunteers which can give you valuable industry experience. Let us know what you are looking for and we may be able to help.
---
Need more information?
For more information about volunteering with Northern Beaches Council, complete the enquiry form or contact the Volunteer Coordinator on 8495 6564.