Mental Health Month is a great opportunity to encourage awareness of mental health, and social and emotional wellbeing in our community.
Celebrated each year in October, Mental Health Month aims to raise awareness, decrease stigma, and empower people to seek help, for themselves or others. This can give people from our community the awareness and the courage to consider their mental health and wellbeing as something that they can work on.
The theme for Mental Health Month 2023 is 'We all have a role to play'.
The 'Safe and Sound Webinar Series' (held in 2020) featured 6 webinars from a range of speakers from local support services and organisations sharing tips and information about key stressors and the services available to help you and the people around you live well.
Watch the webinar recordings:
Other activities across the Northern Beaches
Sat 7 Oct
11.00 AM - 3.00 PM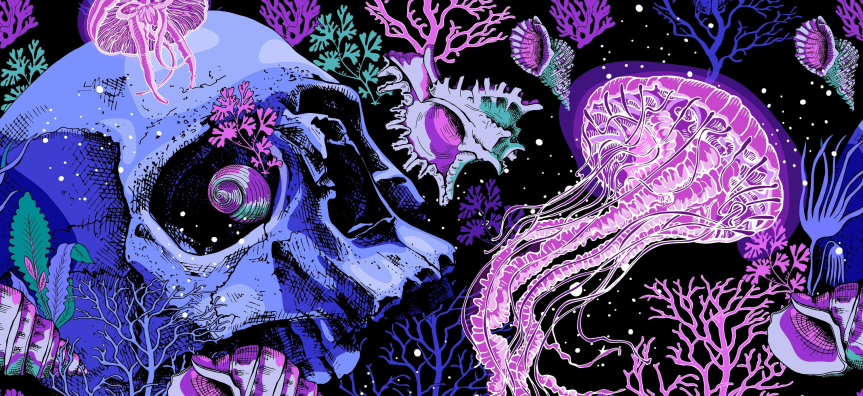 Browse zines, comics and artist books by local and international artists and zine-makers at the annual Northern Beaches Zine Fair at Manly Library.
Manly Library, 1 Market Place Manly
Art and Culture, Markets, School Holidays, Youth, Council Events, Mental Health Month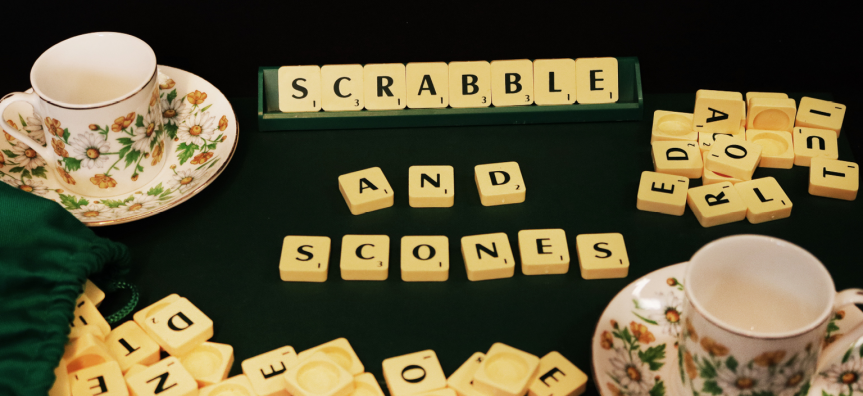 Join us during Mental Health Month at the Library for a game of Scrabble and enjoy some scones with jam and cream.
Disability, Health and Wellbeing, Seniors, Council Events, Mental Health Month
Fri 20 Oct
8.00 AM - 1.00 PM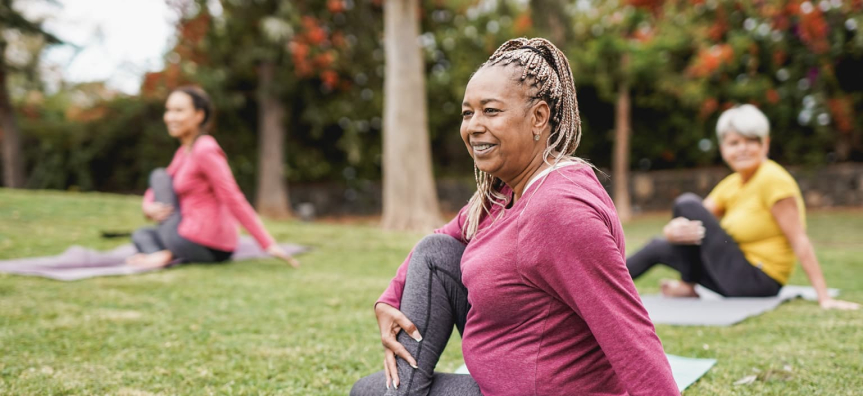 Service Expo Event with lots of activities for all ages at the North Narrabeen Farmers Market.
North Narrabeen Farmers Market, 1472 Pittwater Rd Warriewood
Community Group, Health and Wellbeing, Mental Health Month