Northern Beaches Council invites expressions of interest (EOIs) from not-for-profit (NFP) organisations or community groups interested in delivering programs and services from within the Seaforth Village Community Centre.
Submissions will assist Council to determine how to best utilise this space to deliver positive outcomes for the community. Submissions will be considered for exclusive use, or where possible compatible shared use of the space.
Community space description
The fully accessible community centre is in Seaforth Village, with an onsite café and other spaces available for hire for a range of recreational and community activities.
The space that will be considered available for a lease for this EOI is known as 'The Reading Room'.
The Reading Room has 77 square metres (sqm) of space available for groups and organisations to offer services and programs to the community.
The fully accessible community room will have exclusive use of:
a large room of 70sqm
a smaller office of approximately 7sqm
There is a shared kitchenette and accessible bathroom amenities adjacent to the space.
Organisations are invited to submit an 'Expression of Interest' (EOI) to licence the space from early in 2024 for up to five-years.
Fees and Charges
The licence fee will be determined by consideration of an appropriate community subsidy of up to 80% off market rental cost. The subsidy will be calculated on the assessment of the application, weighting of the community benefit offered, and benchmarked to other current hire and/or exclusive use agreements in Council buildings.
The site will be open for inspection on Monday 20 November, 12 noon - 1.00pm and 4.00pm - 5.00pm.
The Reading Room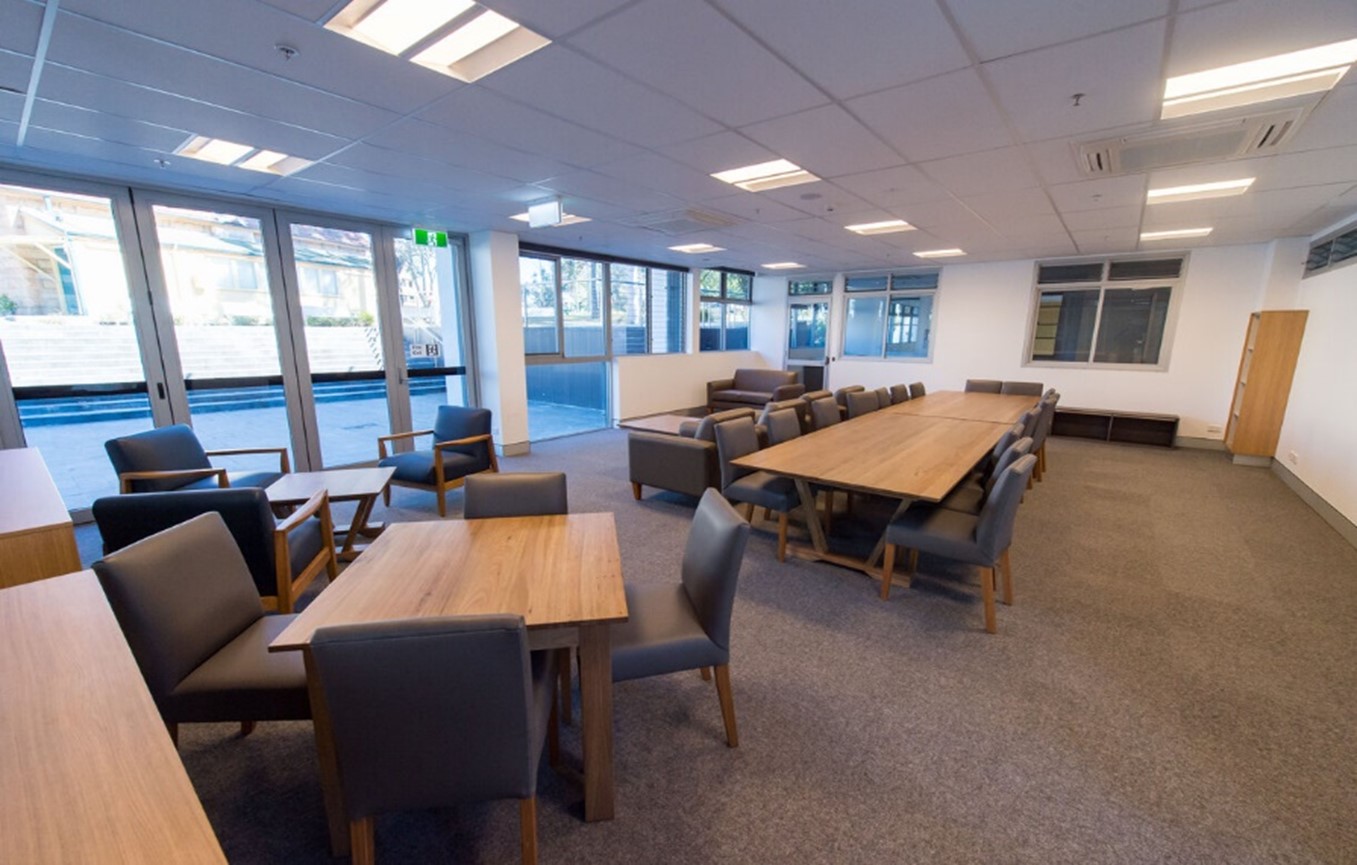 Complete the form to express your interest
Useful Documents